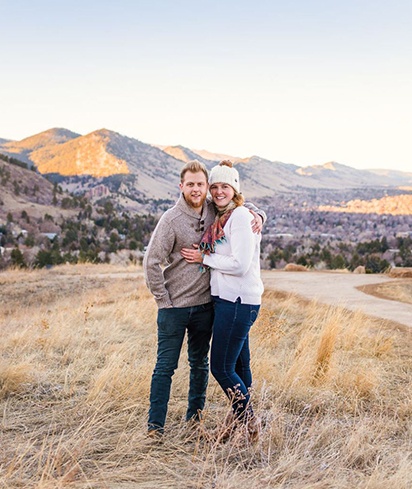 Honey Bramble
Women, Curiously Strong
Today's modern women are classy, intelligent and confident. With Honey Bramble, we wanted to provide insight into what this means, what it takes to emanate those qualities from within and be curiously strong.
We recognize that women are incredible and multi-faceted and need a magazine that can keep up with everything women are interested in. Spanning health, beauty, travel, food, career, lifestyle and home, we've got you covered.
So what is a modern woman? She is well-rounded and always looking to learn, humble yet mindful of her fullest potential,beautiful inside and out and generous to share, teach and help others.
With Honey Bramble, you will find information and guides to be self-aware and honest with yourself and your loved ones. We will provide the latest in health and beauty so that you can feel fabulous like the goddess you are. We will teach through how-to guides for cooking, traveling and home so that you can find that next adventure, whether it be exotic travels or that perfect home cooked meal.
We will motivate you in your career and relationships with social tips so that you can set and achieve your personal development and life goals. Honey Bramble is the place to find inspiration.