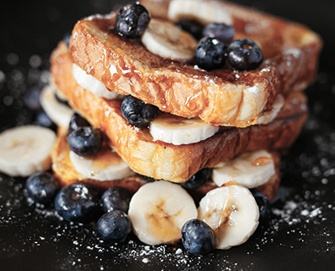 Women's Cook
We all have limited time, let us help you with the recipes, tricks, and tools to make the best meals with little effort and time. For those special occassions or when you're looking for a challenge in the kitchen, we've got more intricate recipes that are worth the extra effort.
Cthis section coming soon
Industrial inspiration puts a hard edge on the Gunmental Collection's and some more intorudction in a better light. text goes here to explain things.
Read More Here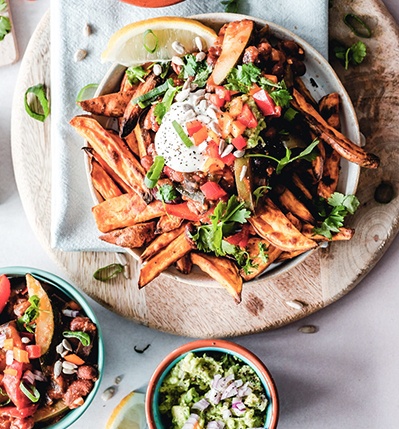 It seems we can't find what you're looking for. Perhaps searching can help.