Today, we're going to kick up the flavor and texture of a classic.
Garlic and shallots are going to do the heavy lifting. While walnuts, honey, salt, pepper, lemon, and olive oil are going to be the crowning finishes.
Our best lemon roasted green beans with walnut recipe is not only big on delicious taste, but down right super easy and fast to make. Within ten minutes or so, you can put together a wonderful side dish for the family. Of course, this roasted green bean recipe can act as a great stand-alone snack for the health-conscious.
After making this recipe a handful of times, we've noticed that the lemon flavor is rather light after immediately cooking. The garlic is certainly far more overpowering, but not an "in your face" punch; it's just right. However, if you want more of that lemon flavor, put your leftover green beans in the fridge overnight. You'll be surprised by how much the lemon flavor intensifies overnight and masks the garlic flavor. For garlic lovers like myself, this is kind of a bummer, but a new experience the next day.
Once cooked the walnuts offer a wonderful texture to the tender, crispy green beans. However, as you leftovers age, the walnuts will become "mushier" in texture. Not a big deal but something we want to note. If you're preparing this recipe for a party, consider making it the day of instead of the night before.
We've had a lot of time to play around with different veggie recipes but this one ranks super high in our list of favorites. A winner in our book, and hopefully yours too!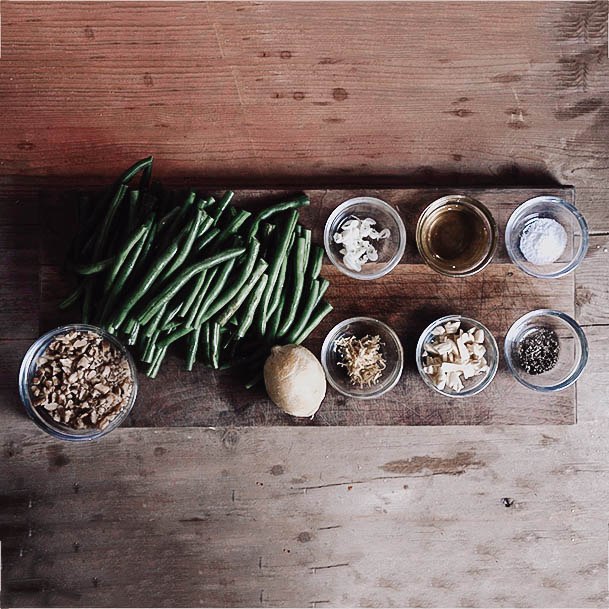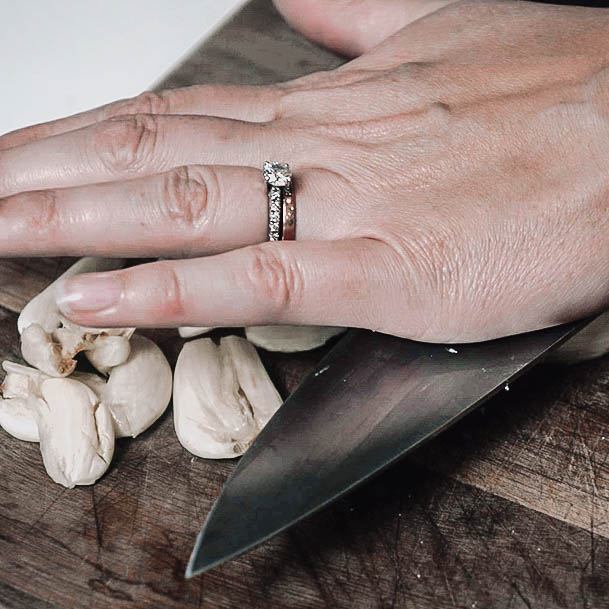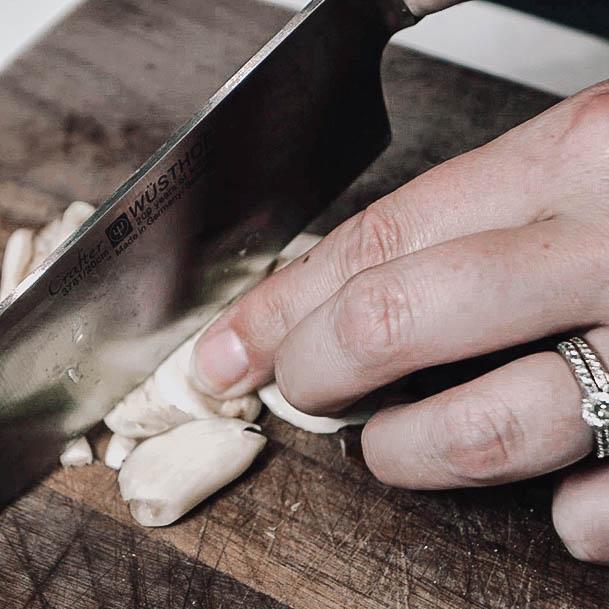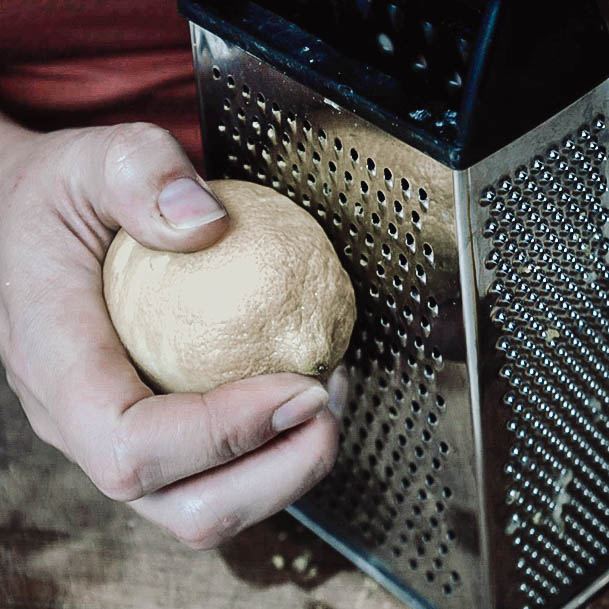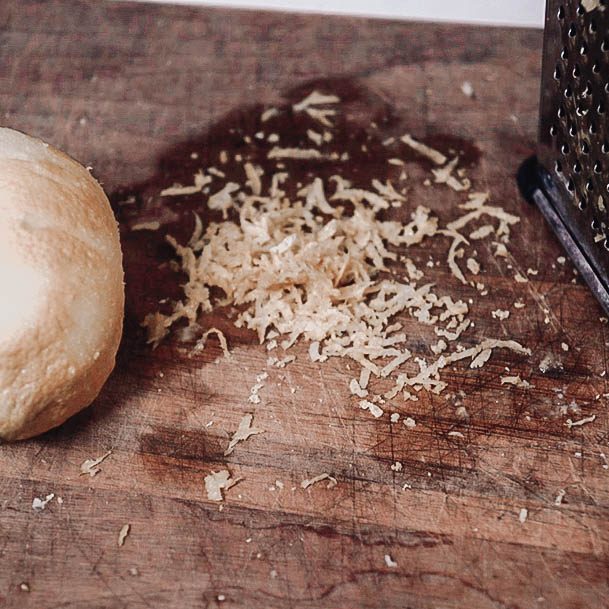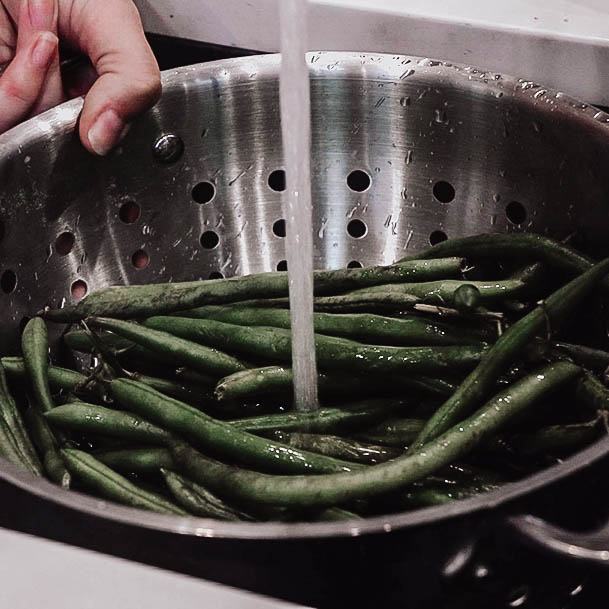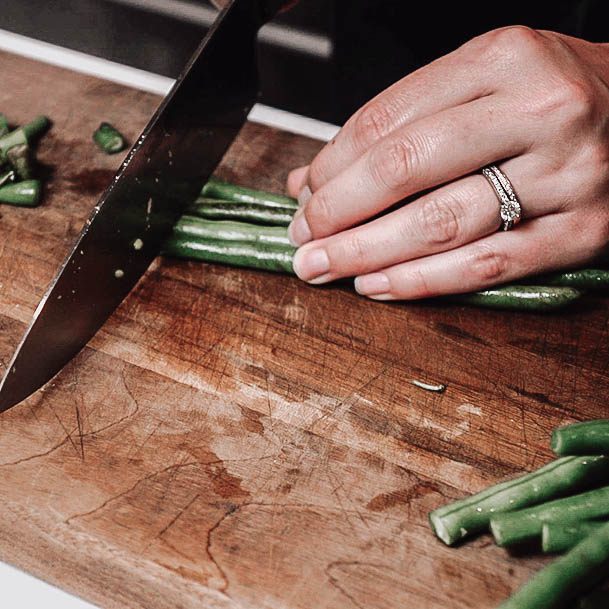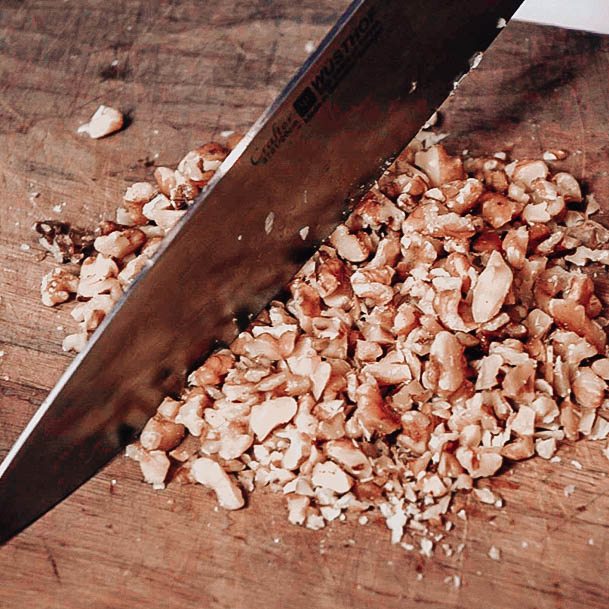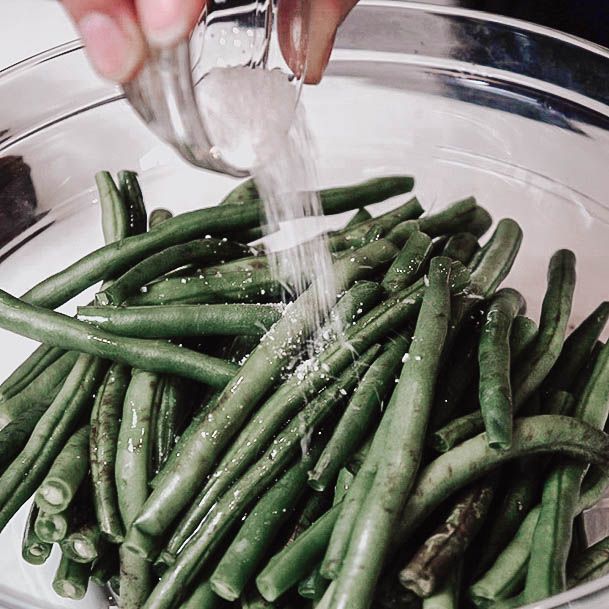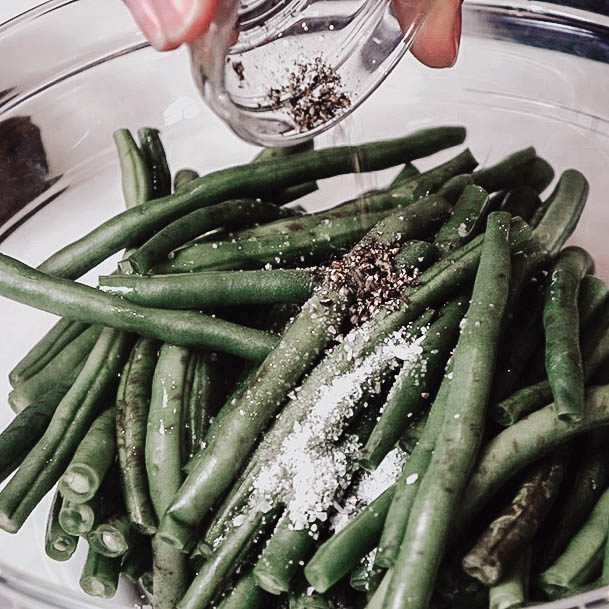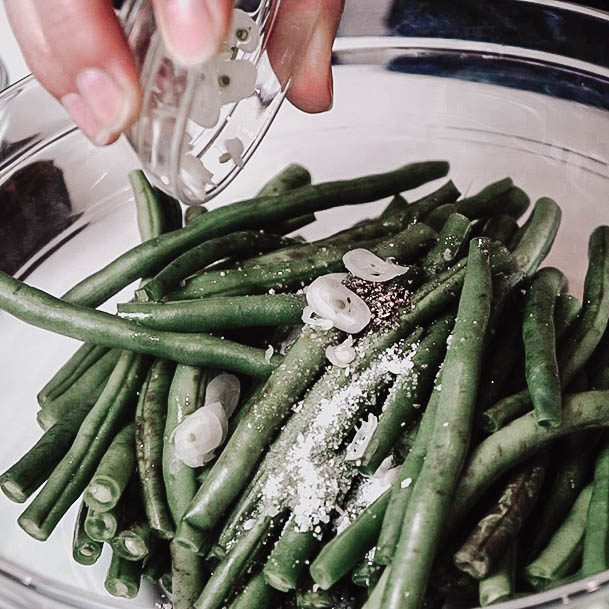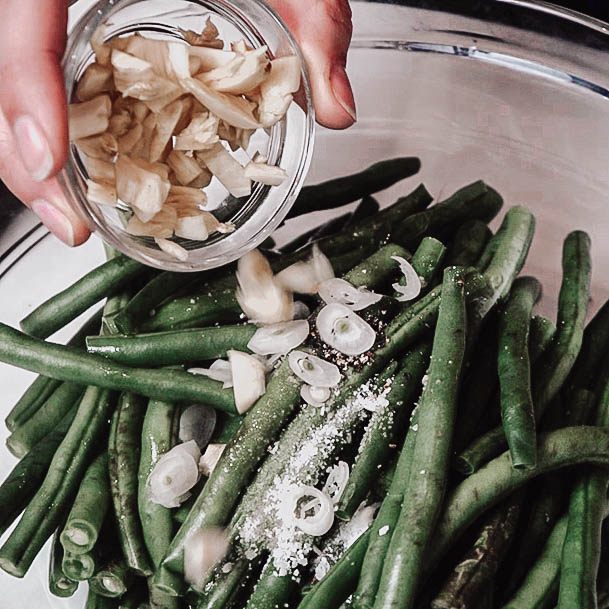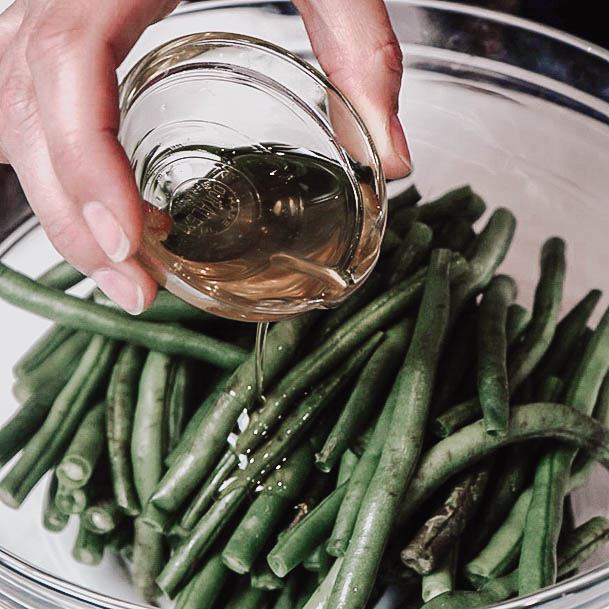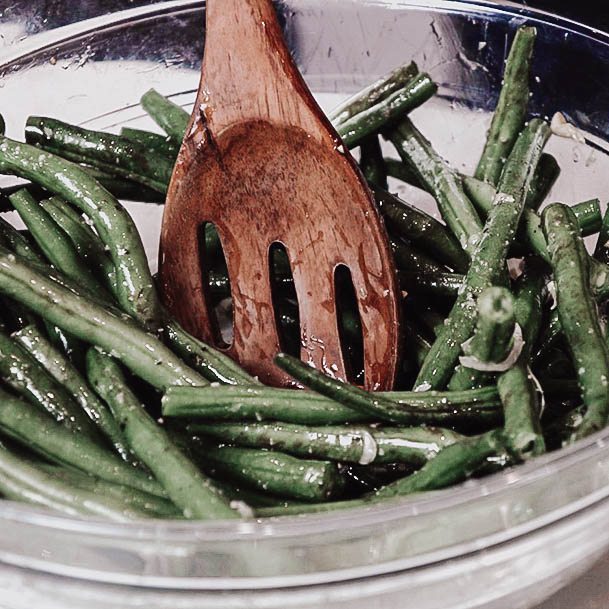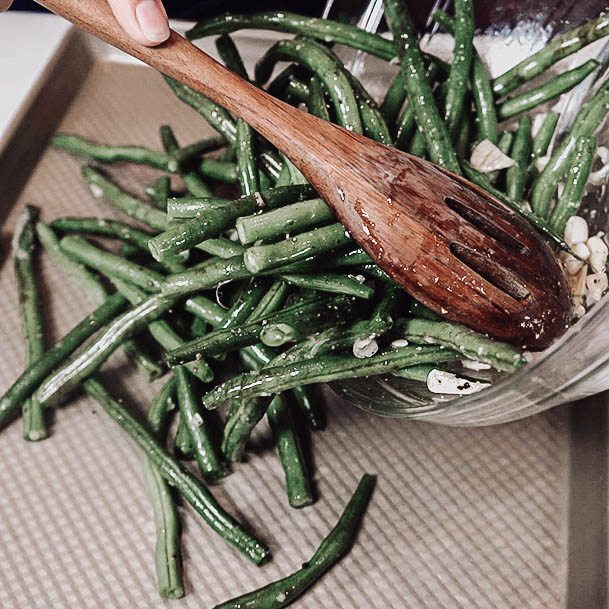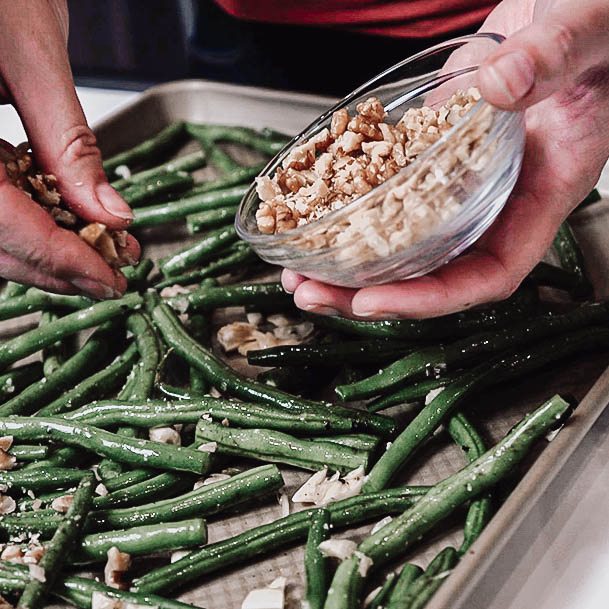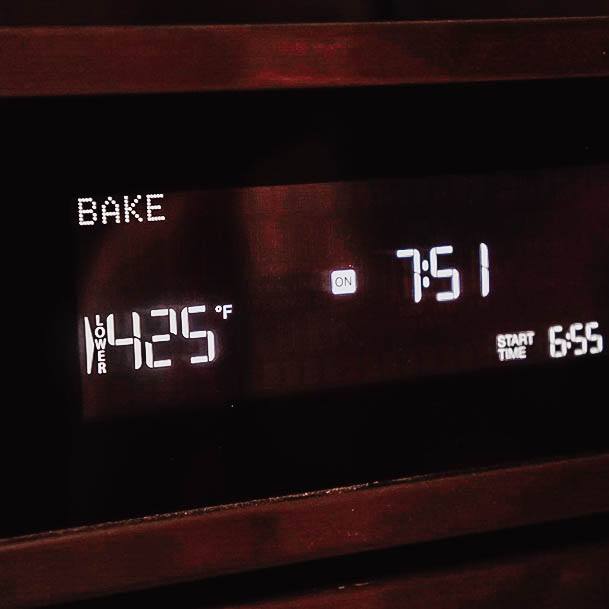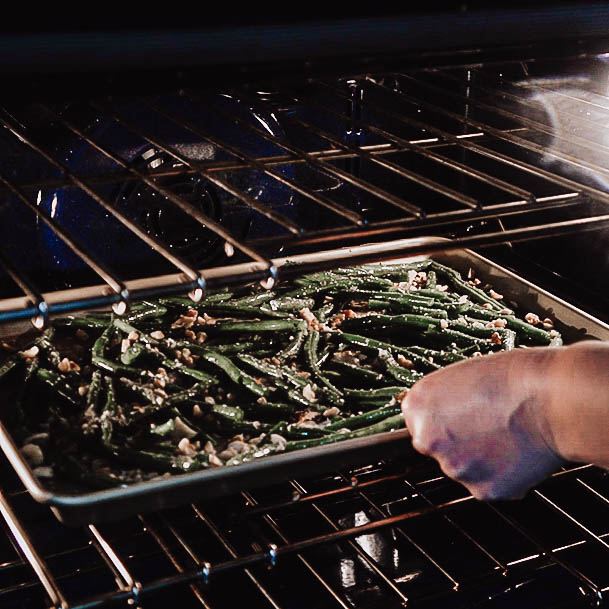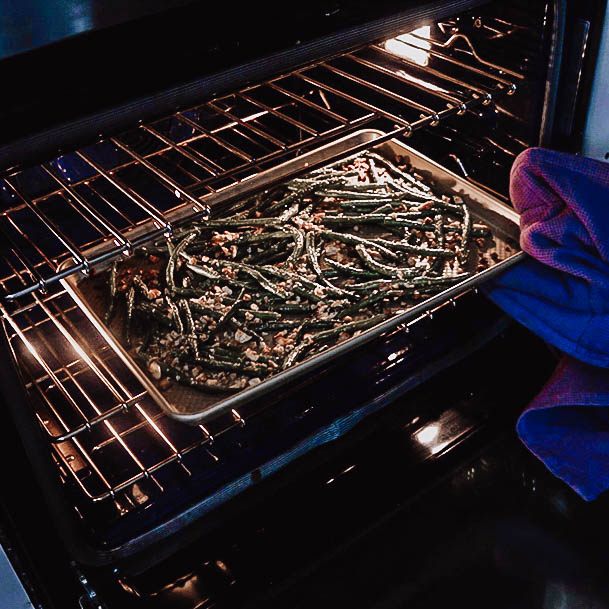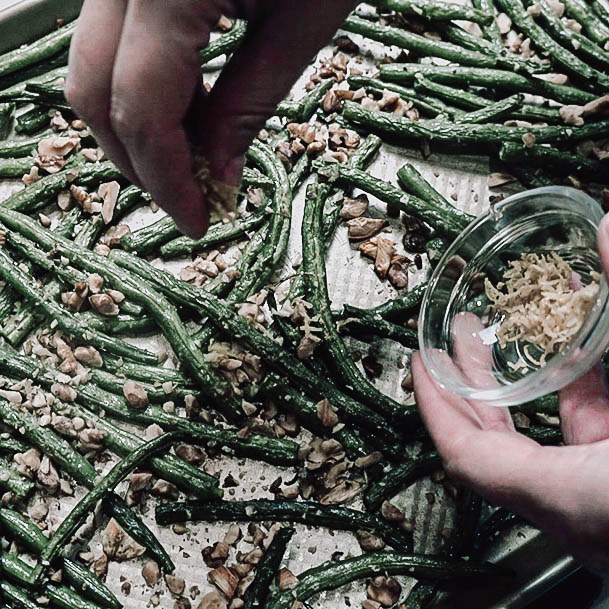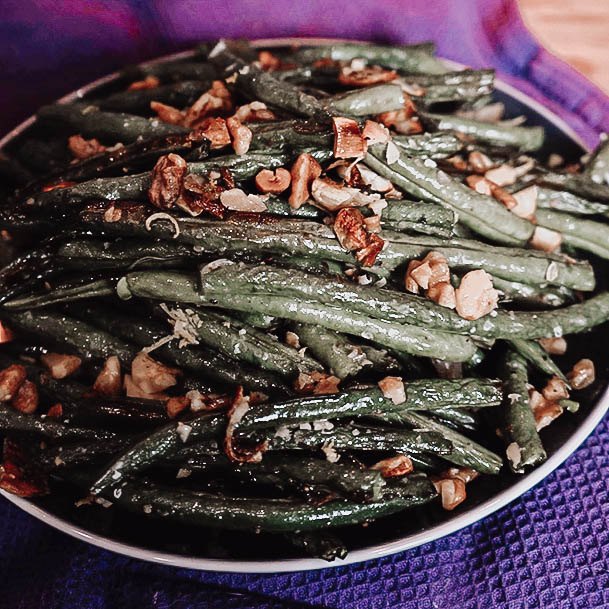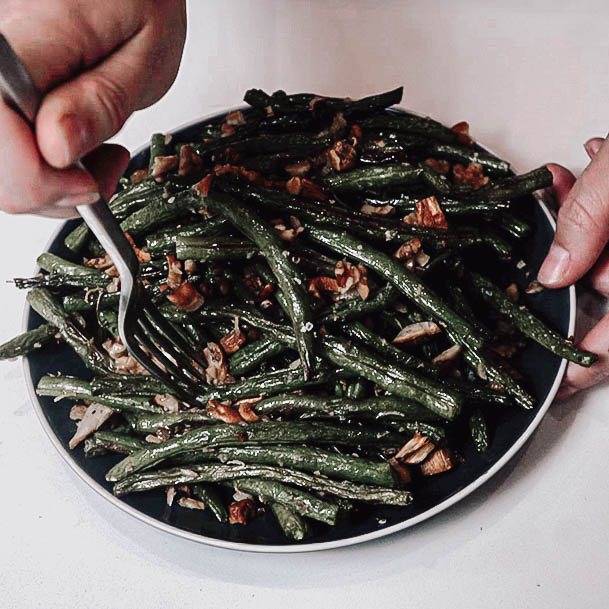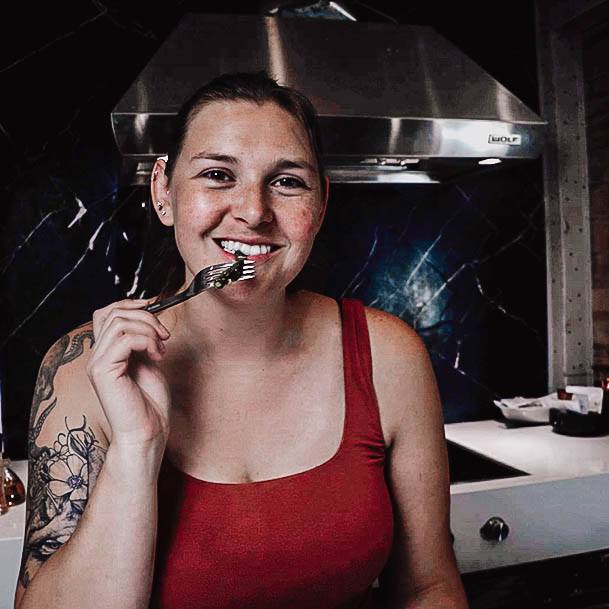 Best Lemon Roasted Green Beans With Walnuts Recipe

Garlic and veggie lovers unite! For a quick and easy side dish, this green bean recipe is our family go-to. Garlic, shallots, lemon, honey and walnuts add beautiful flavor to freshly trimmed green beans. Cooked in olive oil and topped with a dash of salt and pepper, this recipe pairs dreamy with just about any surf or turf.

Cherilyn | Prep Time:10 minutes | Cook time:20 min
Yield: 6 Servings | Cuisine: American | Category: Vegetable

Nutrition facts:

Calories: 119 cal | Fat: 8 grams fat | Sodium: 229 milligrams | Carbohydrates: 11 grams | Sugar: 6 grams

Ingredients:

2 lbs. fresh green beams (trimmed)
1/4 Tsp. pepper
3/4 Tsp. salt
2 Tbsp. olive oil
6 Garlic gloves (crushed)
2 Shallots (thinly sliced)
1 Tbsp. honey

Instructions:

1. Pre-heat oven to 425 degrees.
2. Wash green beans and trim.
3. In a large bowl, combine green beans, garlic and shallots.
4. Drizzle honey, olive oil, salt and pepper over green beans.
5. Stir until a uniform, even coating is achieved.
6. Place on baking sheet and roast for 15-20 minutes.
7. Remove from oven when lightly browned.
8. Sprinkle with lemon zest and walnuts.