Light, crispy and definitely a big hitter of the "spot", our latest sautéed zucchini recipe is a delight around the dinner table.
With well under ten ingredients, prepping this dish could be easier. You don't even have to peel zucchini like you would potatoes or other vegetables. Just wash, remove the end stem and you're ready to go!
Plus, with a cook time under ten minutes, the process couldn't be faster. When you need a quick, fast and easy side dish without all of the hassles, this is it. Of course, who could forget, their exceptionally budget-friendly too.
Best of all, as everyone knows, zucchinis are garden marvels. Packed with vitamin C, K, B6, folate, potassium and manganese, they are wonderfully healthy. Not to mention, zucchini is rich in things like carotenoids, aka anti-oxidants, and have lots of healthy fiber too.
While you might think the sprinkling of rosemary, thyme and onions are what give this dish its flavor, the truth is, the vegetable bouillon is what really packs the punch. If you're on the hunt for more flavor, increase the amount of bouillon, or rather less, decrease.
When cooking, go for that not too crispy, but still golden brown here and there, finish. Zucchini already has a wonderful tender crunchiness to it, so we're just looking to add a bit complexity to each bite.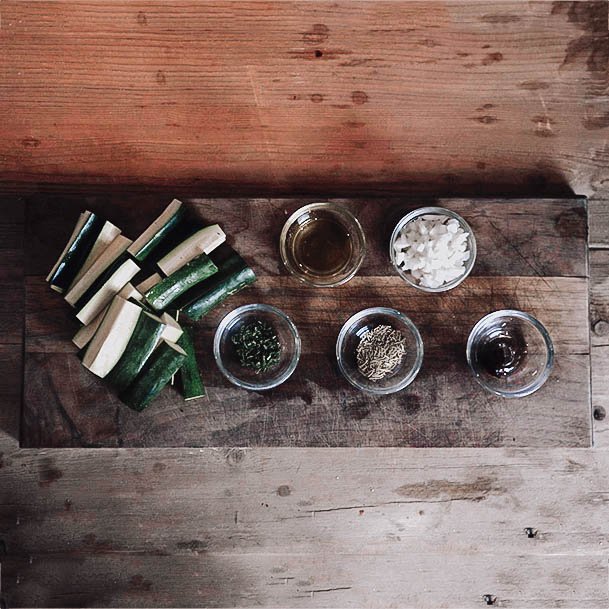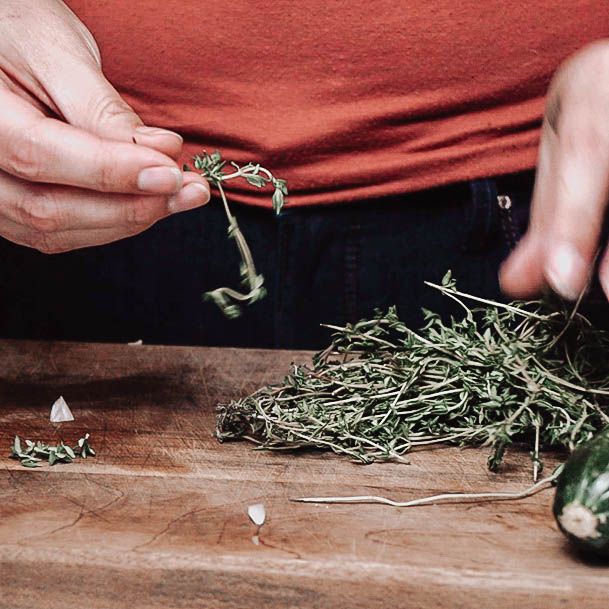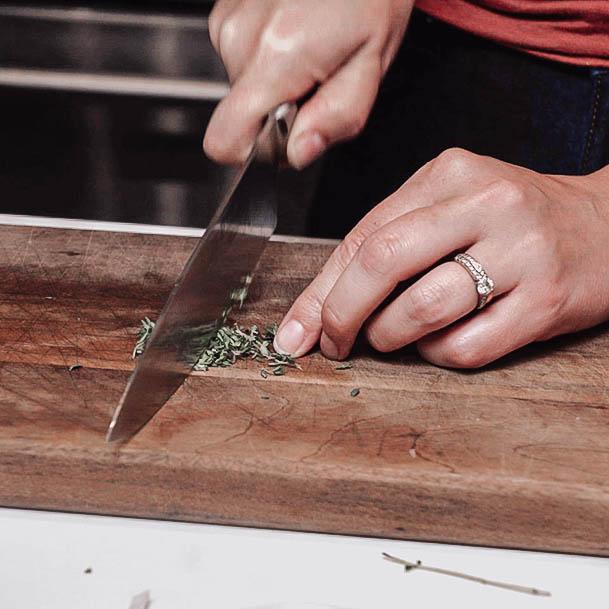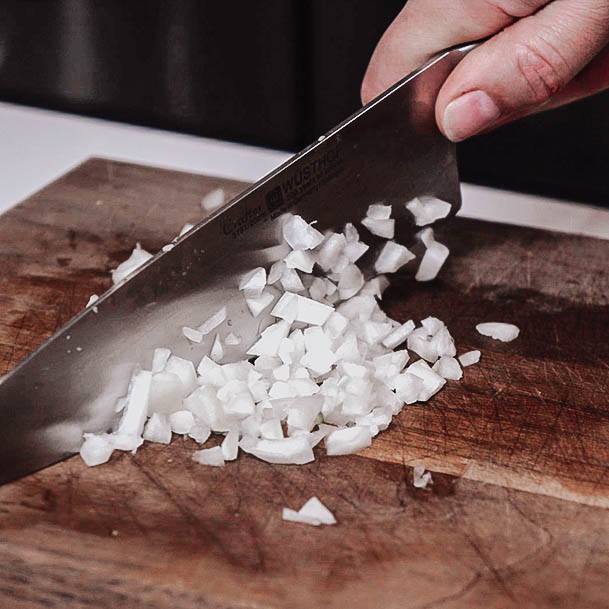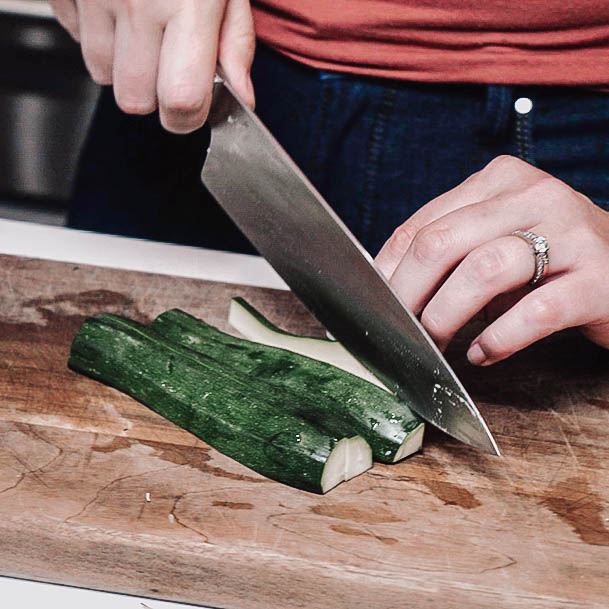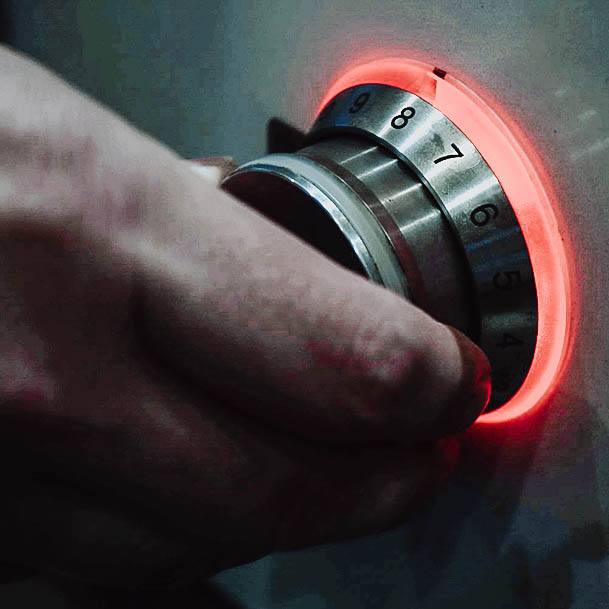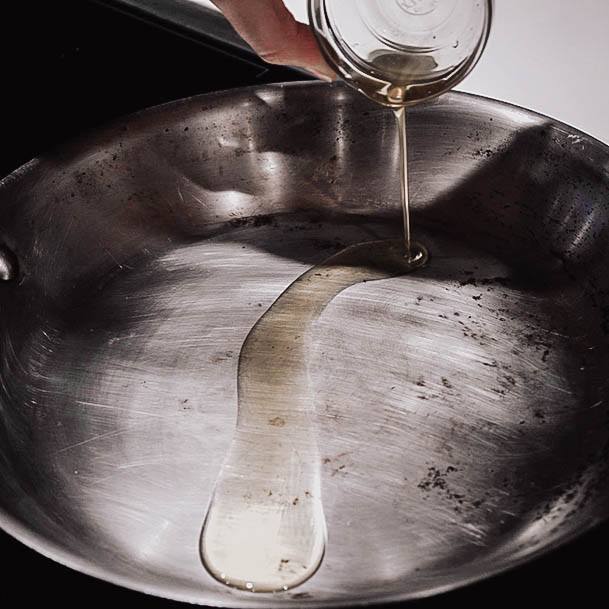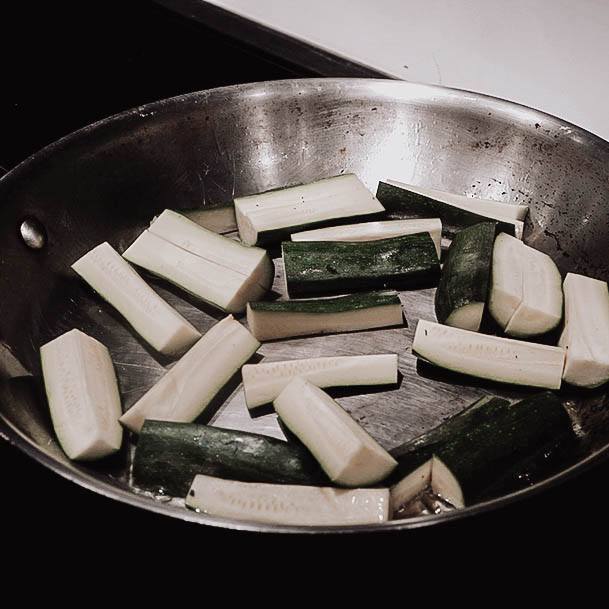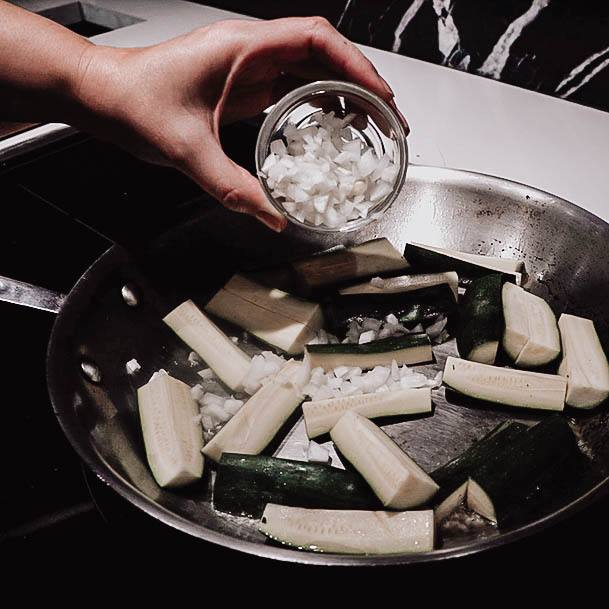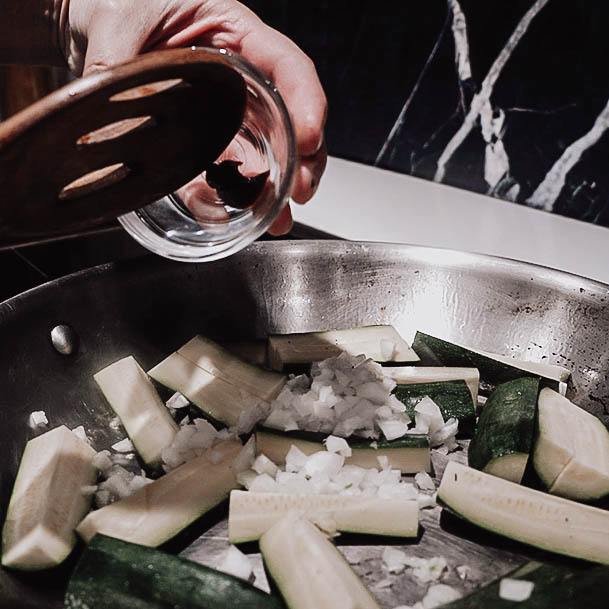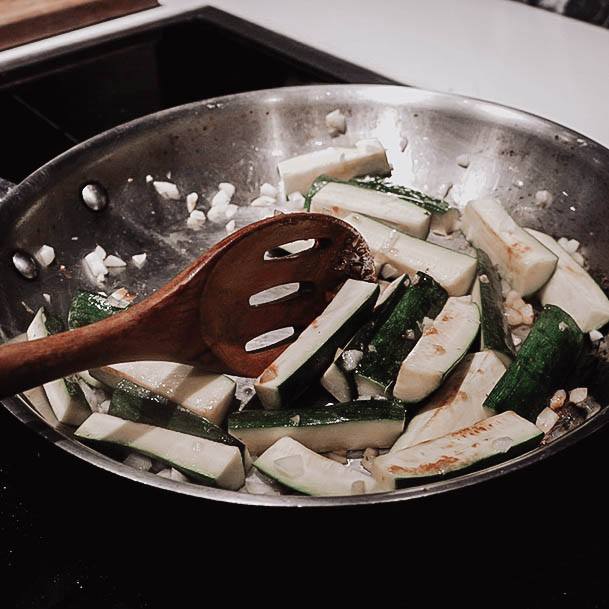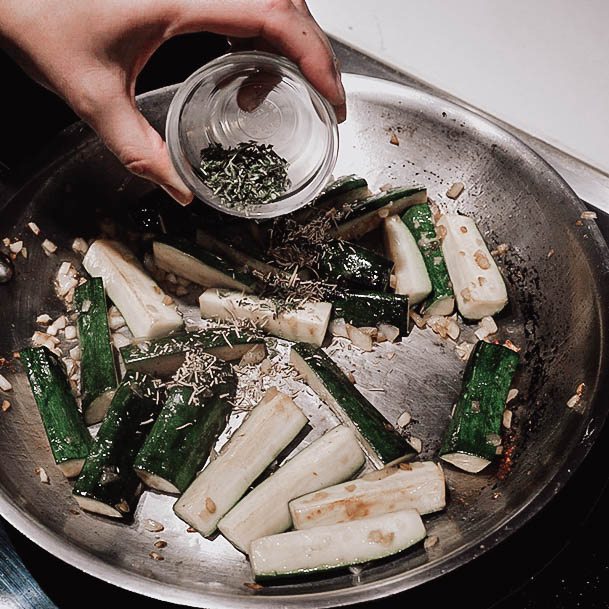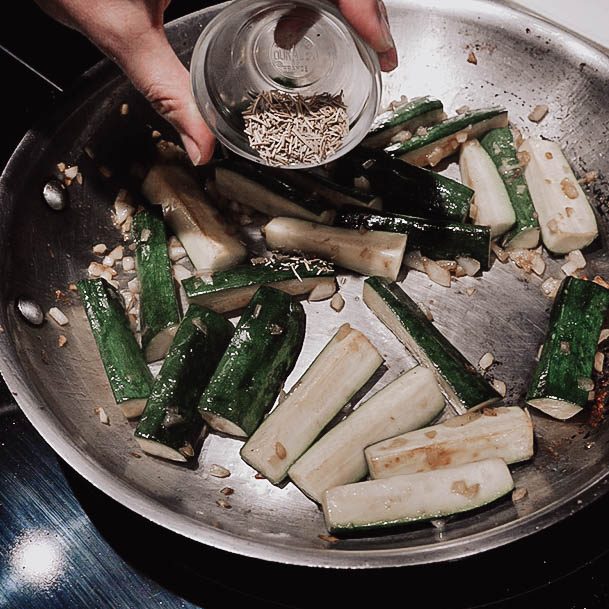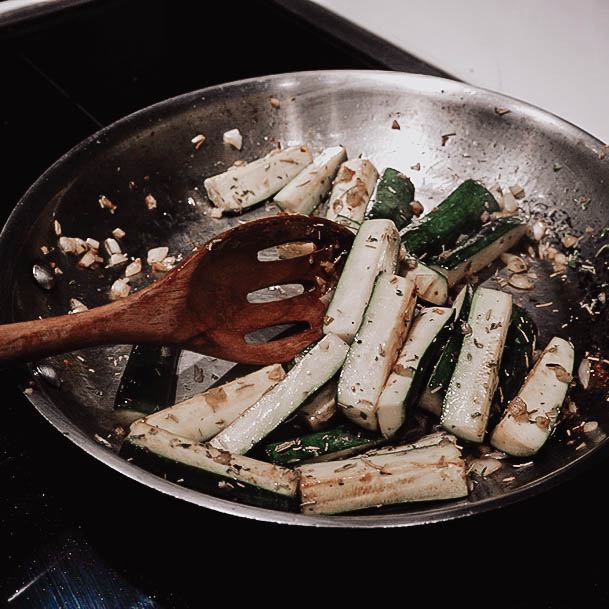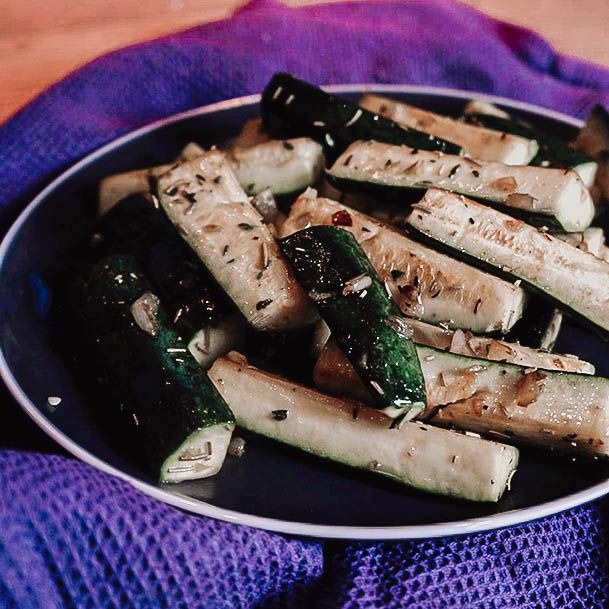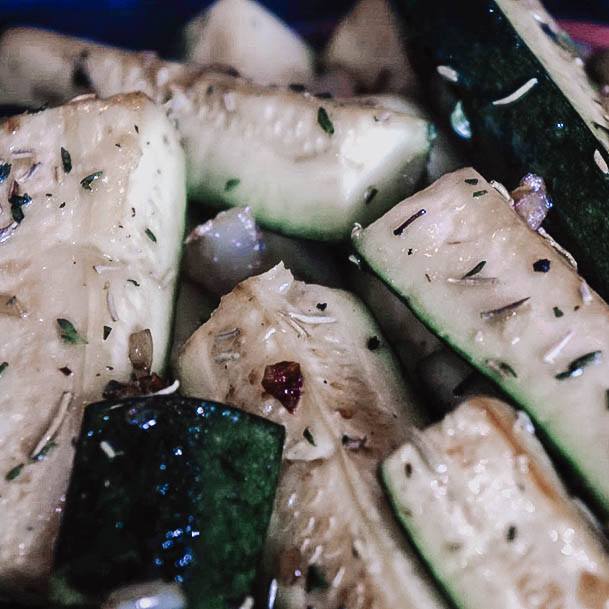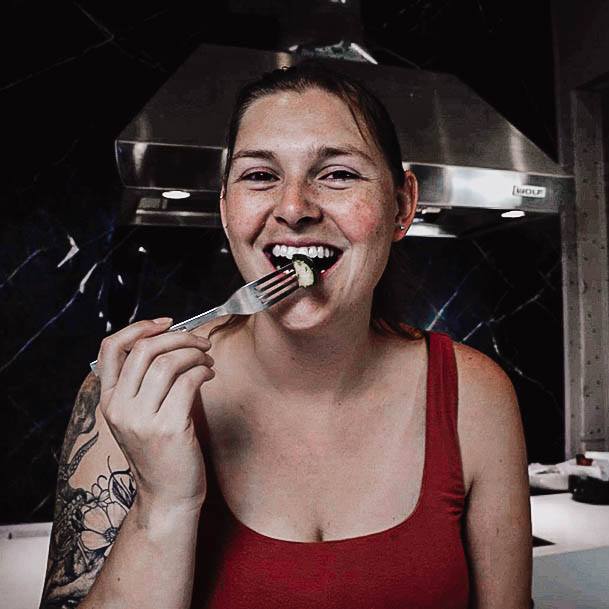 Best Sauteed Zucchini Recipe

Give your garden wonders a crispy edge within a few minutes. A simple sauté in olive oil is about as effortless s it gets. Under ten ingredients and under ten minutes make for one super quick side dish.

Cherilyn | Prep Time:10 minutes | Cook time:5 min
Yield: 6 Servings | Cuisine: American | Category: Vegetable

Nutrition facts:

Calories: 53 | Fat: 4 grams fat | Sodium: 135 milligrams | Carbohydrates: 5 grams | Sugar: 2 grams

Ingredients:

1 Lb. zucchini (quartered/halved)
1 Tbsp. olive oil
1/4 Cup onion (finely chopped)
1 Vegetable bouillon cube (crushed) or 1 tbsp. Better Than Bullion
2 Tbsp. minced rosemary
1 Tsp. thyme (dry or fresh)

Instructions:

1. Wash zucchini and place aside.
2. Heat skillet and add olive oil.
3. Add zucchini to skillet along with onions and bouillon.
4. Stir until uniform with even coating is achieved.
5. Add parsley and thyme and stir.
6. Saute until browned, crisp-tender zucchini is achieved.
7. Remove from heat and serve.