When it comes to jazzing up vegetables the task isn't always easy.
You want healthy, but you need tasty to satisfy everyone at the dinner table. Luckily, our best simple orange marmalade glazed candied carrots recipe will do the trick.
To keep everyone happy we've found the perfect balance between "not too sweet" and "not too veggie". Personally, we love the taste of carrots, but we know there's some picky eaters out there; hint kids.
An incredible candied taste encompasses the mouth upon first bite making this dish feel almost more like a luxurious dessert. Though not overly sugary, there's still plenty of carrot taste between chews to be had. Beyond the glazed and candied flavor, we've added crunchy toasted pecans to give otherwise tender and simple carrots a more interesting texture. The pecan lingers shortly after the last bite while gently masking the finishing carrot flavor.
The combination of all the flavors is wonderful and truly a special treat for everyone at the table. If you're looking to take your vegetable game to the next level, well friend, here's your answer. This glazed carrot recipe is incredibly simple and easy, and even if your pantry is bare of say agave or honey, you can always get by with just the orange marmalade and brown sugar. We were afraid the ingredients above would make this dish too sweet, but in reality, the final result is terrific. If you want it sweeter, you can increase the agave or honey, or reduce for a less-sweet taste. You'll be rather surprised with the end result.
Crisp, tender, and sweet with a splash of citrus, this orange marmalade glaze candied carrots recipe is perfect for all occasions, including the special ones. Go ahead, add some "wow" to your vegetable plates.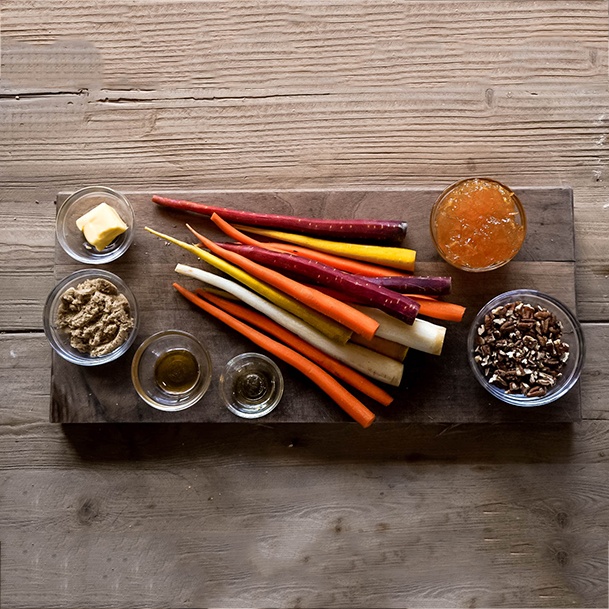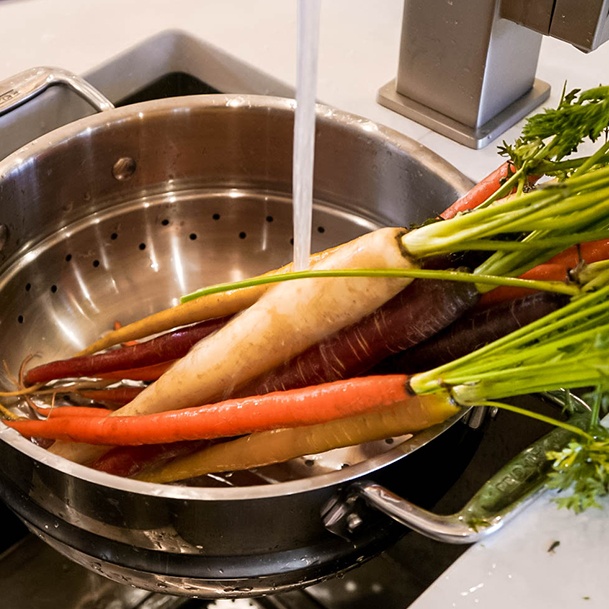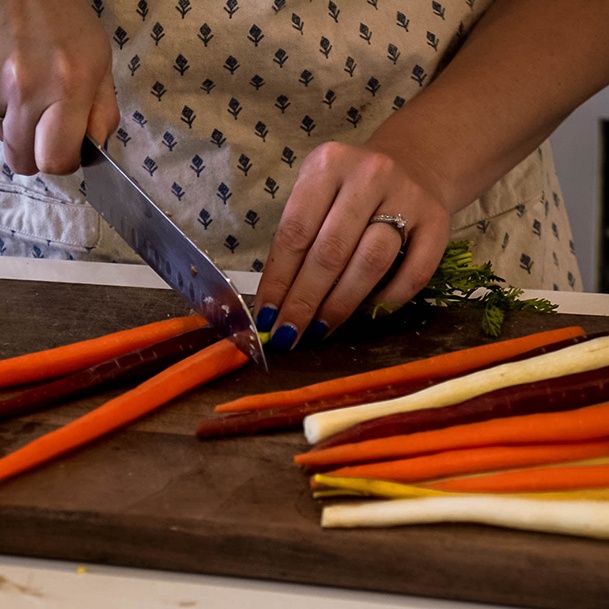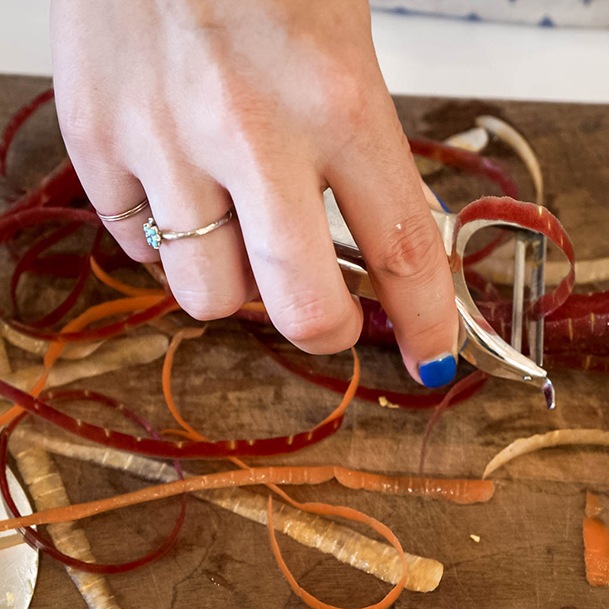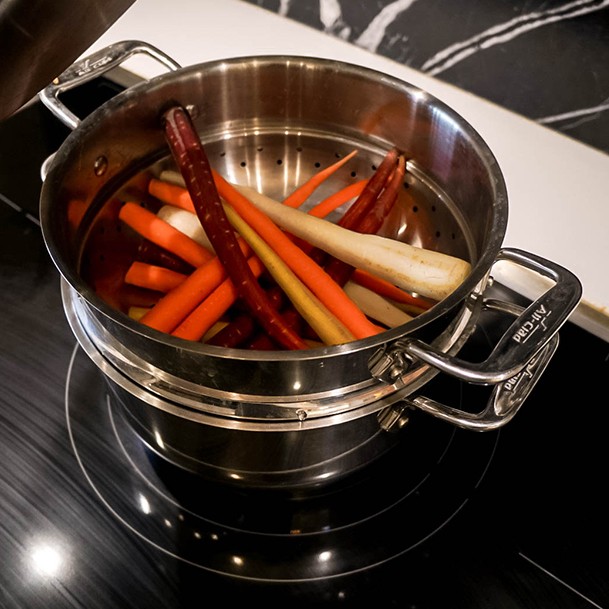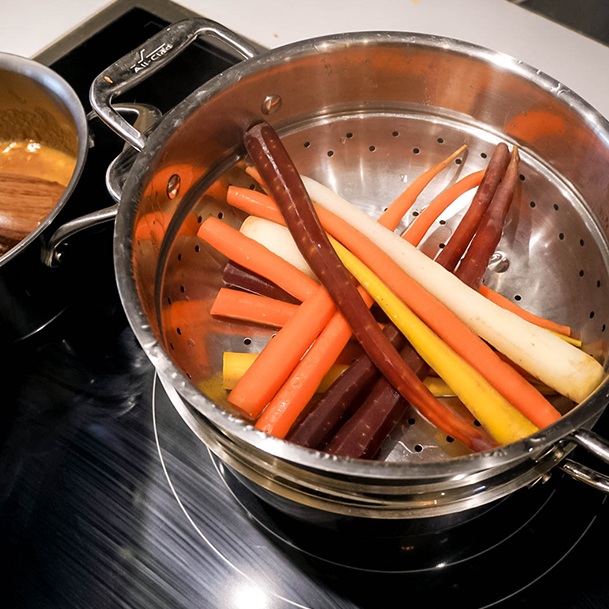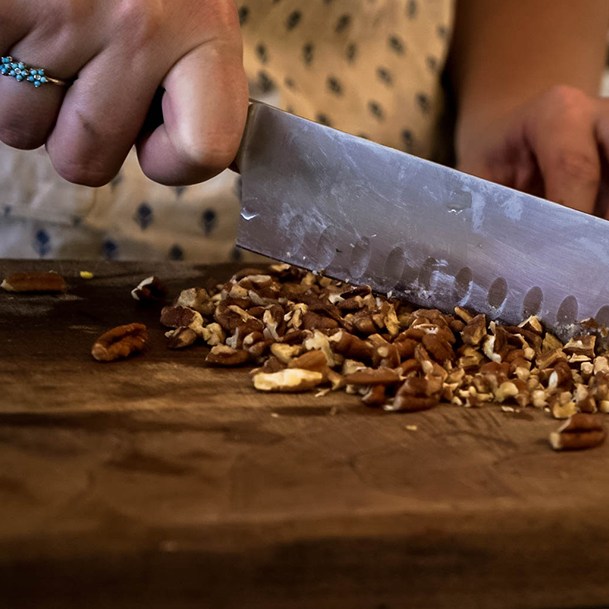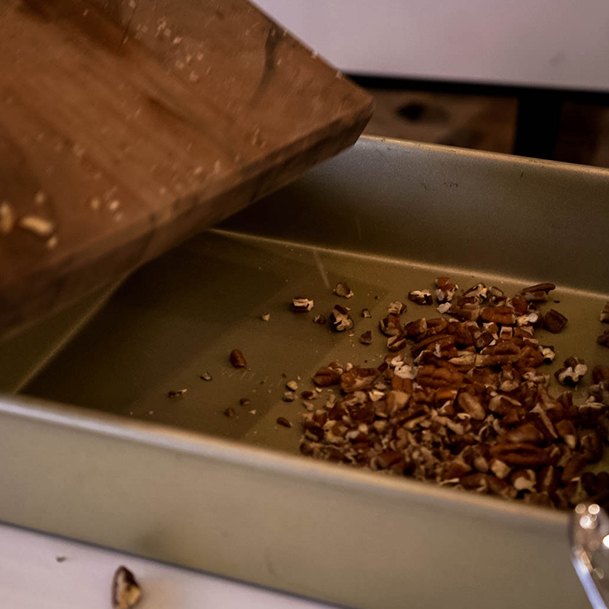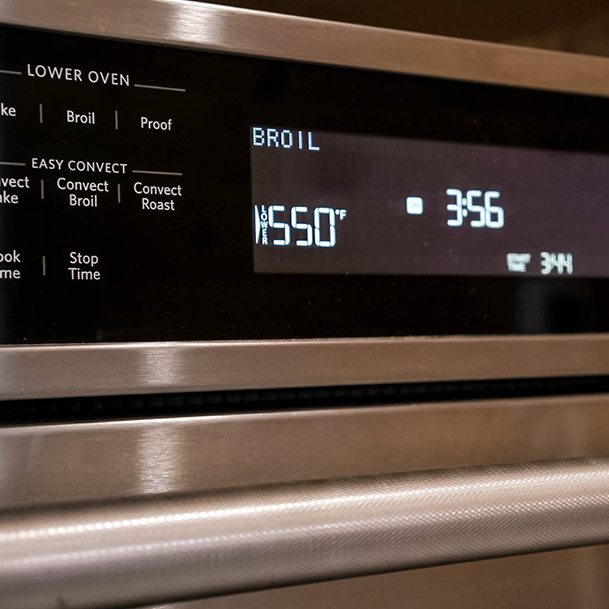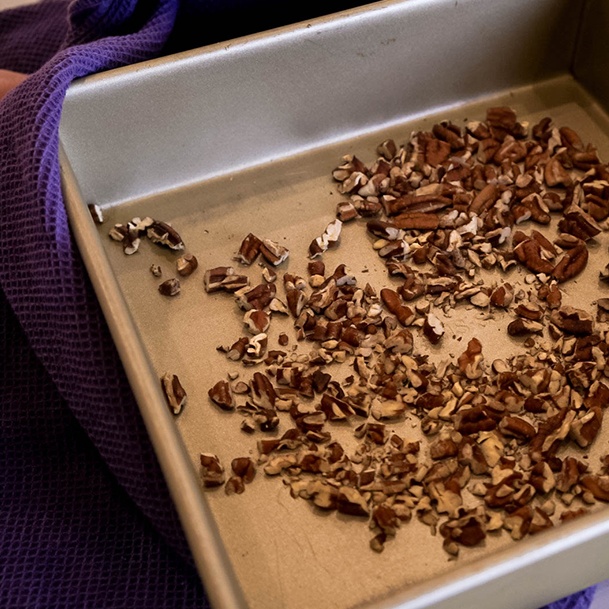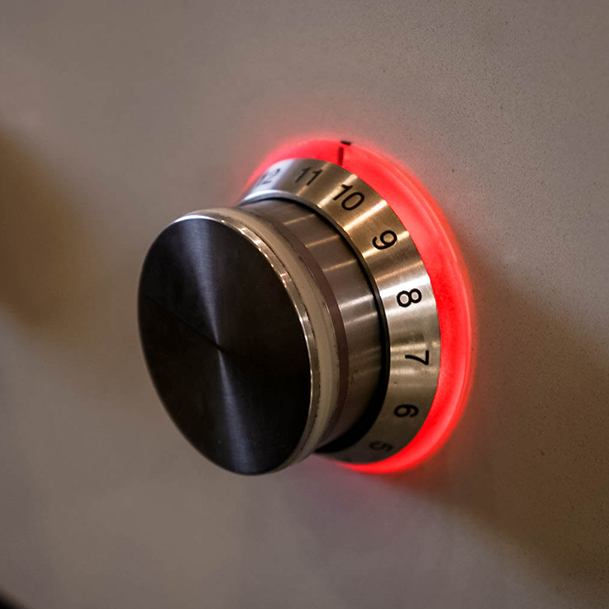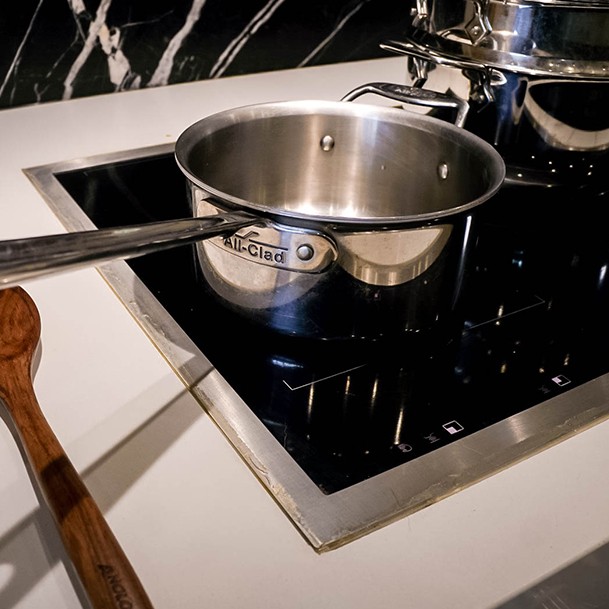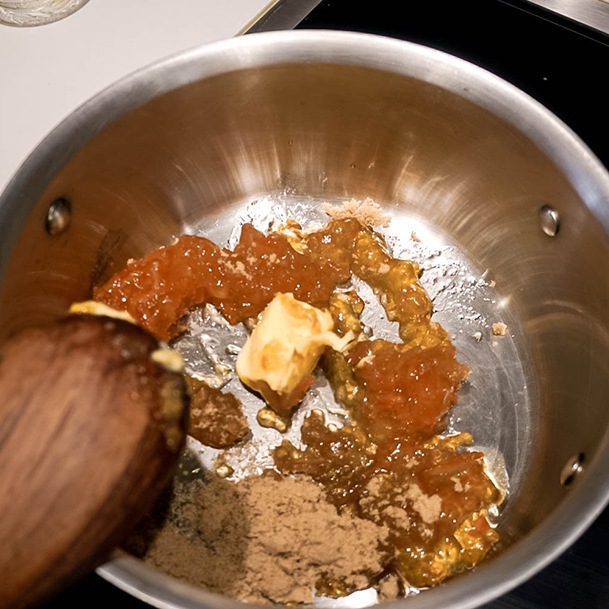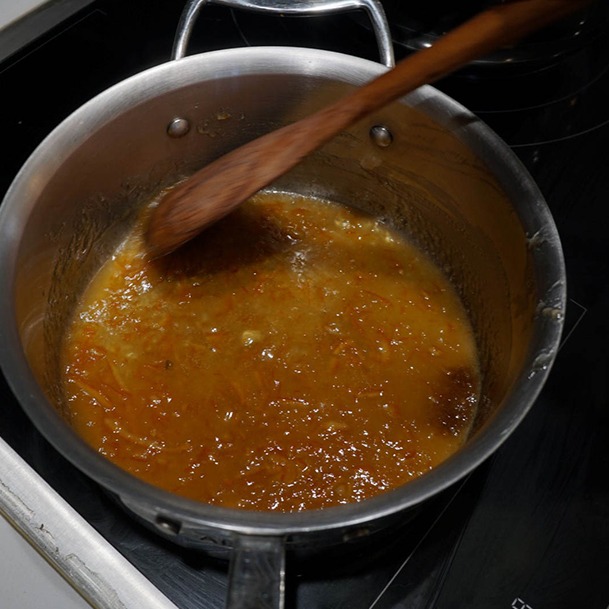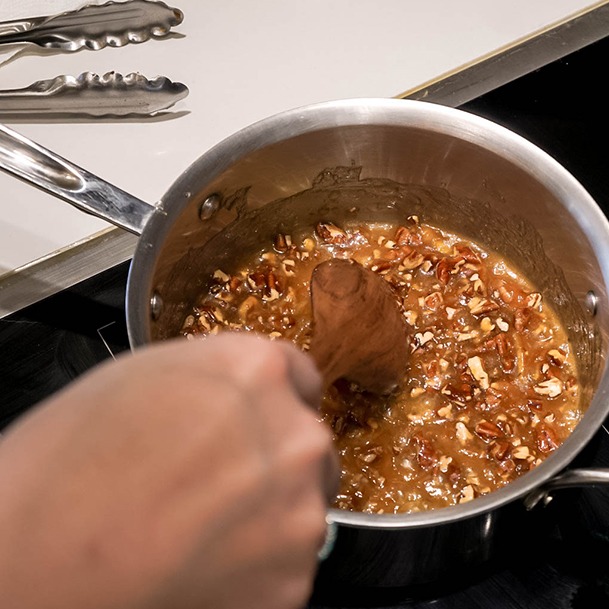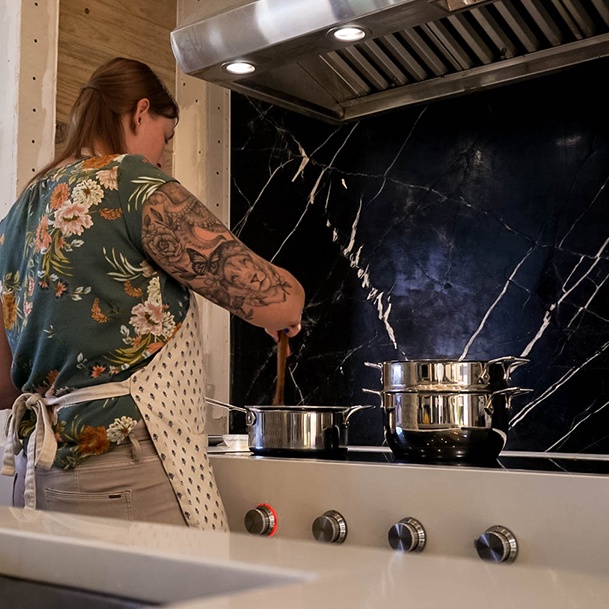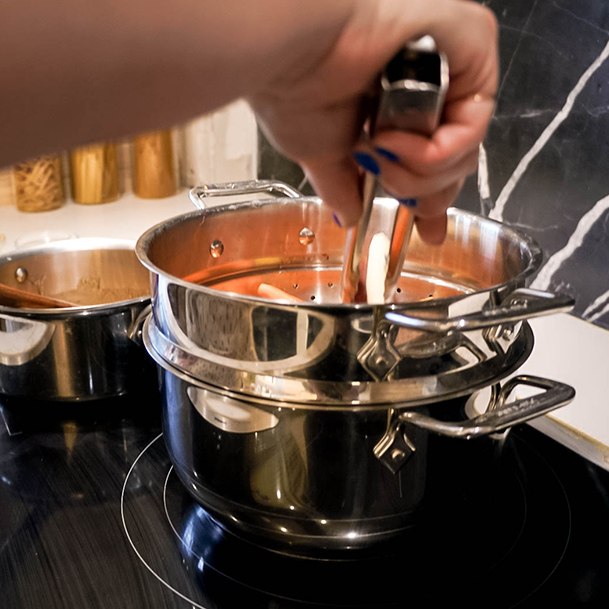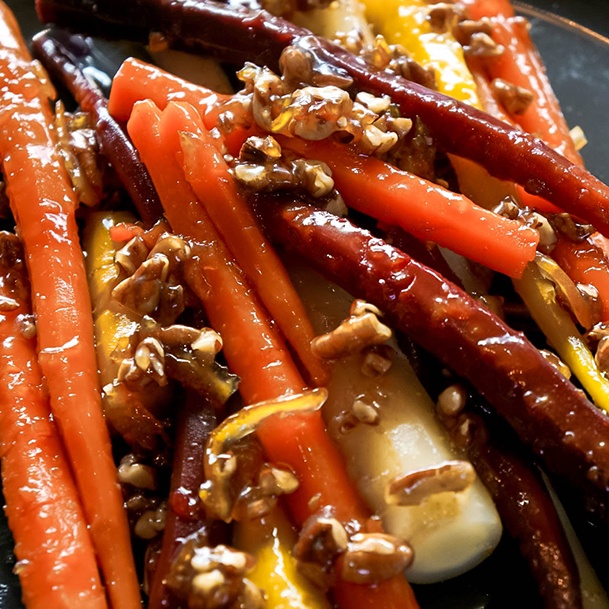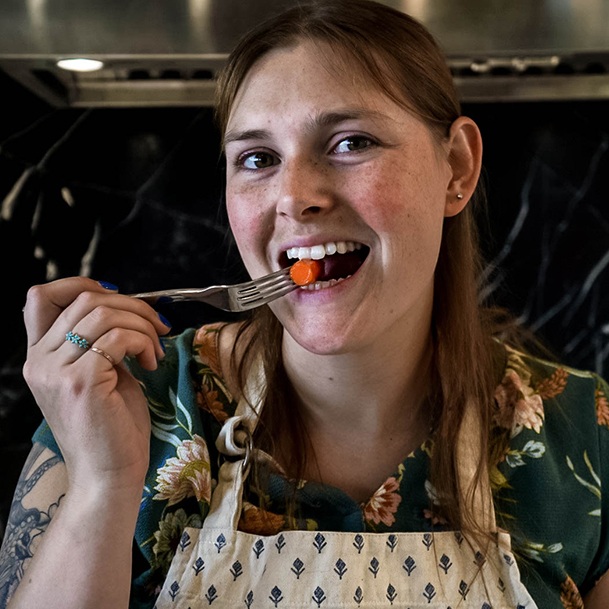 Best Simple Orange Marmalade Glazed Candied Carrots Recipe With Crunchy Toasted Pecans

Even the pickiest of vegetable eaters can't resist these sweet and soft candied carrots. Glazed with a beautiful orange marmalade and finished with crunchy toasted pecans, the combination is heaven for your mouth.

Cherilyn | Prep Time: 10 minutes | Cook time: 10 min
Yield: 1 Bowl | Cuisine: American | Category: Comfort

Nutrition facts:

Calories: 211 cal | Fat: 8 grams fat | Sodium: 115 milligrams | Carbohydrates: 35 grams | Sugar: 27 grams

Ingredients:

2 lbs. rainbow carrots (fresh)
3 tbsp. brown sugar
1 tsp. agave (substitute rum extract)
1 tsp. honey
1/2 cup chopped pecans (fresh)
2/3 cup orange marmalade
2 tbsp. butter

Instructions:

1. Wash, peel and cut carrot ends.
2. Add carrots to steamer basket over 1″ of water.
3. Boil water and reduce to low boil to maintain steam.
4. Keep covered for 12-15 minutes.
5. Cook until carrots are fork crisp-tender.
6. Chop pecans and place in sheet.
7. Broil oven and insert baking sheet.
8. Remove pecans after 5 minutes or when toasted dark brown.
9. Heat saucepan and combine all other ingredients.
10. Mix saucepan ingredients until uniform.
11. Pour pecan glaze over carrots.
12. Toss carrots gently with tongs in glaze.