Body washes are definitely important. Don't settle for the one dollar washes you can find at popular retailers, purchase something that will make you feel soft and delightful!
Body washes can actually have extremely harmful chemicals in them, and they can potentially damage your skin. Believe me, you need to invest in a non-toxic, good body wash that will help your body stay soft and moisturized.
The scent is a major concern when purchasing a body wash. While I don't know specifically what scents you desire, I can guess that it's probably something feminine.
Whether you prefer tropical, floral, or sweet scents, there are many body washes out there that will cater to you!
It is so important that these scents last throughout the day as well. While they may smell good in the shower, it's amazing when they last amidst your busy schedule. We've listed all the best smelling, luxurious body washes we could find.
Body washes should leave you feeling smooth and moisturized, but not oily. Avoid any cheap body washes that may have excessive amounts of processed oil in them.
These washes can cause you excessive breakouts, and no girl wants to deal with that! While moisturizing is very important, feeling clean is pertinent as well.
I'm definitely not looking for a straight-up lotion, and I'm sure you're not either!
The perfect balance of feeling clean, yet subtly moisturized is hard to obtain. However, this balance is achievable, and we have all of the secrets to the best body washes on the market.
Continue reading to see our favorite body washes! You'll be extremely happy with the selection we've chosen; we guarantee it.
1. Aveeno Daily Moisturizing Body Wash With Soothing Oats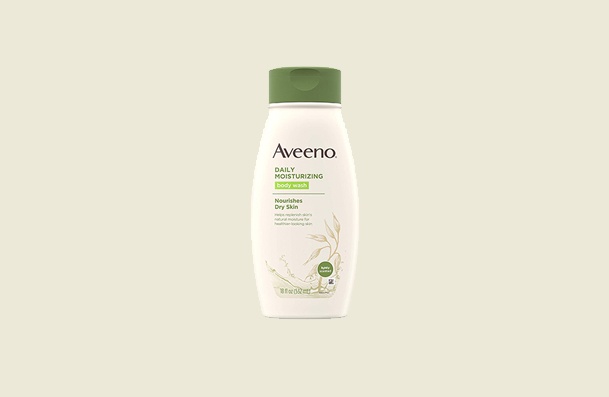 Utilize oats to nourish and moisturize your skin starting in the shower or bath with Aveeno Daily Moisturizing Body Wash. It will soften and soothe your skin while helping retain moisture. Great for dry, itchy or irritated skin to soothe and look healthier.
2. Byredo Bal d'Afrique Body Wash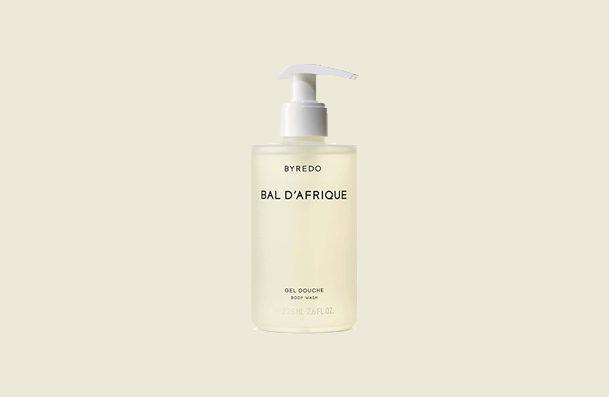 Discover a heavenly fragrance body wash with Byredo Bal d'Afrique Body Wash that isn't overpowering. With notes inspired by African scents like African marigold, you'll get a nice lather for a fresh clean that smells divine.
3. Cerave Body Wash For Dry Skin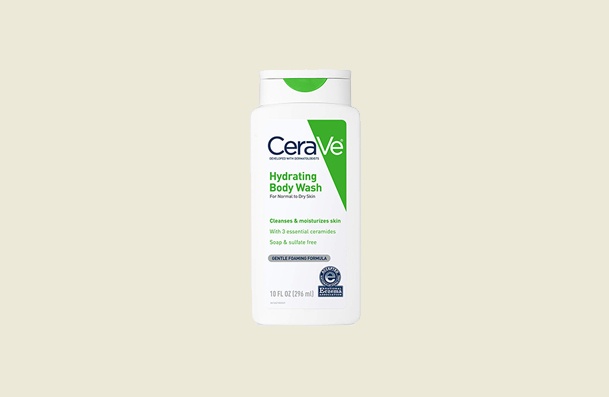 Don't strip away your skin's natural protective barrier with harsh chemicals and abrasive washes. CeraVe Body Wash For Dry Skin uses ceramides to help restore your skin and hyaluronic acid to help skin retain moisture for supple skin.
4. Dove Shower Foam Body Wash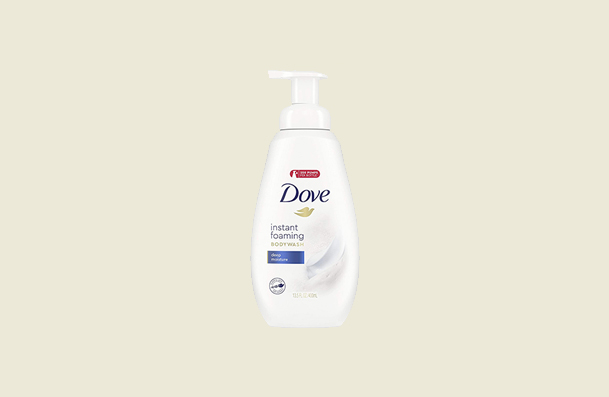 Leave your skin feeling natural without any kind of residue with Dove Instant Foaming Body Wash. Care for your skin with moisture in a lightweight foam formula that will have you wanting to run your hands over your skin all day.
5. Drunk Elephant Kamili Cream Body Cleanser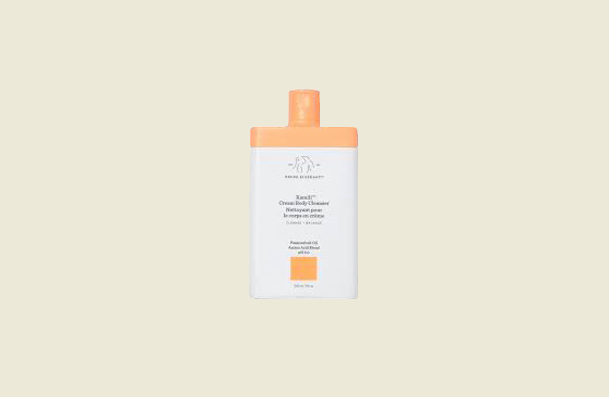 Explore moisturized skin that isn't stripped by cleansers with Drunk Elephant Kamili Cream Body Cleanser. Containing passionfruit oil and amino acids, you'll get hydrated skin that is smooth and silky.
6. Grown Alchemist Body Cleanser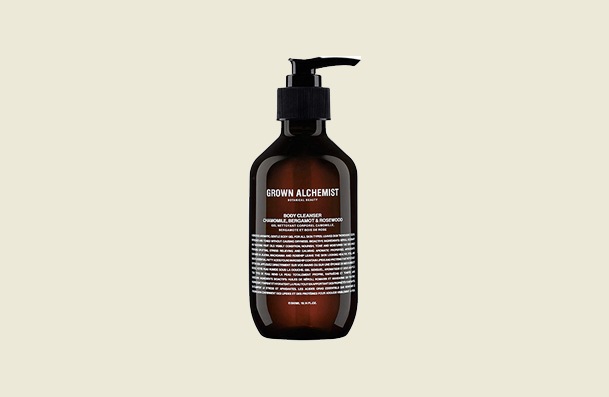 Looking for a body wash that does more? Grown Alchemist Body Cleanser will condition and tone your skin while giving it moisture and essential fatty acids for softer skin.
7. Jo Malone Amber And Lavender Body And Hand Wash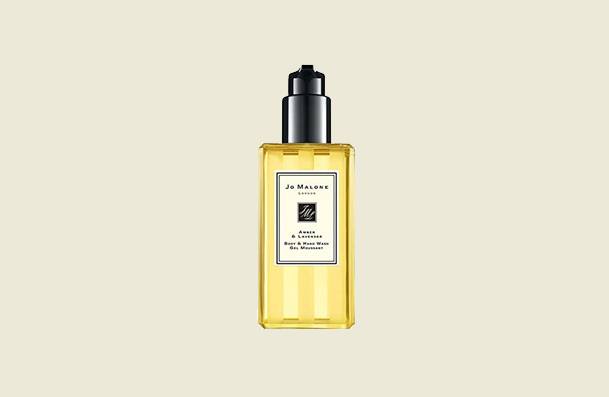 For a sensual experience in the shower, Jo Malone Amber & Lavender Body & Hand Wash will awaken your senses with warm scents. Lather for an added sensory punch to your skin while moisturizing for softer feeling skin.
8. Kiehl's Bath And Shower Liquid Body Cleanser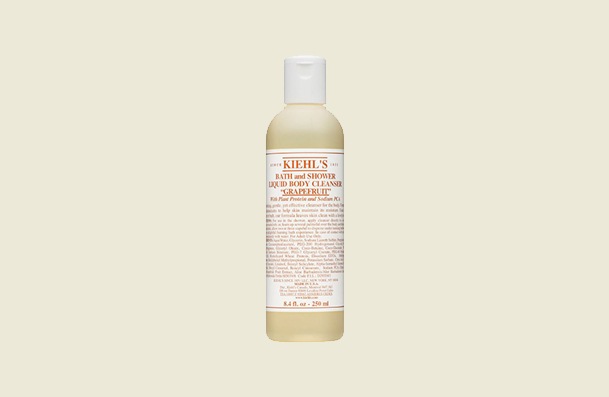 Smell great with soft skin by cleansing with Kiehl's Bath And Shower Liquid Body Cleanser. Whichever scent you choose, from grapefruit to coriander, lavender or pour homme, you'll smell amazing all day long. It's not overly foaming, but a little goes a long way with this amazing body wash.
9. Kopari Sudsy Shower Oil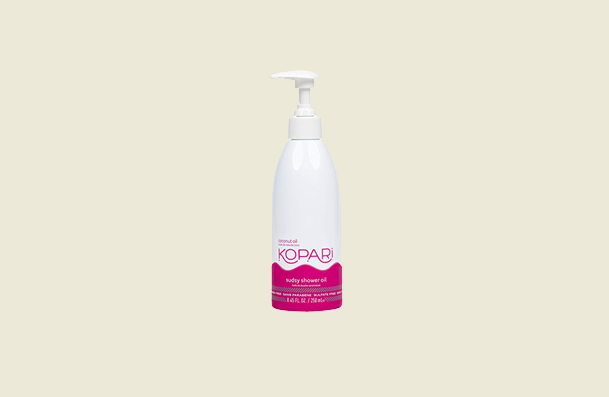 Shower oil isn't just for hydrating your skin, added with a cleanser in Kopari Sudsy Shower Oil you'll get naturally hydrated skin that isn't stripped by sulfates. Get long-lasting sweet coconut milk scent that will take you to the tropics.
10. Necessaire The Body Wash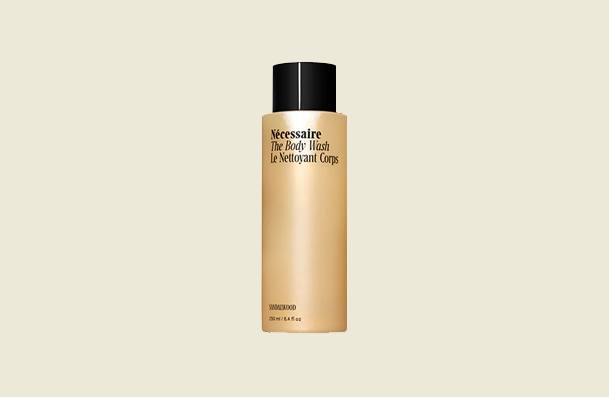 Get healthy skin when you wash with Necessaire The Body Wash. This fragrance-free body wash is non-irritating and nourishes skin with vitamins and oils for a gentle cleanse.
11. Neutrogena Body Clear Body Wash With Salicylic Acid Acne Treatment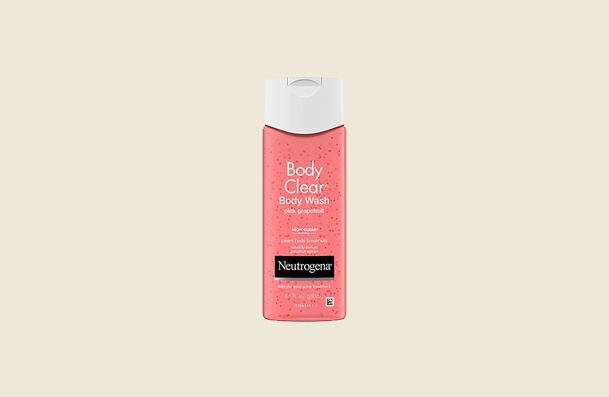 No matter your age, fighting acne is never easy and can be frustrating. Neutrogena Body Clear Body Wash contains salicylic acid to fight acne on your body. Not only that, it comes in a juicy pink grapefruit scent that will reduce body oil and unclog pores without stripping your skin of its moisture.
12. OGX Coconut Coffee Body Wash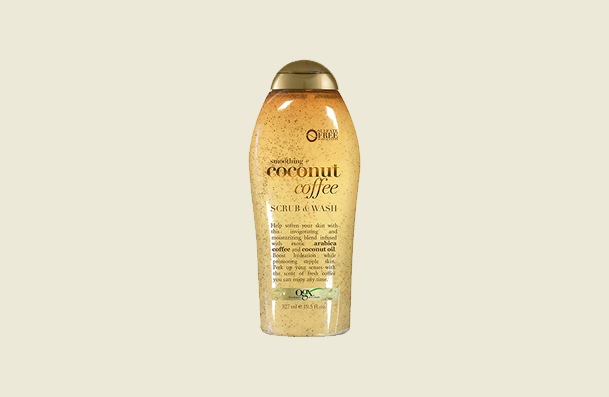 Boost your skin's natural glow by exfoliating with OGX Coconut Coffee Body Wash. This body scrub will remove dead skin cells to help generate new, healthier skin while hydrating for a 2-in-1 punch to dry skin.
13. Ouai Body Cleanser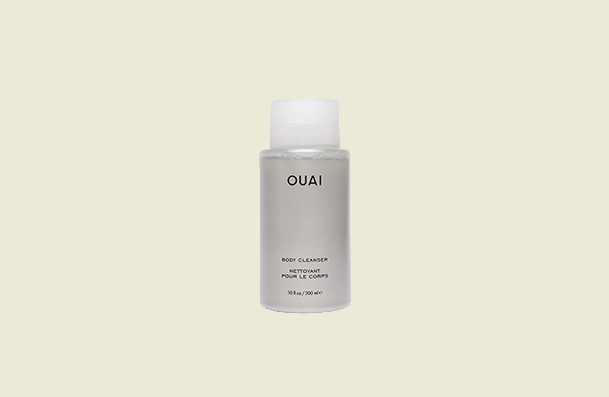 Turn your shower into a spa with the incredible scent of Ouai Body Cleanser. It will leave your skin feeling silky soft with a lingering, feminine scent of magnolia, citrus and lavender.
14. Puracy Natural Body Wash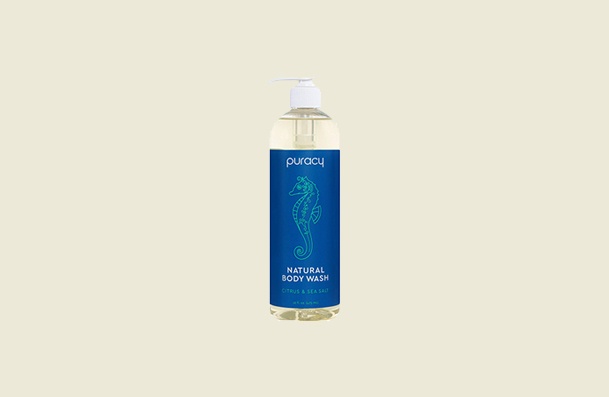 Stay away from harsh chemicals when it comes to your skin routine. Instead, wash your body with a plant-derived formula from Puracy Natural Body Wash. It uses coconut, citrus and sea salt to purify skin and hydrate naturally for a truly clean feel.
15. Skinfix Eczema Soothing Wash Fragrance Free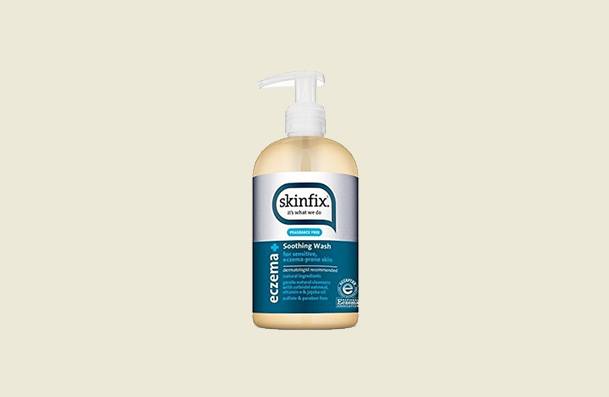 Fight eczema and dry skin with Skinfix Eczema Soothing Wash Fragrance Free. Easy on skin, it helps ease eczema symptoms and softens dry skin to reduce irritation.