Sure, your lips may look so much bigger with that gloss on, but is it really worth it? Your hair has gotten stuck in your lip gloss about a million times in the past two hours.
Good news, lip gloss doesn't have to be sticky. You can get that glowing shine without the stickiness right now. Don't believe me? Keep reading.
Polybutene is often used in inexpensive lip glosses and causes that tacky lip that no one likes.
Stay away from glosses with this as an ingredient, and you won't be disappointed. Lip gloss is definitely a makeup product that needs to be invested in.
A one-dollar lip gloss is probably going to disappoint you and definitely will not give you that Rihanna shine you're looking for.
Plumping lip glosses can make your lips look much bigger than they are, however, you must be extremely careful.
If you have sensitive skin or lips, you might want to reconsider your plumping lip gloss purchase.
These glosses can lead to intense burning sensations. It's really not worth it to get that pouty look. Instead, slightly overdraw your lips using a matte lip liner, and follow with a nice glossy sheen.
You can never go wrong with a clear gloss or a shimmer gloss. However, make sure that the gloss doesn't have extremely evident chunky glitter in it.
Chunky glitter in glosses can make an everyday makeup look appear cheap. Unless you're going for a unicorn/Coachella vibe, stick with the tiny glitter specs in those clear glosses.
I have listed all of the best-rated glosses below. If you're looking for a good fit for a new glossy lip, keep reading sister!
1. Anastasia Beverly Hills Lip Gloss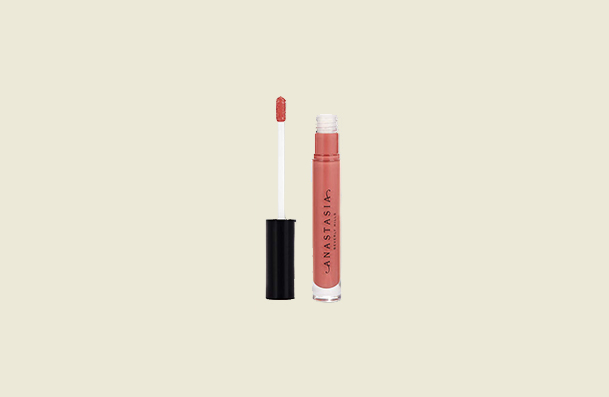 With so many full-pigment colors to choose from, you'll love your Anastasia Beverly Hills Lip Gloss. No need for other lip products, get amazing color and a nice shine without the color bleeding for long lasting, flawless lips.
2. Buxom Full On Plumping Lip Cream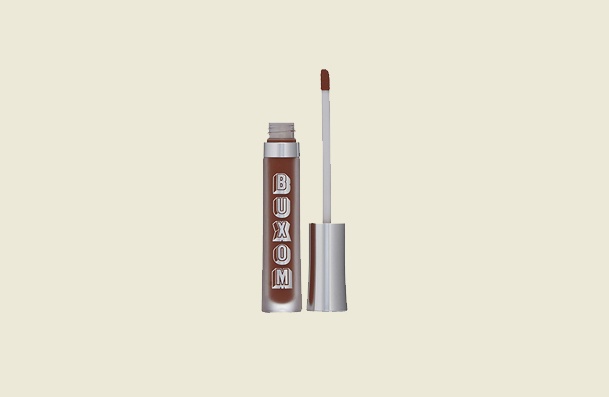 Plump your lips with Buxom Full-On Plumping Lip Cream. The tingling sensation means its working with the peptide and hyaluronic acid formula. Get fuller, shiny lips that will have you wanting to make a kiss face all day long.
3. Charlotte Tilbury Luxe Color Lip Lustre Lacqure Gloss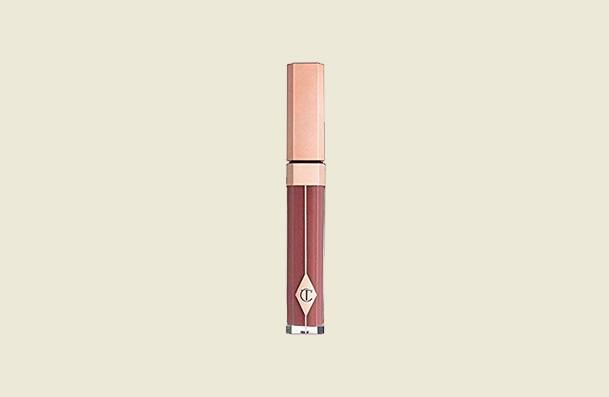 Finish your look with a sensual pout and color that will stay for up to 6 hours. Charlotte Tilbury Lip Lustre Lacquer Gloss looks great on its own or over your lipstick for stunning color.
4. Fenty Beauty Gloss Bomb Universal Lip Luminizer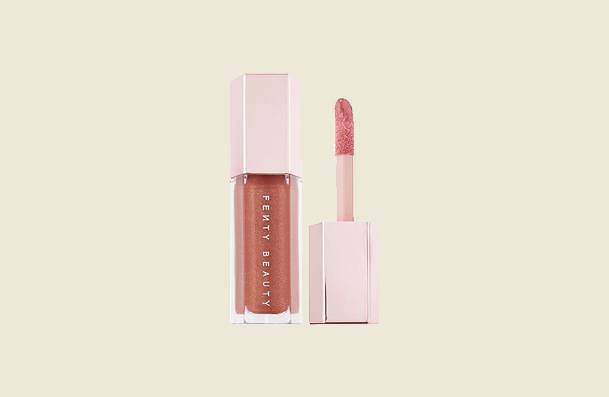 Get fuller looking lips without the tingling lip plumper products with Fenty Beauty Gloss Bomb Universal Lip Luminizer. You'll have shiny lips without the sticky gloss feeling while wanting to put this on all the time with its peach vanilla scent.
5. Glossiest Lip Gloss By Glossier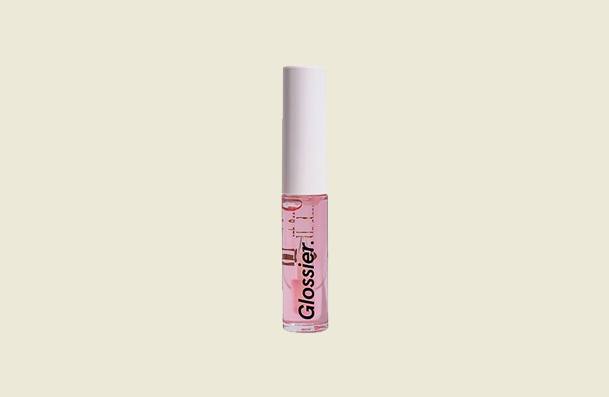 For a simple lip gloss that will make your lips shine without added glitter or scents, check out Glossiest Lip Gloss By Glossier. This clear gloss is great by itself for a natural, glossy lip look.
6. Laura Mercier Lip Glace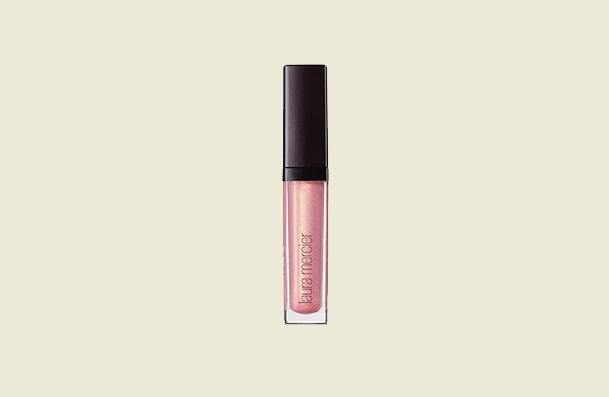 Smooth your lips with an anti-aging, anti-oxidant formula that will moisturize your lips for a supple, kissable pout. Laura Mercier Lip Glace will make your lips shine and sparkle while giving you fuller lips.
7. Mac Clear Lipglass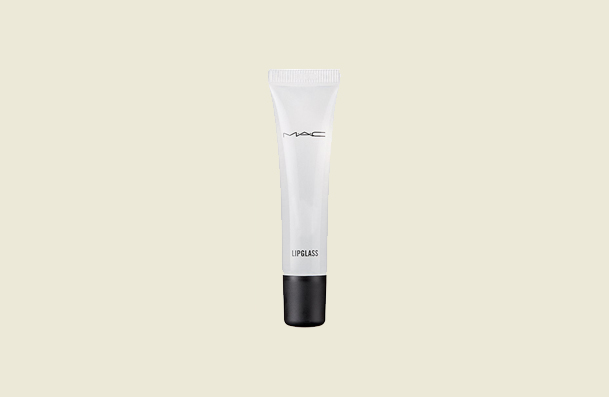 Soften your lips while getting a high shine finish with MAC Lipglass. With a longer wear than many lipsticks, get a shade you love plus control the shine by adding more or less gloss to your lips.
8. Marc Jacobs Enamored Hi Shine Lip Lacquer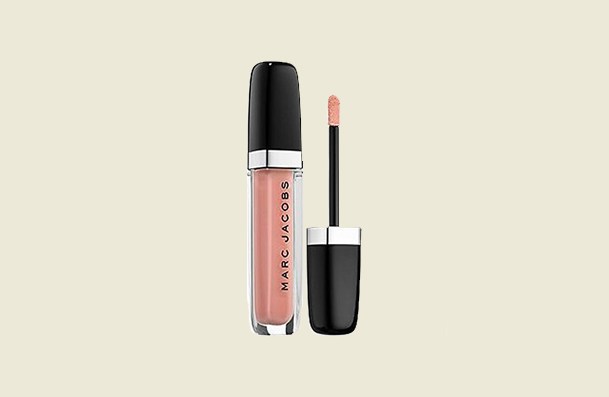 With over 30 shades to choose from, get a lip gloss for every occasion with Marc Jacobs Enamored Hi-Shine Lip Lacquer. You'll get added sparkle and a fuller look with the dimensional shine. So pucker up and get your favorite, or several favorite shades for every day.
9. Milani Ludicrous Lip Gloss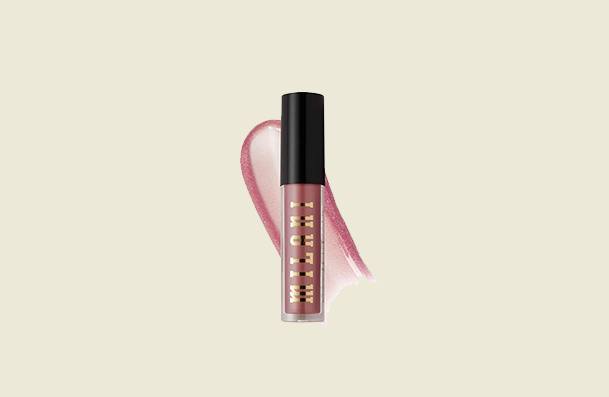 Moisturize your lips all day with a gorgeous shine and color. You only need a small amount of Milani Ludicrous Lip Gloss for it to last all day. Add more for added shine, although it is not needed as just a bit will plump up the look of your lips instantly.
10. NARS Larger Than Life Lip Gloss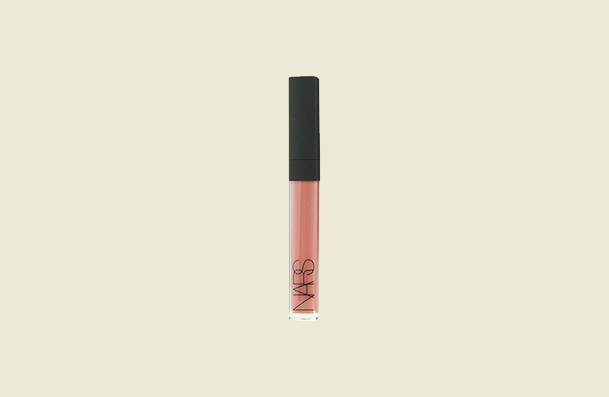 Evenly cover your lips for a glossy look with NARS Larger Than Life Lip Gloss. Plump up your lips with a smooth finish that will hydrate your lips for a soft look.
11. NYX Professional Makeup Butter Gloss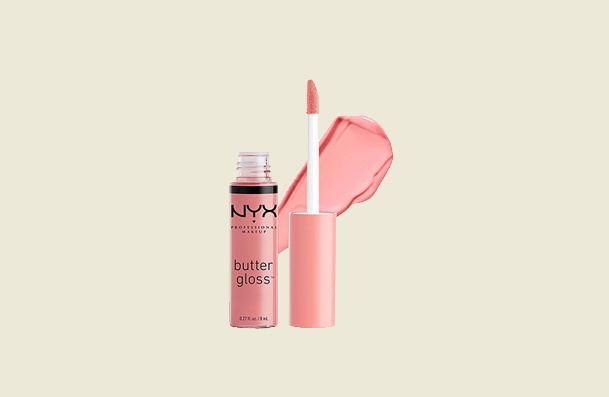 As the name suggests, this gloss is buttery soft and glides onto your lips effortlessly. Get moisturized lips that smell sweet without breaking the bank with NYX Professional Makeup Butter Gloss Lip Gloss.
12. Pat Mcgrath Labs Lust Lip Gloss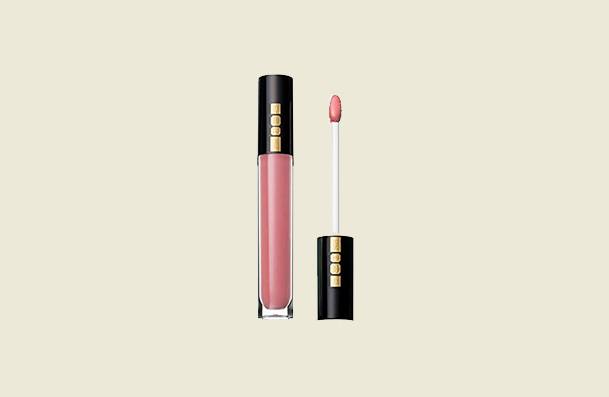 Find your perfect gloss color and shine with Pat McGrath Labs Lust: Lip Gloss. From high shine to glittery, you'll get a luxe look you love with a smooth application for kissable lips.
13. Rimmel Stay Glossy 6 Hour Lip Gloss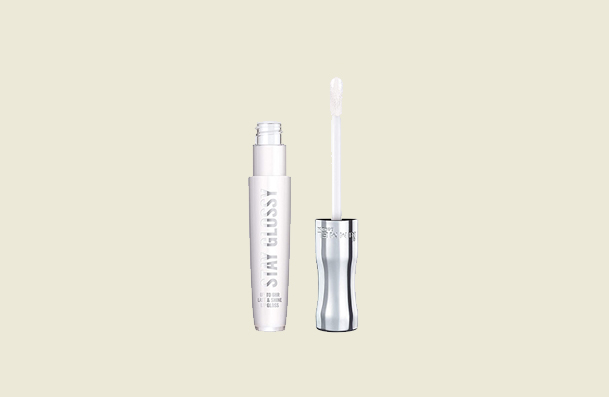 Discover a new daily go-to gloss that is great over lipstick or alone for a sticky-free kiss. Rimmel Stay Glossy Lipgloss has extended shine and a wand that will give you a precise application without smearing it beyond your lips.
14. Ulta Juice Infused Lip Oil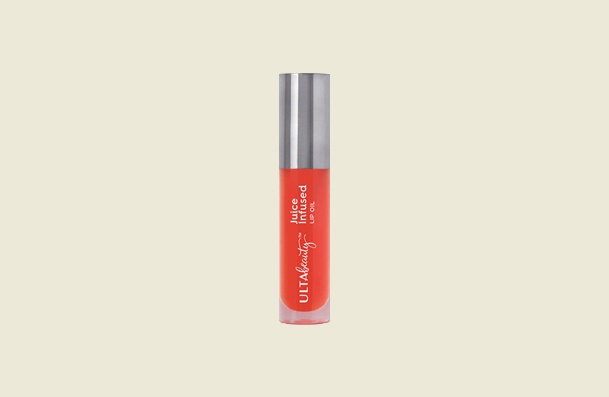 Nourish your lips for a smoldering mouth with Ulta's Juice Infused Lip Oil. Packed full of antioxidants, condition your lips for a soft pout with amazing flavors that will make you irresistible.
15. W3ll People Organic Bio Extreme Lip Gloss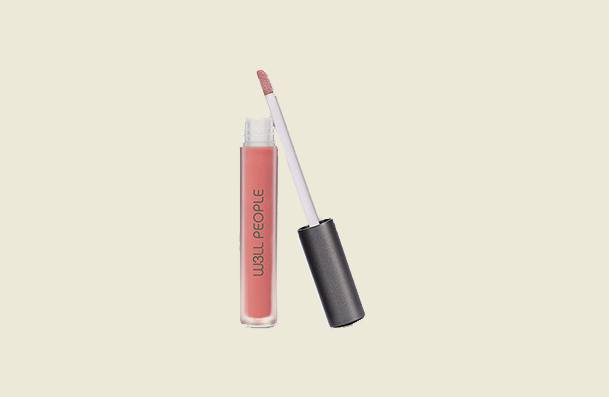 Soothe and hydrate your lips with a vegan, natural lip gloss with W3LL PEOPLE Organic Bio-Extreme Lipgloss. Containing organic shea butter and aloe, you can be confident you're putting something good on your lips, and it taste great in any color!