The last thing you need is mascara that abandons you when it gets wet. Waterproof mascara is that great friend all modern women want in their lives.
Reliable is imperative. You want waterproof mascara you can count on all day long.
The last thing you need is mascara that is going to run away. Really good waterproof mascara will stand up to anything life has to throw at you. This includes allergies, snow, time next to the pool and when you're crying tears of joy.
Great waterproof mascara will go on smoothly without clumping. It will stay on your lashes without getting flakes in your eyes.
Look for waterproof mascara that you can put on with ease and take off when you're ready for it at the end of the day.
In between, the best offer a totally natural look that lets you stand out without looking too made up or artificial when you're on the beach or heading to the opera with your new boytoy.
You want mascara that feels good against your lashes and adds volume without overdoing it. You want to avoid smudges that can make you look like a raccoon with a bad hair day. The best waterproof mascaras will not run even when you spill your coffee or get caught in the rain.
They'll also stay there on a hot day. This way, even if you're revving it at the spin class, the mascara stays put. It should also coat each lash gently. Go ahead and discover beauty care with no worries and true ease of use with our favorite picks below!
1. Chanel Inimitable Waterproof Mascara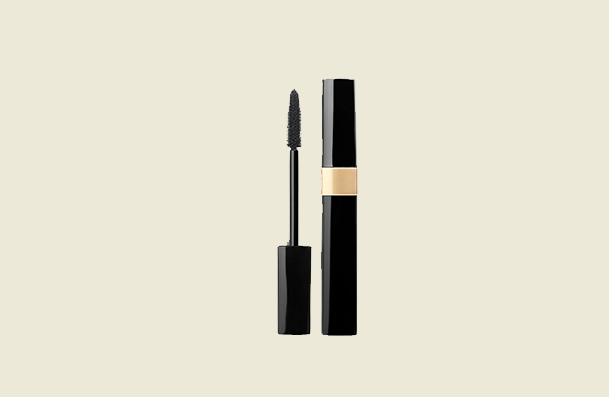 For all day wear that also hydrates and conditions your eyelashes, look no further. Chanel Inimitable Waterproof mascara stays put while providing volume and length.
To get an even more dramatic eyelash look, add a second coat. You'll find a nice application without flaking like many other mascara when adding that second coat.
2. Clinique High Impact Waterproof Mascara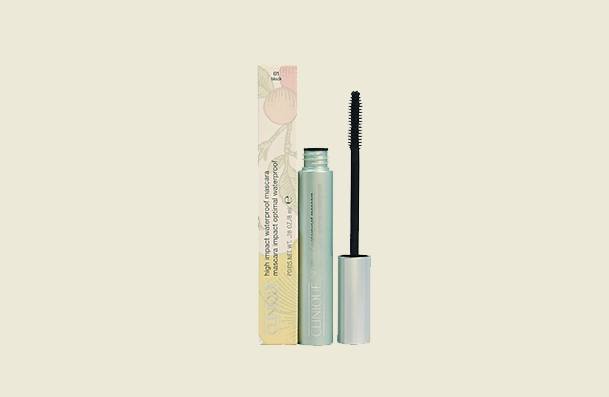 Looking for a clean product that isn't full of parabens, sulfates, SLS and more? Add volume and length with Clinique High Impact Waterproof mascara. The deep color will add dimension to your eyes in a clump free formula.
Safe for sensitive eyes, you can even wear this mascara with your contacts without irritation. Beat the heat and humidity with bold eyes that last all day.
3. Covergirl Lash Blast Volume Waterproof Mascara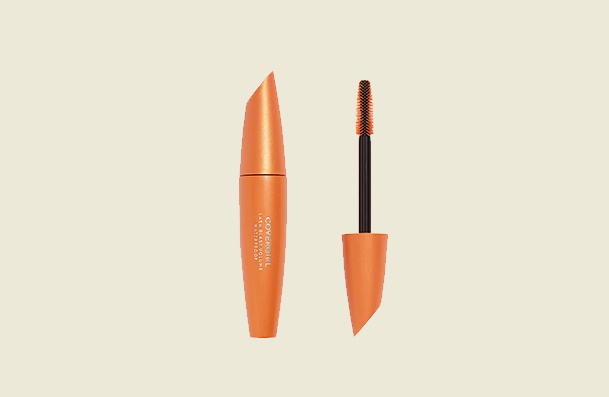 Get big lashes with Covergirl Lash Blast Volume Waterproof mascara. Coming in four different shades, find the perfect match for you with smudge free application and wear.
Not that you need to worry about allergies and raccoon eyes with this mascara, but this is also hypoallergenic to keep irritation at bay. Never tested on animals, check out this cruelty-free, flake-free, all day wear mascara.
4. Covergirl Peacock Flare Waterproof Mascara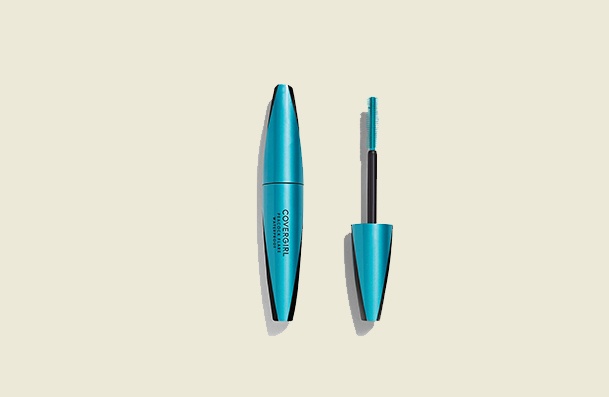 Discover brilliant, separated eyelashes with added length for maximum drama. True to its name, Covergirl Peacock Flare Waterproof mascara will fan your eyelashes into a beautiful look. The unique feather-fan brush coats each lash for added thickness.
Unlike other waterproof mascaras, this will remove easily with soap and water, so no need to scrub hard after a long day flaunting your lush lashes.
5. Diorshow Pump'N'Volume Waterproof Mascara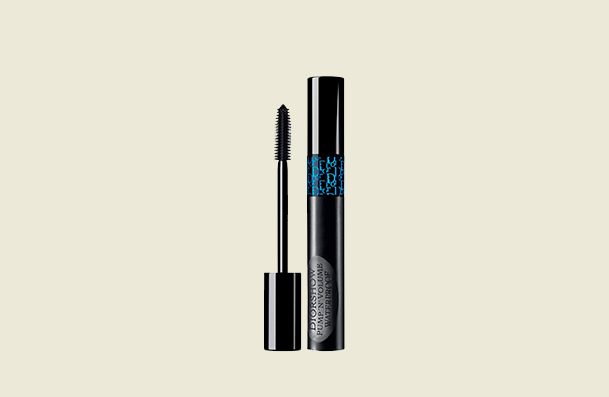 Find super-volumizing and no-run wear with Diorshow Pump'N'Volume Waterproof mascara. It comes in a squeezable tube so that you get every bit of mascara for extended use. Sporting more wax than typical waterproof mascaras, this formula provides maximum volume in a clump-free, creamy application.
6. Eyeko Sport Brush Waterproof Mascara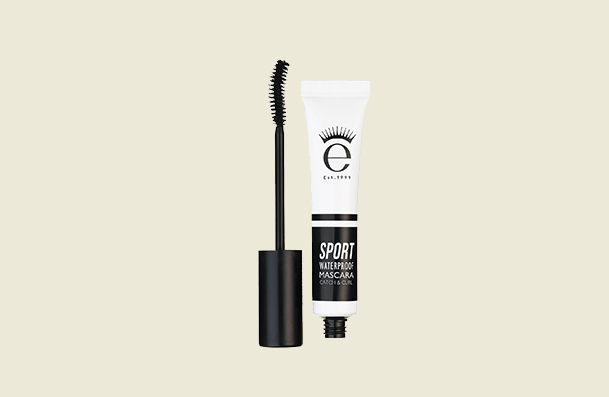 From active to chilling by the pool, Eyeko Sport Brush Waterproof mascara stays put for all lifestyles. The gel formula repels water while the fiber-enhanced formula conditions for healthy lashes.
Perfect for full coverage, look good while feeling good working out at the gym.
7. Lancome Monsieur Big Waterproof Mascara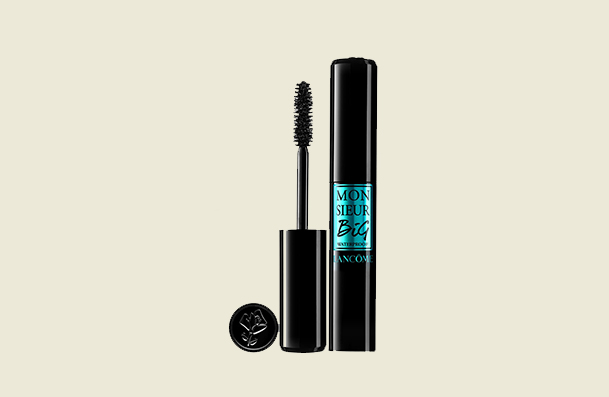 Lancome Monsieur Big Waterproof mascara is big volume. Get 24 hours of wear without needing to reapply. The ultra-creamy formula feels like silk going on for lush lashes and curled perfection.
Avoid smudges and clumping when swimming or out in the snow, this is the perfect year round mascara.
8. La Roche Posay Toleriane Waterproof Mascara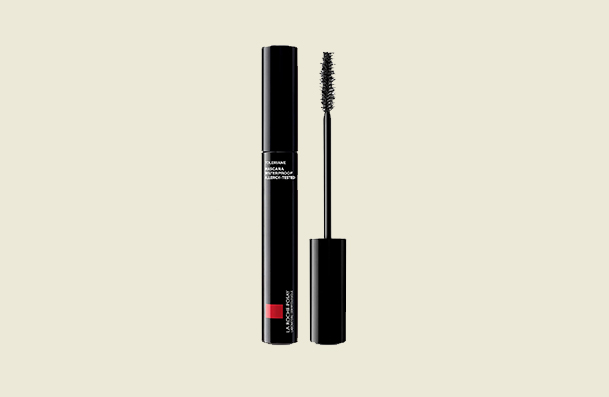 Enhance the look of your lashes with staying power. La Roche Posay Toleriane Waterproof mascara is great for sensitive eyes and sensitive skin. Paraben- and fragrance-free, this mascara uses polymers for long lasting waterproof action.
9. L'oreal Paris Makeup Voluminous Original Volume Building Waterproof Mascara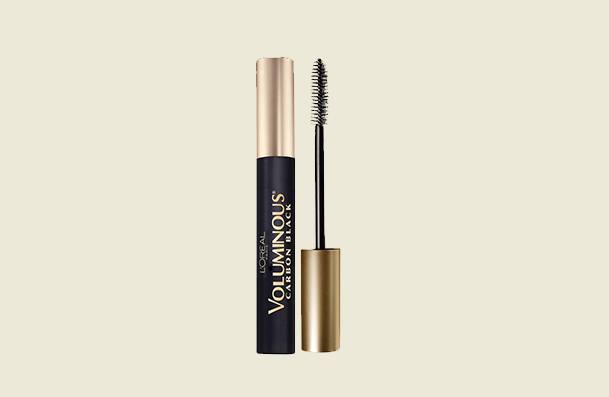 Build lashes evenly with L'Oreal Paris Voluminous Volume Building Waterproof Mascara. Not only does this give you volume, but it also lengthens your lashes with one coat in a clump free application.
Once removed, your lashes will feel softer from the panthenol and ceramide-r. Safe for those sensitive eyes and contacts, this great mascara is a must for any and all activities.
10. L'oreal Paris X Fiber Xtreme Resist Waterproof Mascara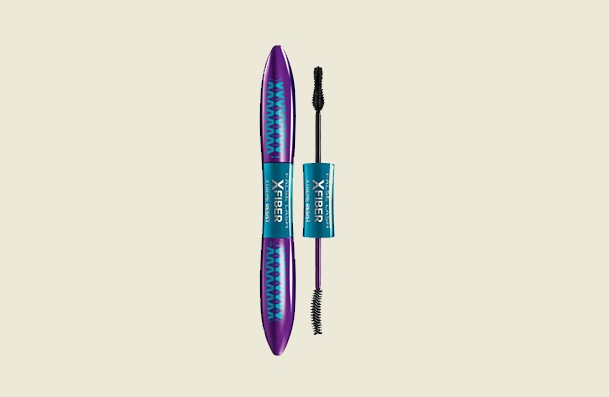 Explore volume and length with this two-step waterproof mascara. L'Oreal Paris X Fiber Xtreme Resist Waterproof mascara first volumizes and darkens your eyelashes, followed by the fiber-infused second part that lengthens and blocks out water.
Get the false lash look without putting on false lashes. Take your full, bold look to the next level.
11. Mac In Extreme Dimension Waterproof Mascara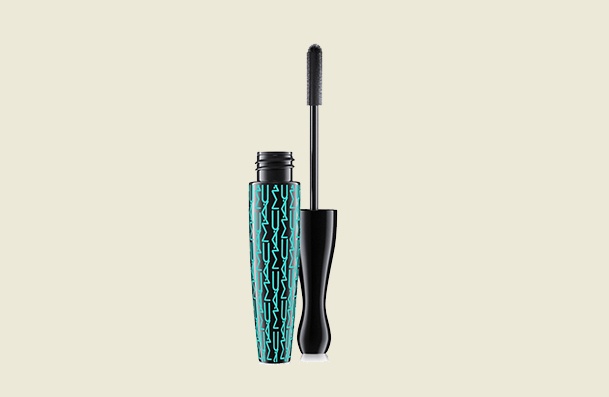 Mac Extreme Dimension Waterproof mascara is lightweight and enhances the volume and length of your lashes. This whipped mascara creates curl for extreme dimension. Perfect for layering to get an extra plump look without smearing or clumping.
12. Maybelline New York Great Lash Waterproof Mascara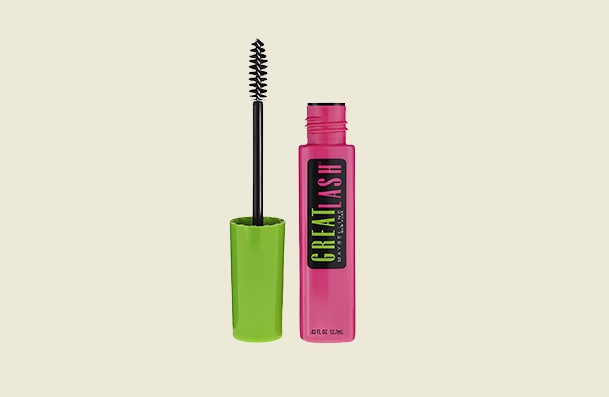 Around for 40 years, Maybelline Great Lash Waterproof mascara continues to be a favorite for full eyelashes. The formula glides on, building volume to double your natural lashes. Hypoallergenic, this is great for all day wear and all day volume.
13. Maybelline New York Volum' Express The Colossal Waterproof Mascara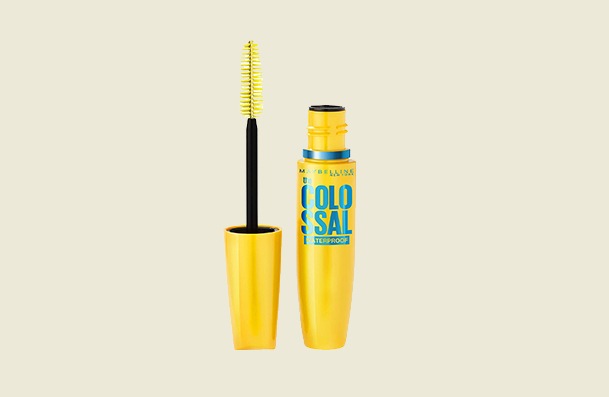 With two times the collagen, Maybelline Volum' Express Colossal Waterproof mascara packs a punch with nine times the volume. The brush cradles your eyelashes for a clump-free application and look.
Get big, bold and plump lashes that will last all day with this waterproof mascara.
14. Revlon Volumazing Waterproof Mascara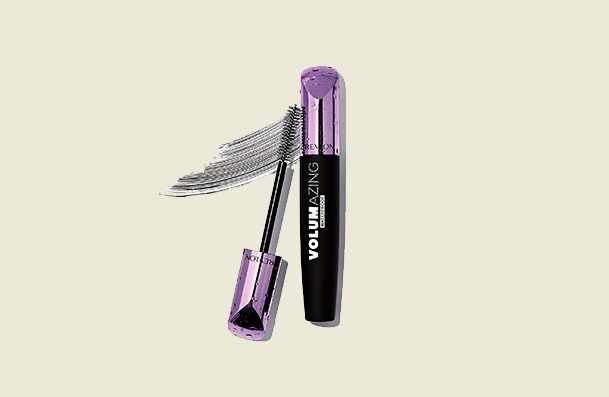 Beat the humidity with Revlon Volumazing Waterproof mascara. The creamy formula amplifies your lashes for a plump look that doesn't flake. Using carnauba wax, see amazing results for clump-free application and fanned-out lashes.
15. Too Faced Better Than Sex Waterproof Mascara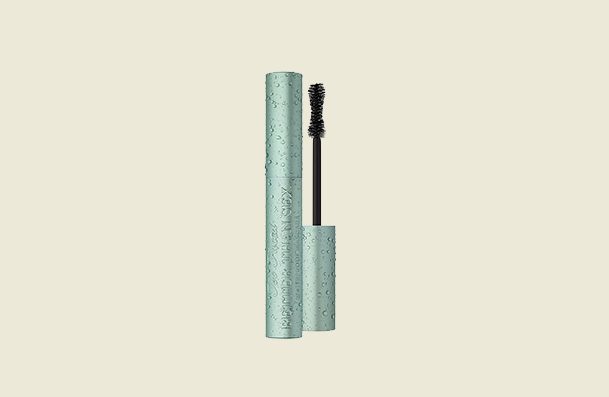 With its unique hourglass brush, Too Faced Better Than Sex Waterproof mascara provides a fanned lash look. For ultimate waterproof wear, it uses high-performance polymers.
Treat your lashes by moisturizing and conditioning them with the porcelain flower extract. Don't be afraid to get wet with this mascara.