Let's face it, even the crisp, crunch sound leaves make when crushed underneath your feet is pleasantly enjoyable.
And what woman doesn't want to dive head first into a huge pile of cozy raked leaves? Leaves are fun for those who are a child at heart and want to embrace all of the good times without hesitation. Oh to surround yourself with the sweet aroma of fallen leaves; that classic musky-sweet smell is simply unforgettable.
Beyond the enjoyment of colder seasons that draws leaves to float around, there's something so special about the symbolism behind autumn foliage. For one, leaves are wonderful symbols of growth aka photosynthesis. They can represent the need to grow as an individual, but to accept the fact that change must eventually come. It's a lot like being a child who is attached to their parents, and at some point in time wanders away from their home to college. Just like the leaf which breaks away from the tree, so does the child from their family tree.
While most women simply find the leaf a beautiful work of nature's wonderful magic, many cultures have given leaves numerous meanings. Chinese traditional holds that Cosmic Tree leaves are essentially people and they represent all living things in the universe. In medieval coat of arms, oak leaves were seen as signs of heroism, victory and strength. Of course, who could forget the story of Adam in the bible, where he covers himself with a leaf after learning the shame of being naked?
Others view leaves as great symbols of fertility, growth, hope, revival and renewal. If you're from the west, then chances are you've heard the saying, "turning over a new leaf," in the past. Or, if you're a fan of all things art, then chances are you've seen leaves incorporated in all sorts of famous works of art from the Victorian era, Renaissance, and Art Nouveau period.
When it comes to picking out the perfect leaf tattoo, first consider what species of tree you'd like to go with. Keep in mind that each tree has its own unique uses, historical value, and cultural meanings. Next, give some thought to the color you wish the leaf to be; green, orange, yellow, etc. are all super popular among females.
One of the more modern trends is to drop all of the color and go with a more feminine, contemporary black and white look. Personally, I love this. Lastly, give some thought to the stem of the leaf, which can be extended for a graceful flow of ink across the skin.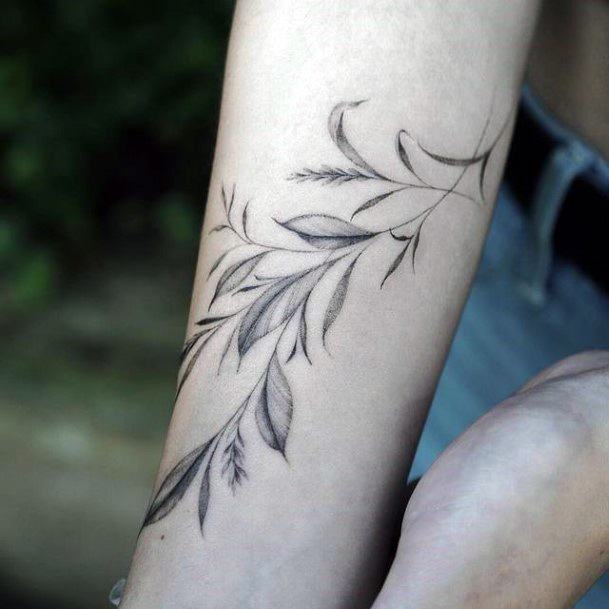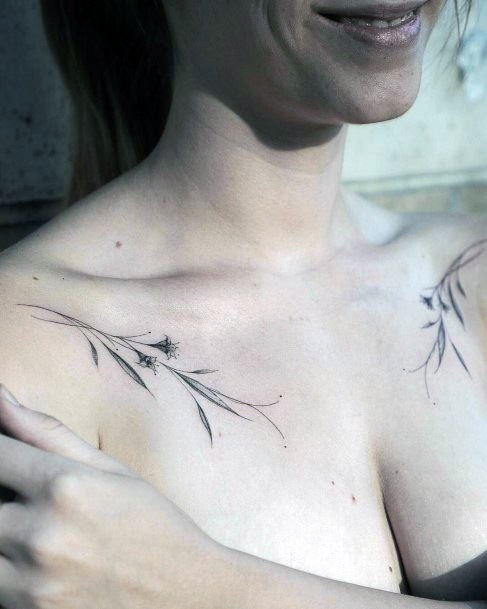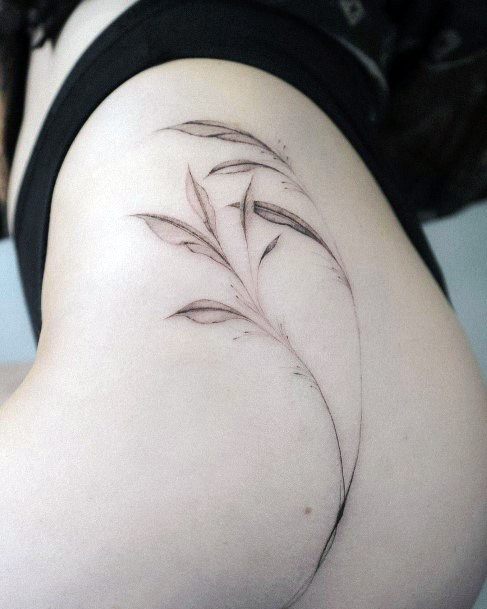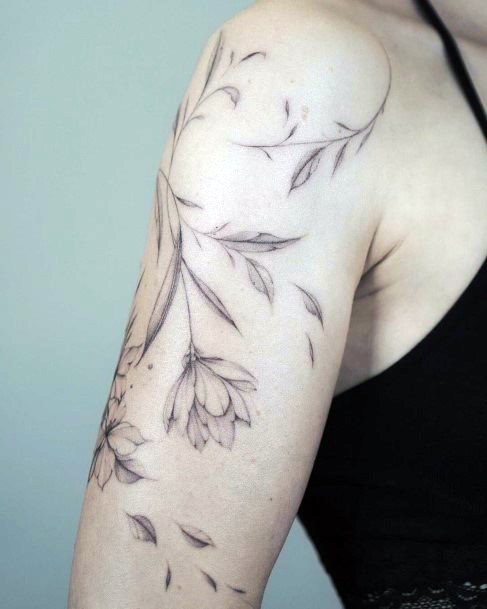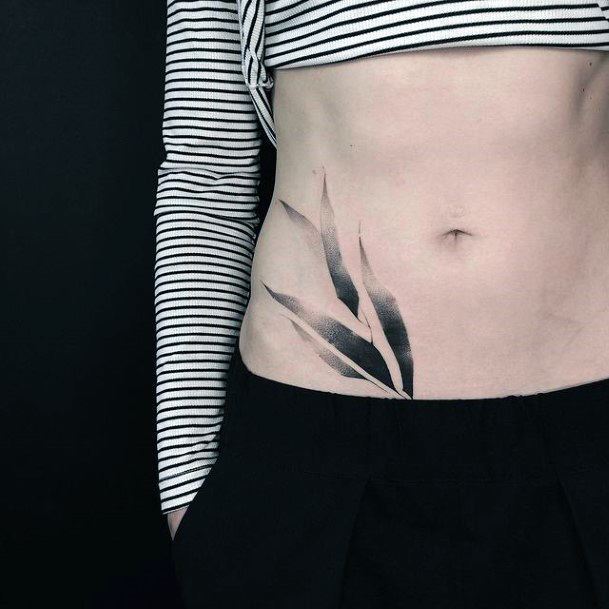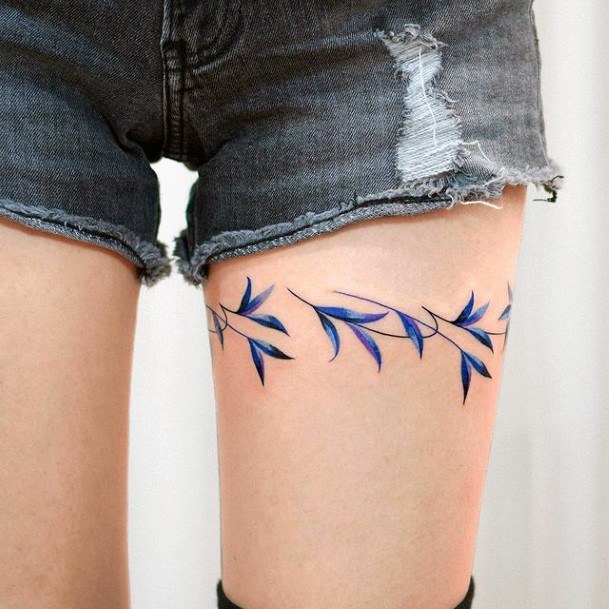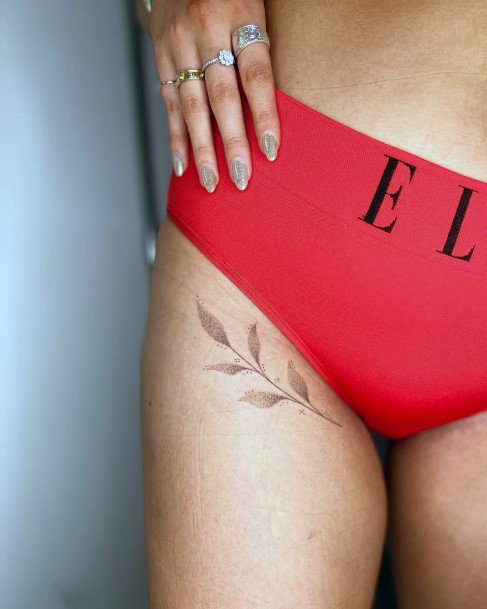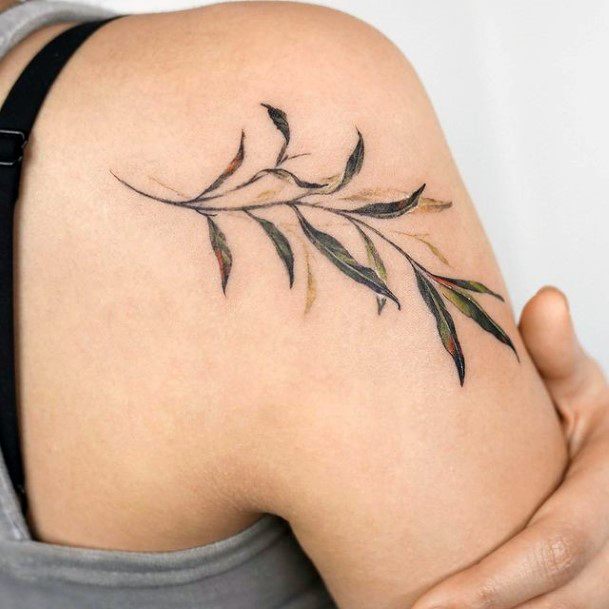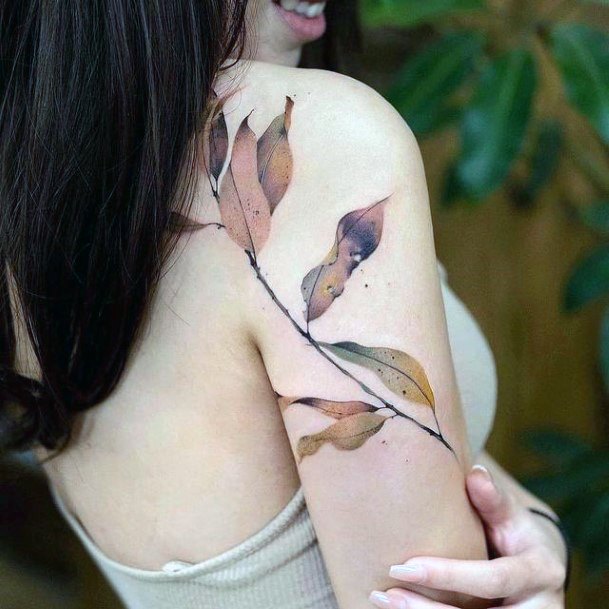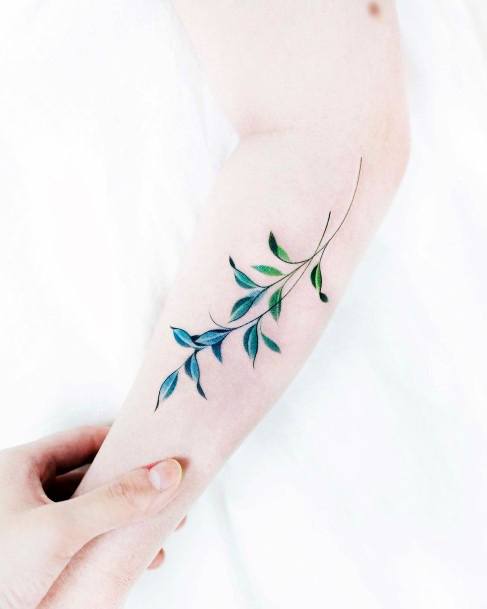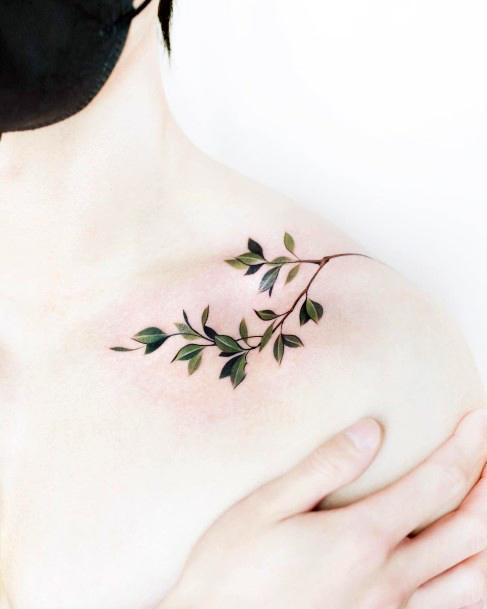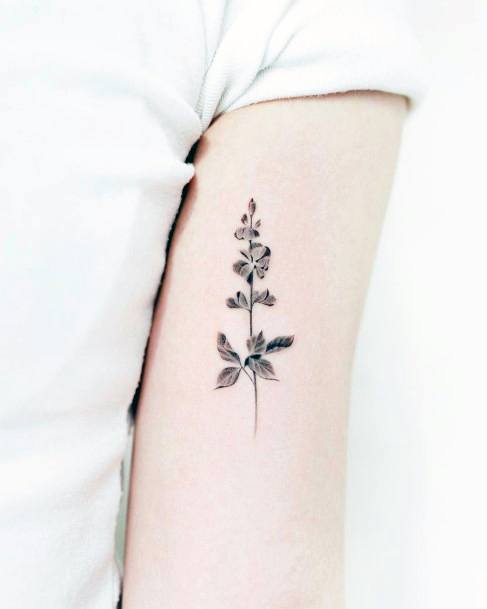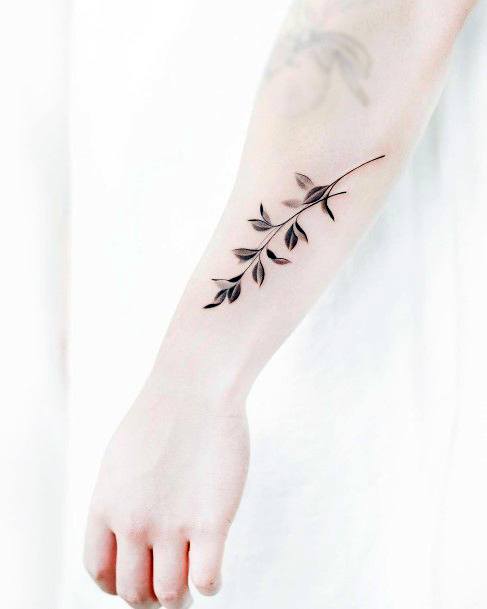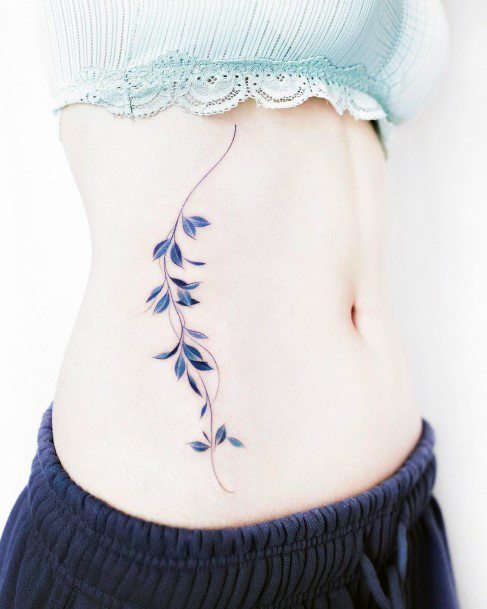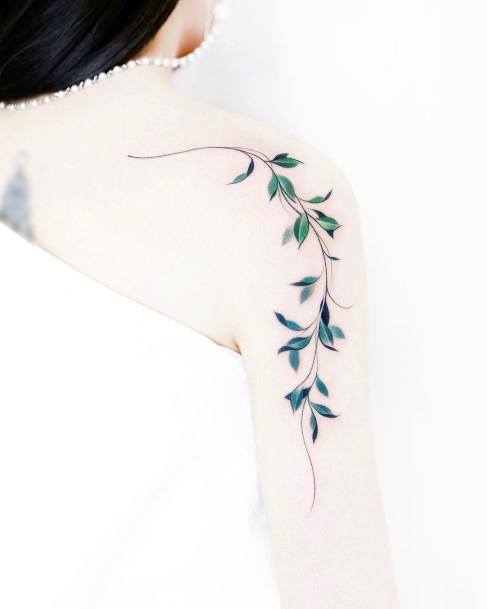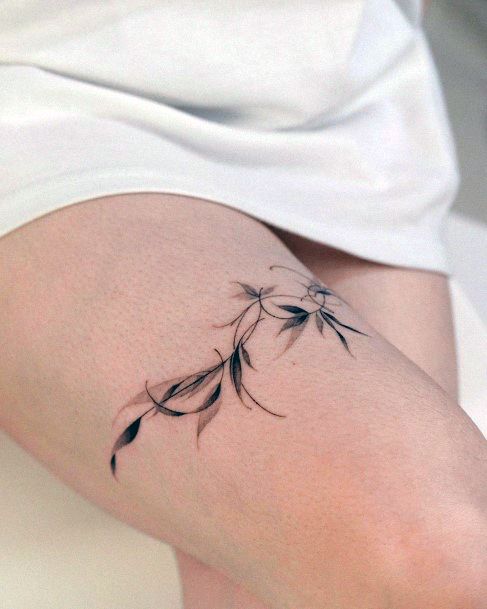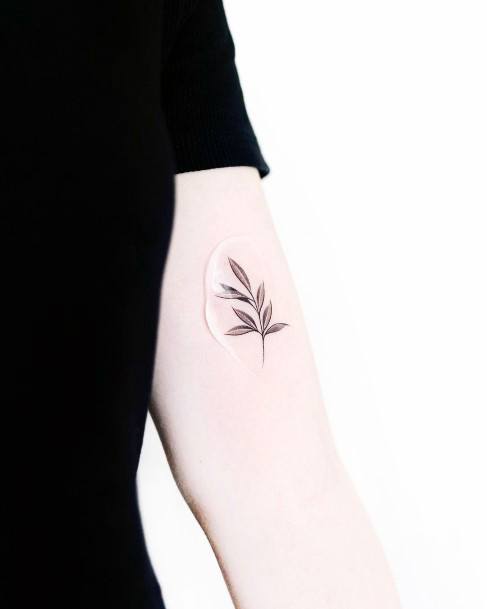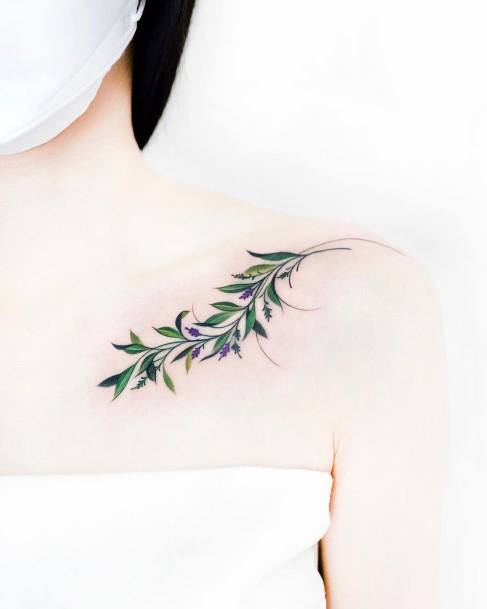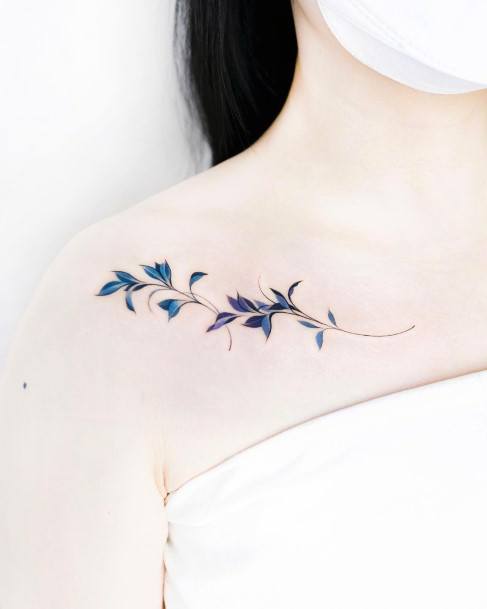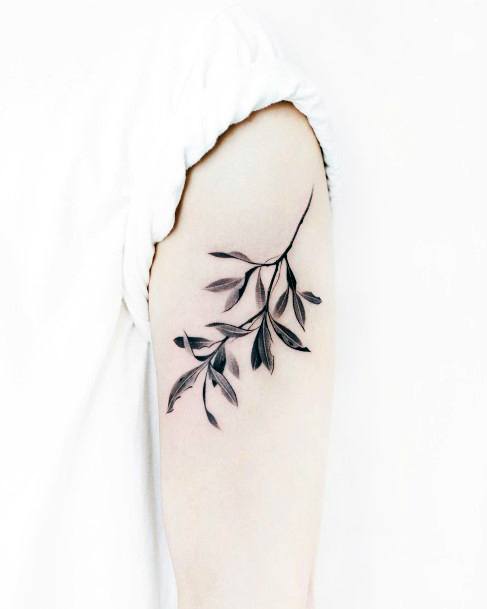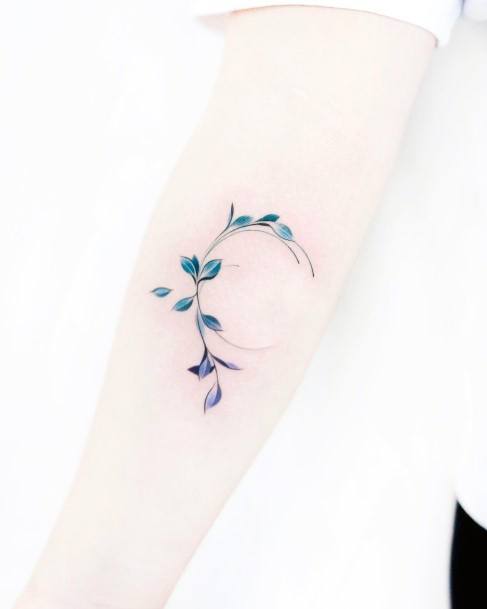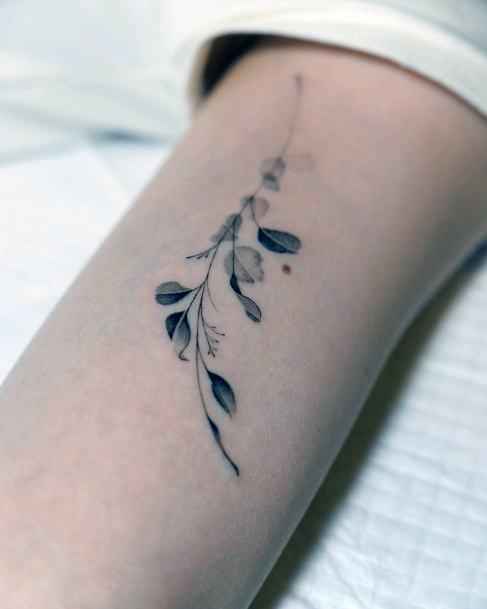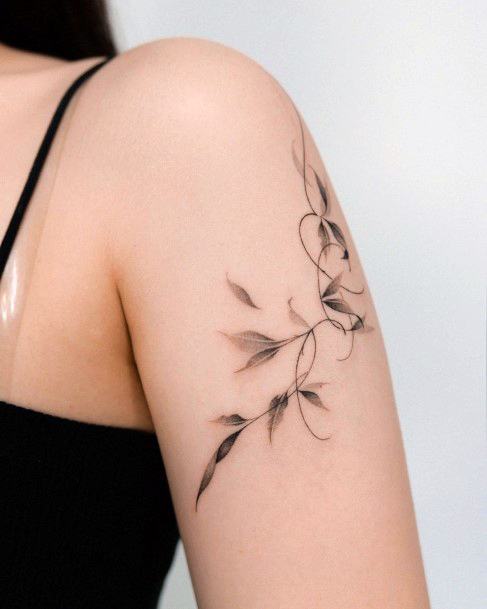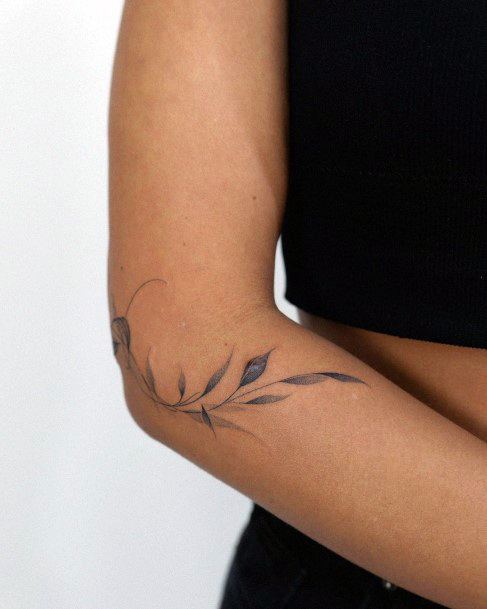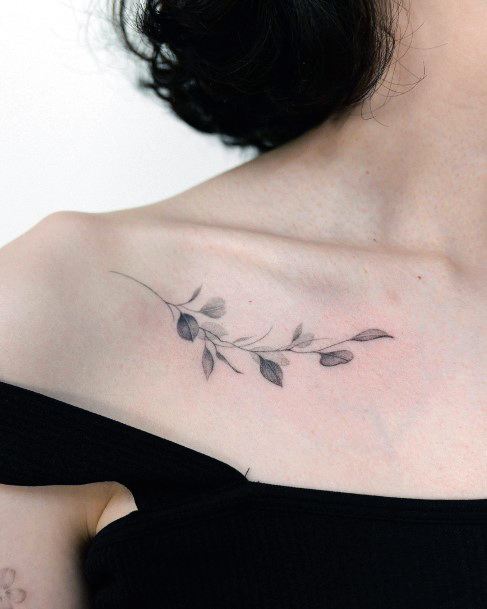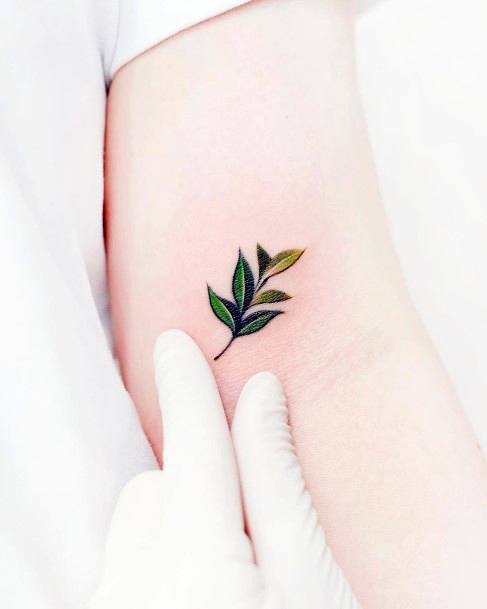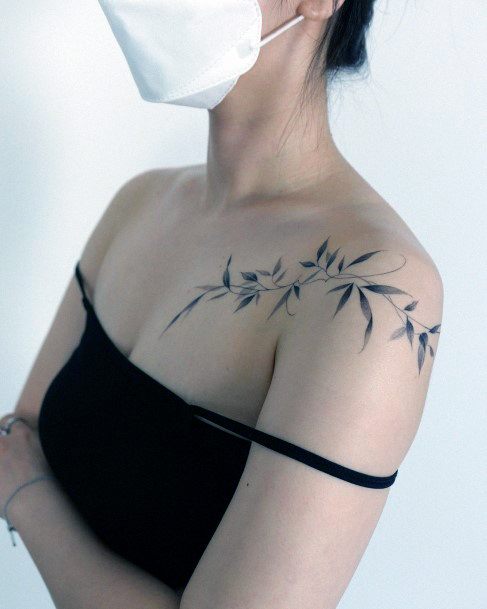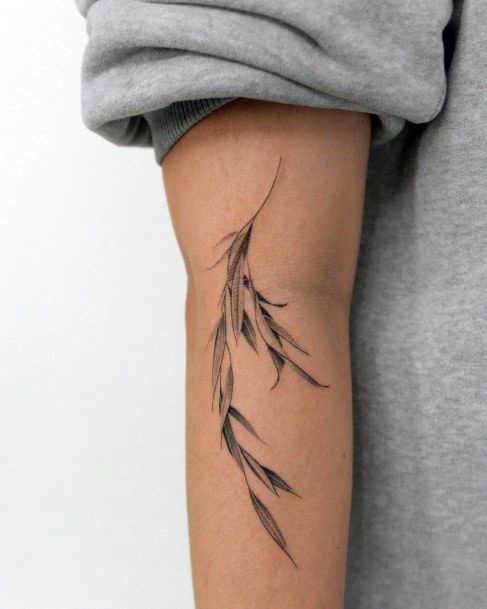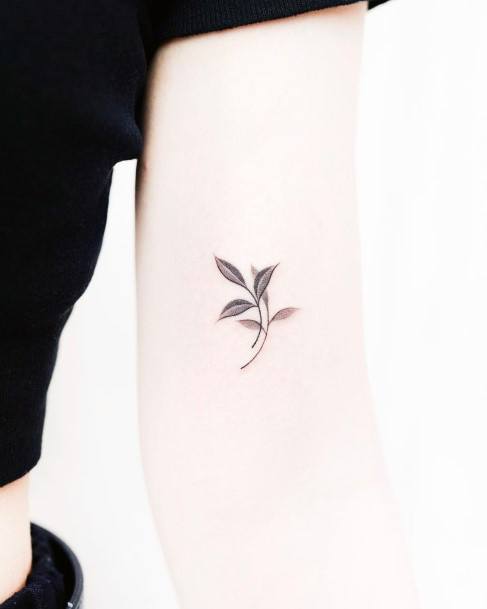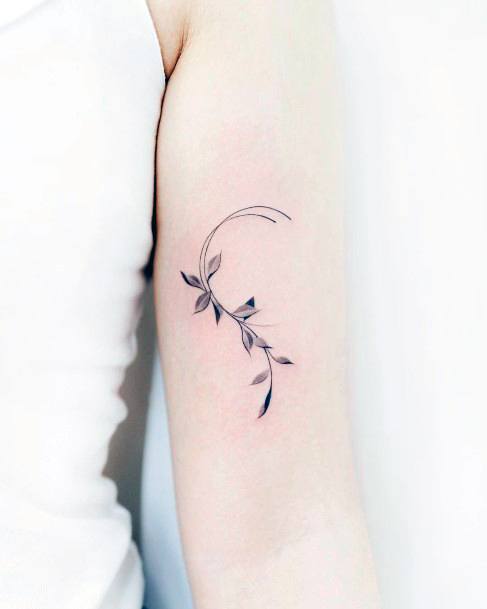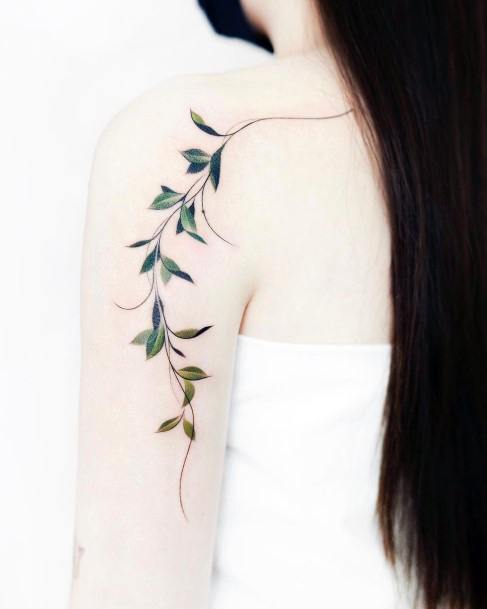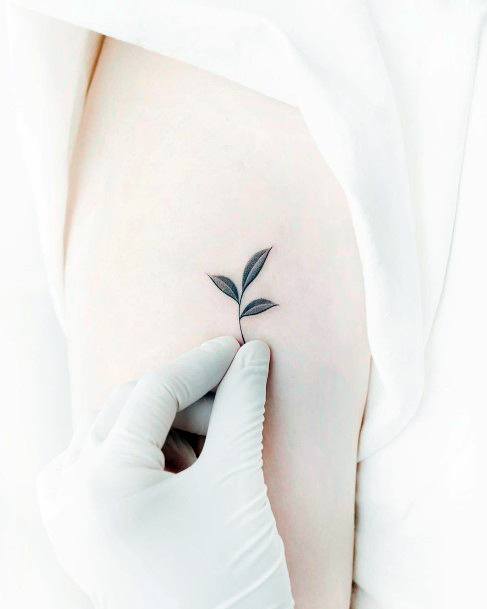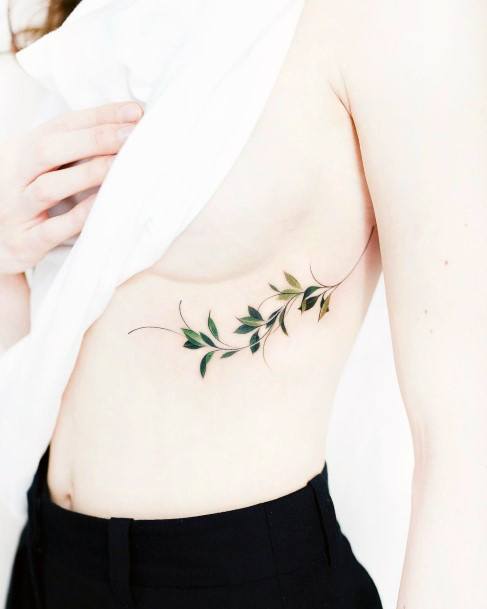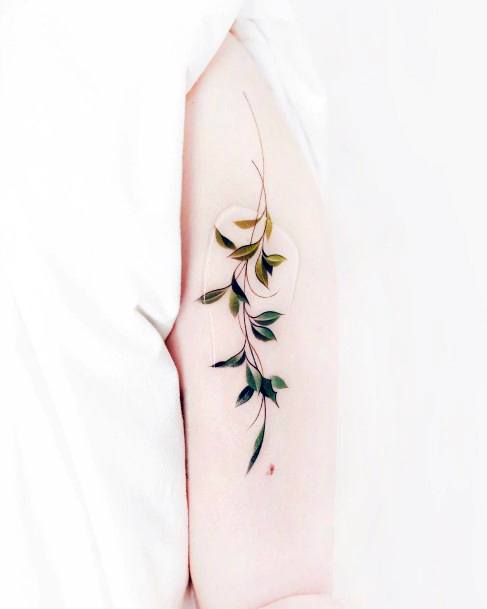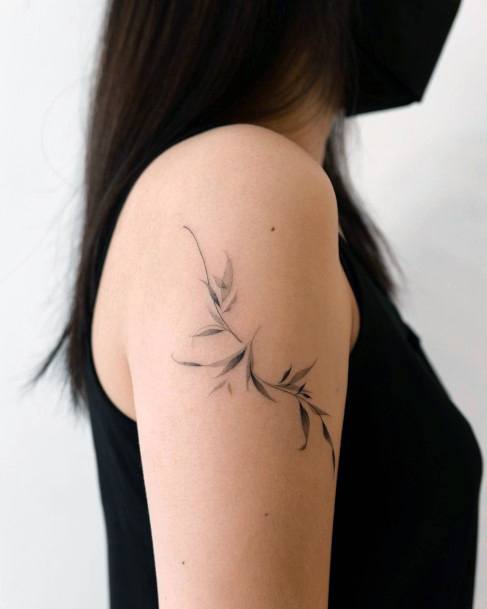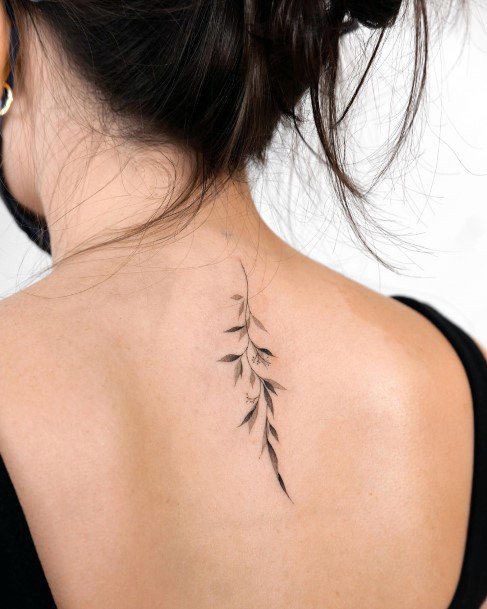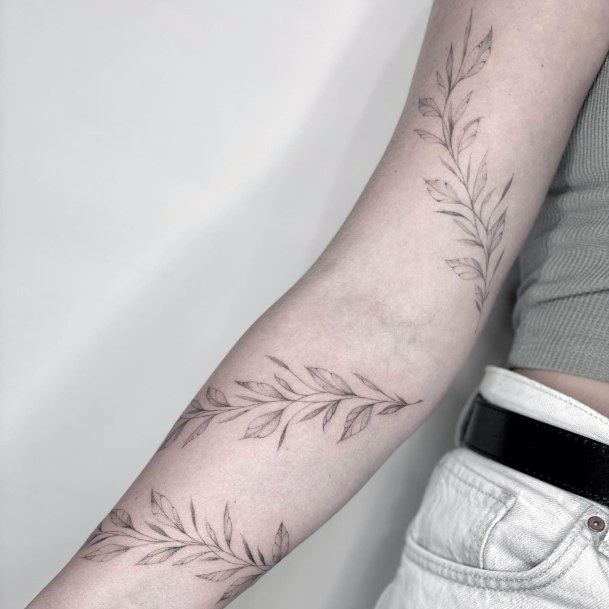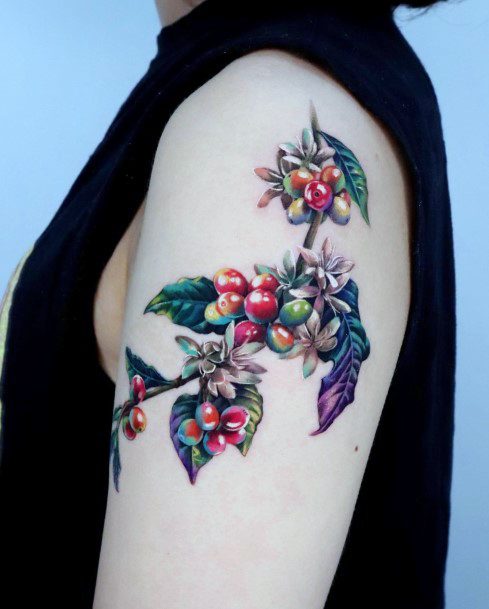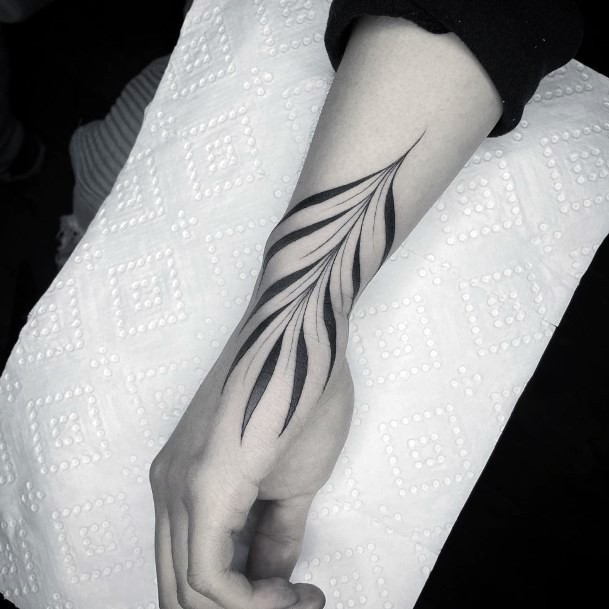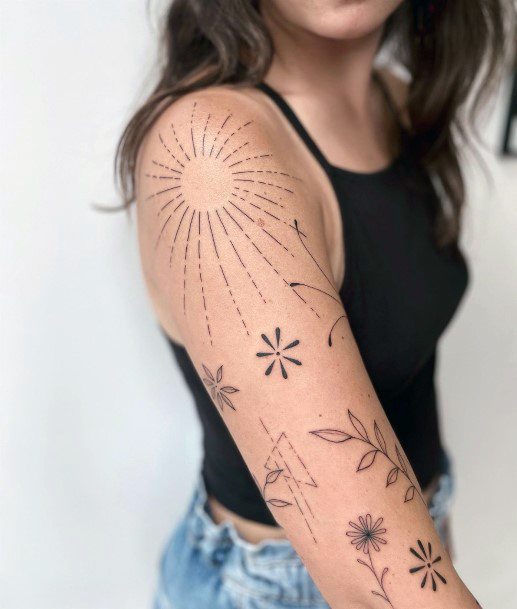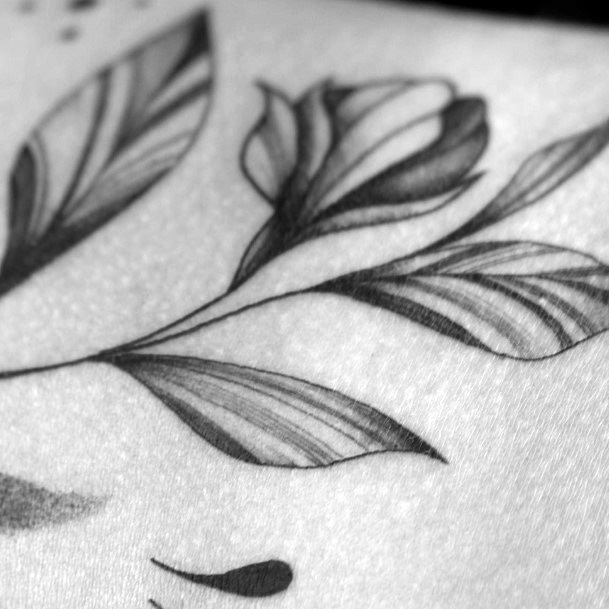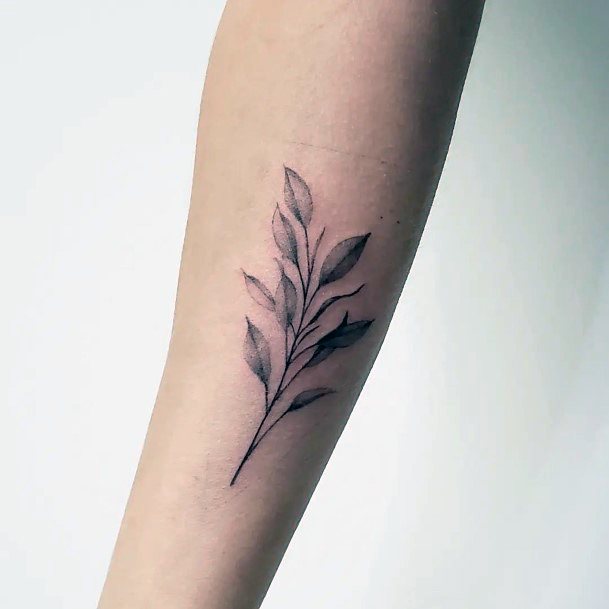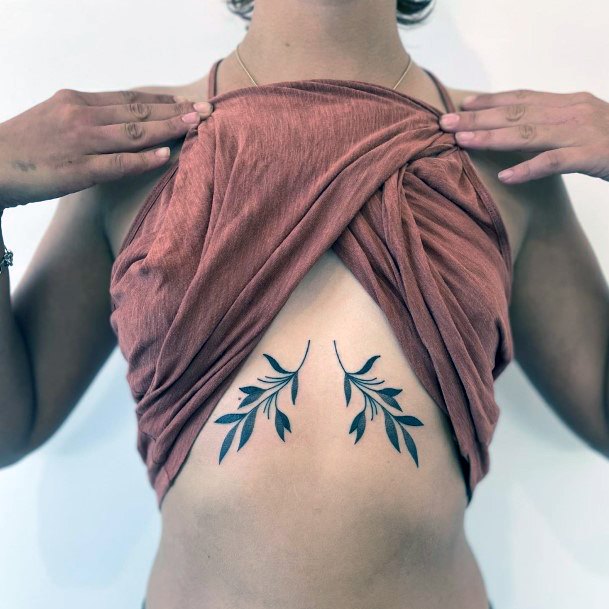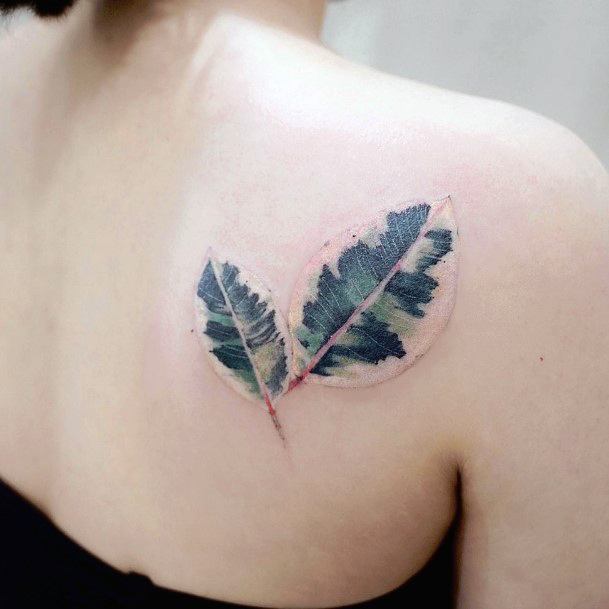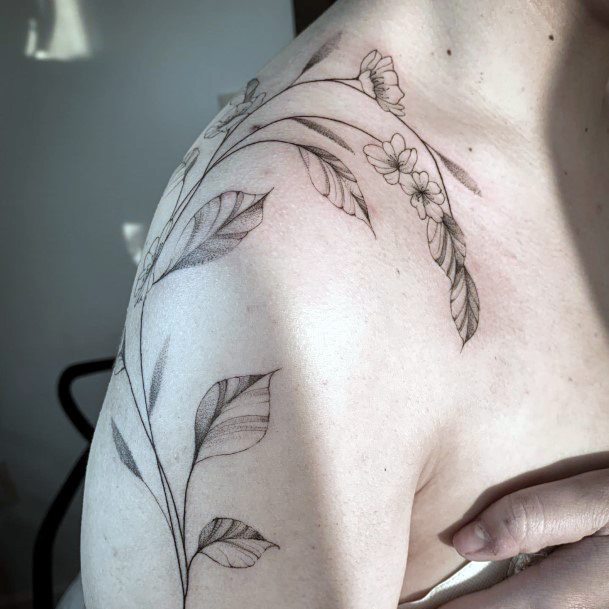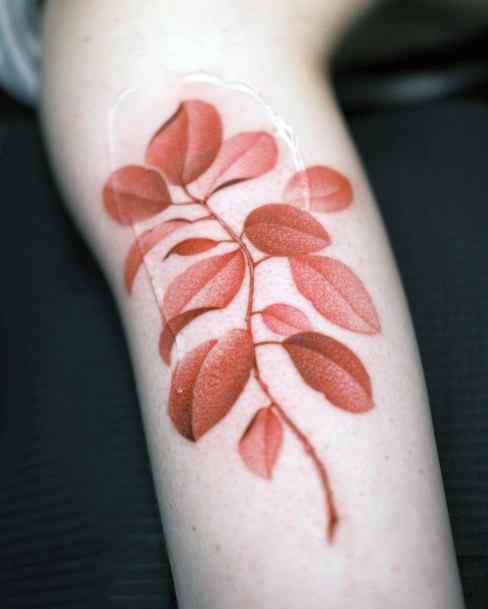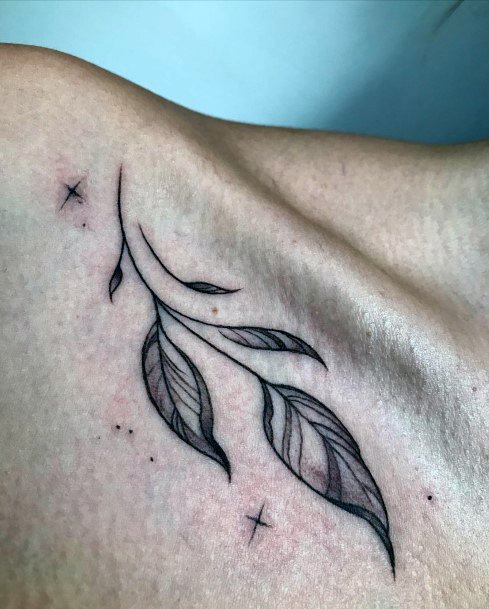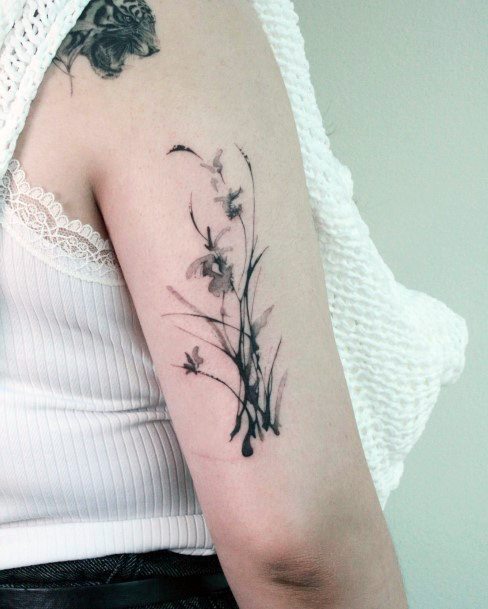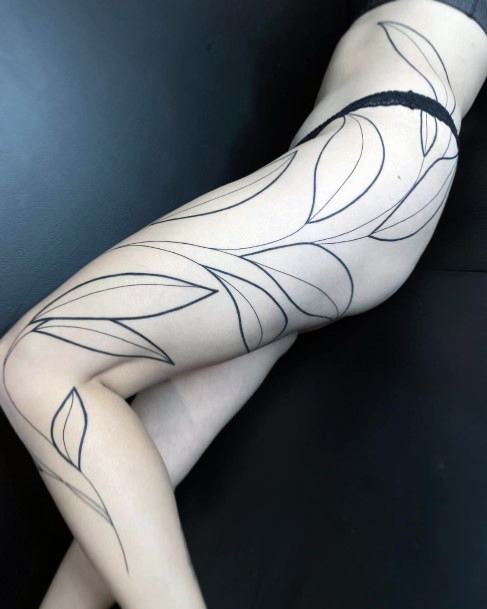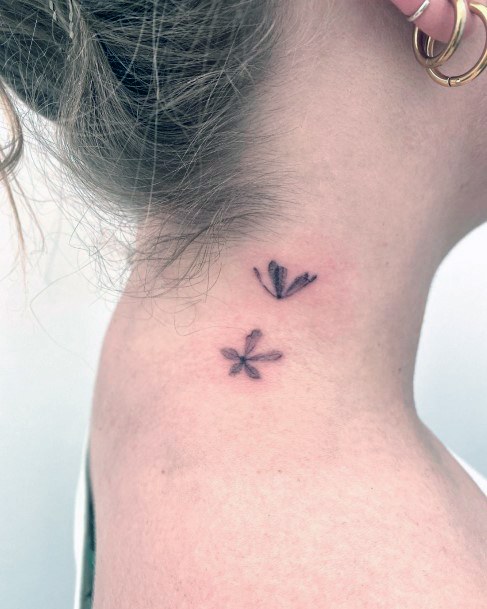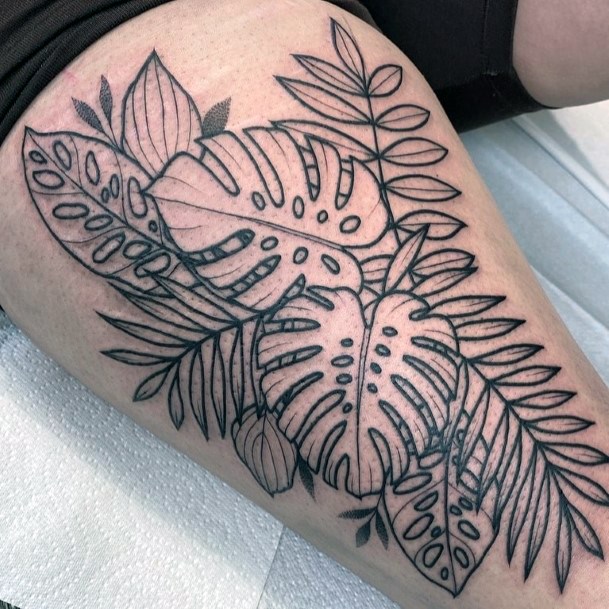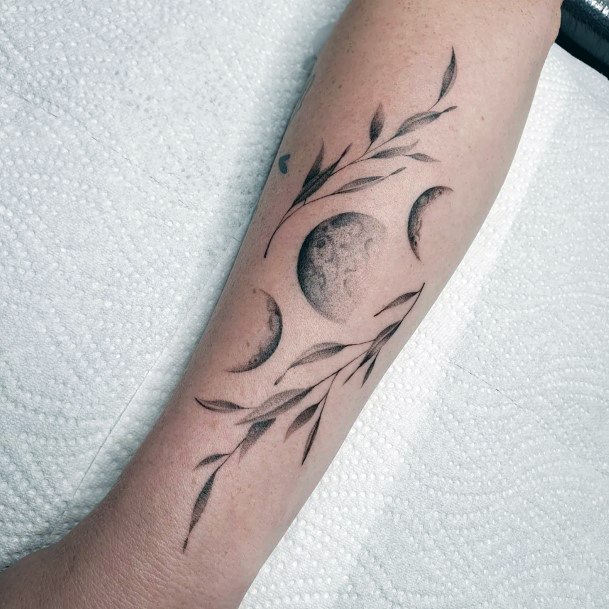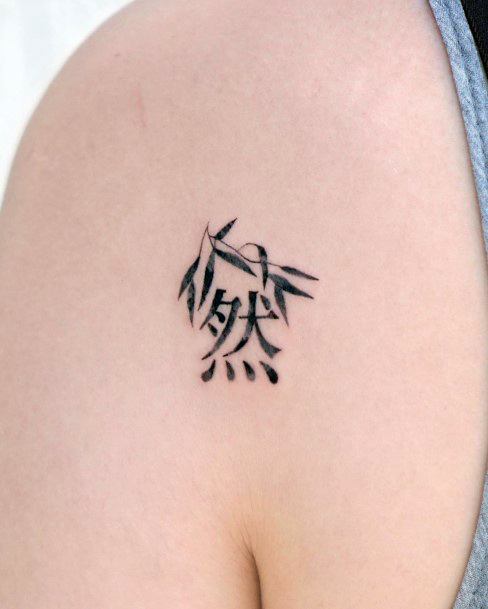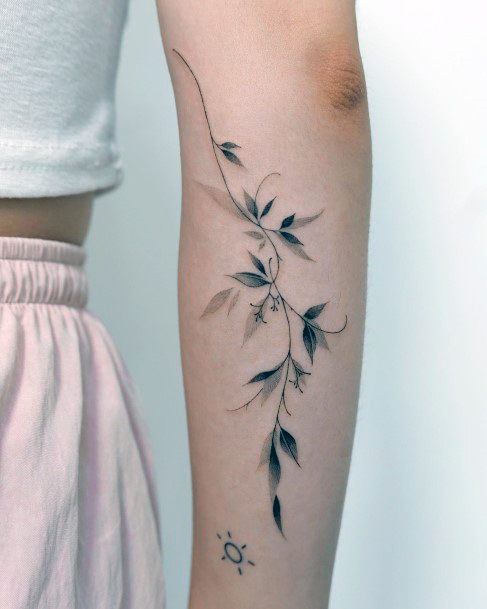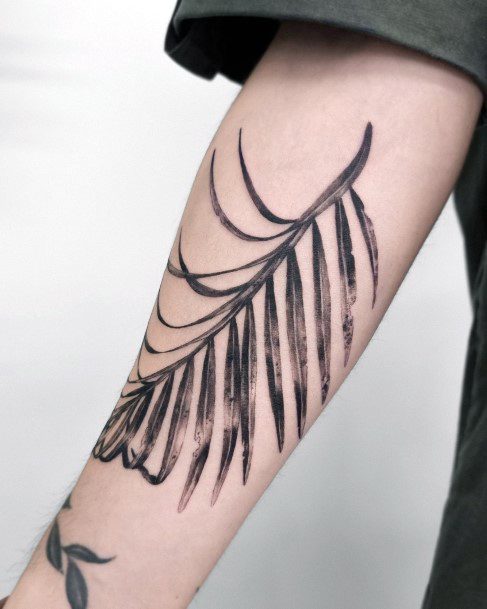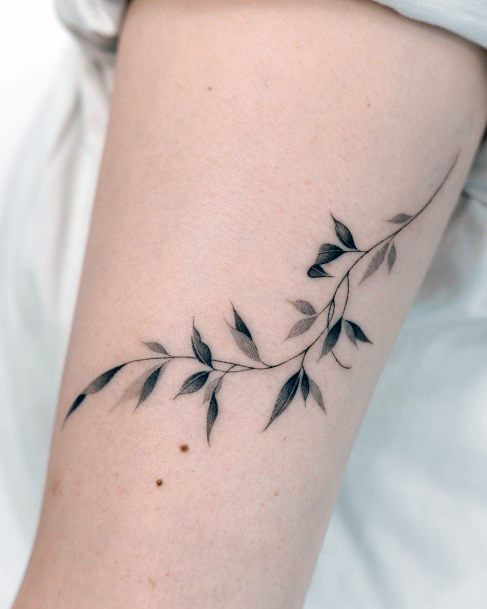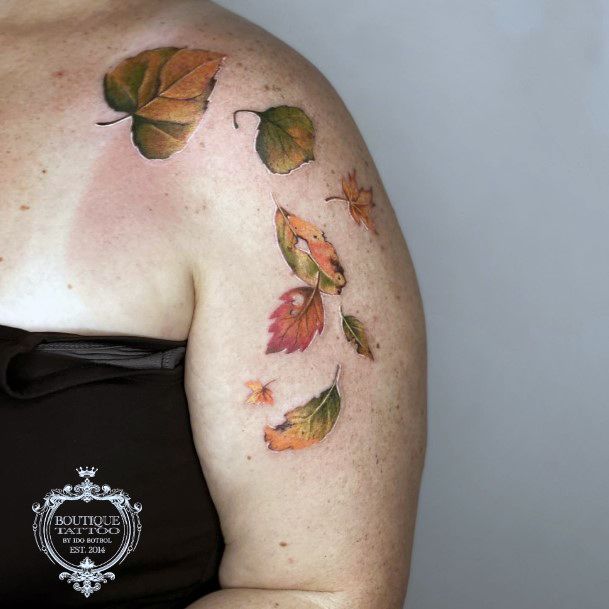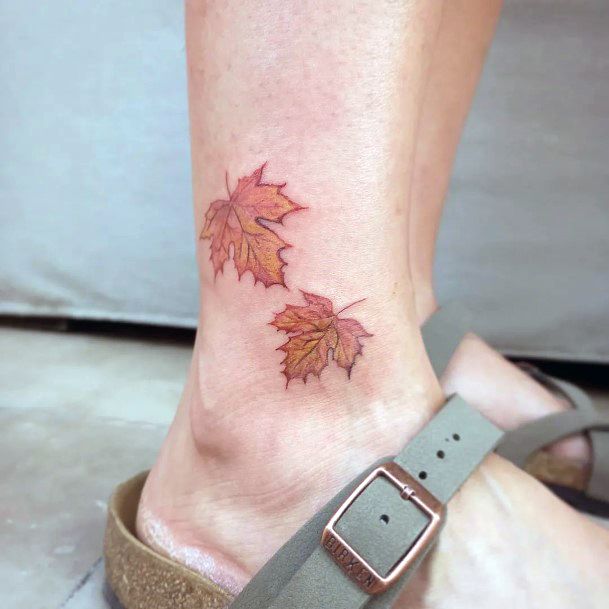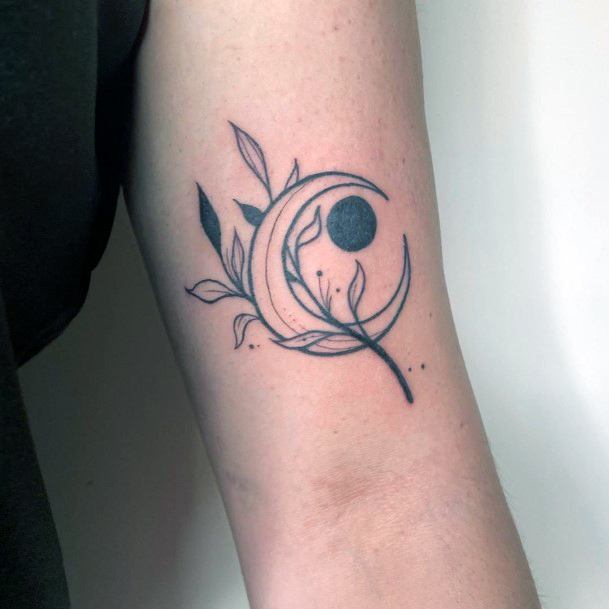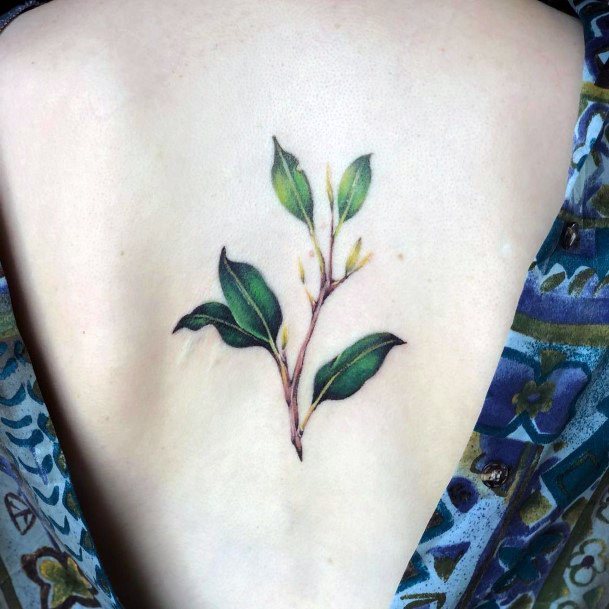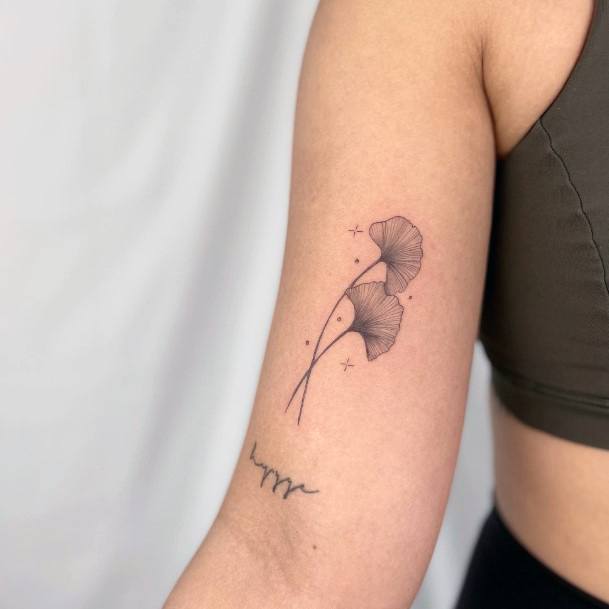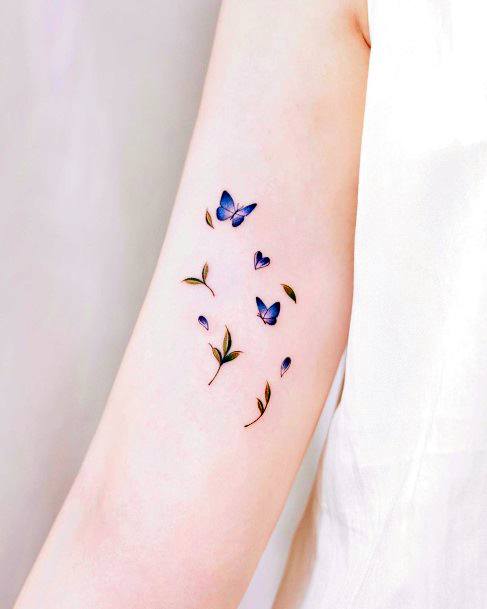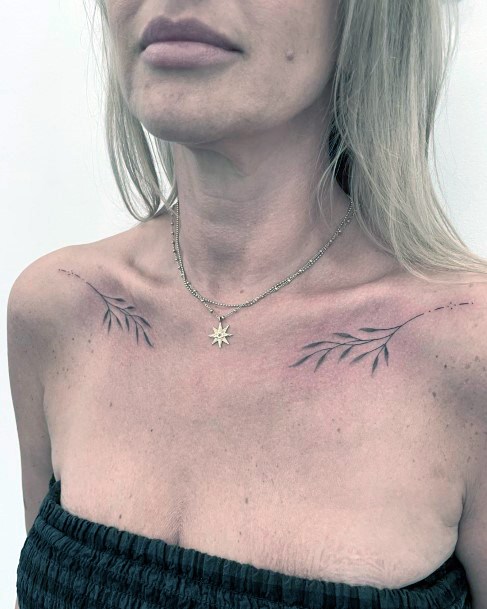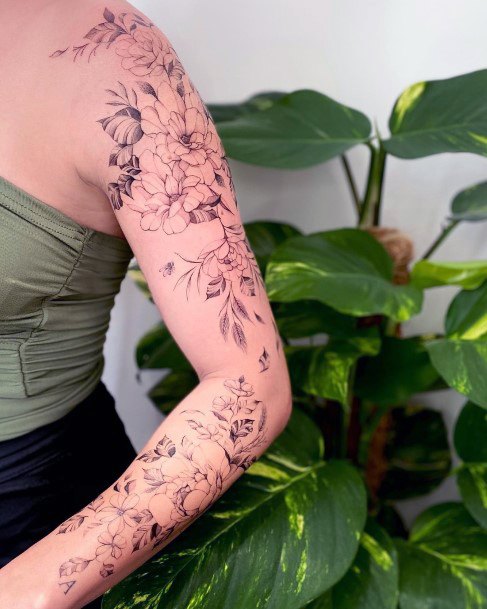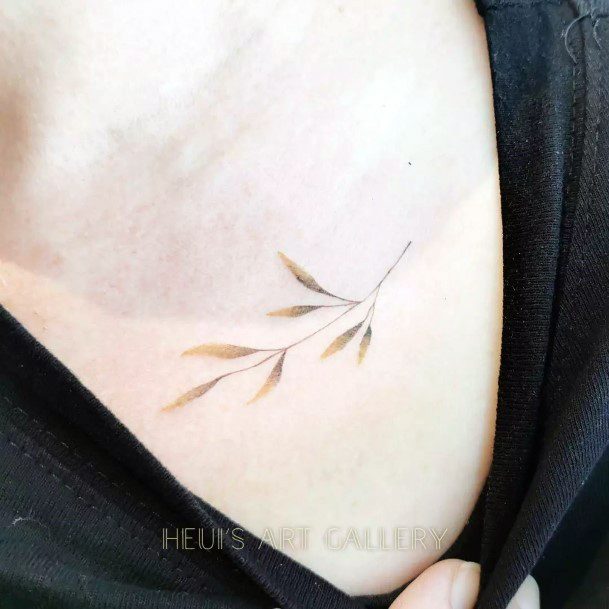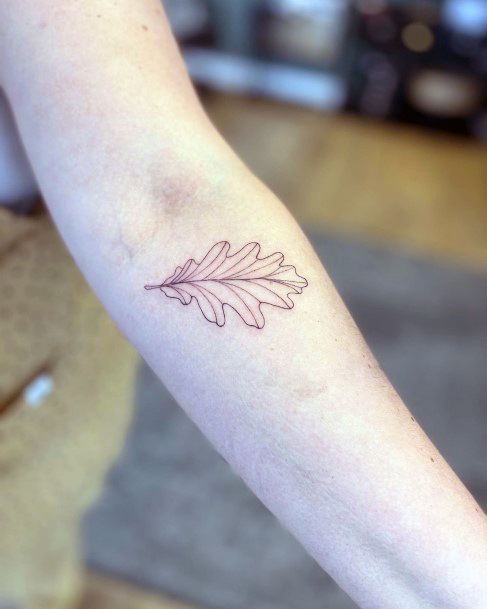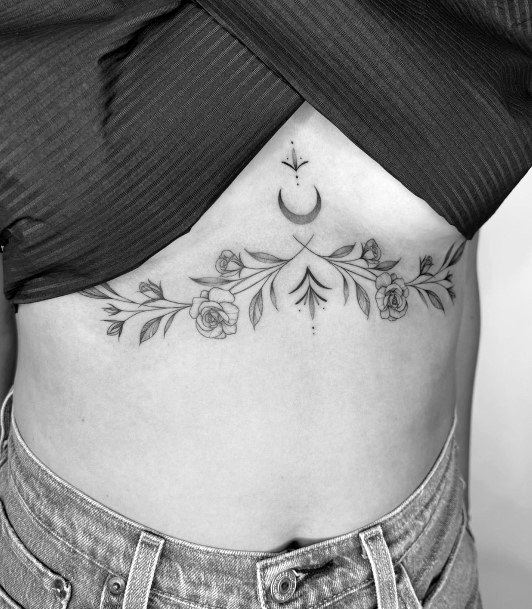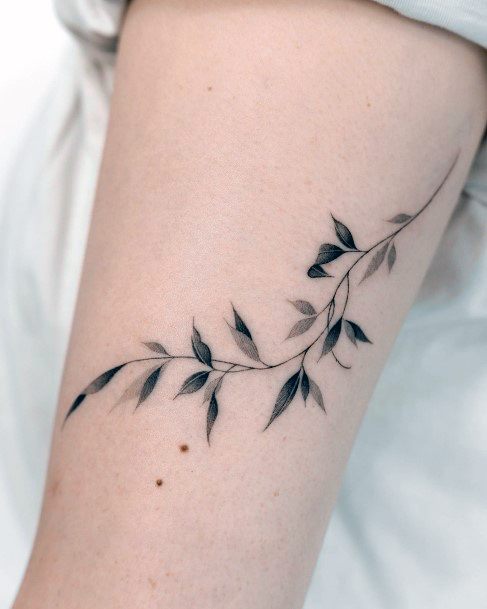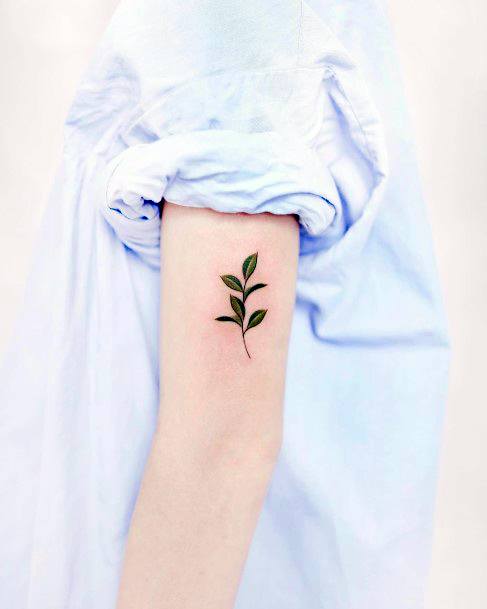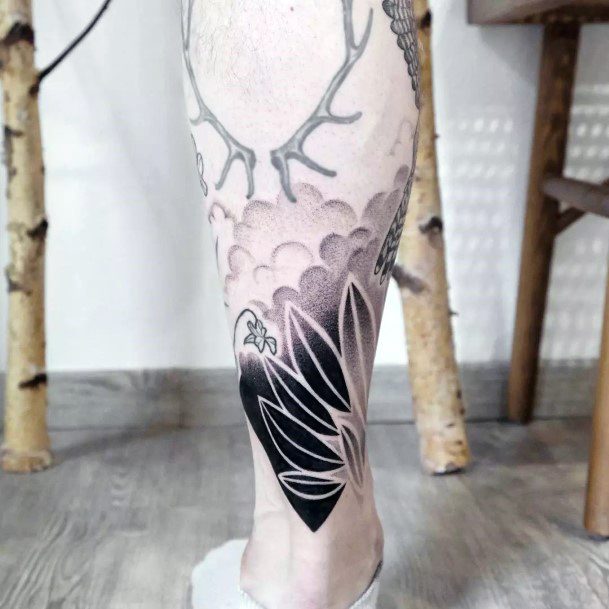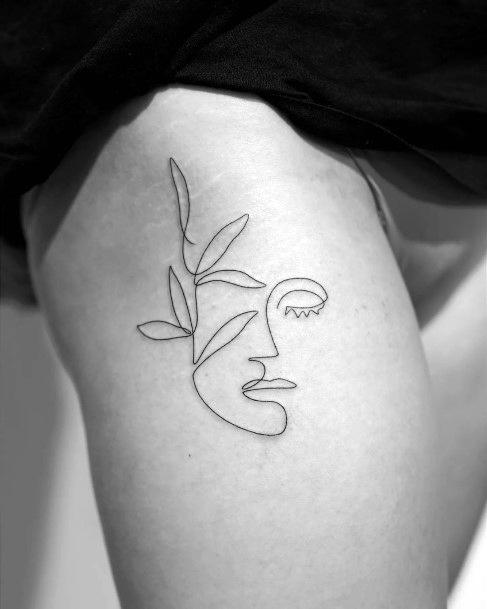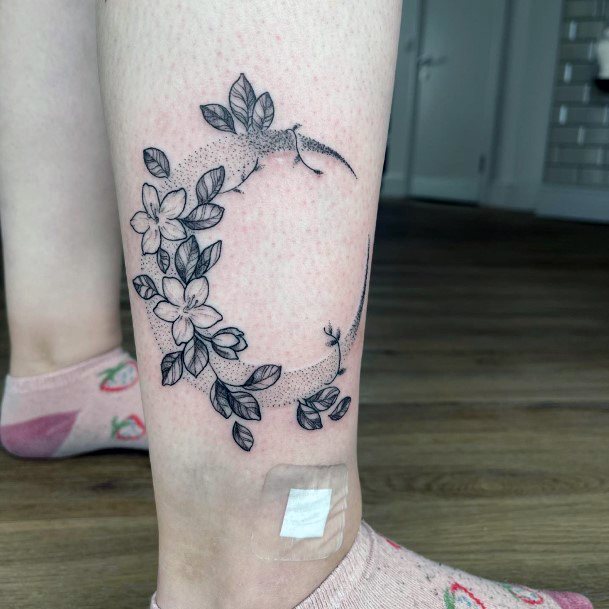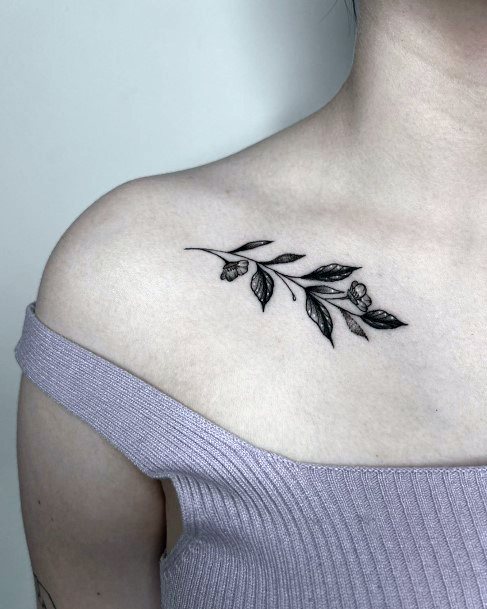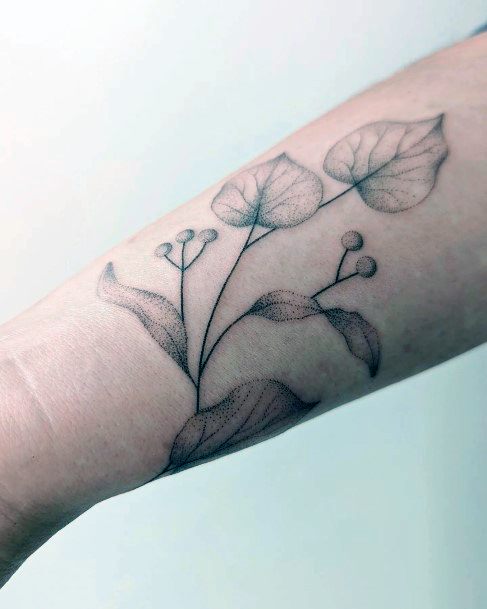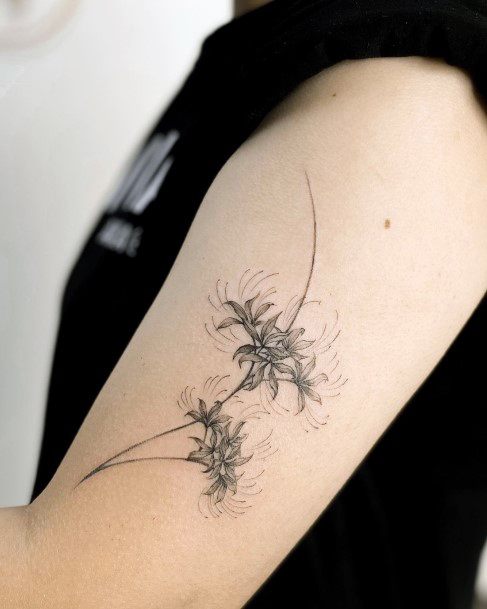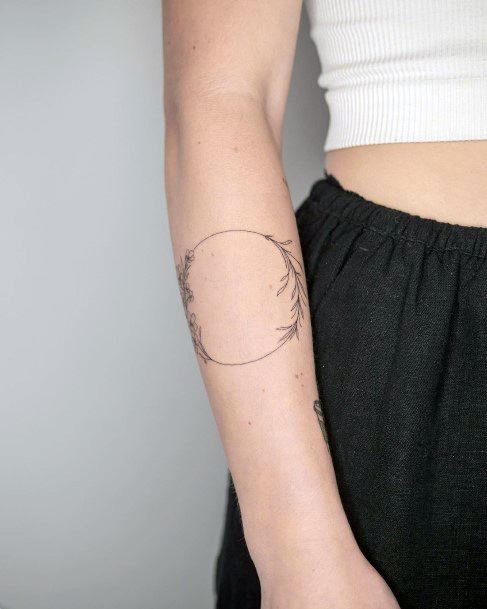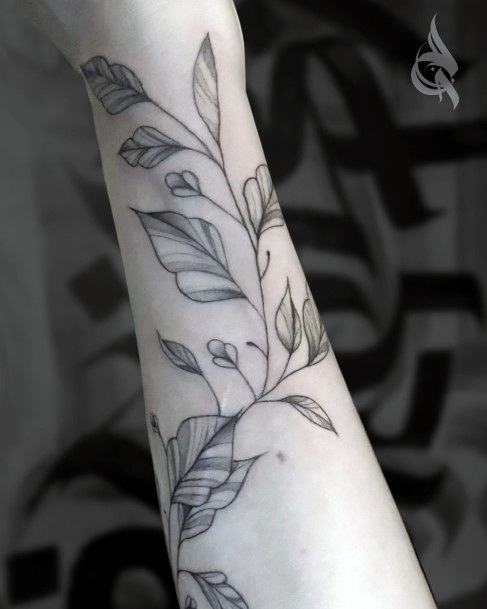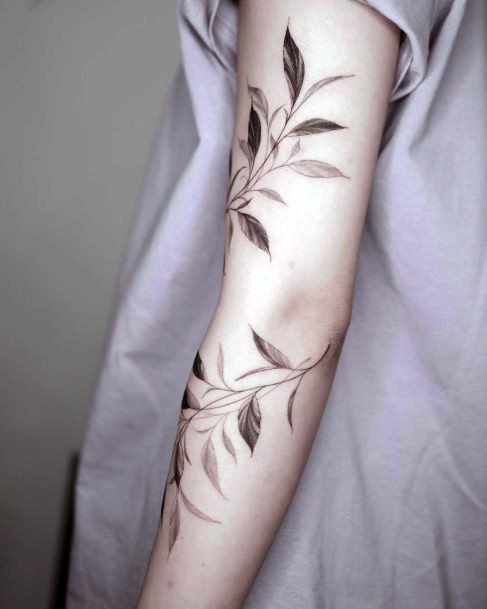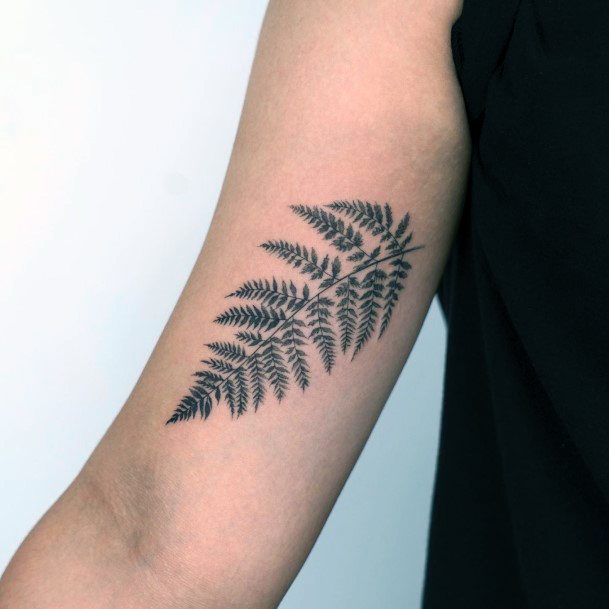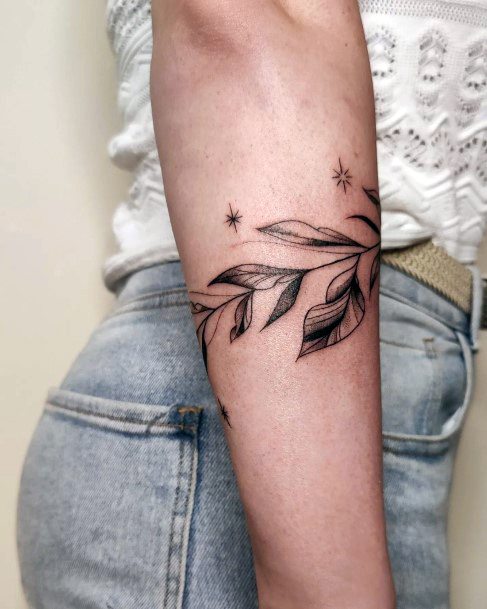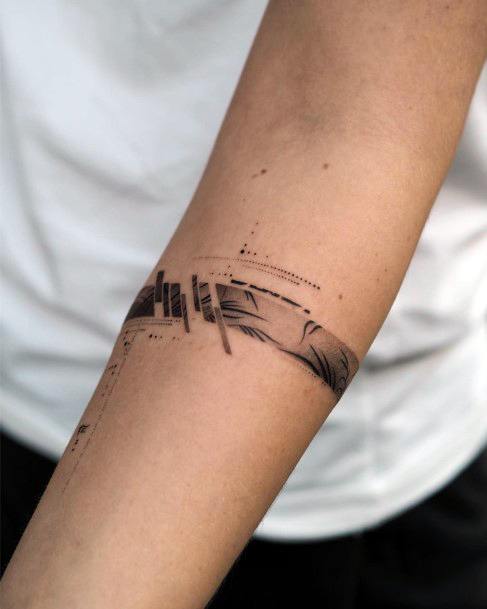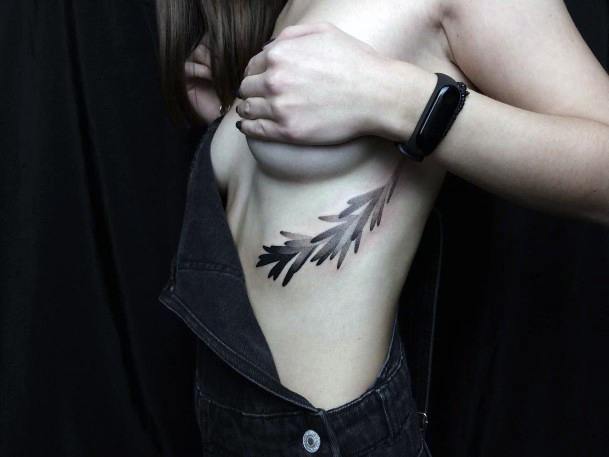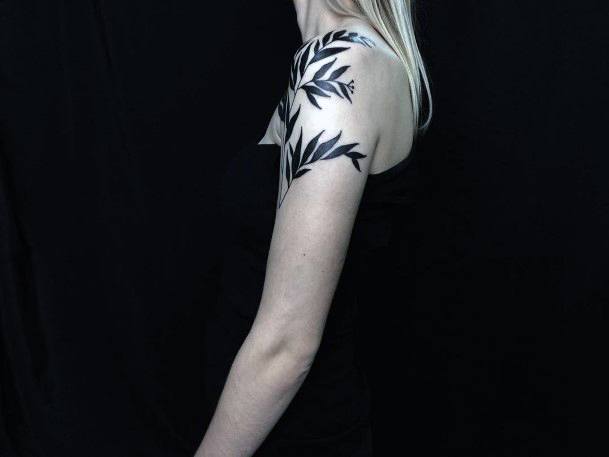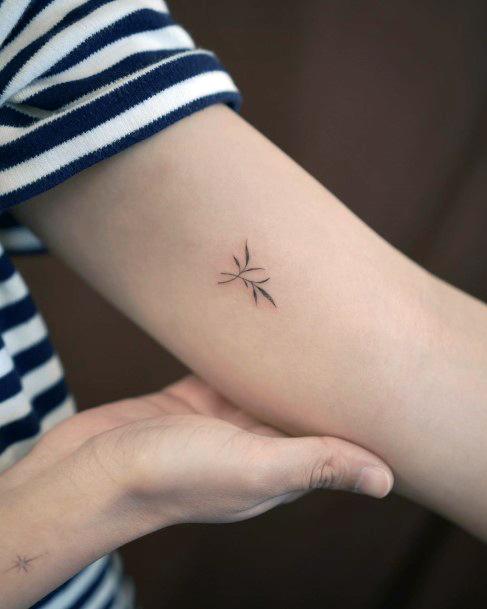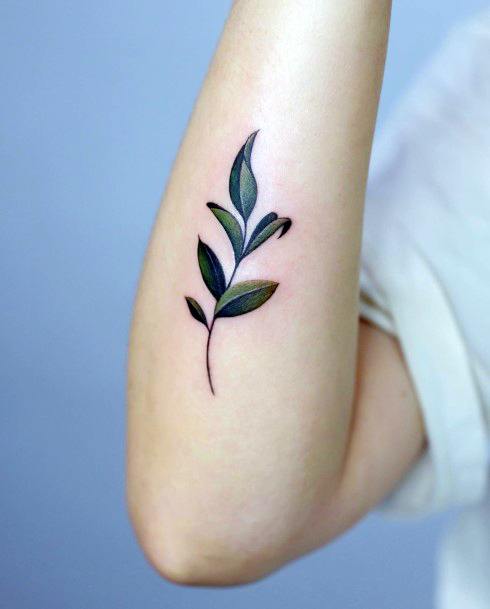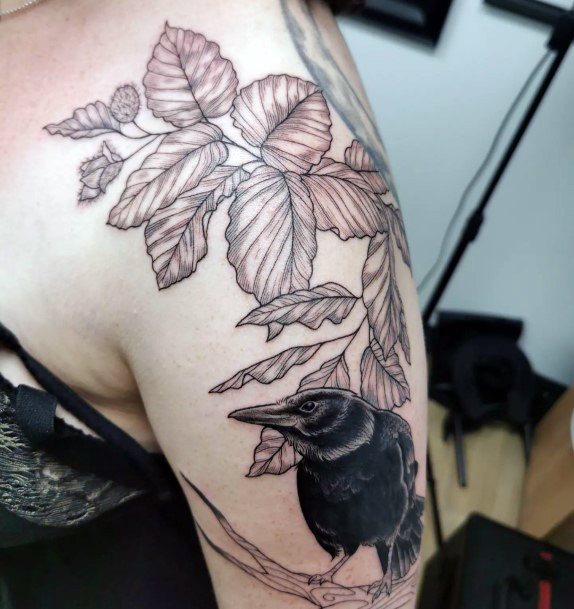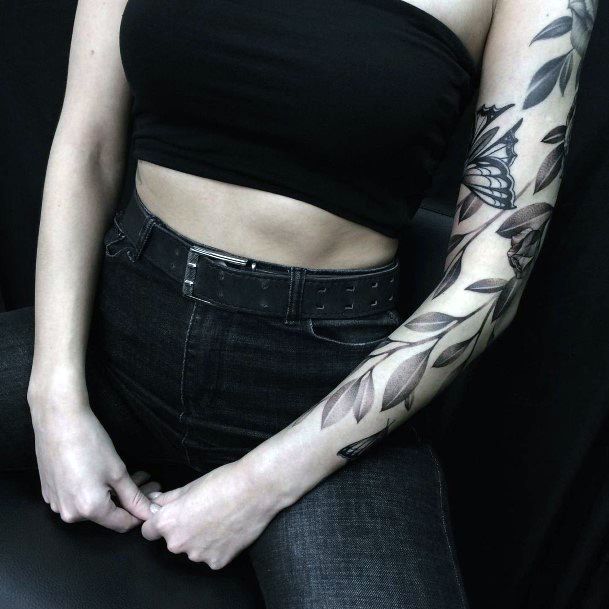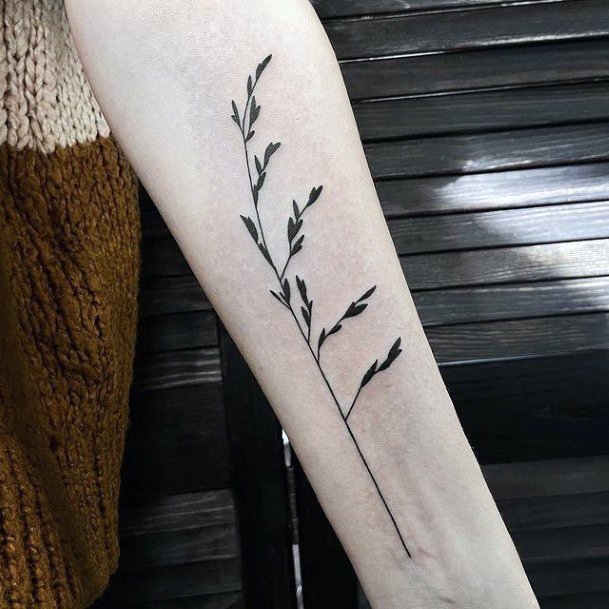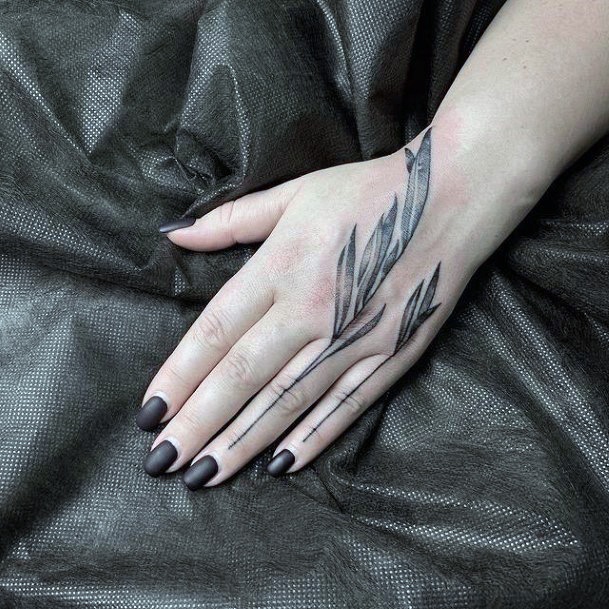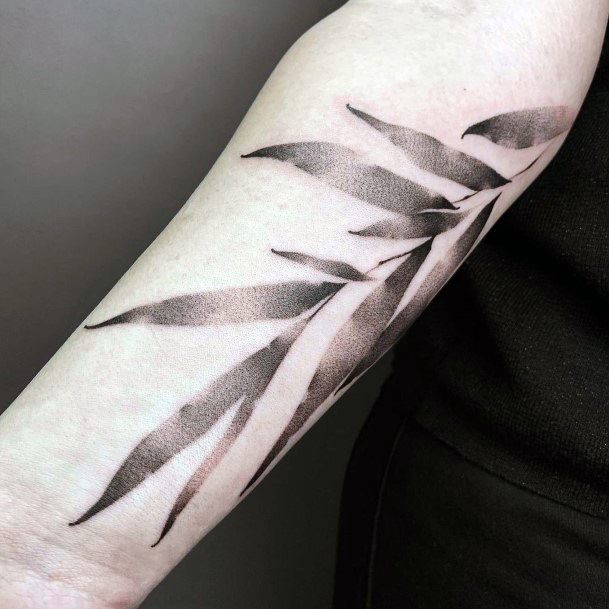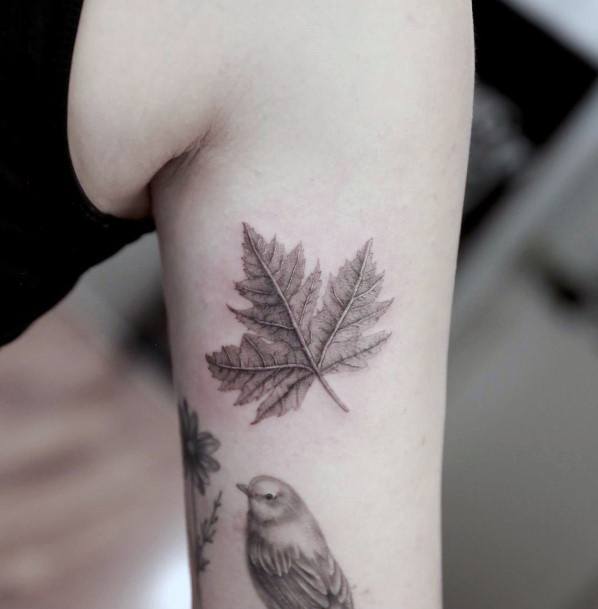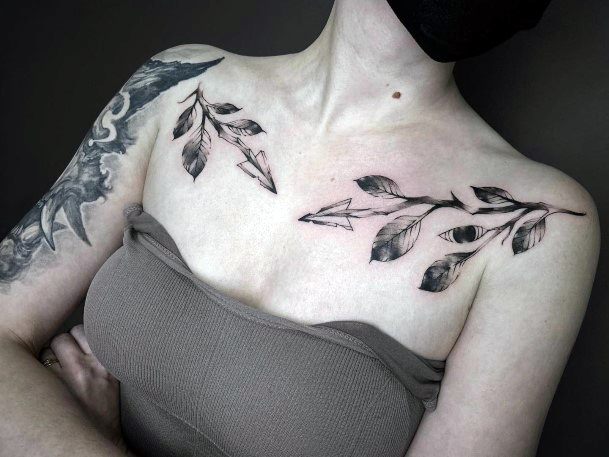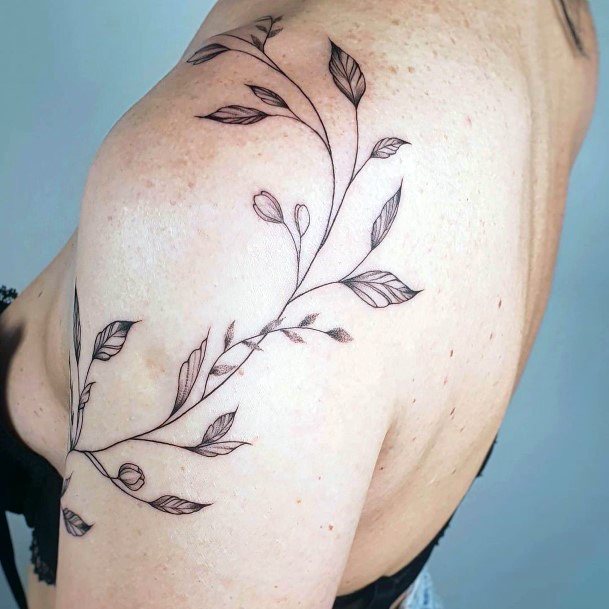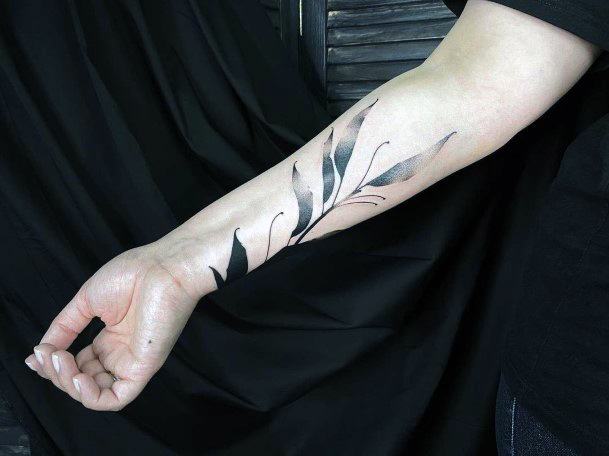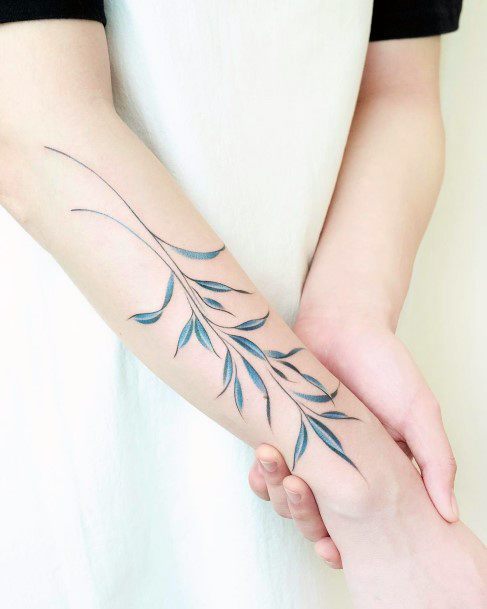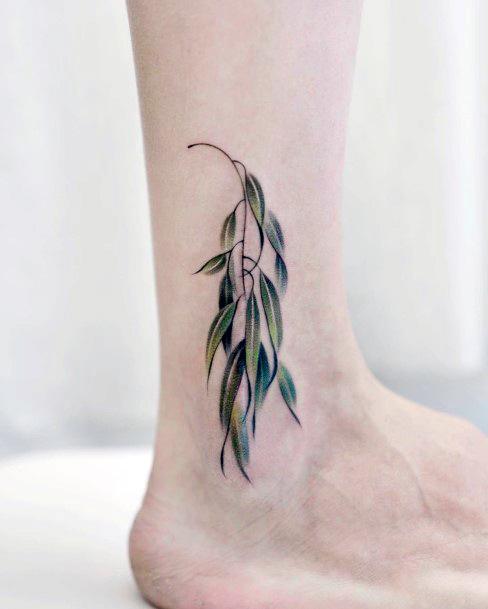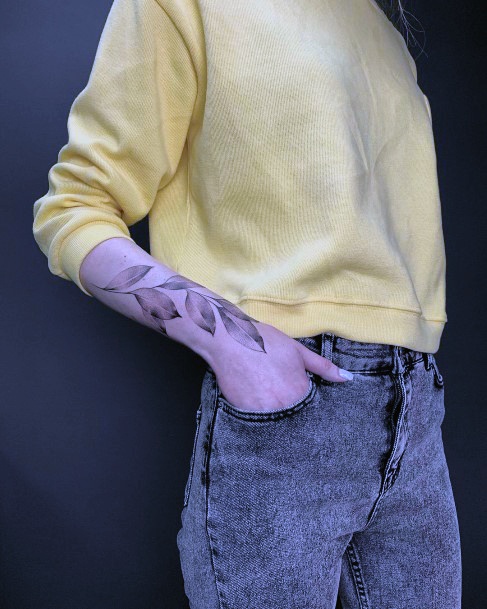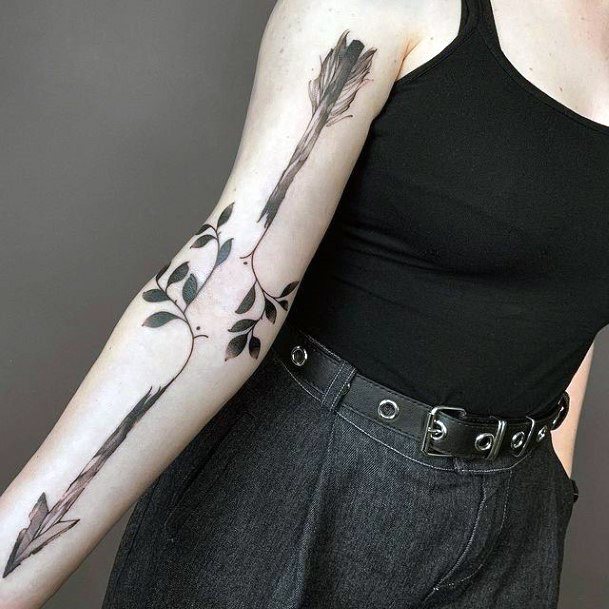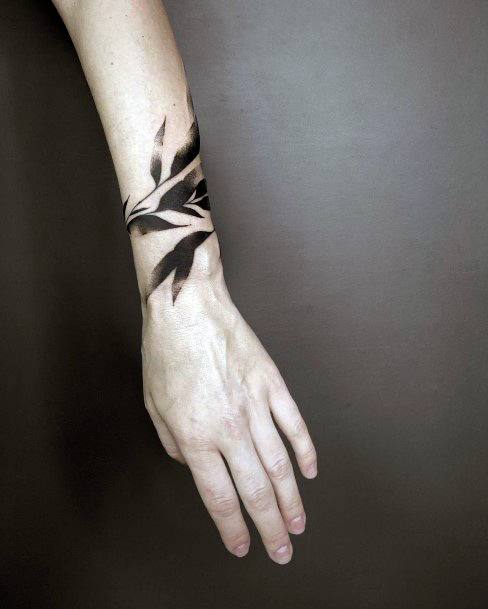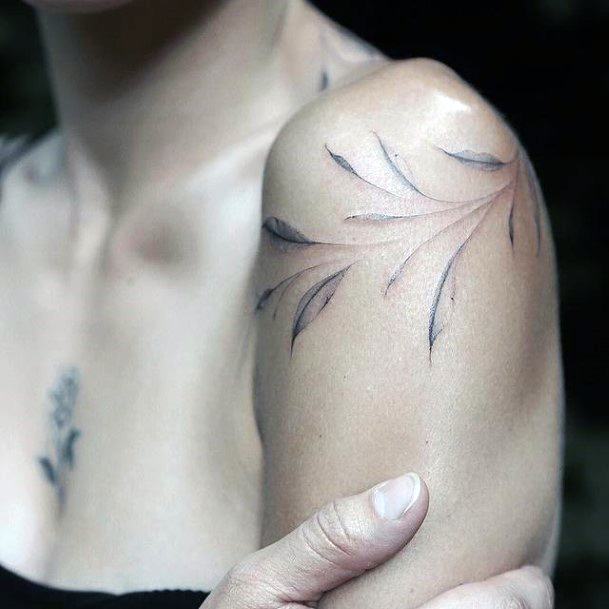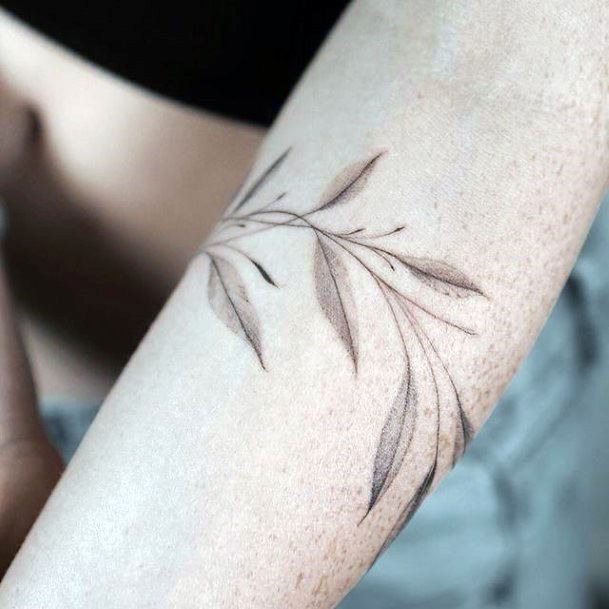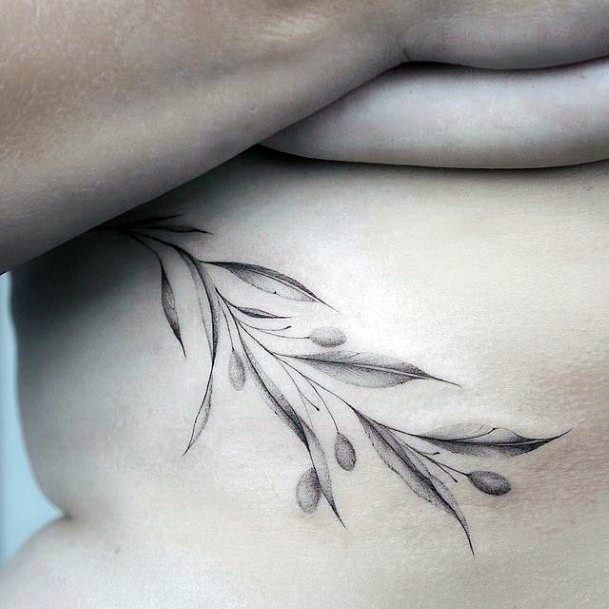 Leaf tattoo meanings and symbolism:

What do leaves mean and symbolize?:

A female leaf tattoo is a popular choice for many people, as it can symbolize a variety of different things. For some, a leaf tattoo can represent growth and renewal, as leaves are often associated with the changing of the seasons and the cycle of life. It can also be a reminder of the beauty of nature and the importance of taking care of the environment.

For other women, a leaf tattoo can be a symbol of strength and resilience. Leaves are often seen as symbols of endurance, as they are able to withstand harsh weather conditions and still remain standing. This can be a reminder to stay strong in difficult times and to never give up.

Leaf tattoos can also be used to represent a woman's family and heritage. Many cultures have their own unique symbols associated with leaves, such as the maple leaf in Canada or the shamrock in Ireland. These symbols can be used to honor one's ancestors and show pride in one's heritage.

Finally, a leaf tattoo can be used to represent hope and optimism. Leaves are often seen as symbols of new beginnings, as they are constantly growing and changing. This can be a reminder to stay positive and look forward to the future with hope.

No matter what a leaf tattoo symbolizes for an individual, it is sure to be a meaningful and beautiful piece of art that will last for years to come.