If you refer to it as a paisley print, you most likely hail from a Caucasian region.
With origins in Persia, this print has been used since 221 AD. Due to its mango-like appearance, this print is still quite popular in the Middle East and is frequently referred to as both jegheh and mankolam in Tamil culture.
The silk trade is to blame for the print's astronomical rise in popularity across the globe. Paisley is incredibly adaptable.
The curved teardrop shape that may be found on numerous fabrics and wallpapers is what is meant when we say a pattern is "paisley print." Dots, circles, or curlicues typically surround the teardrop, and most paisley patterns have various shapes interacting in fascinating ways.
One hue, a riot of colors, or black and white are all possible for paisley tattoos. One teardrop form is possible, as well as many intersecting ones.
There are no limitations, and there are no regulations. However, this does not imply that paisley lacks a history or meaning of its own.
You probably haven't given much thought to the history of the majority of patterns we use and adore today unless you have a degree in clothing design or textiles or are from their region of origin, but they are frequently interesting!
Paisley was popularized in the 17th century and worn by numerous celebrities. From Jennifer Anniston to Oscar Wilde! The Beatles liked this pattern, and John Lennon is credited with giving his Rolls Royce a cool paisley-inspired makeover.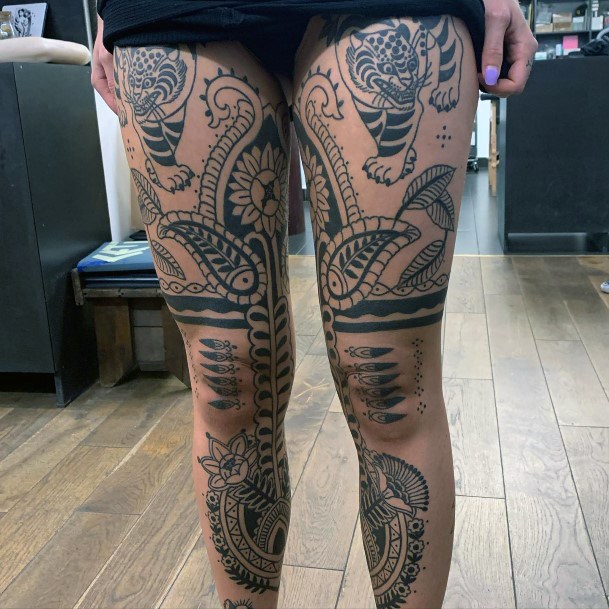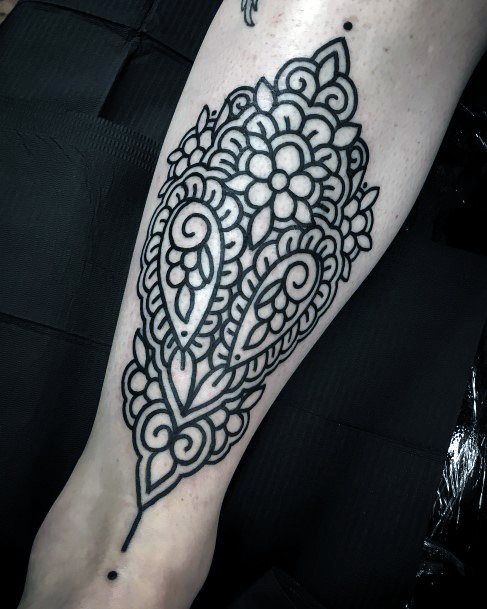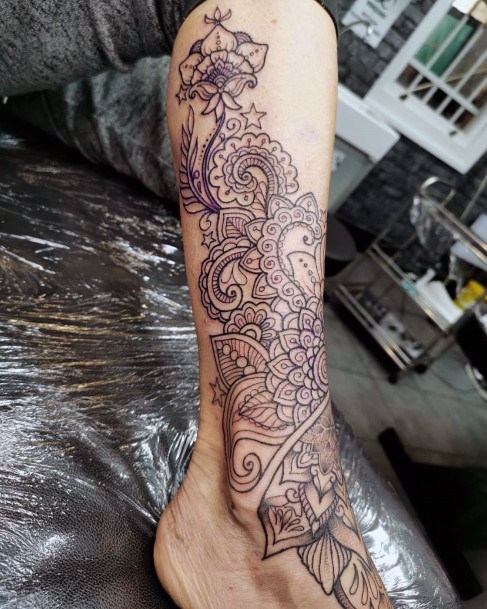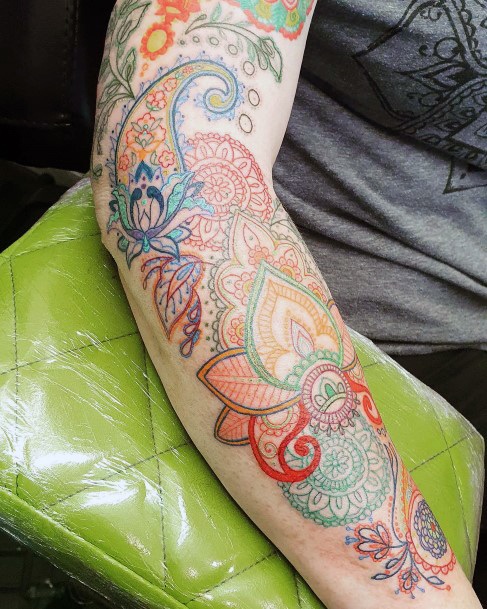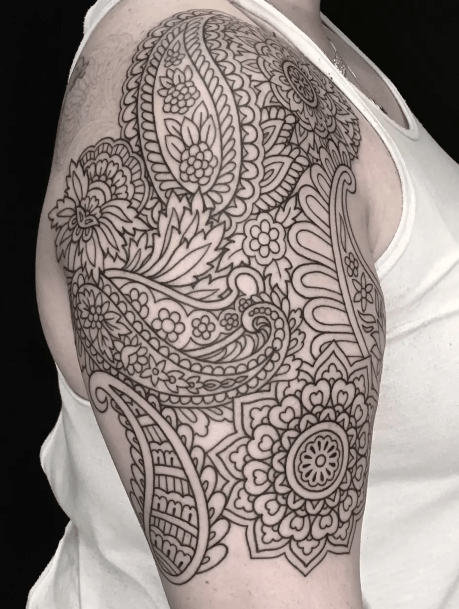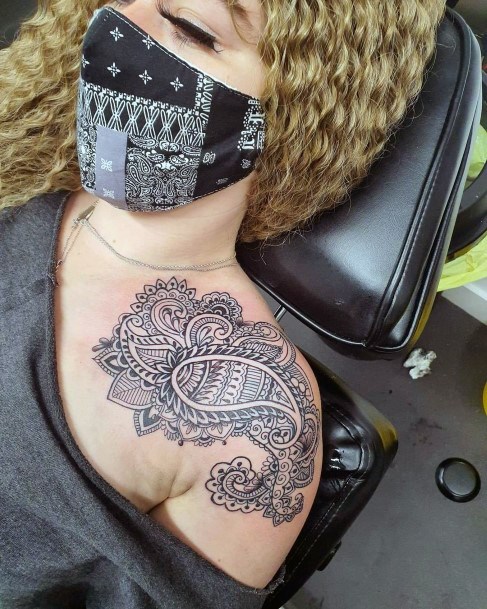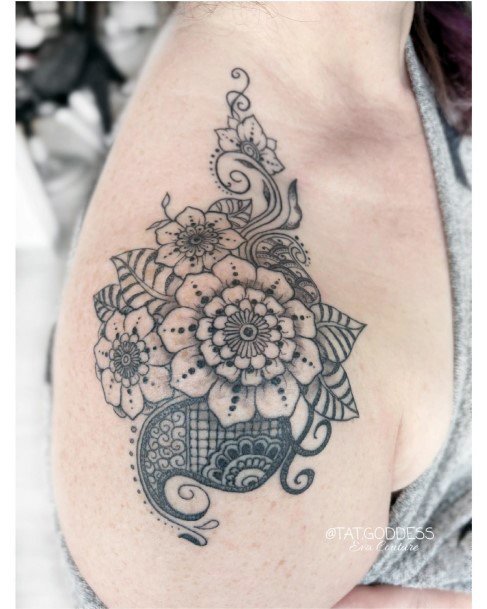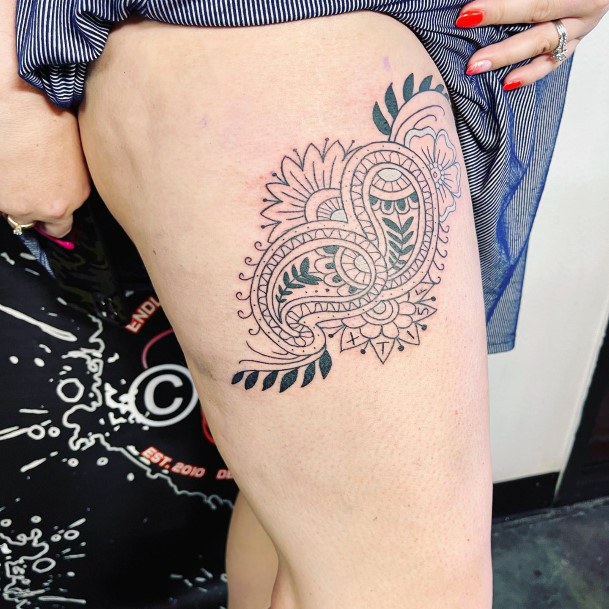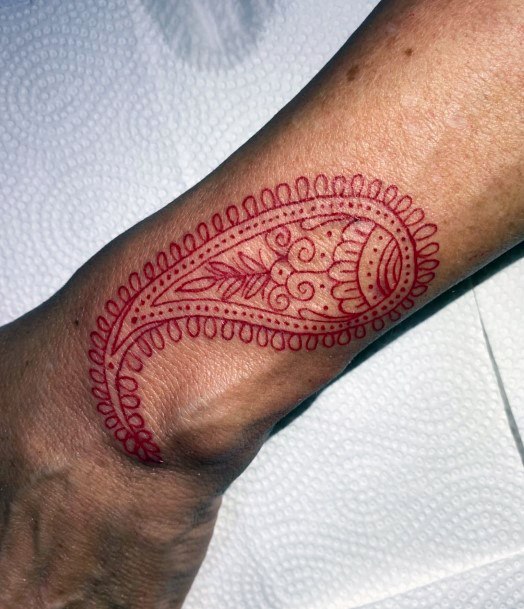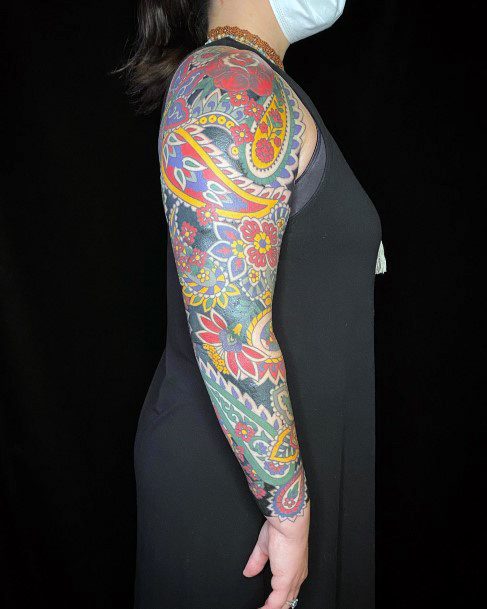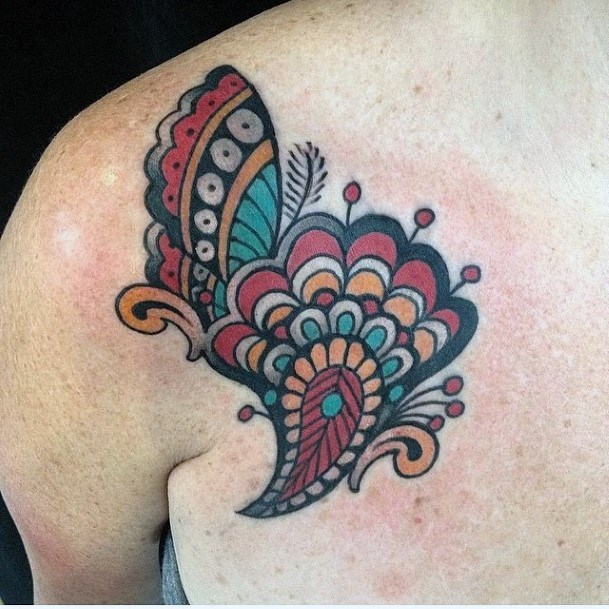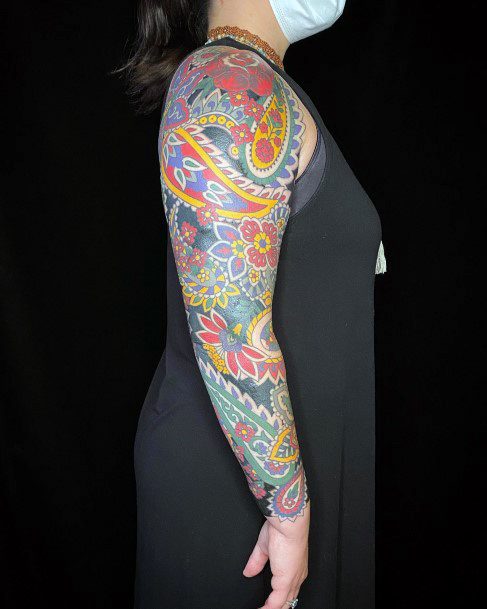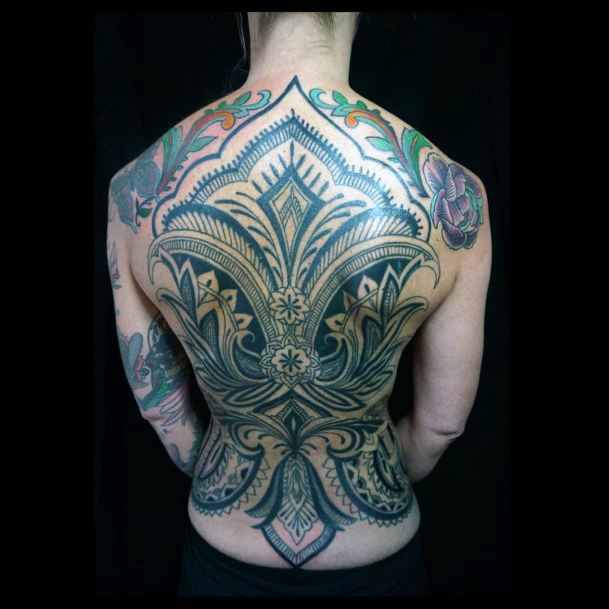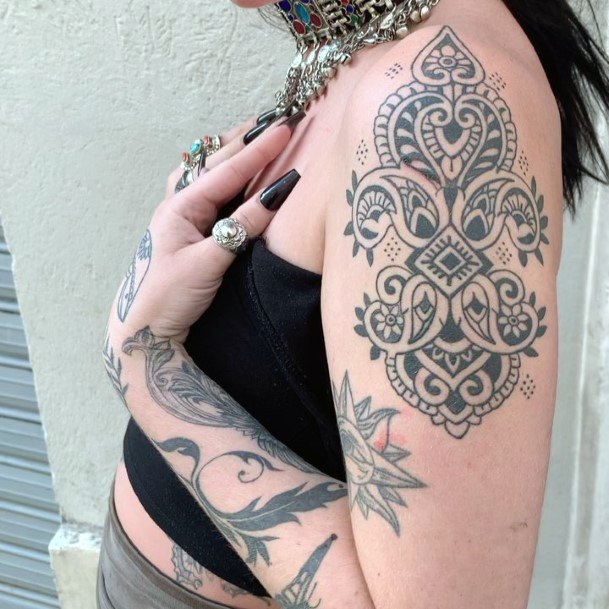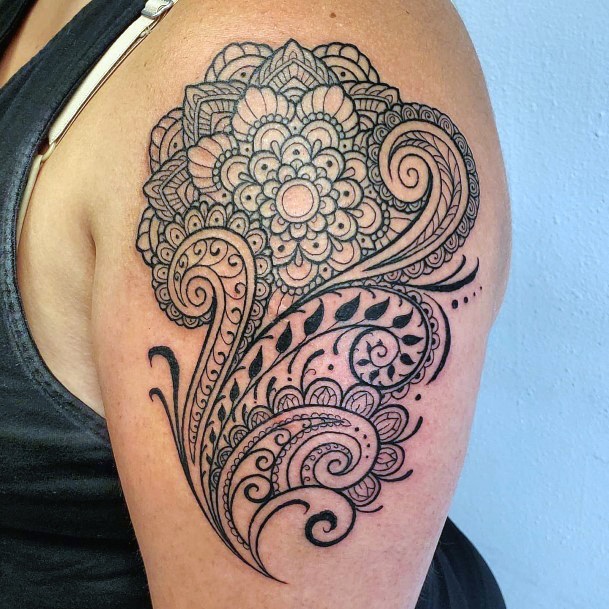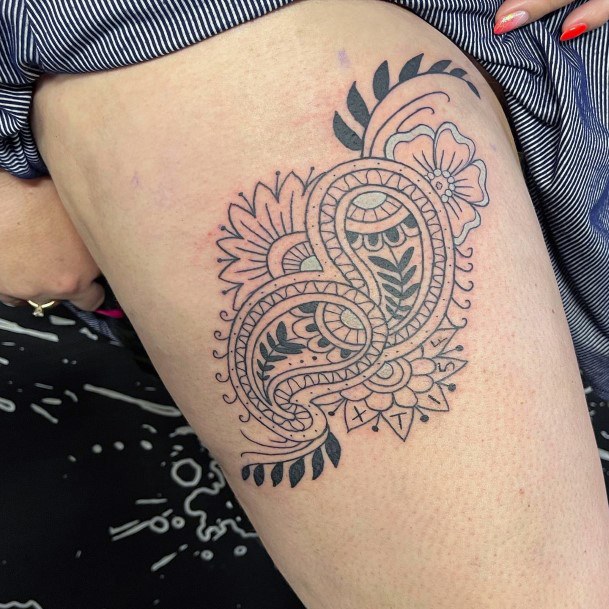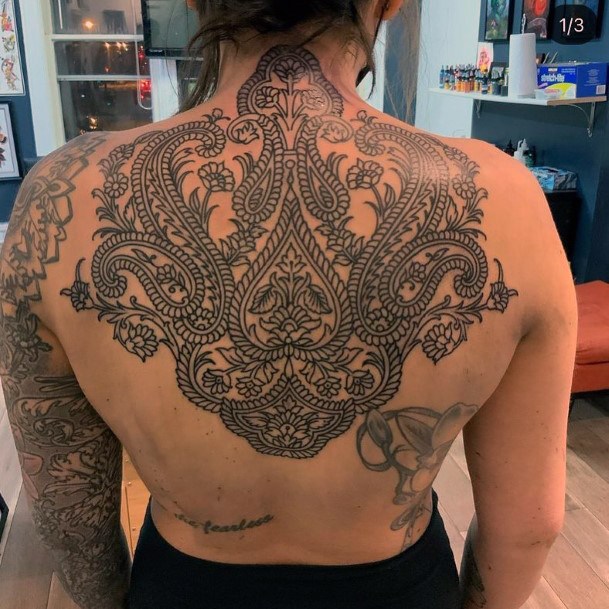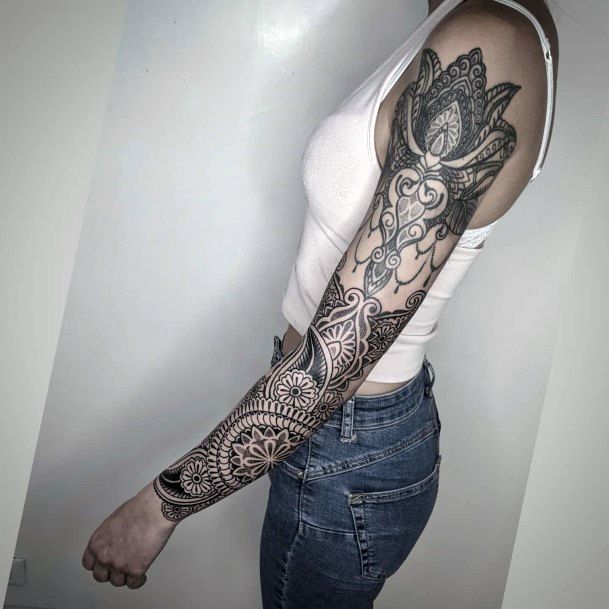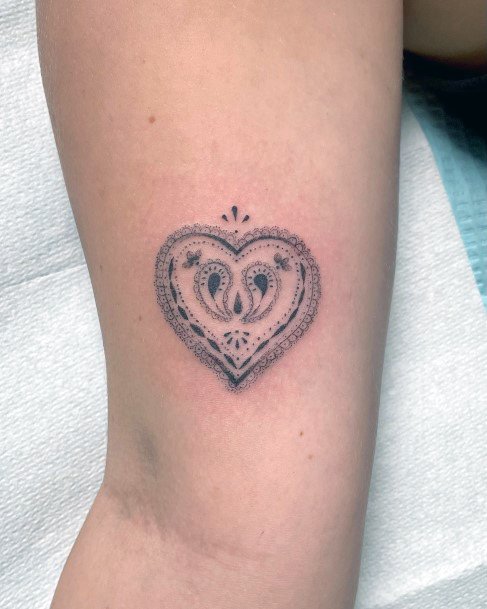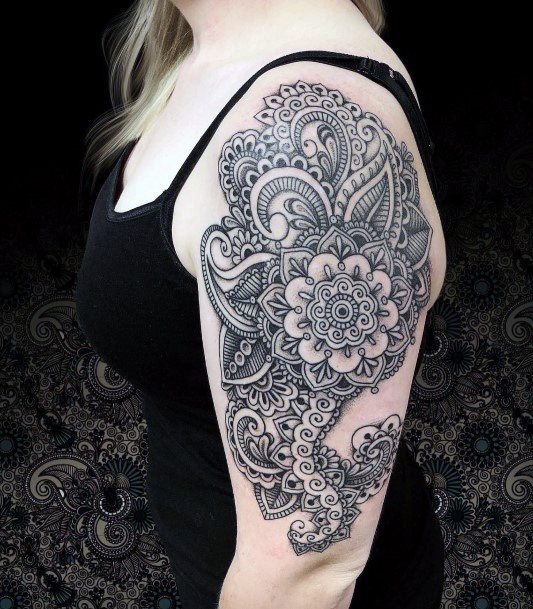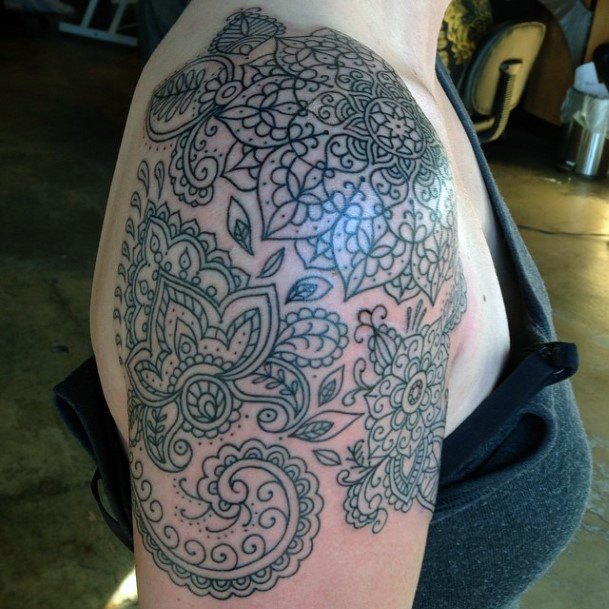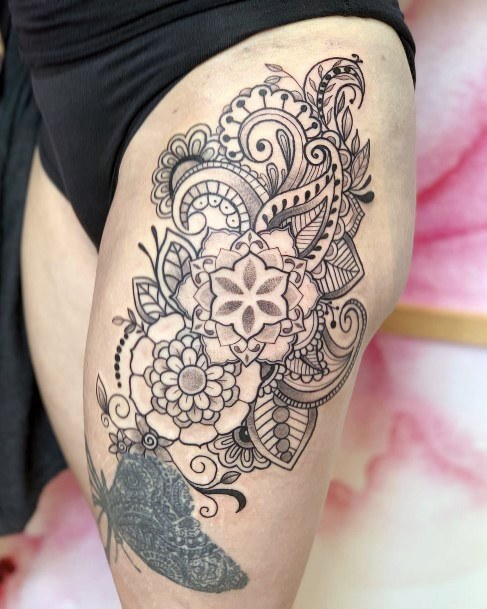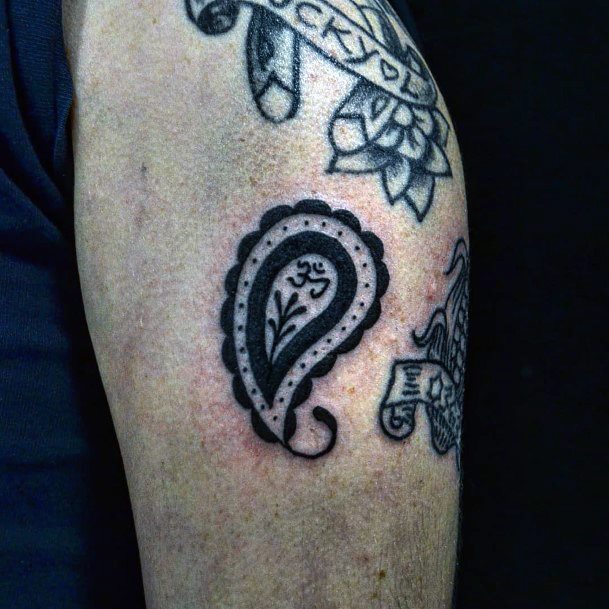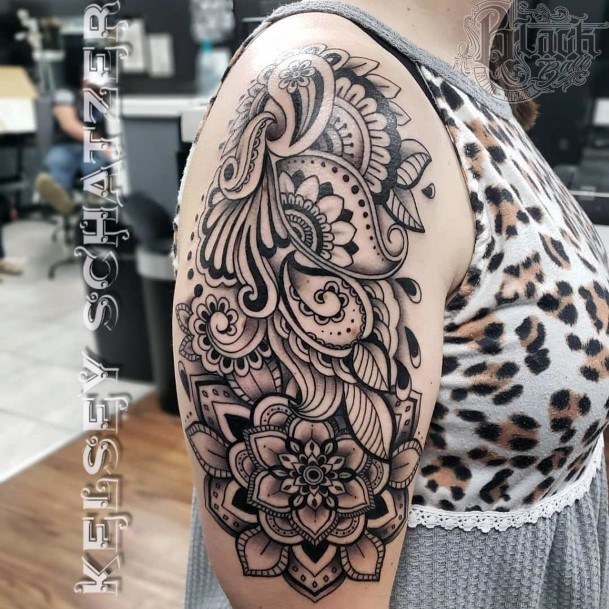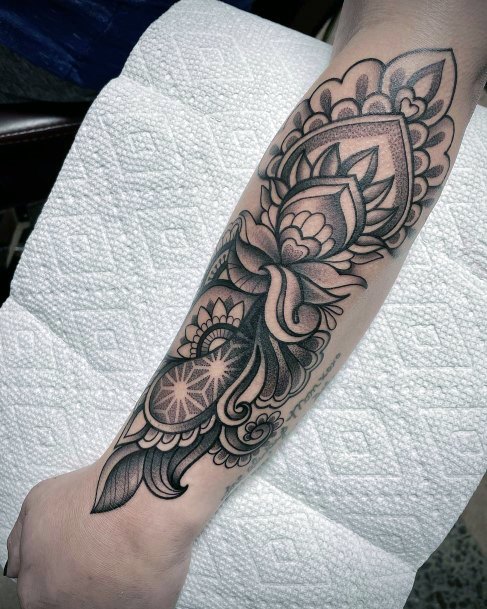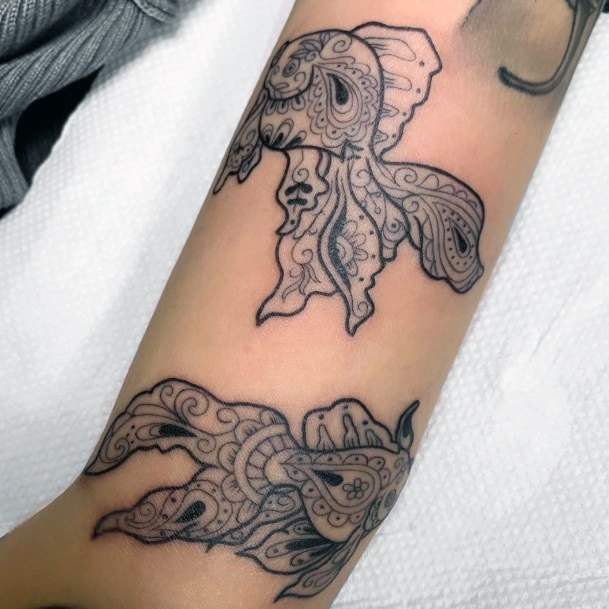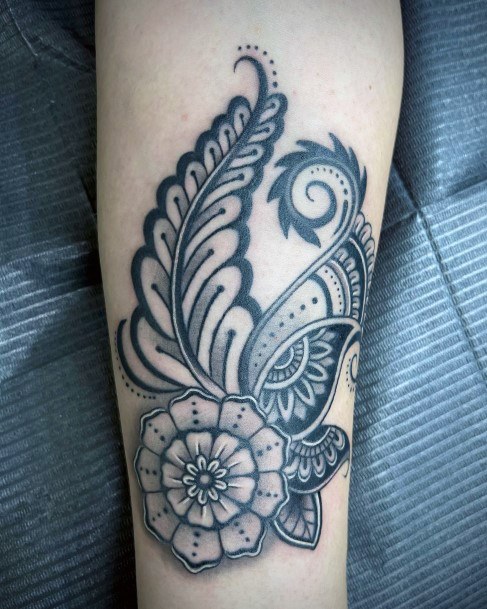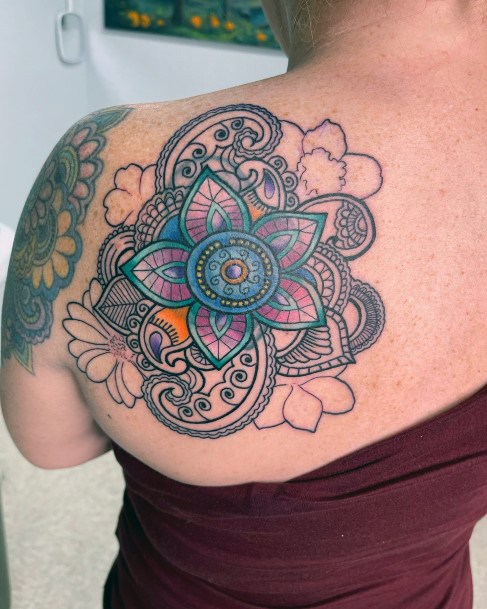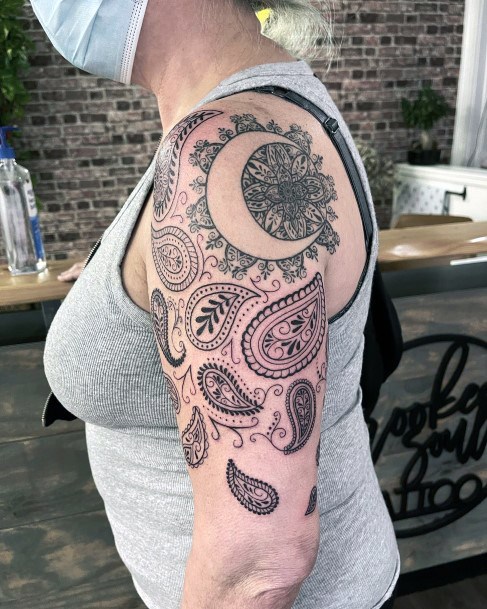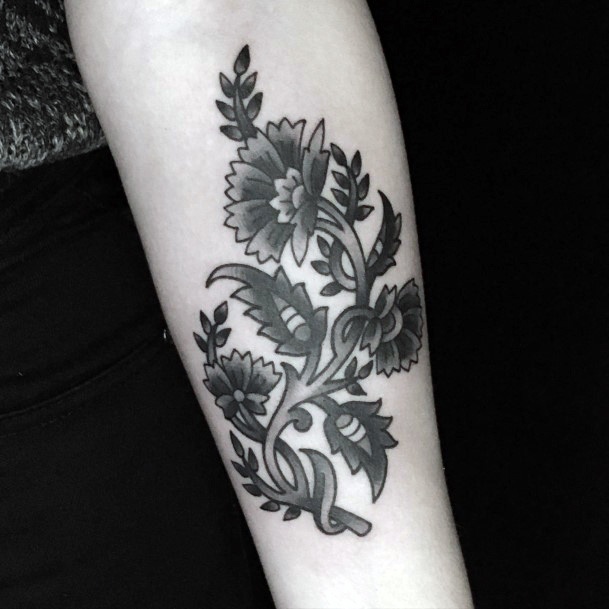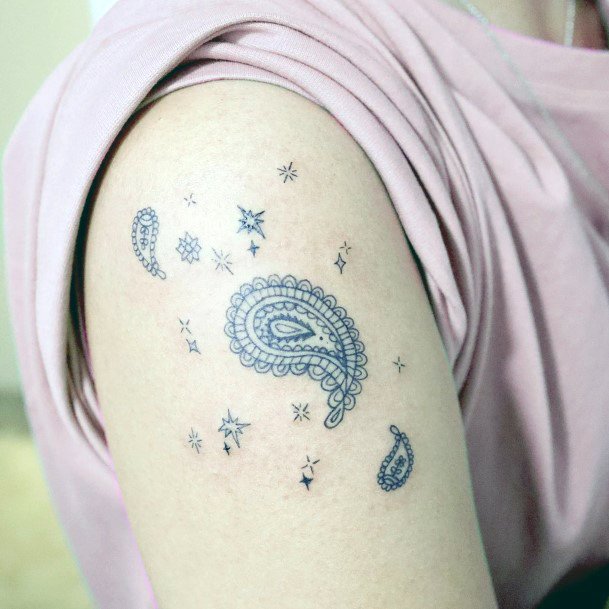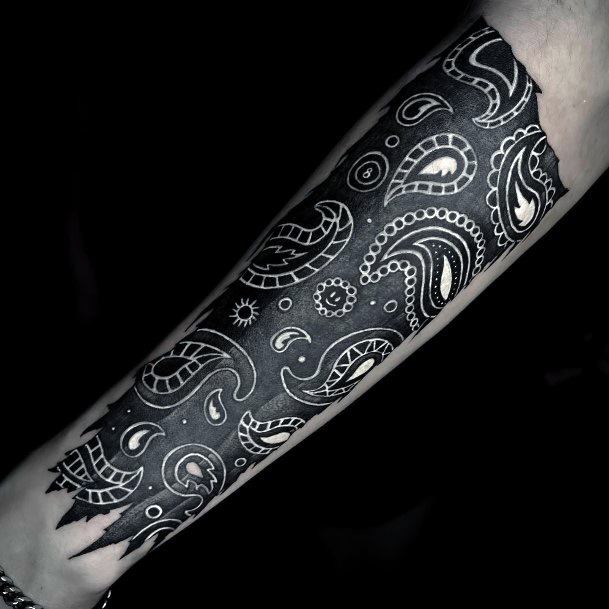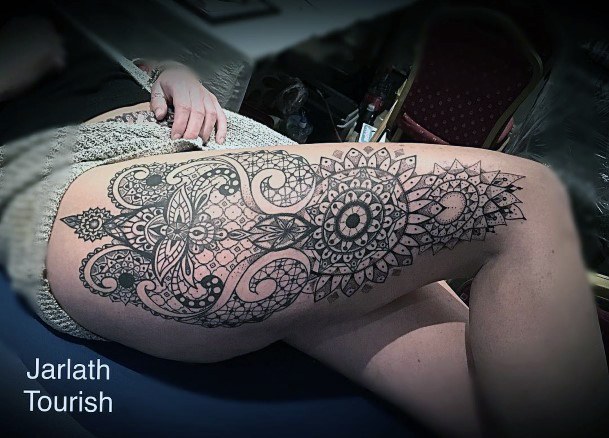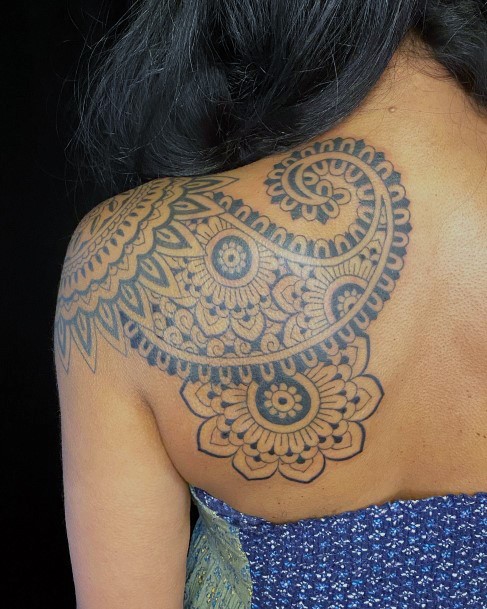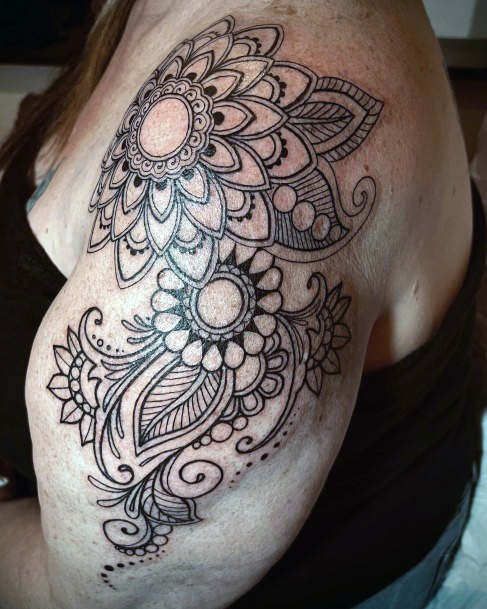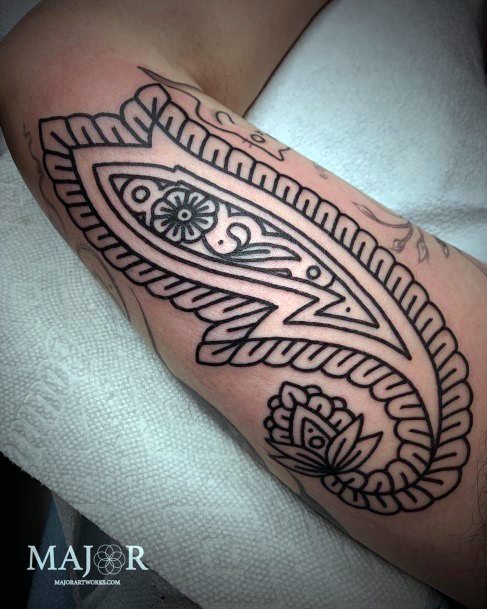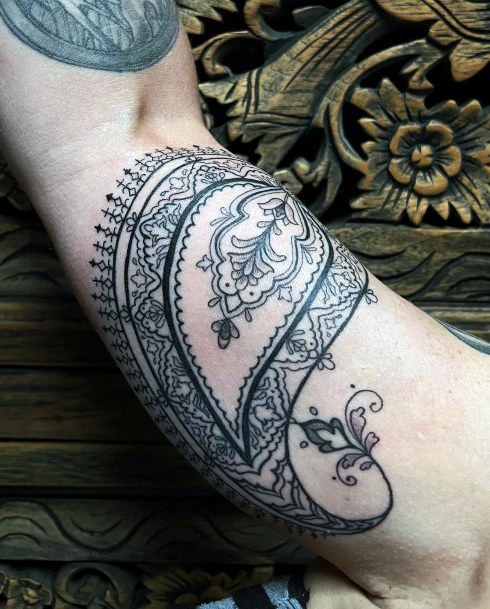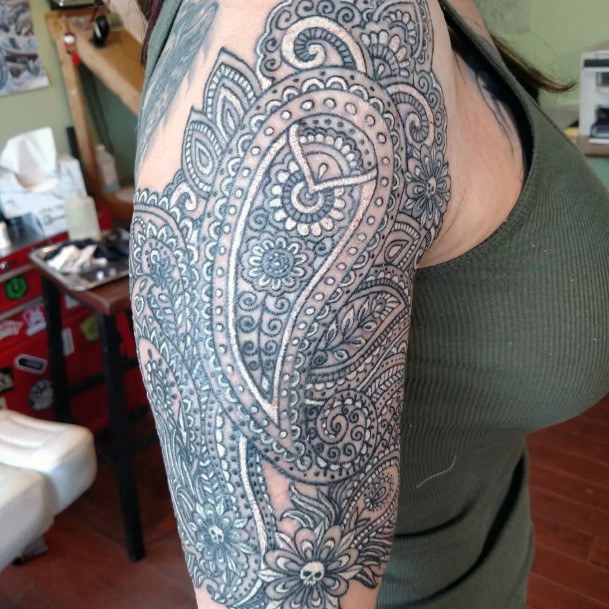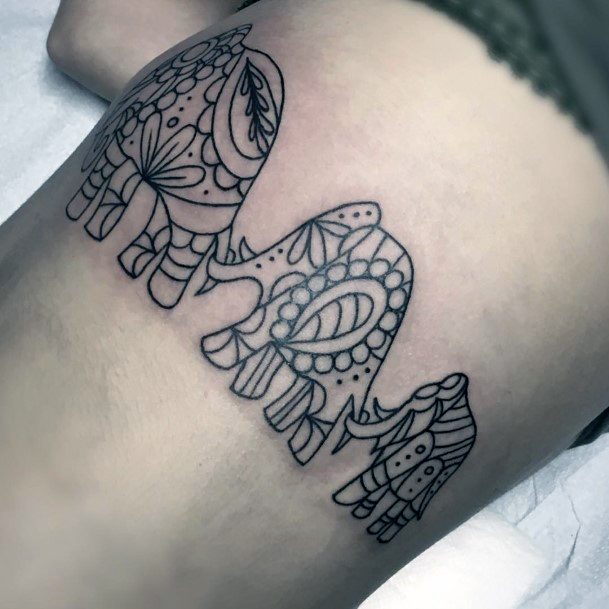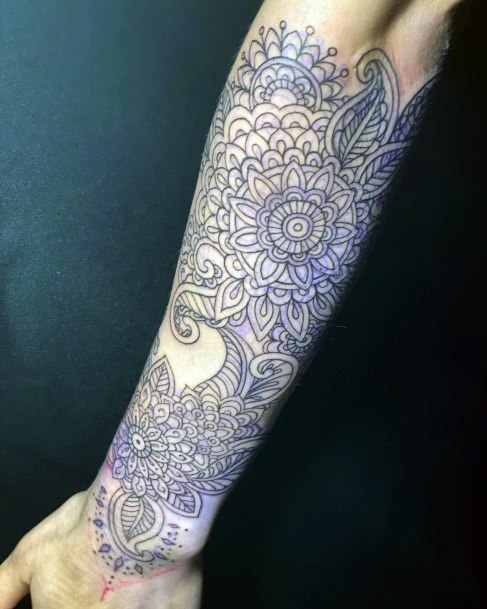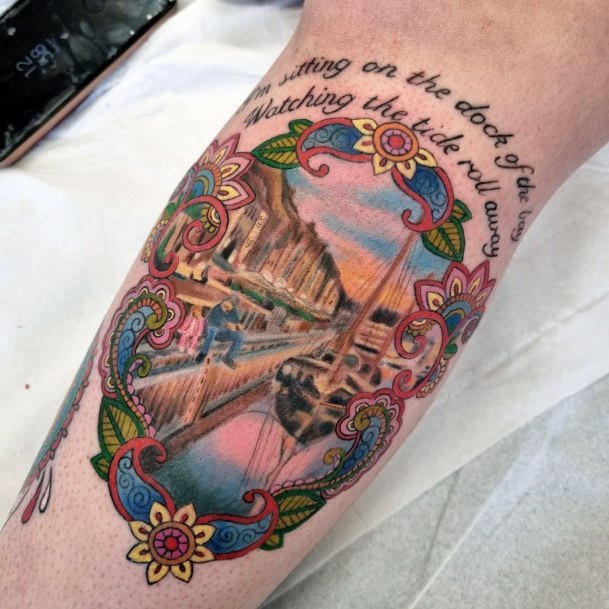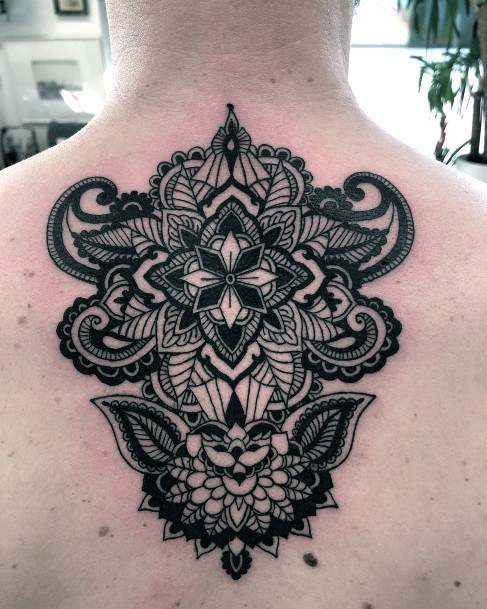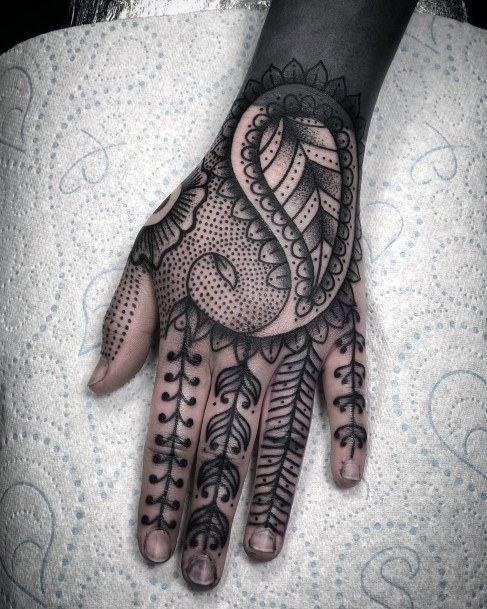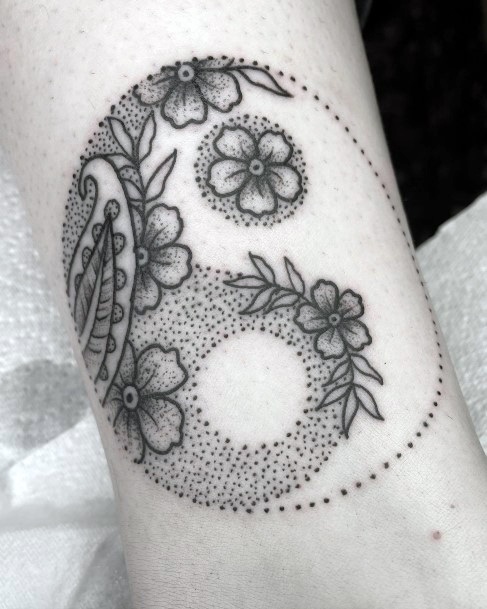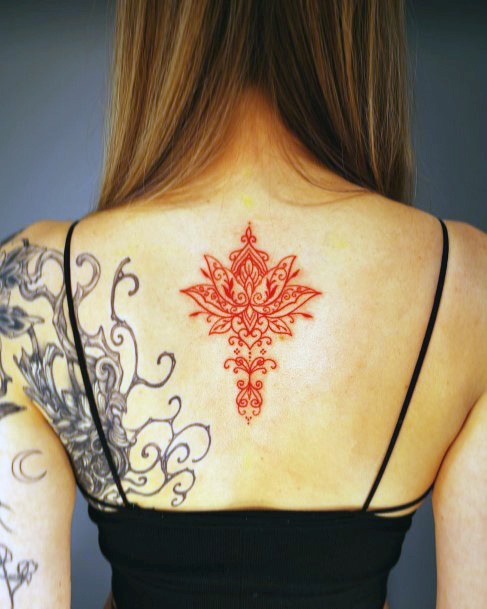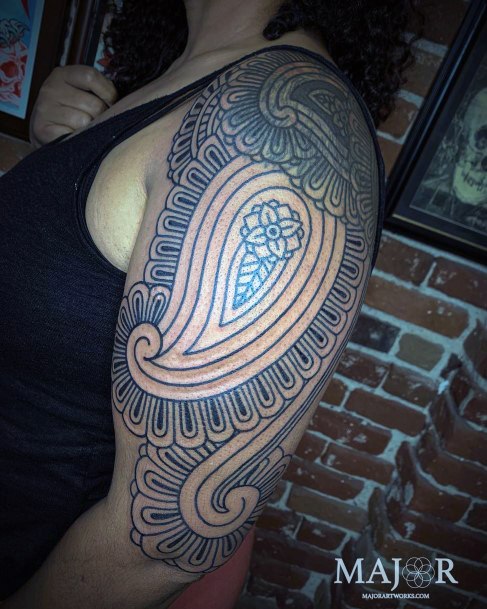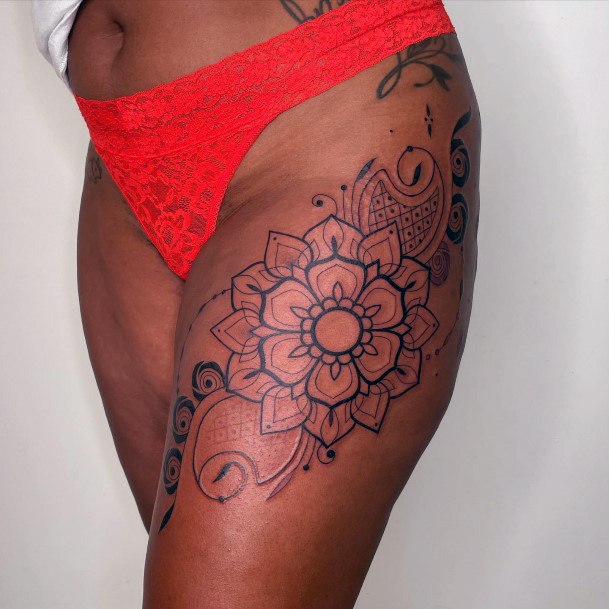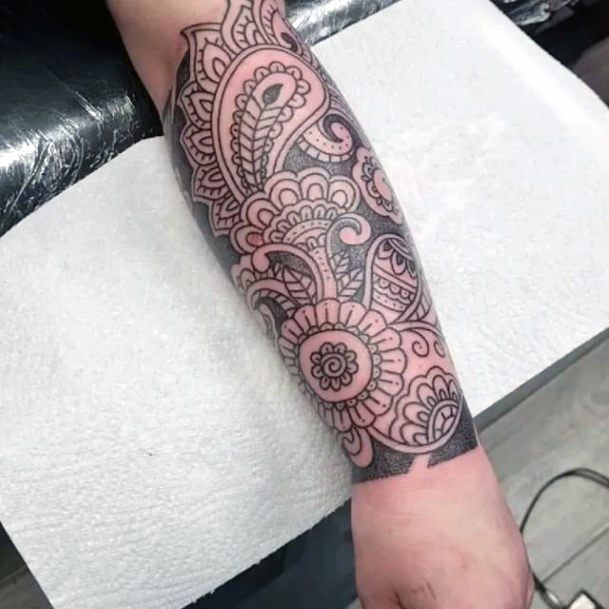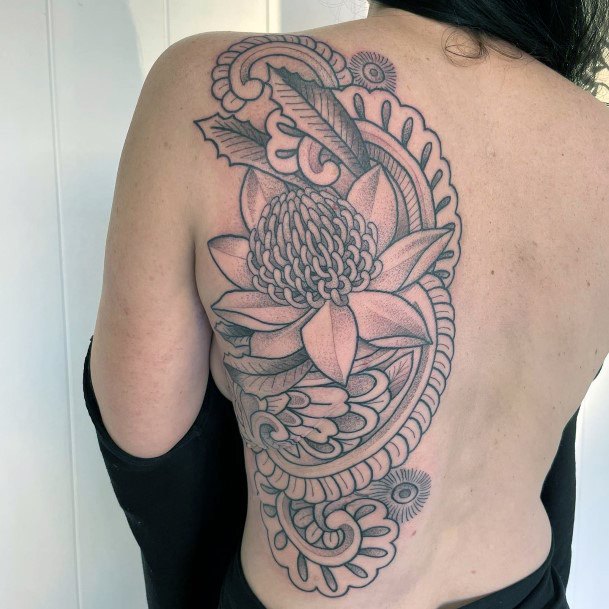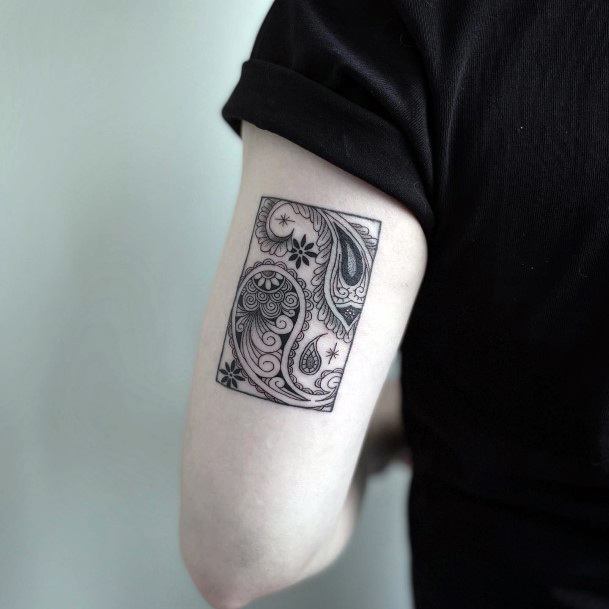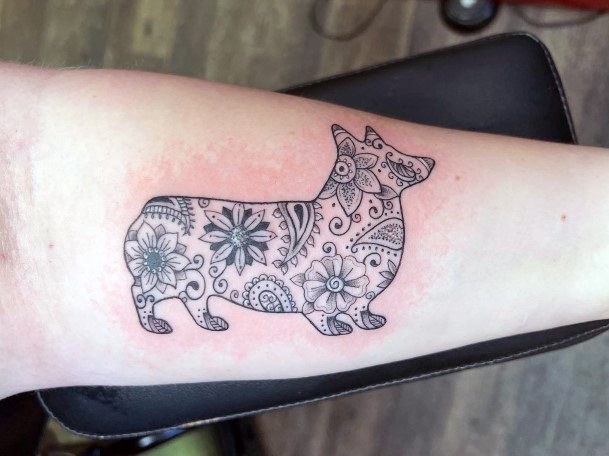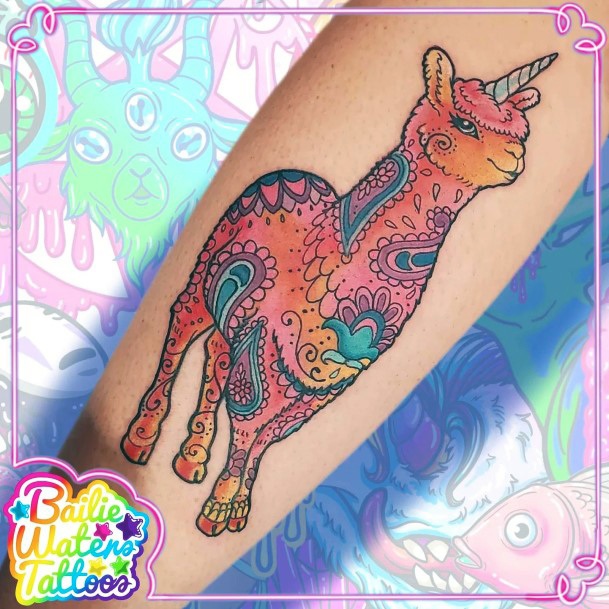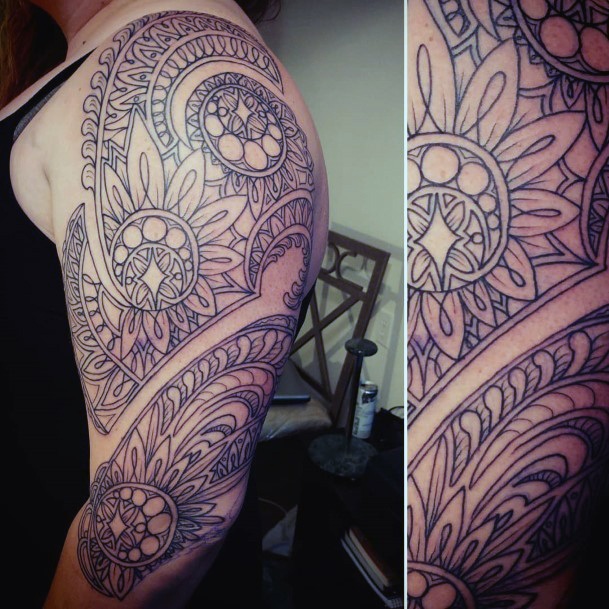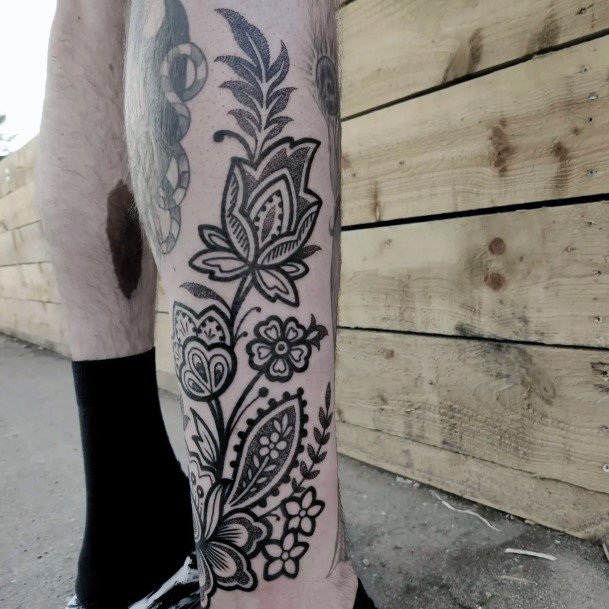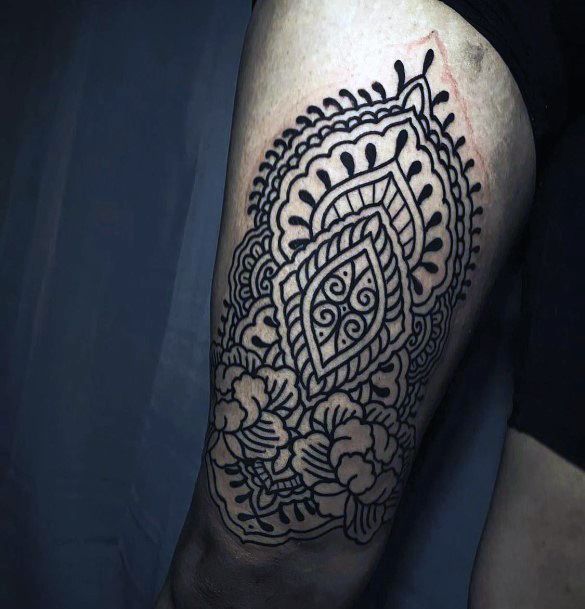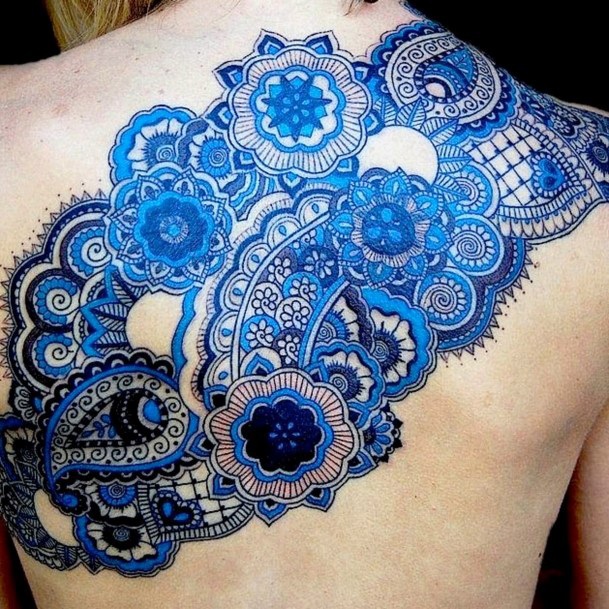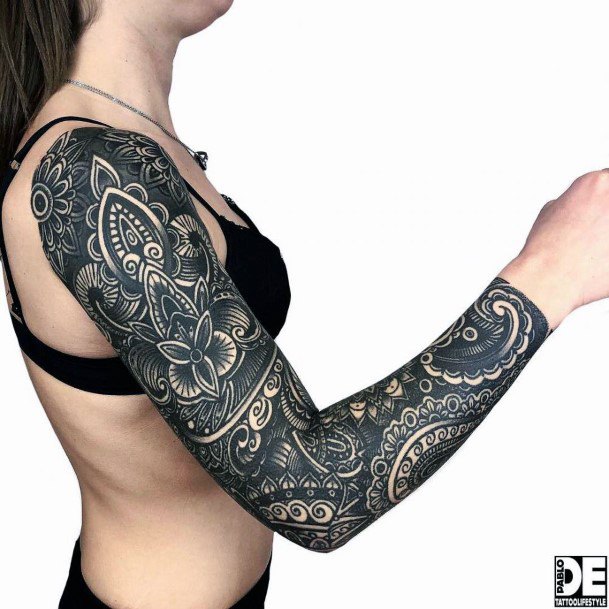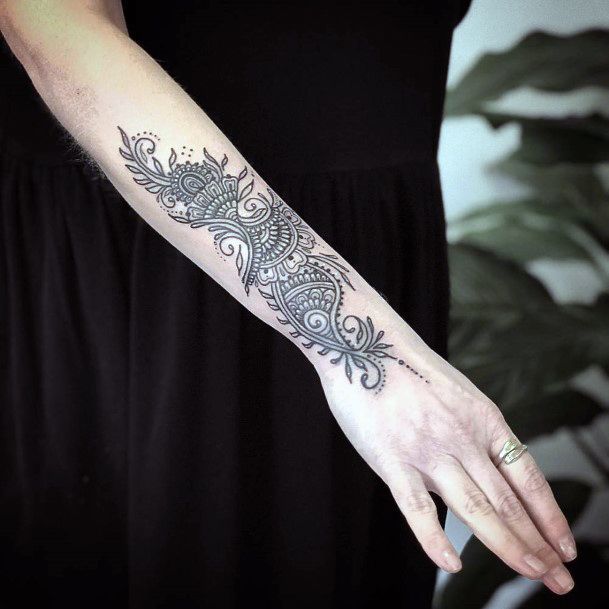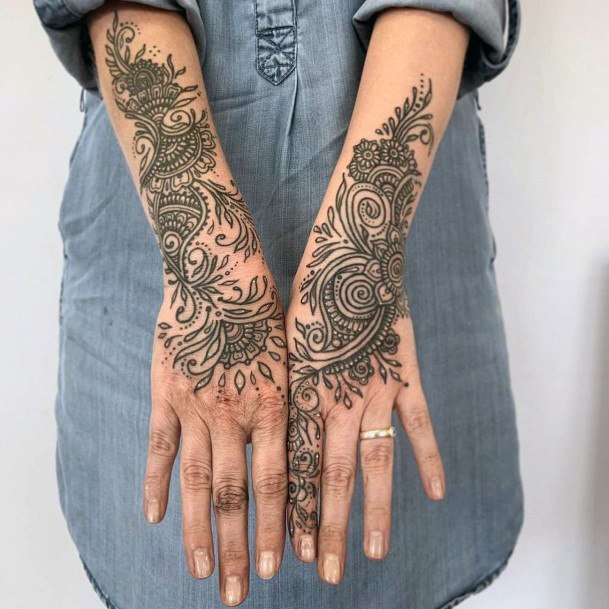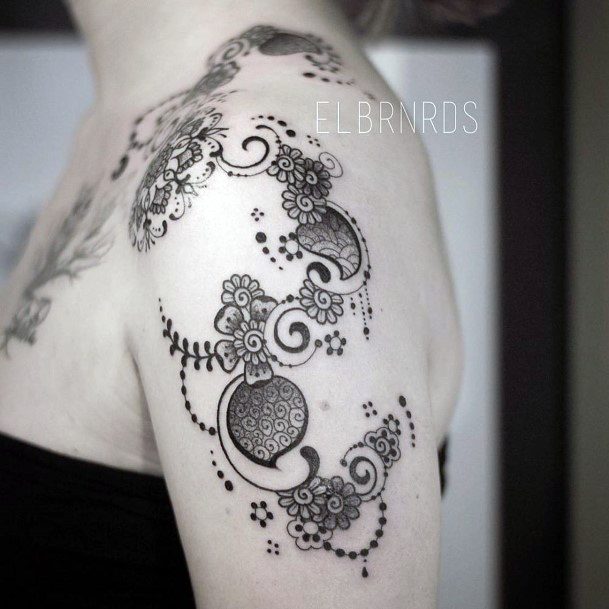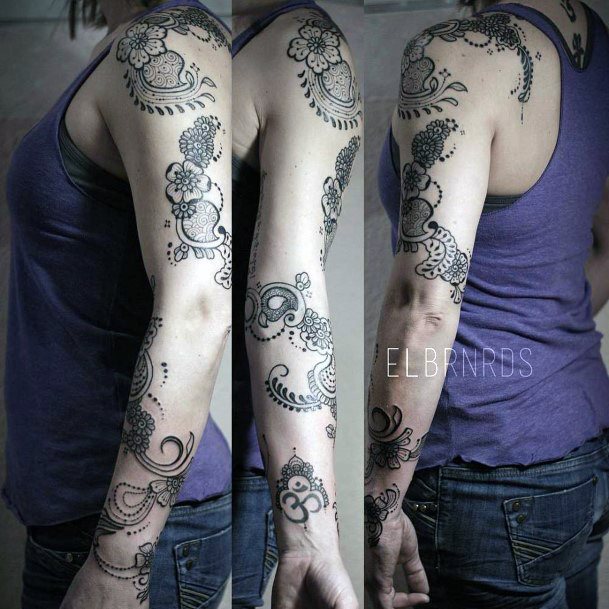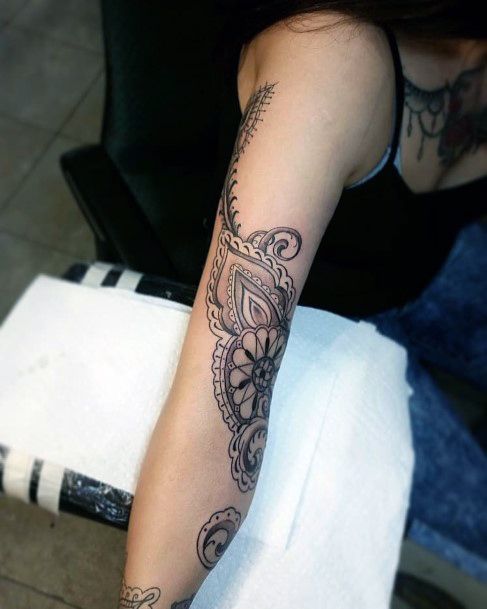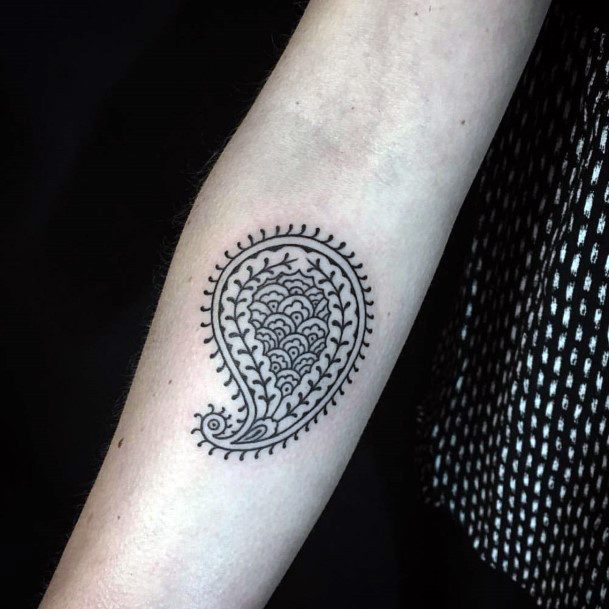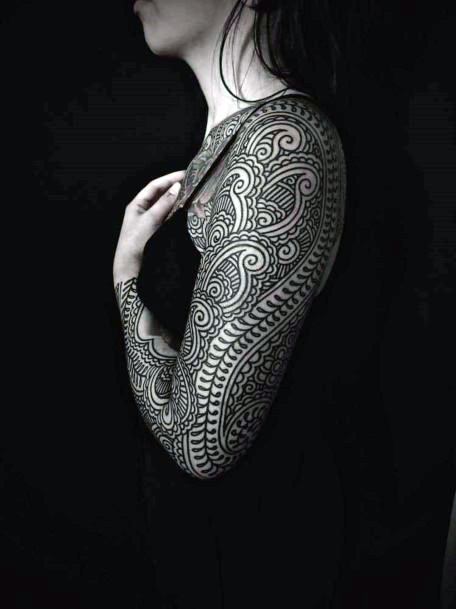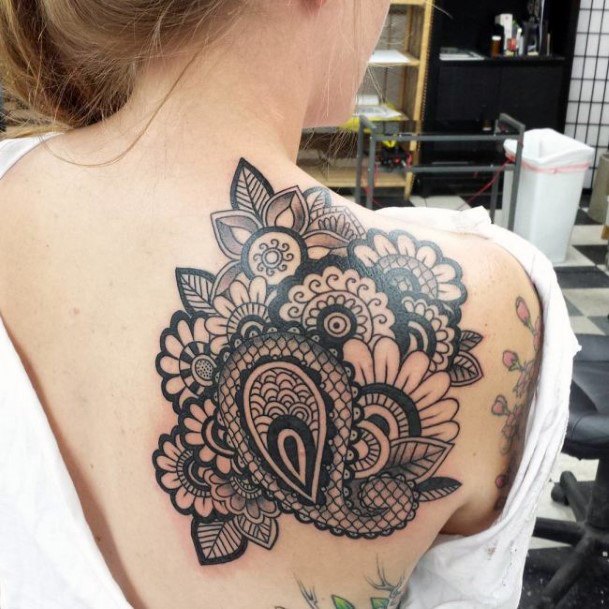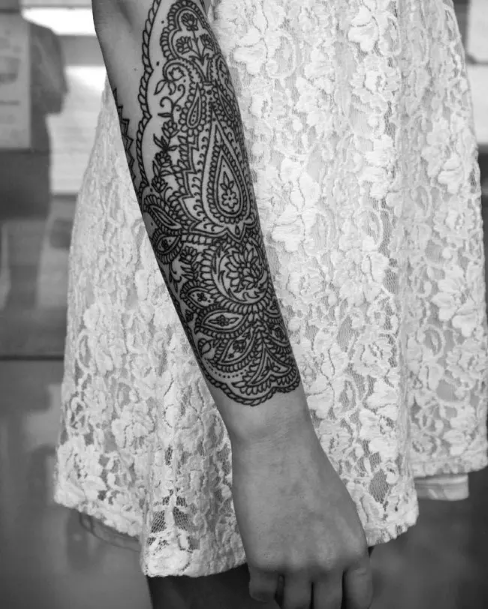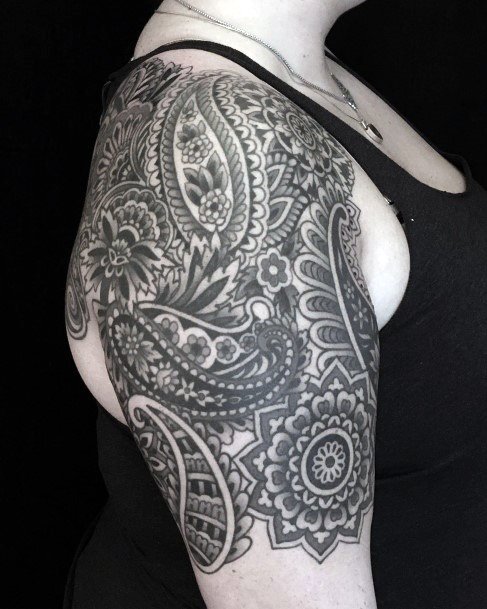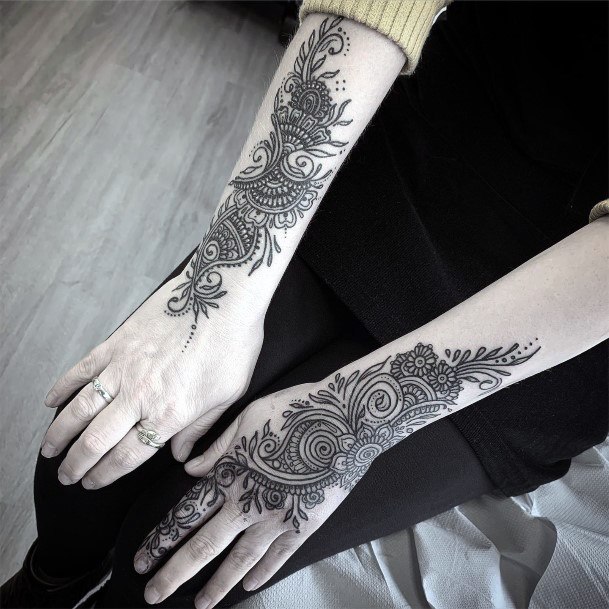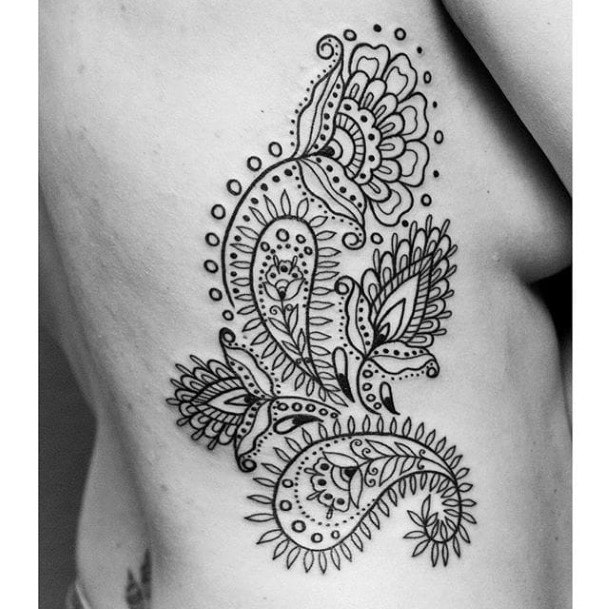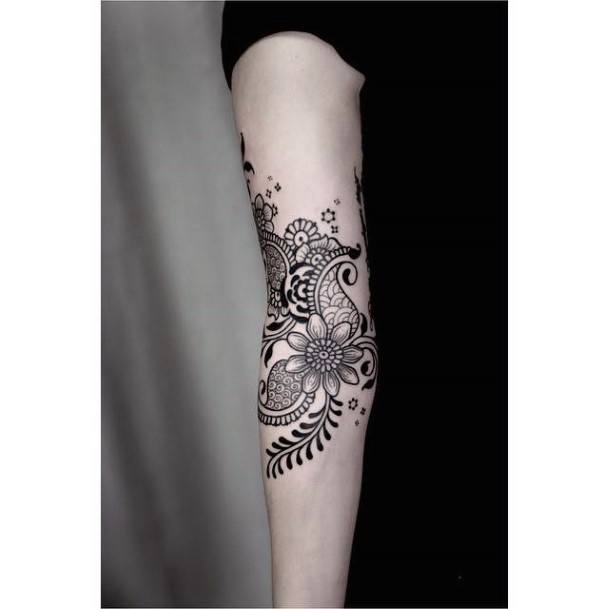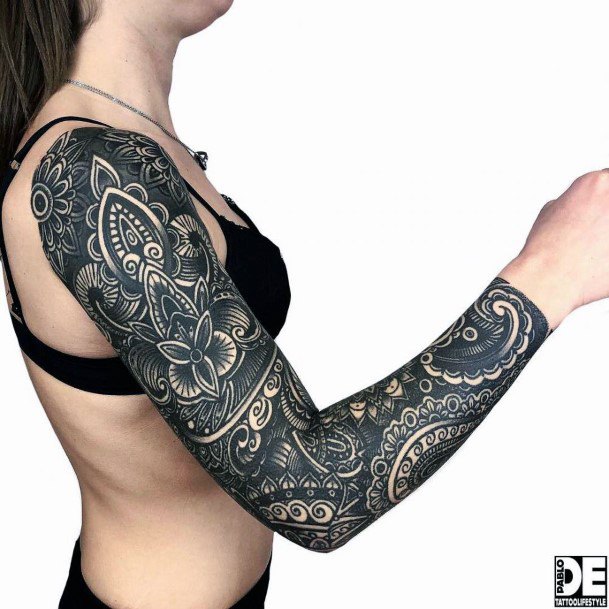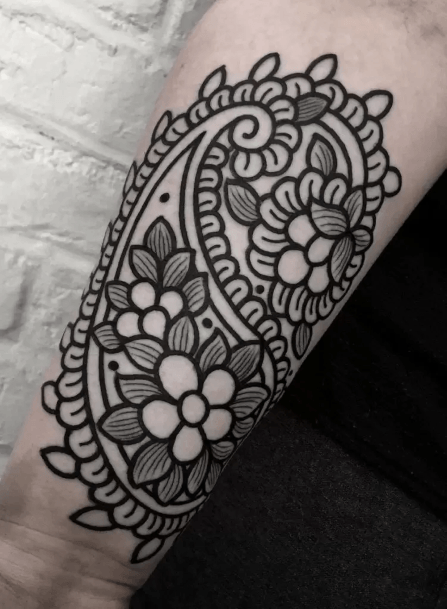 Paisley tattoo meanings and symbolism:

What do Paisley patterns mean and symbolize?:

Paisley is a cute, distinctive and recognizable pattern that has been used in a variety of cultures for centuries. It is characterized by a curved teardrop shape with a curved end, often with a curved line or swirl inside. The pattern is often seen in fabrics, wallpaper, and other decorative items.

The origin of the paisley pattern is uncertain, but it is believed to have originated in India or Persia. It is thought to have been brought to Europe by traders in the 18th century, where it quickly became popular. The pattern was used in clothing, bedding, and other decorative items.

The paisley pattern has come to symbolize many different things over the years. In some cultures, it is seen as a symbol of good luck and prosperity. In others, it is seen as a symbol of fertility and abundance. In some cultures, it is seen as a symbol of protection and strength.

In the West, the paisley pattern has become associated with the hippie movement of the 1960s and 1970s. It was seen as a symbol of peace and love, and was often used on clothing and accessories. Today, the paisley pattern is still popular in fashion and home decor, and can be seen on everything from clothing to bedding to wallpaper.

The paisley pattern has also come to represent creativity and individuality. It is often used to express one's own unique style and personality. The pattern can be used to create bold statements or subtle accents in any room or outfit.

Overall, the paisley pattern has come to represent many different things to women over the years. It has been used as a symbol of luck, fertility, protection, peace, love, creativity, and individuality. No matter what it symbolizes for you, the paisley pattern will always be a timeless classic that will never go out of style.