With an entire spectrum of this gorgeous royal hue to choose from combined with a perfect hairstyle, your look will be unforgettable. Don't be surprised if you start a trend!
Your friends will love you for it.
Create a modern, fun look with long, ombre locks. You can start with a deeper shade of purple close to the top of your head and go lighter as you get closer to the ends, or you can switch it up and apply the darker hues towards the ends of the hair.
It's all about you, baby, and the look you want to create. Watch your hair is perfectly purple, play up the color by creating some flirty waves or cute, bouncy curls. Or focus all the attention on the color with a smooth, straight style.
An ombre purple color is flattering to any skin tone and it will make any eye color pop. Long hair works best for an ombre color scheme.
It shows off the full range of shades to perfection. Shorter styles are great for showcasing intense, jewel-tone shades of purple.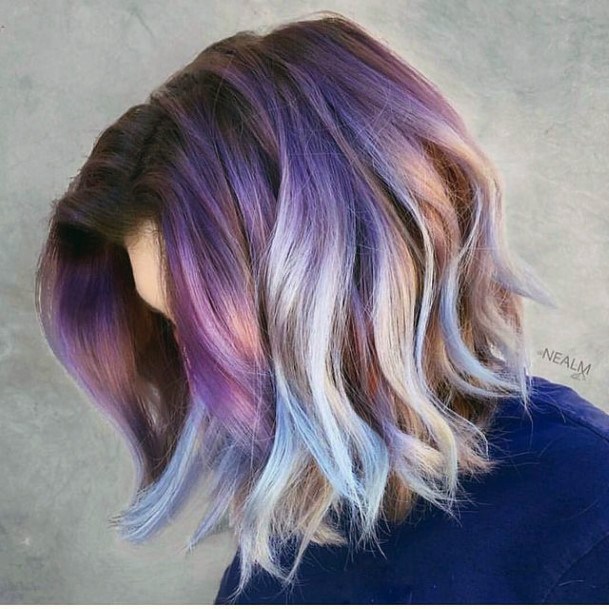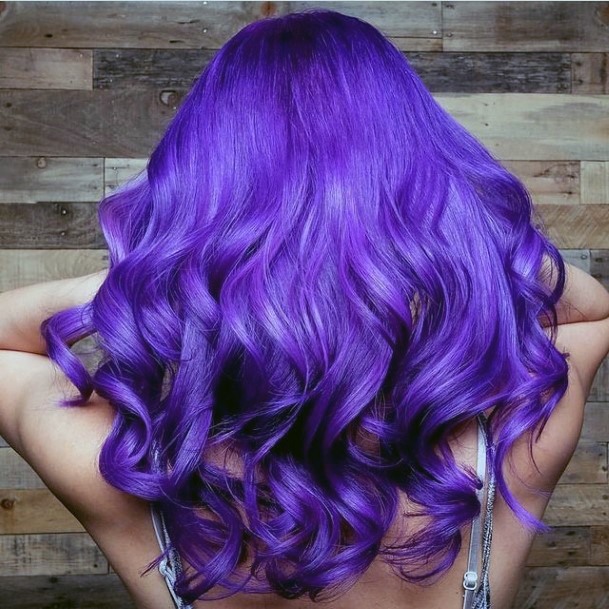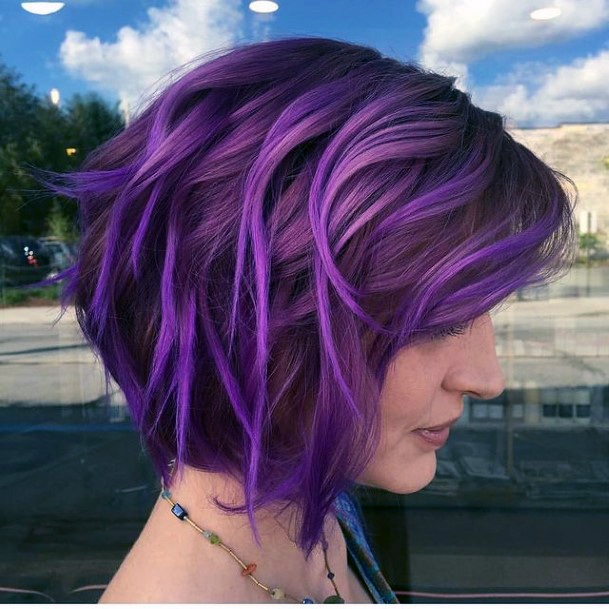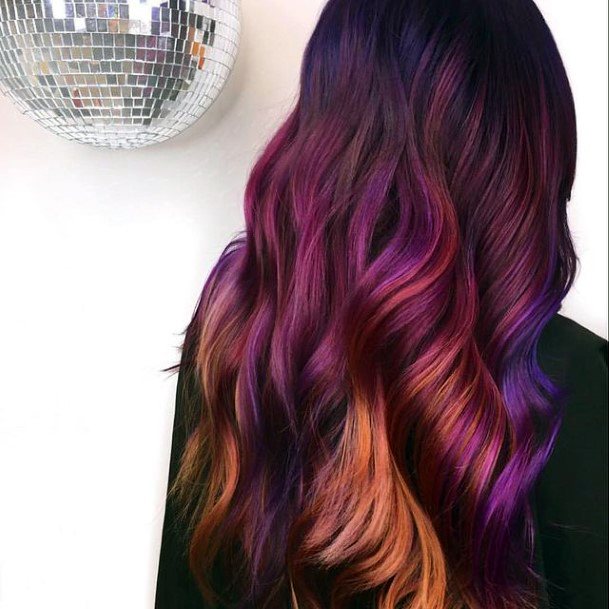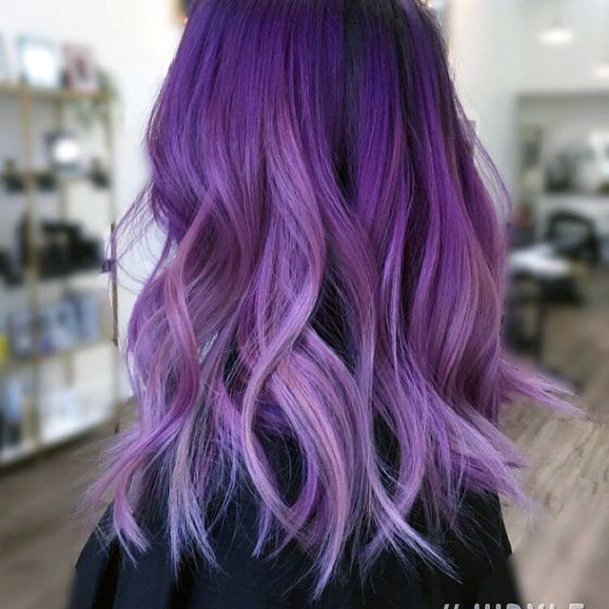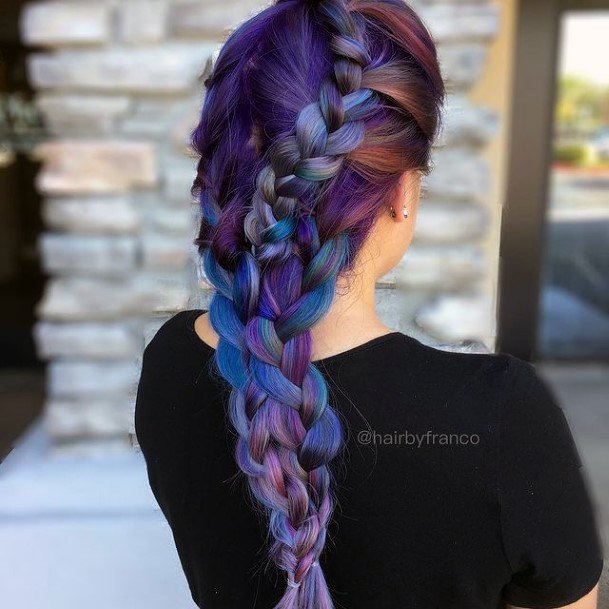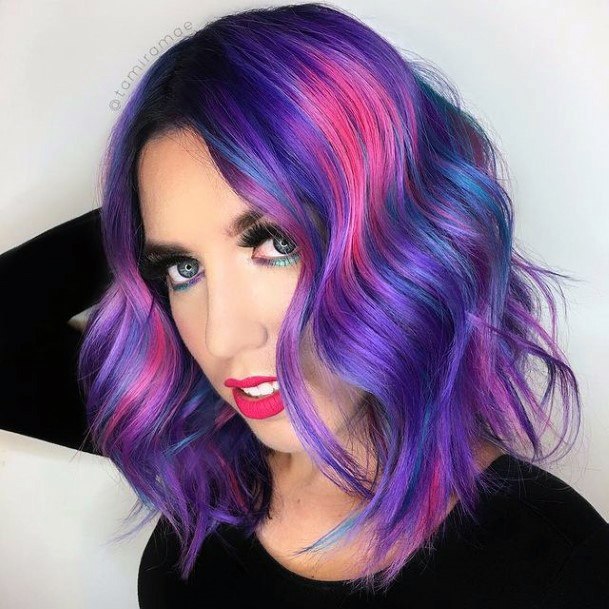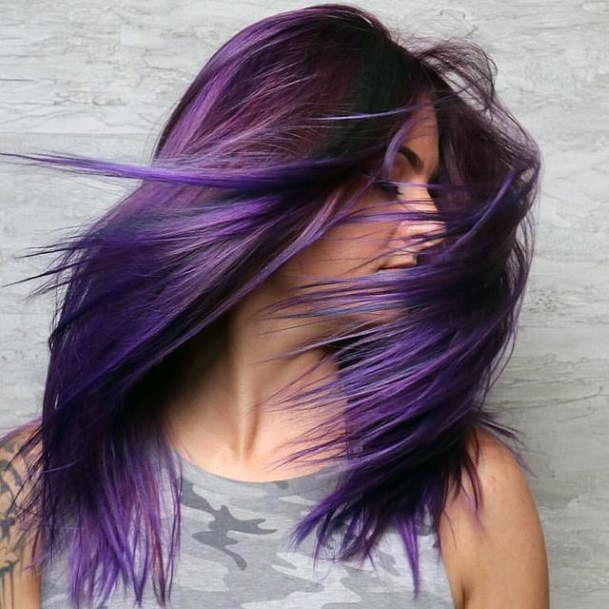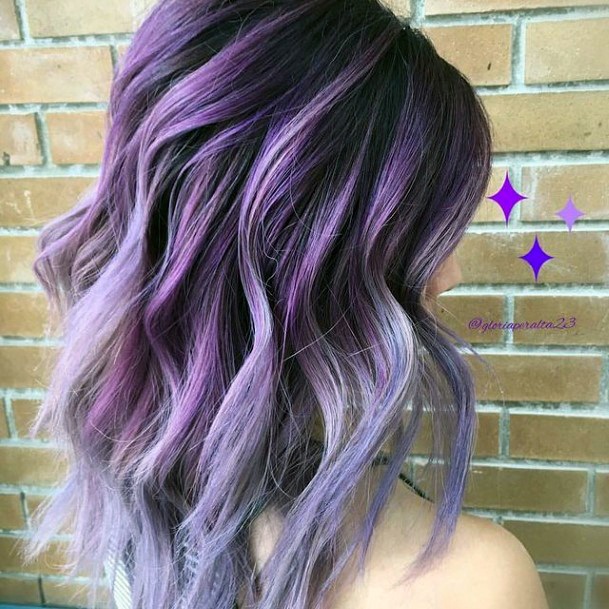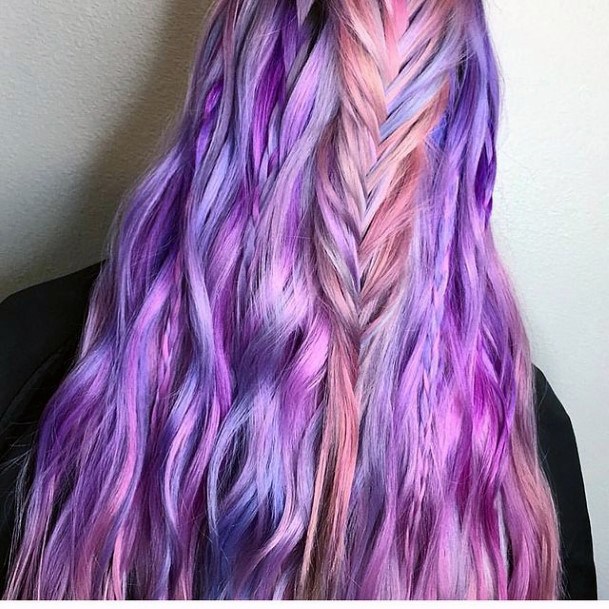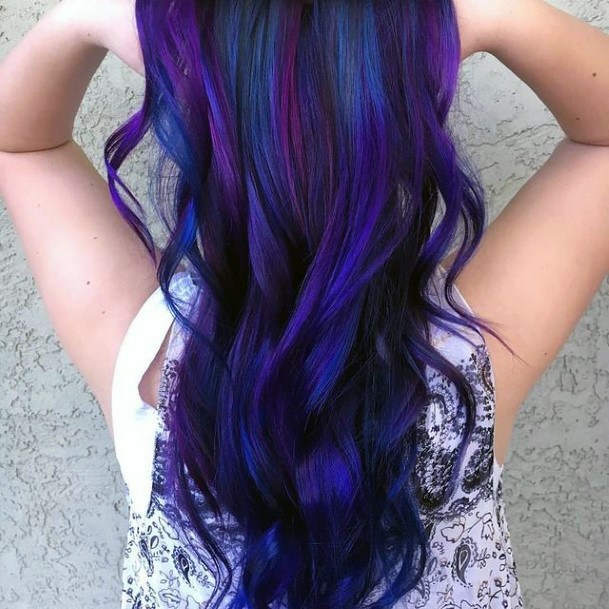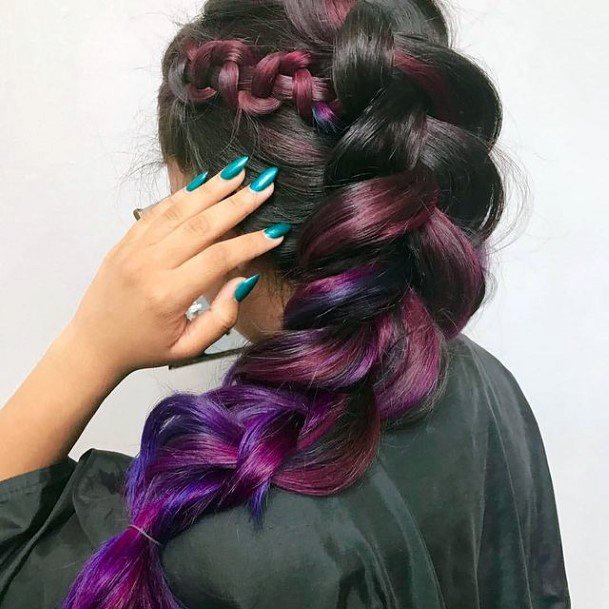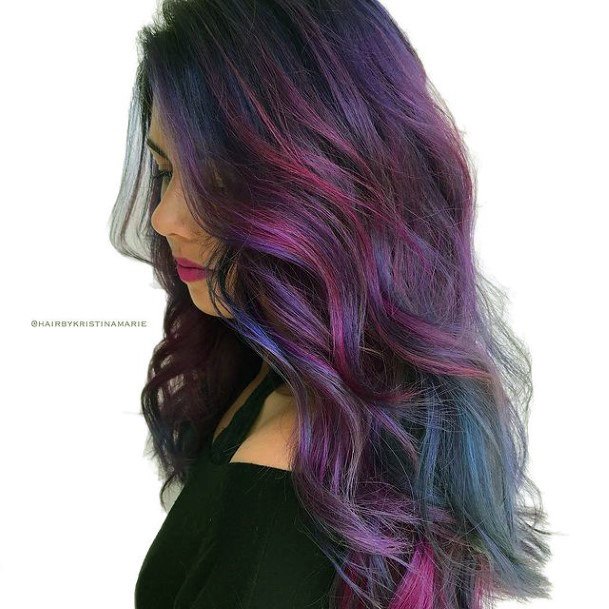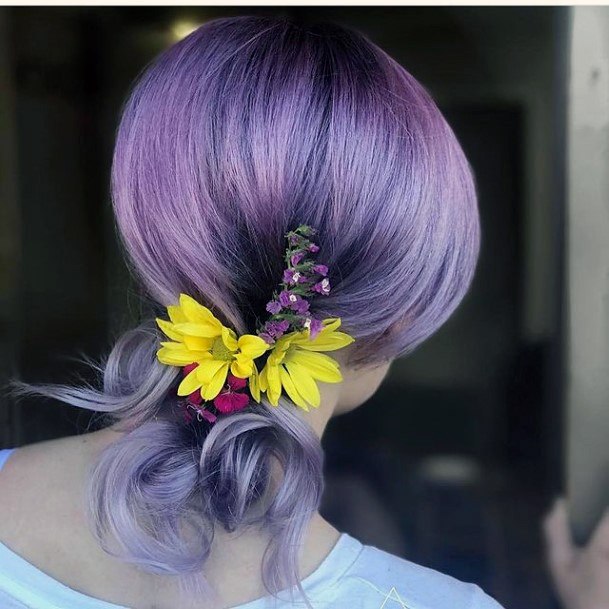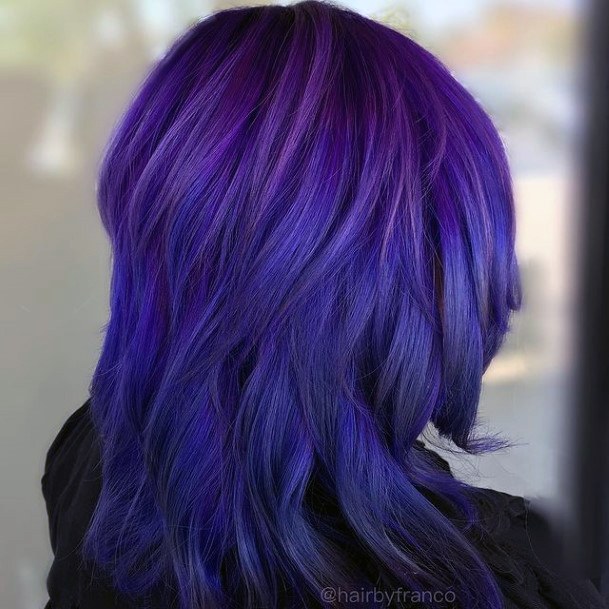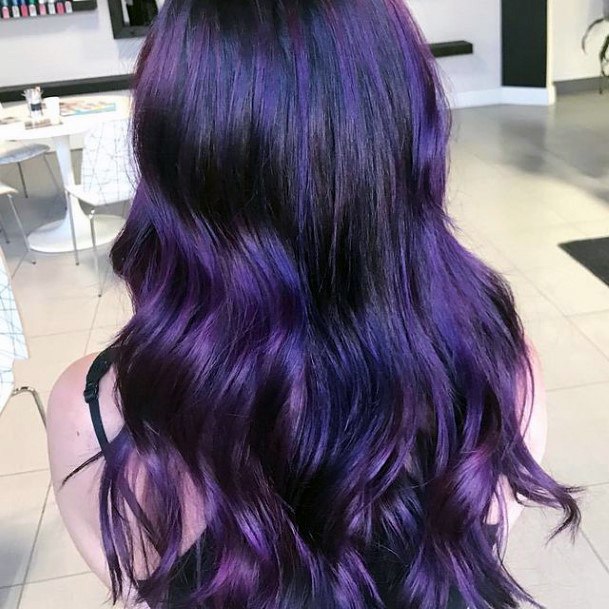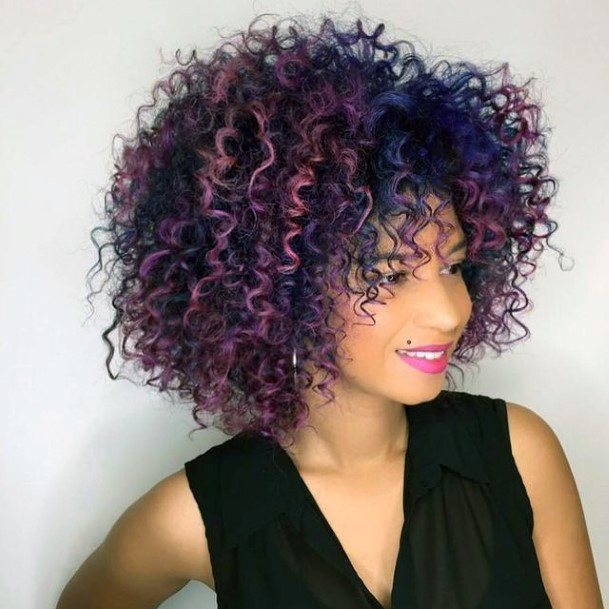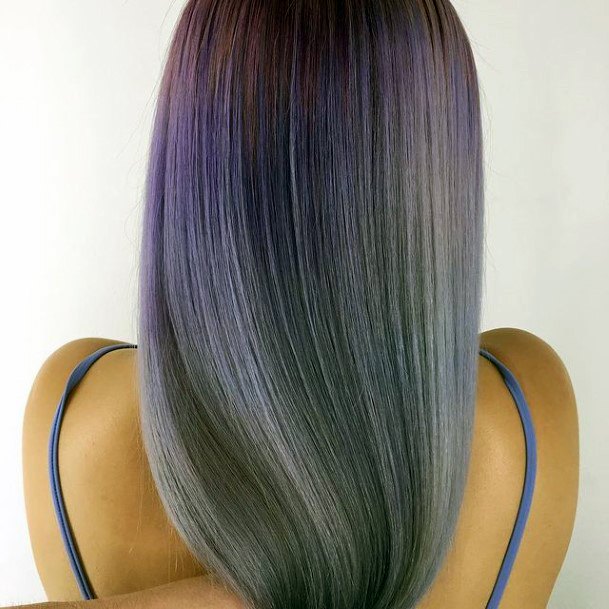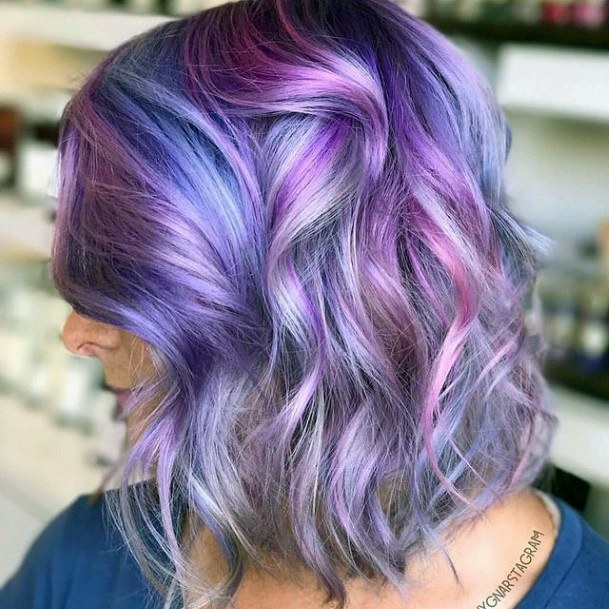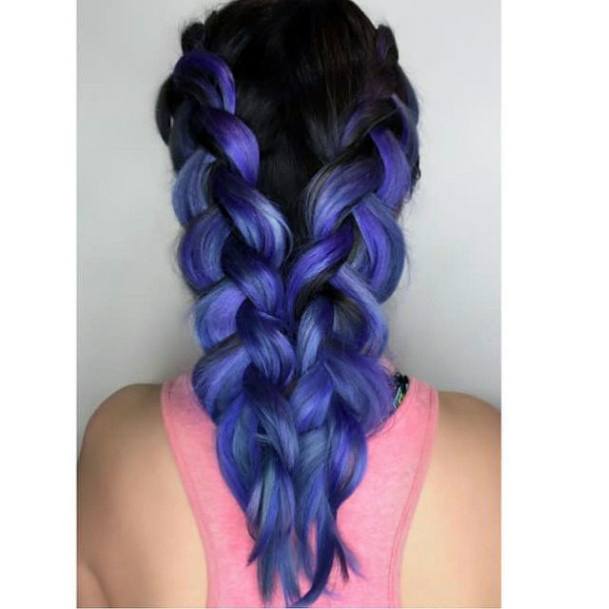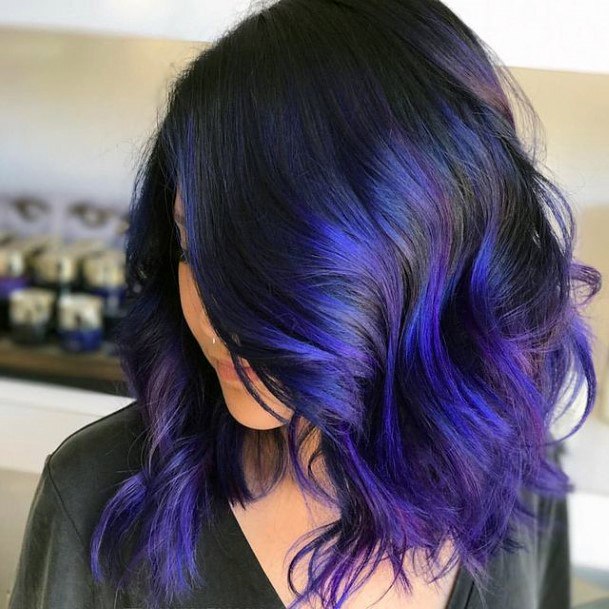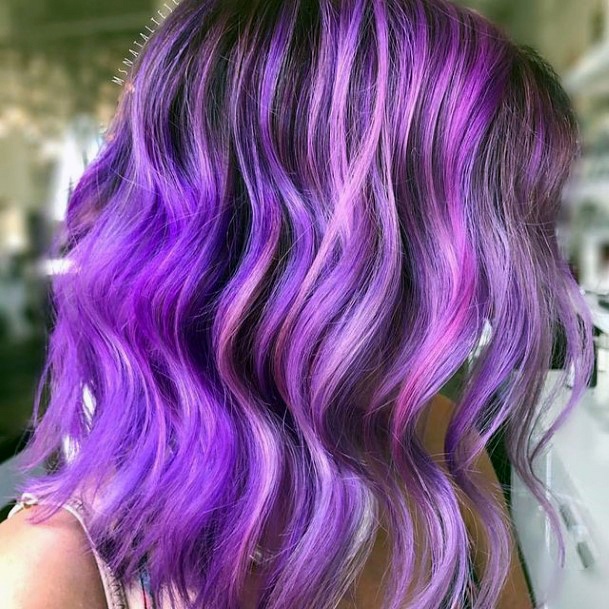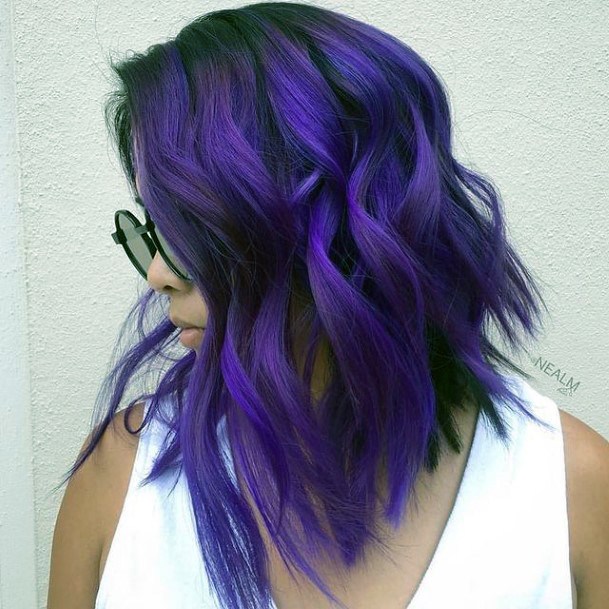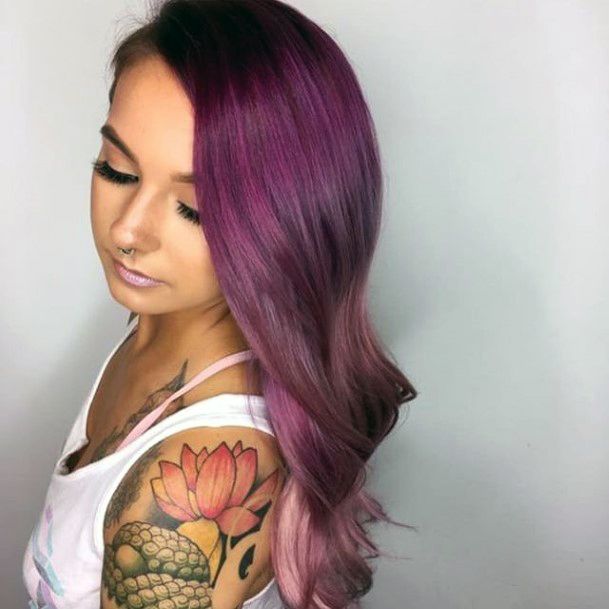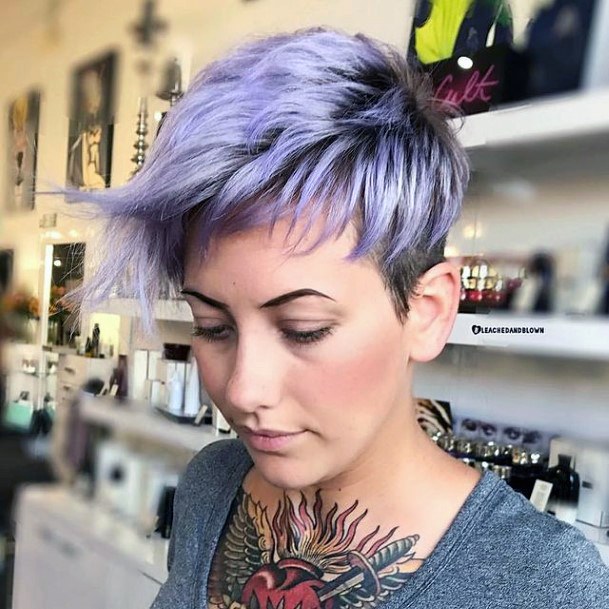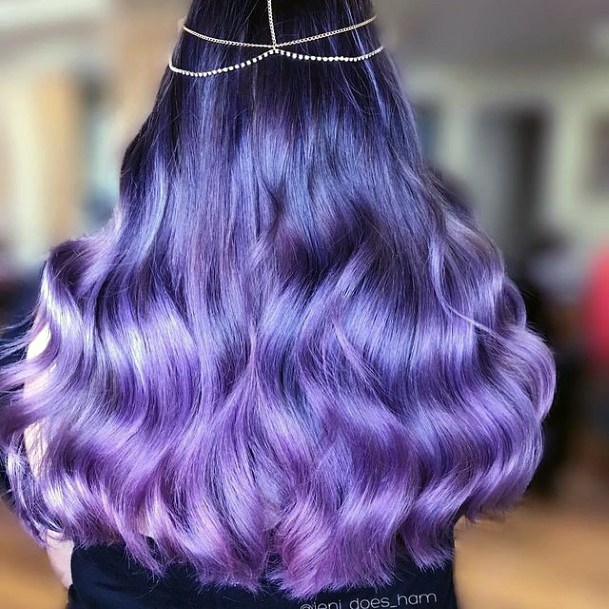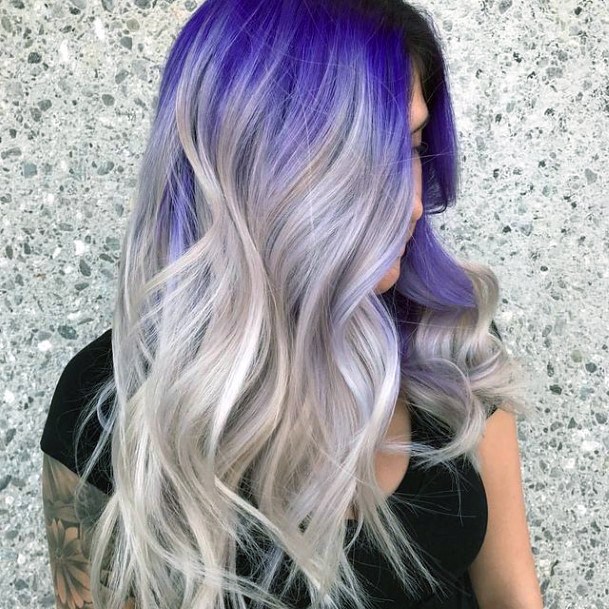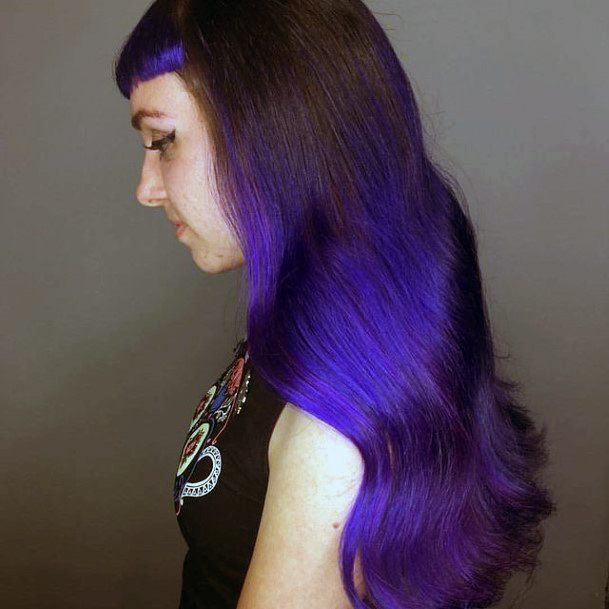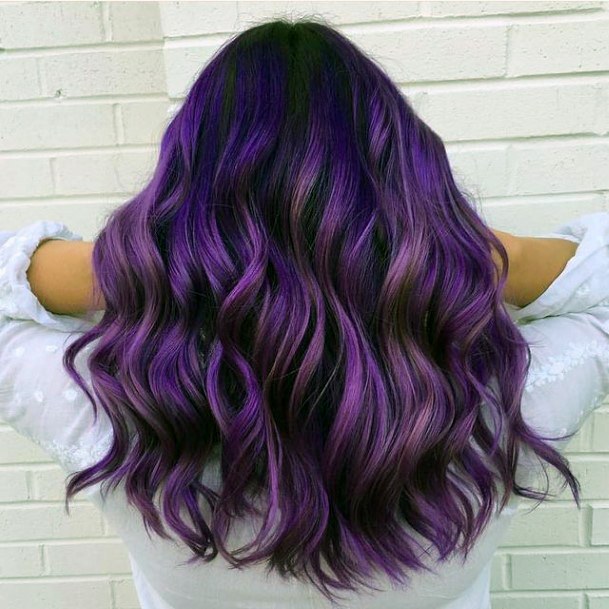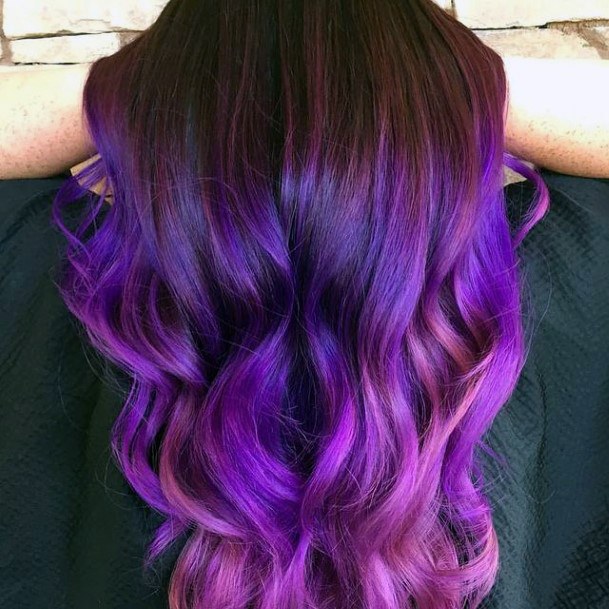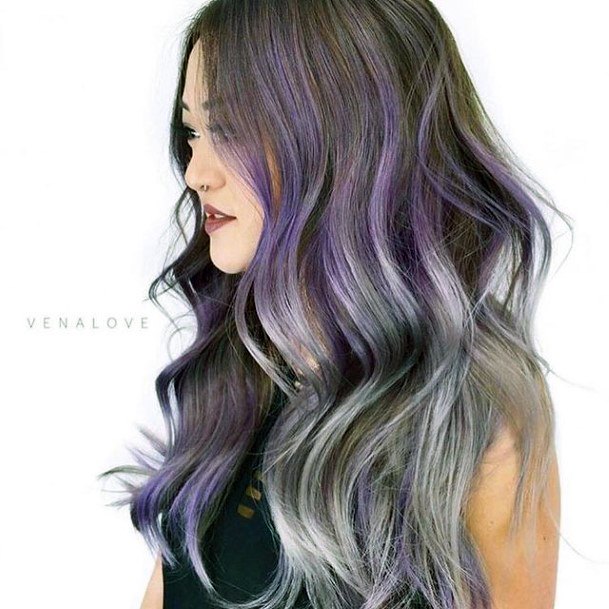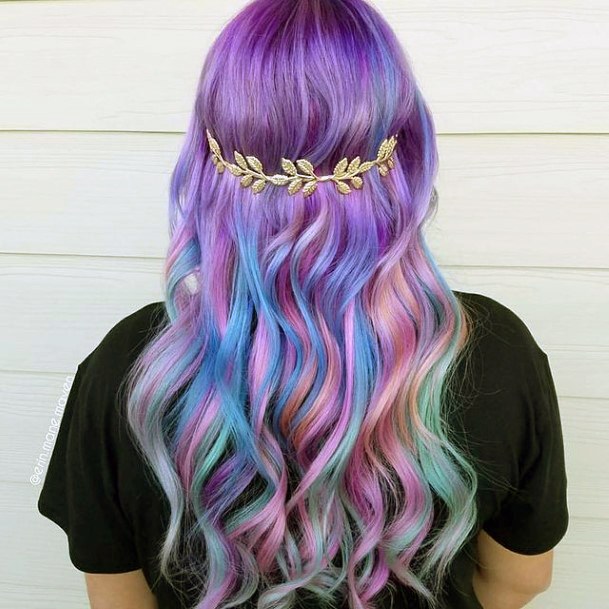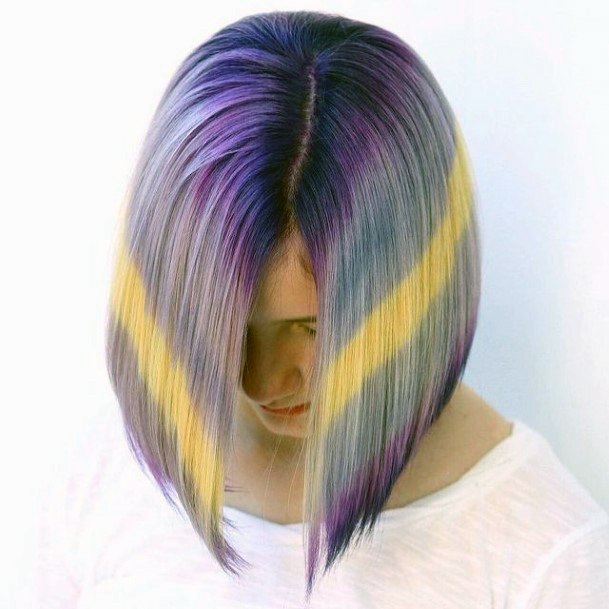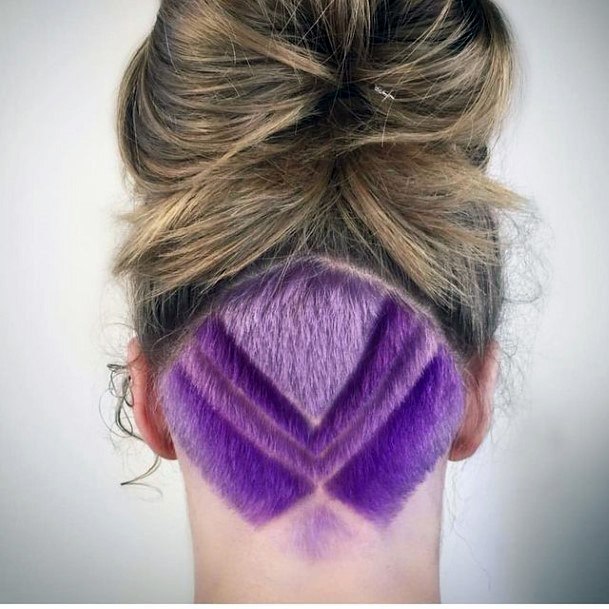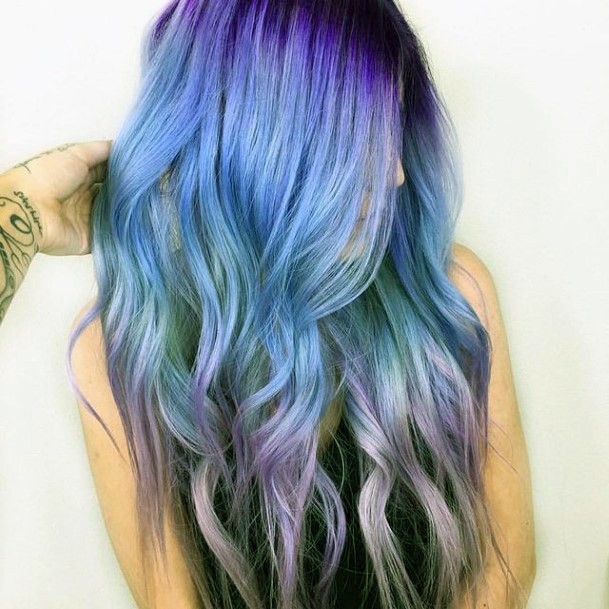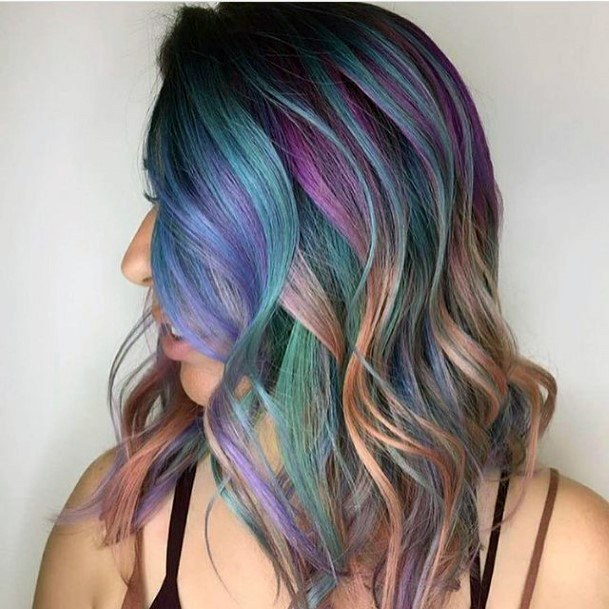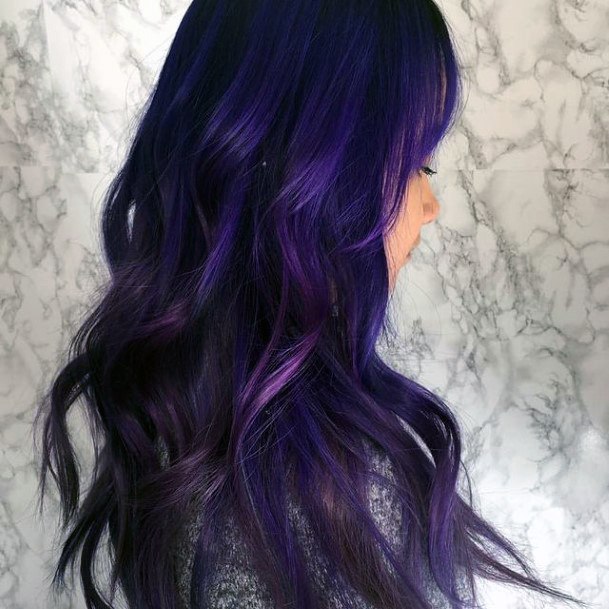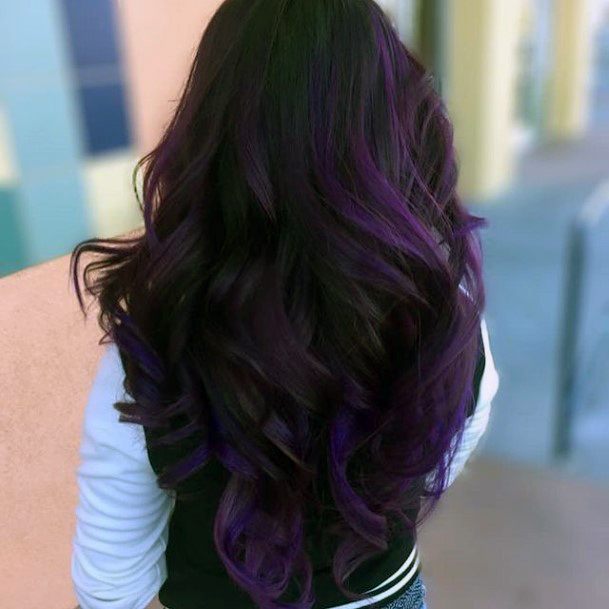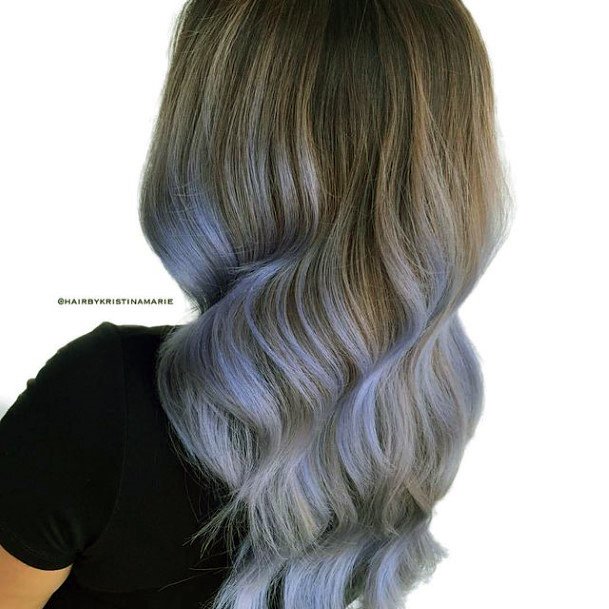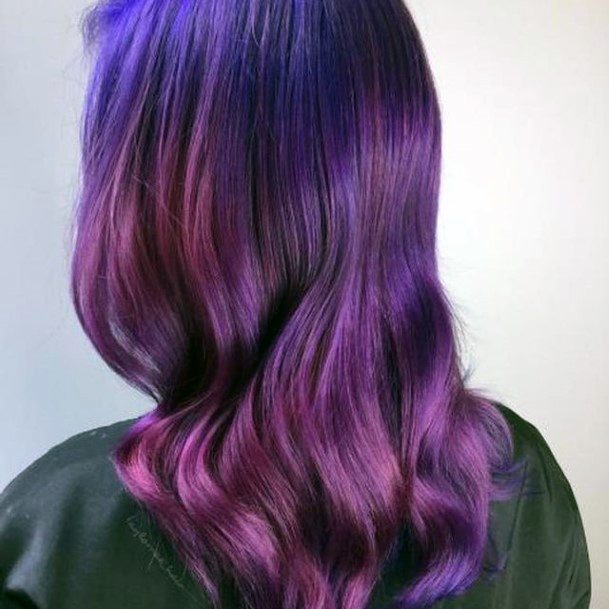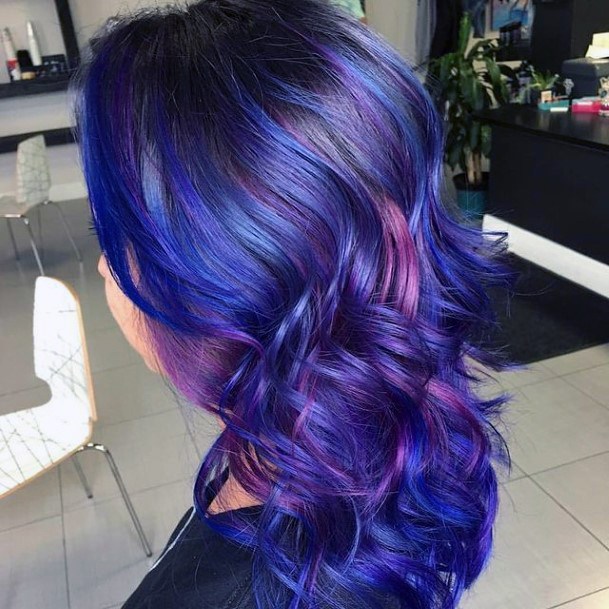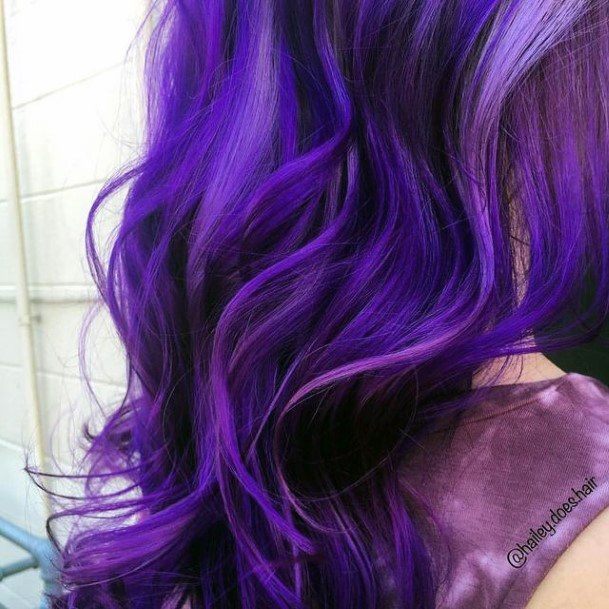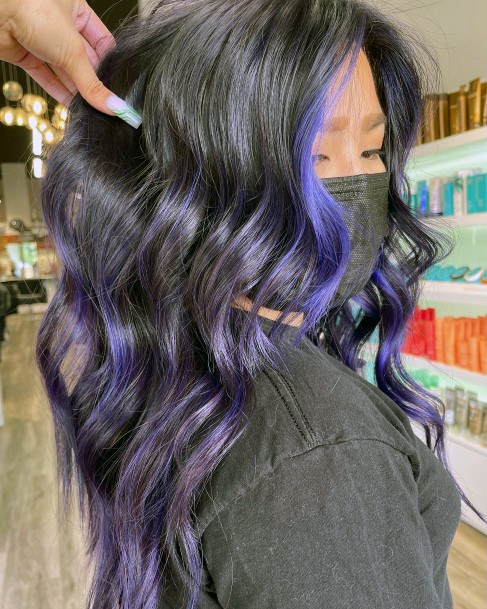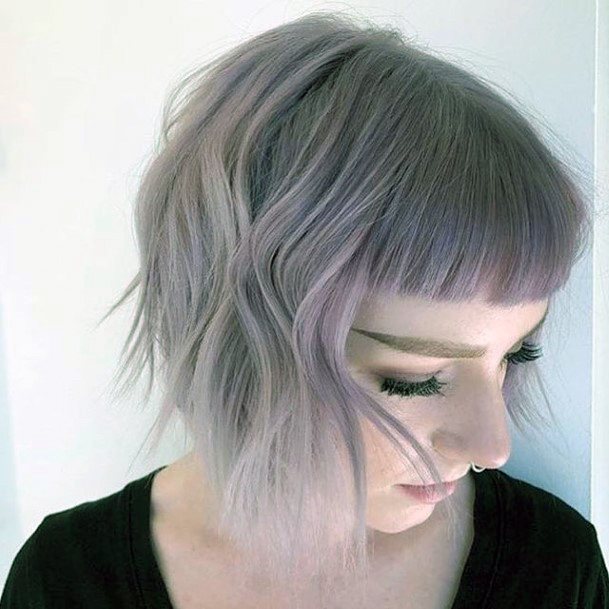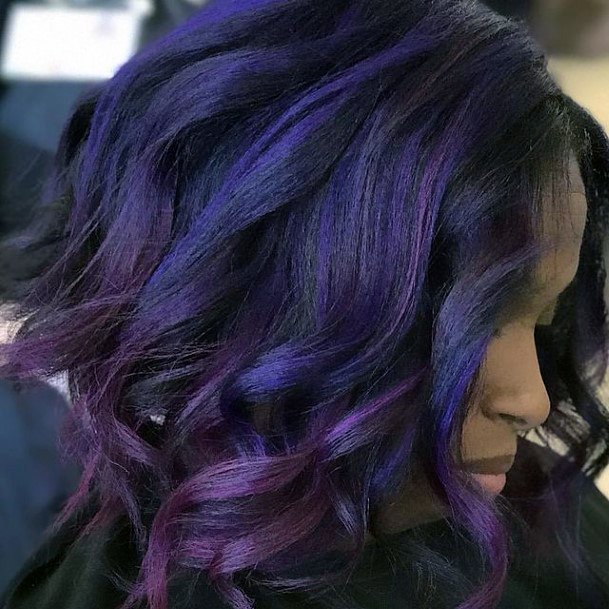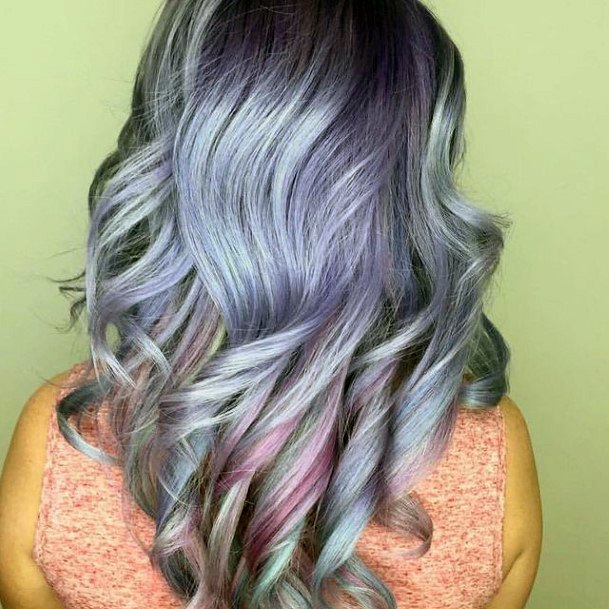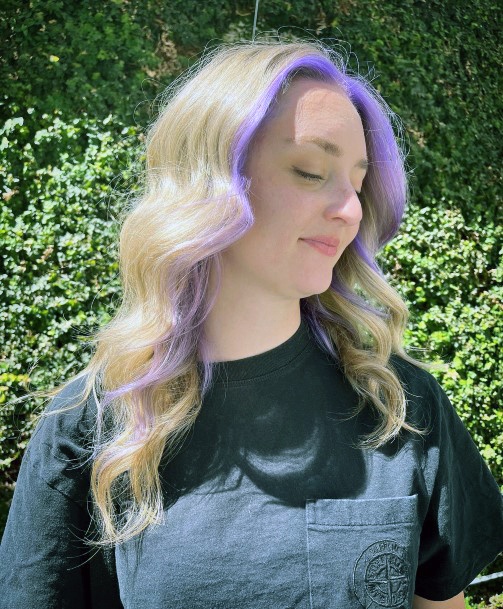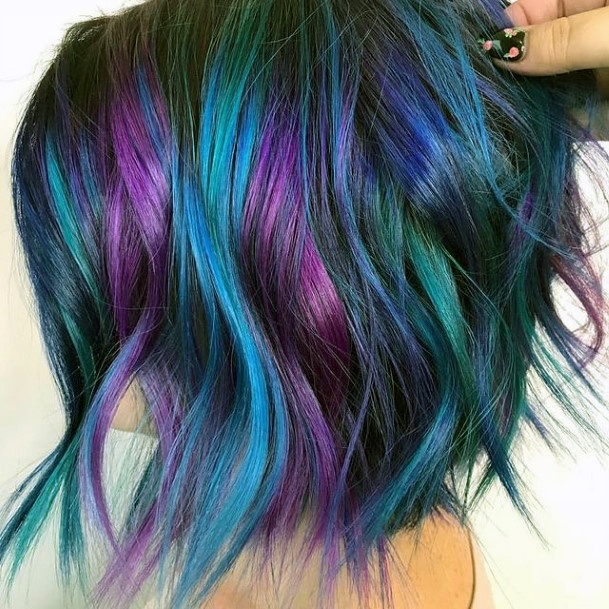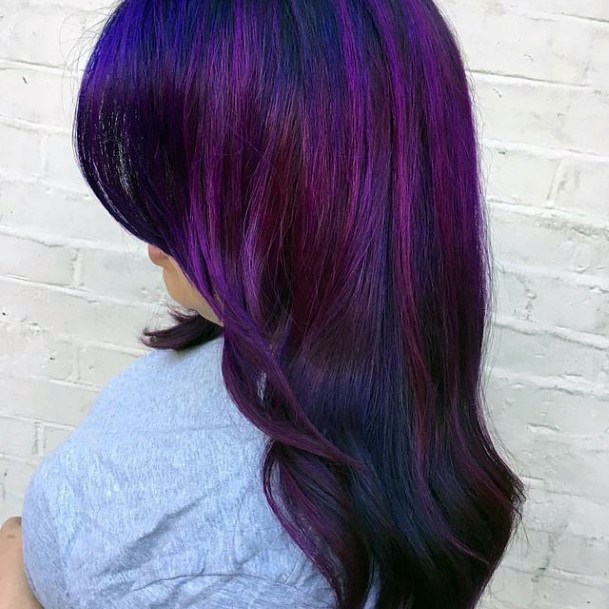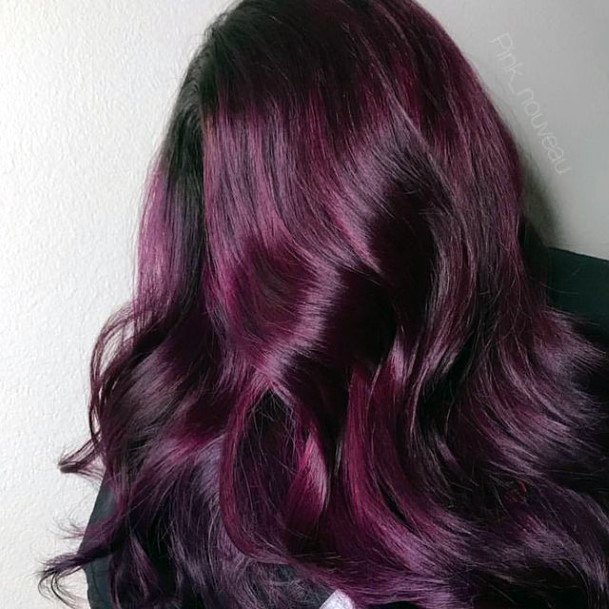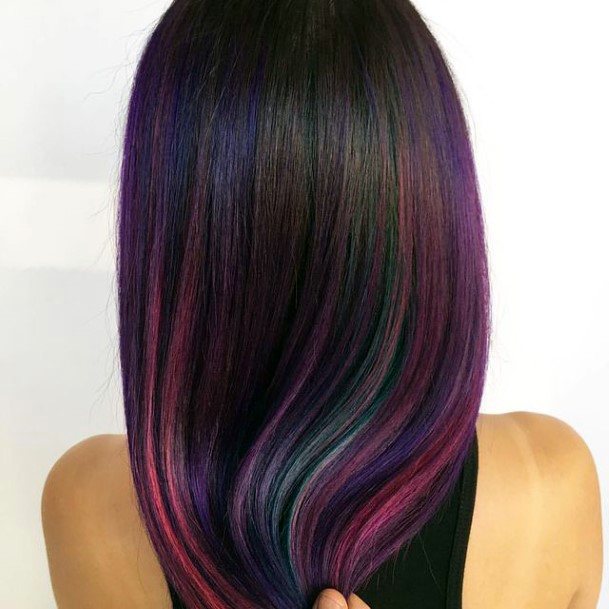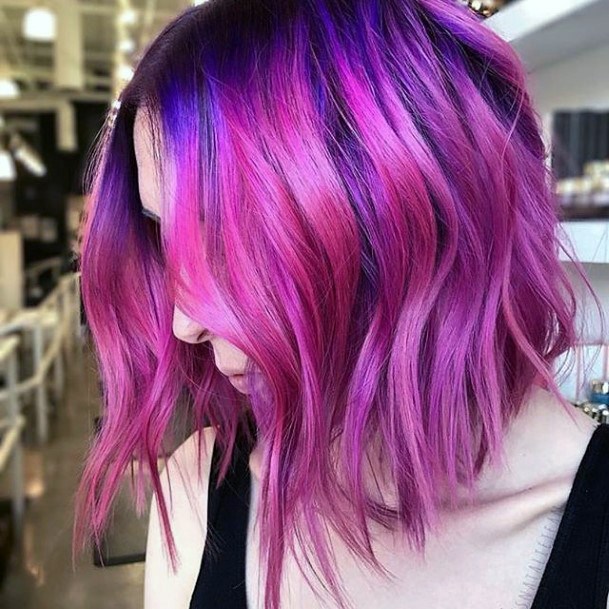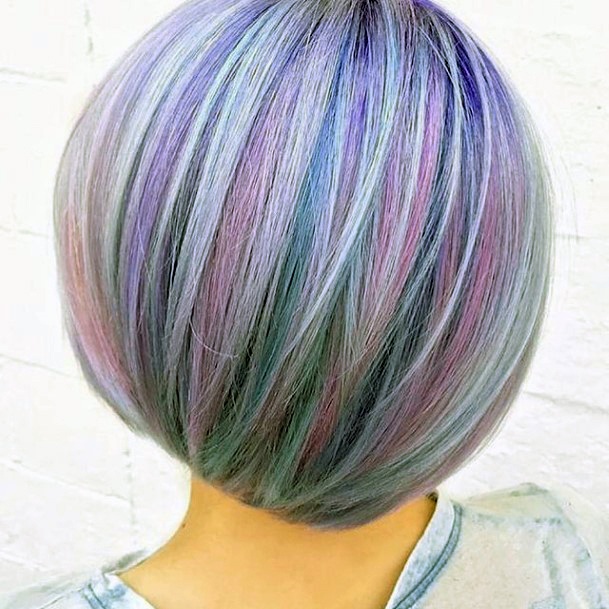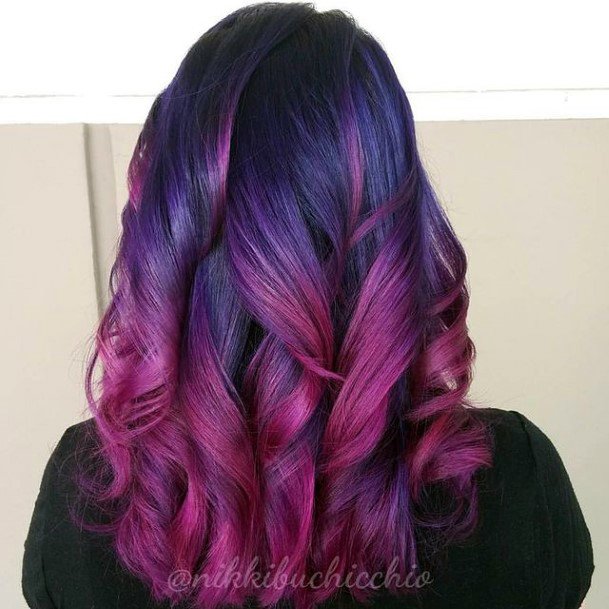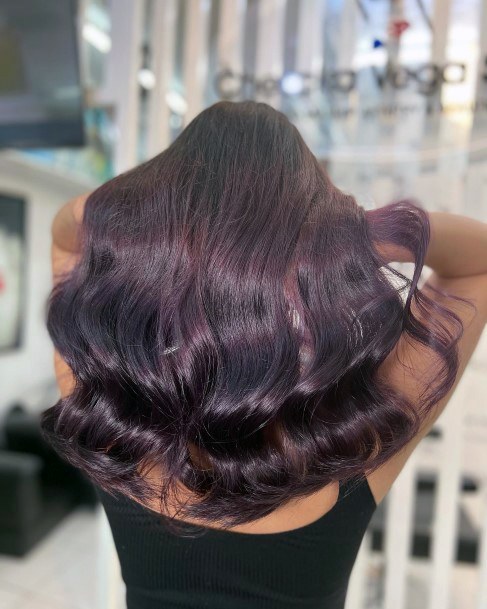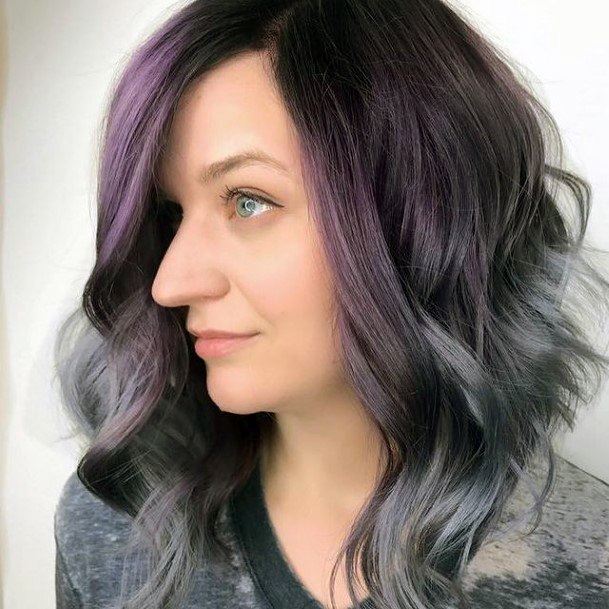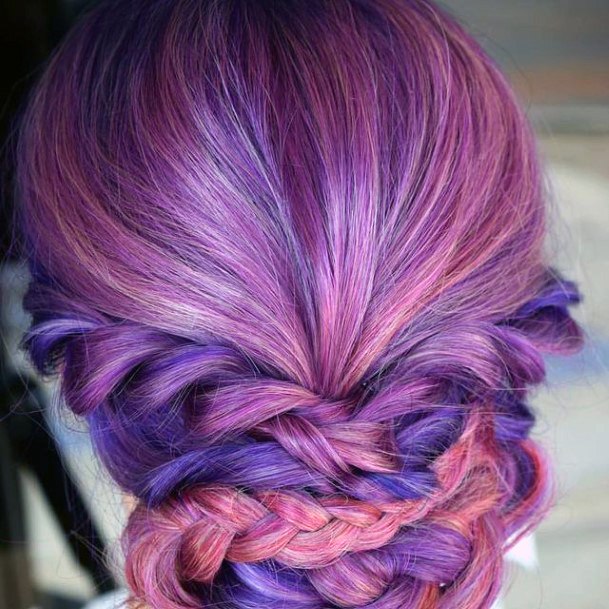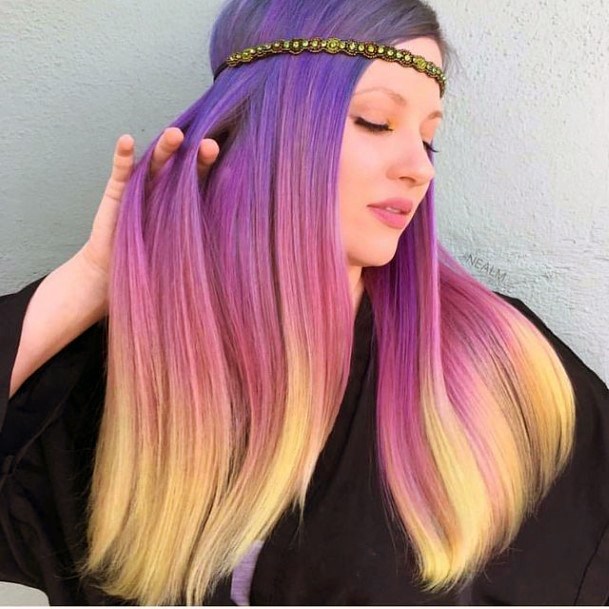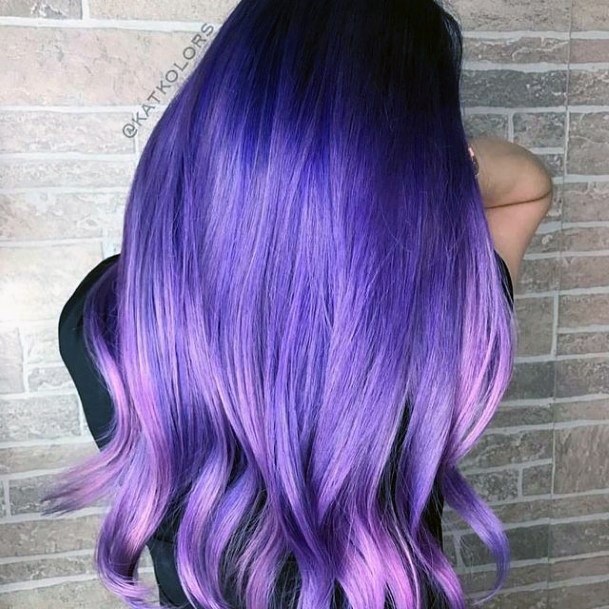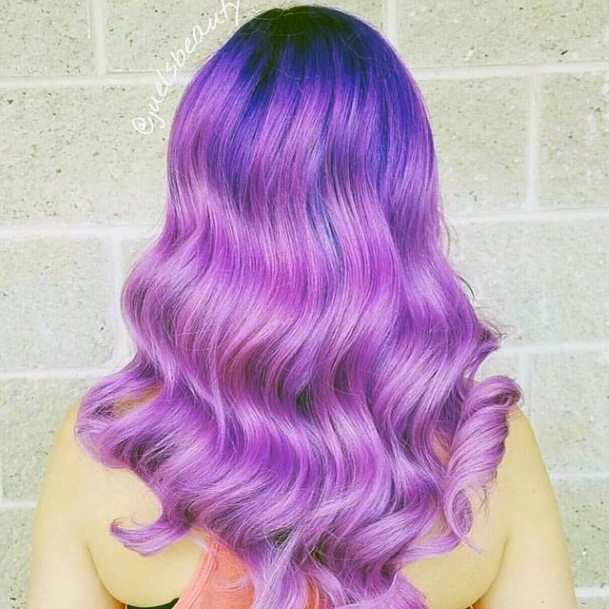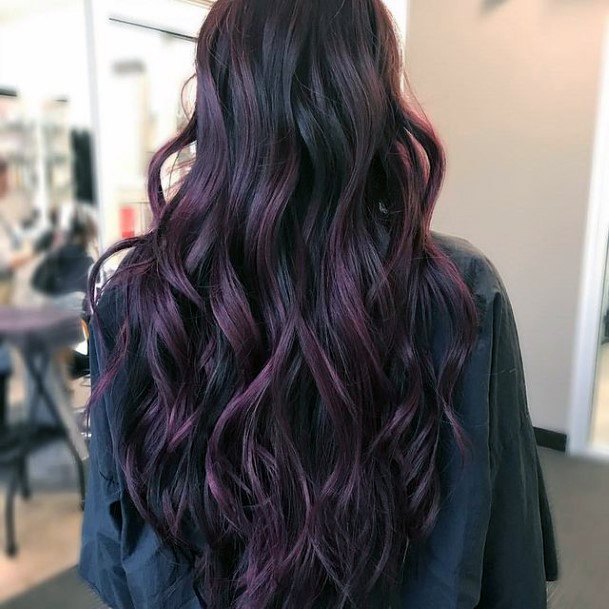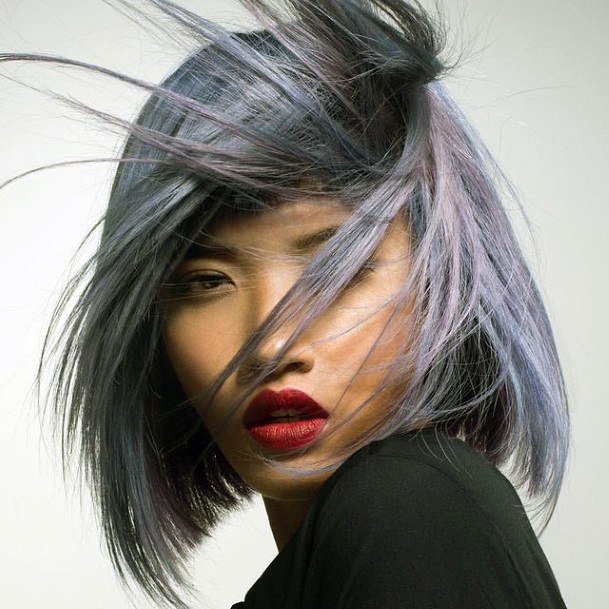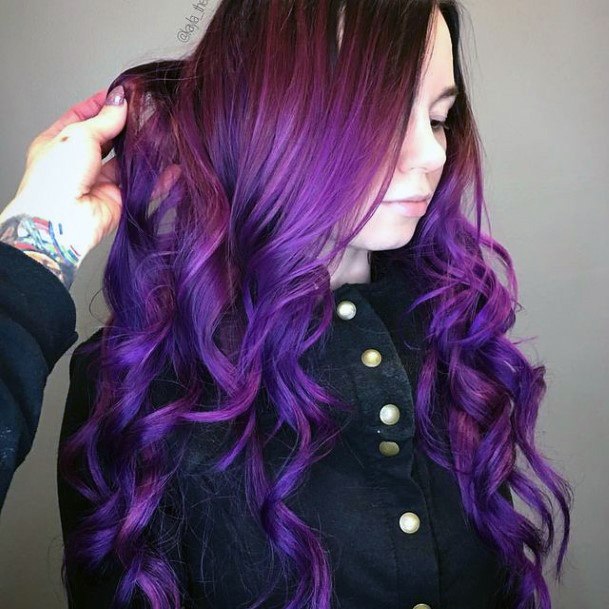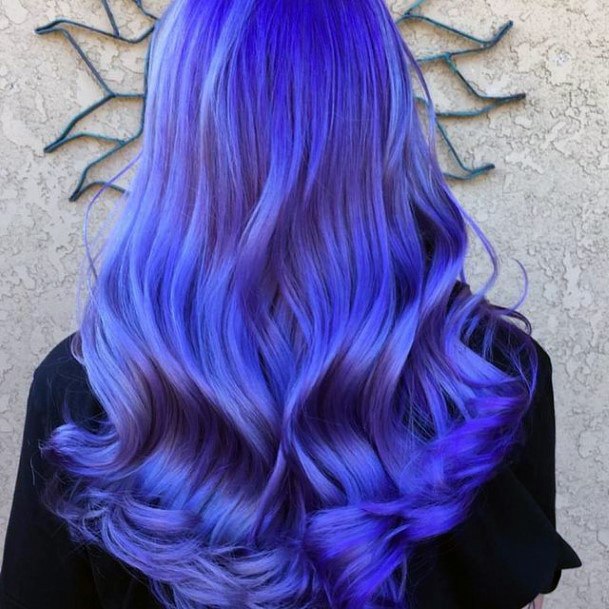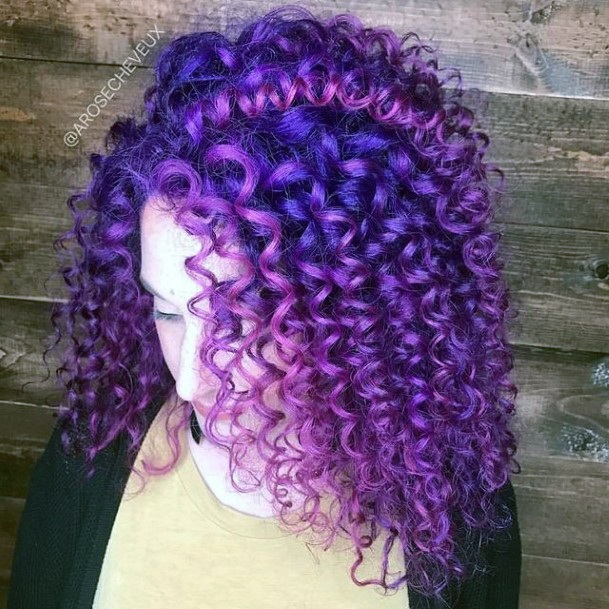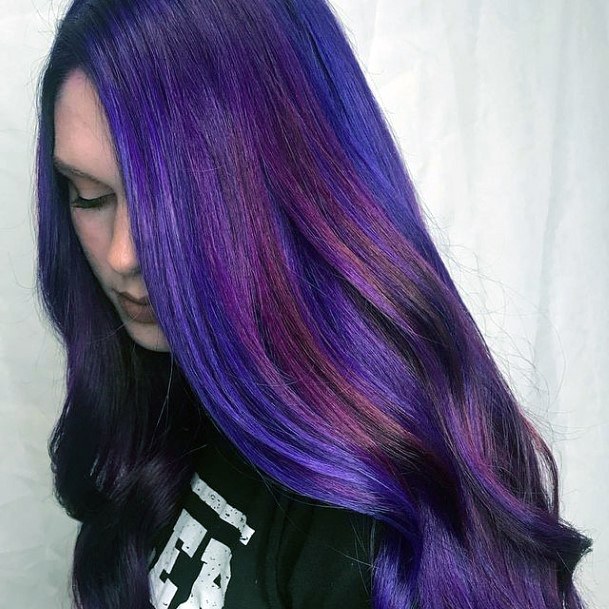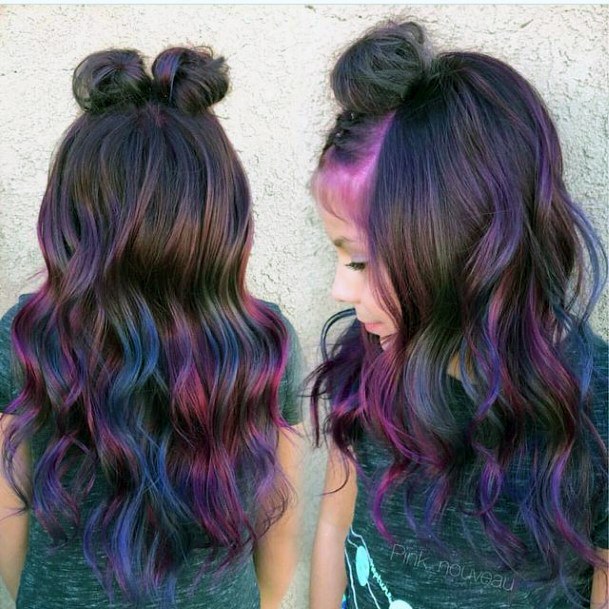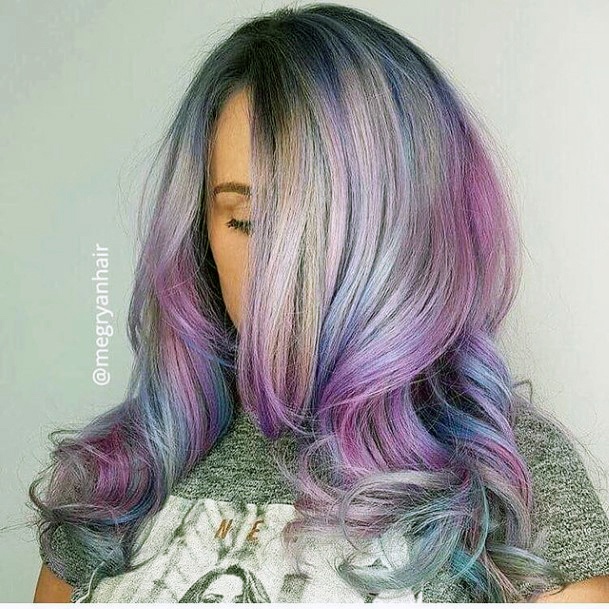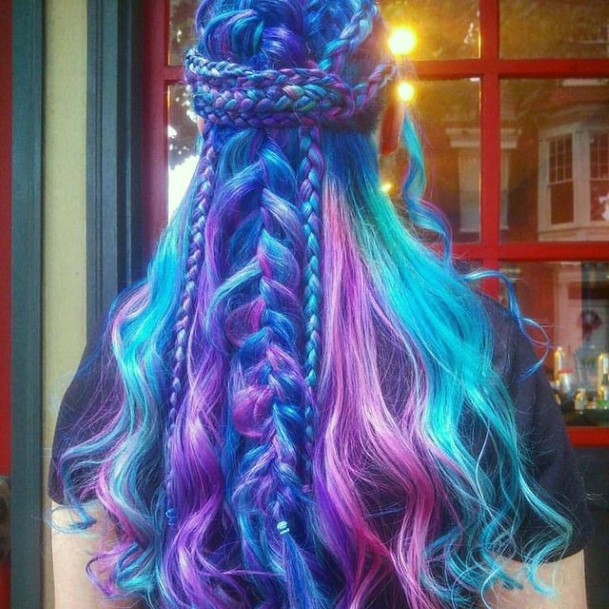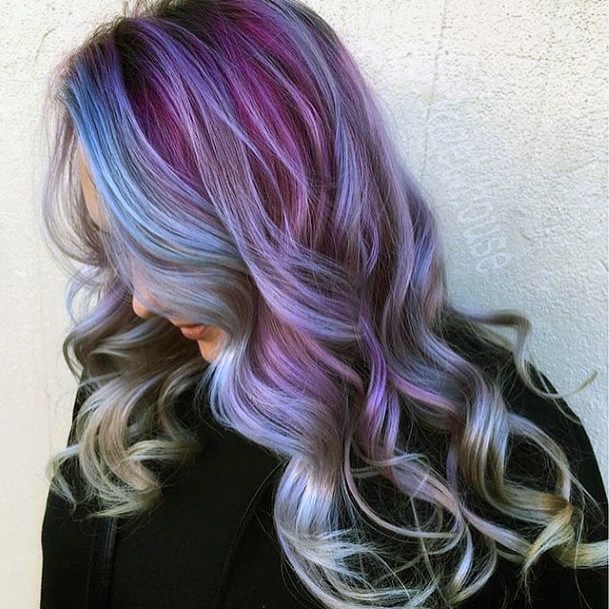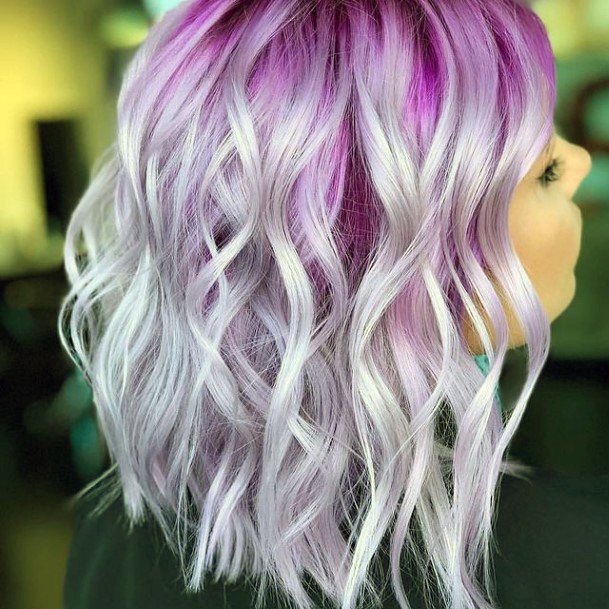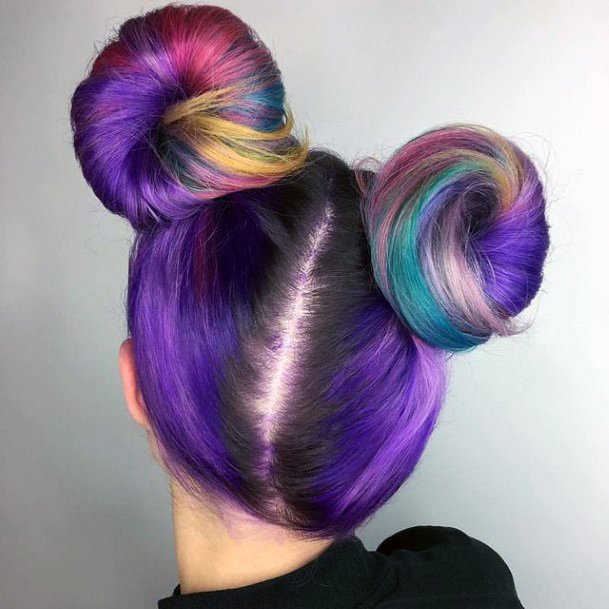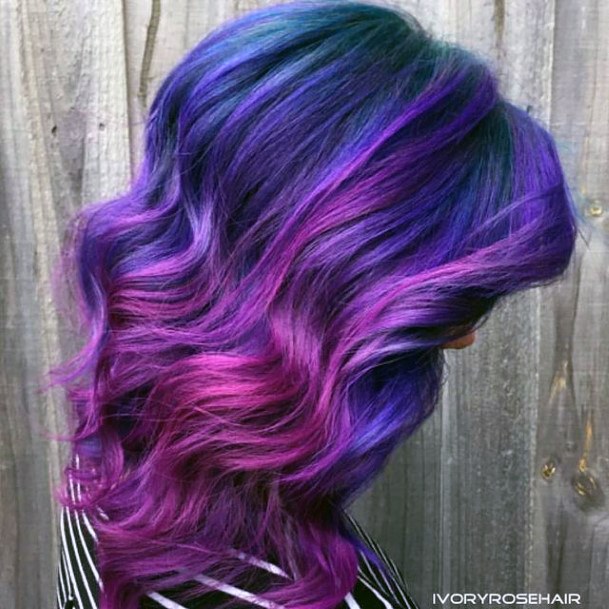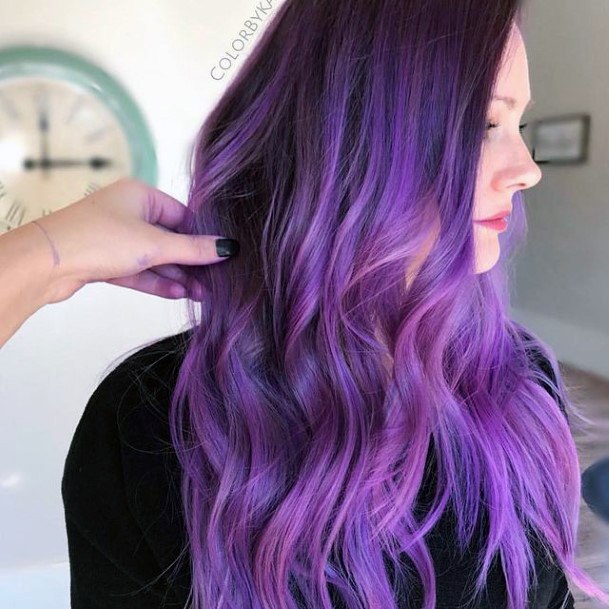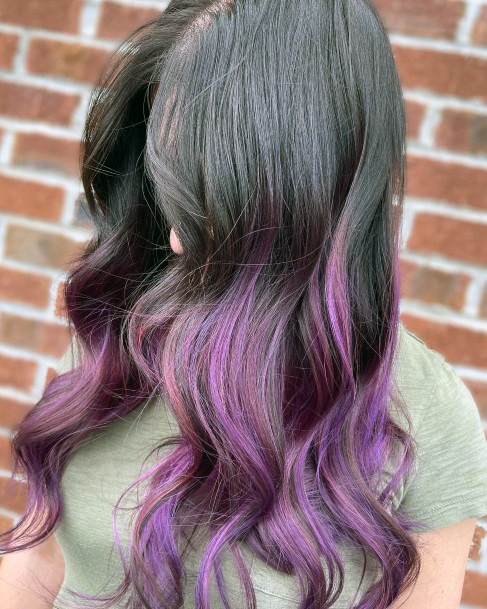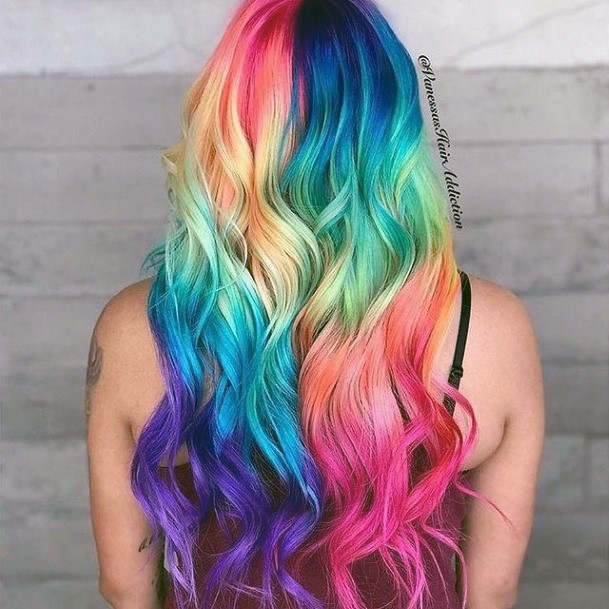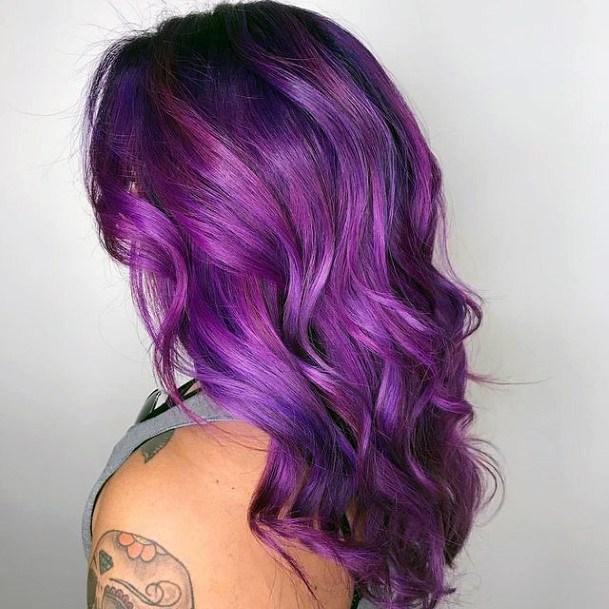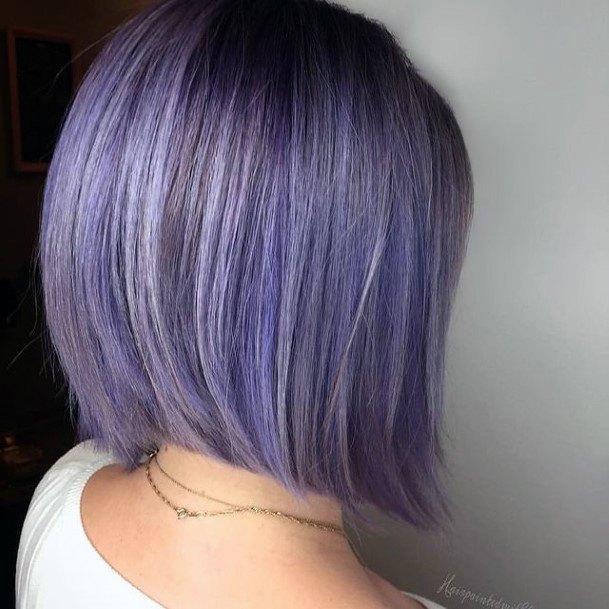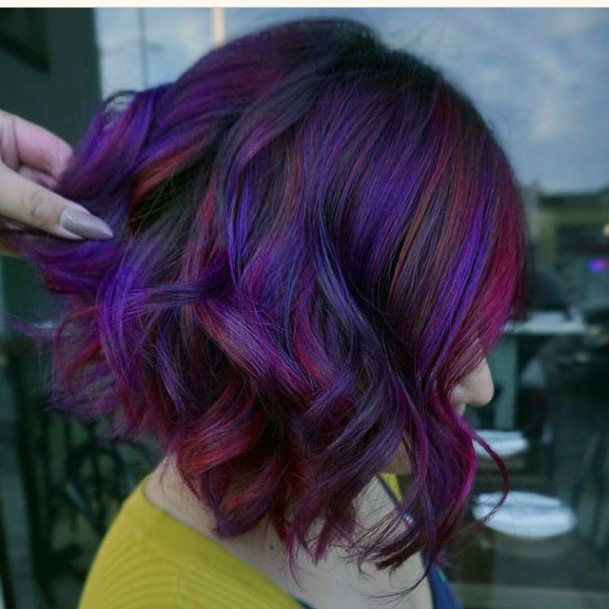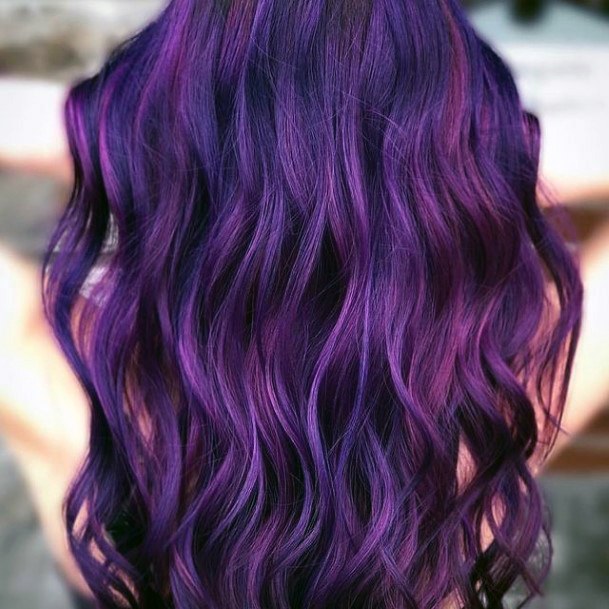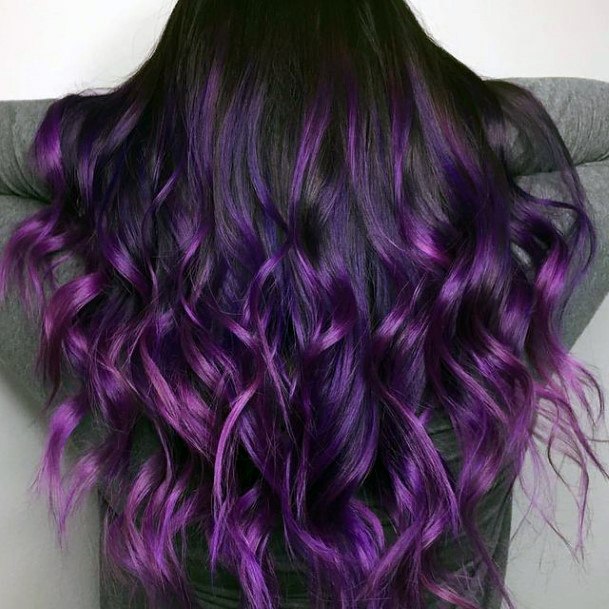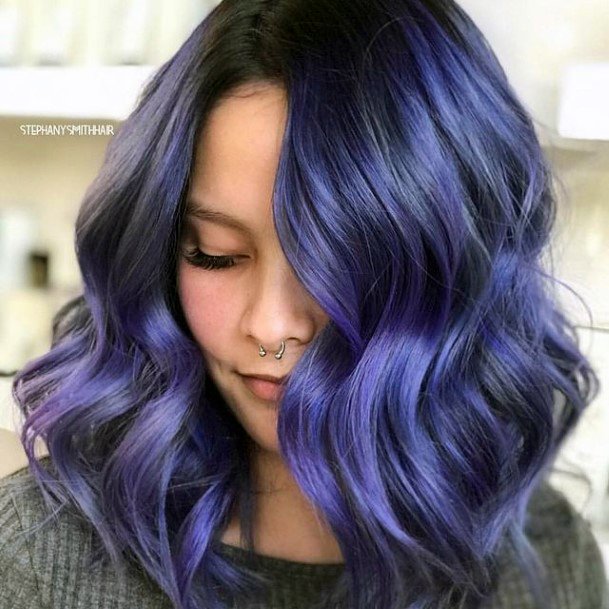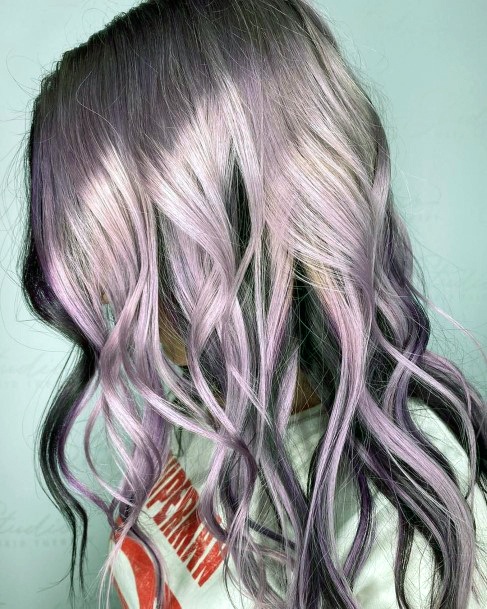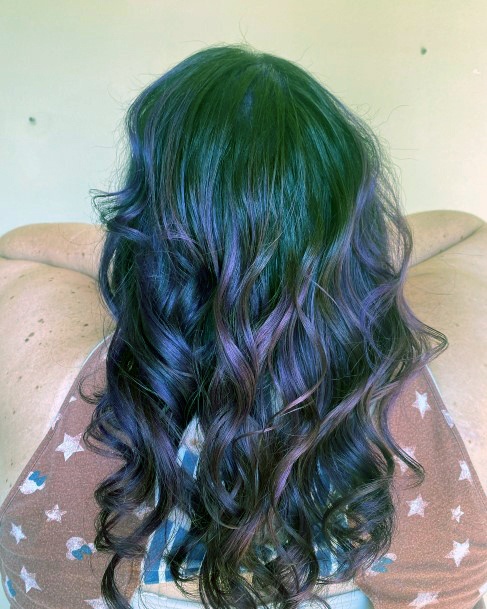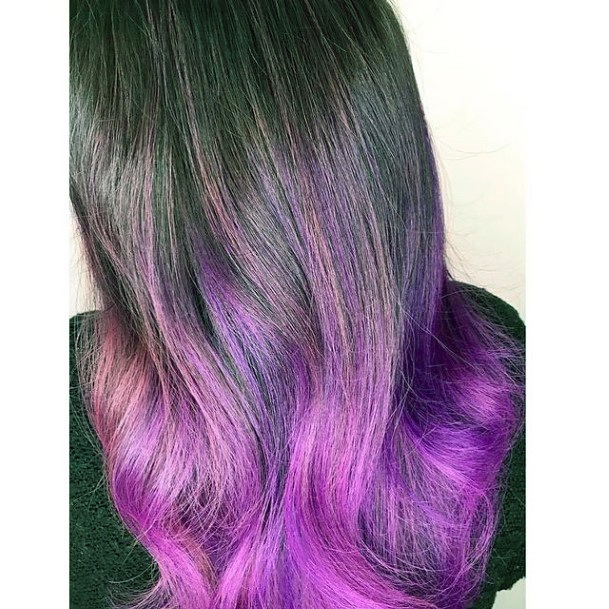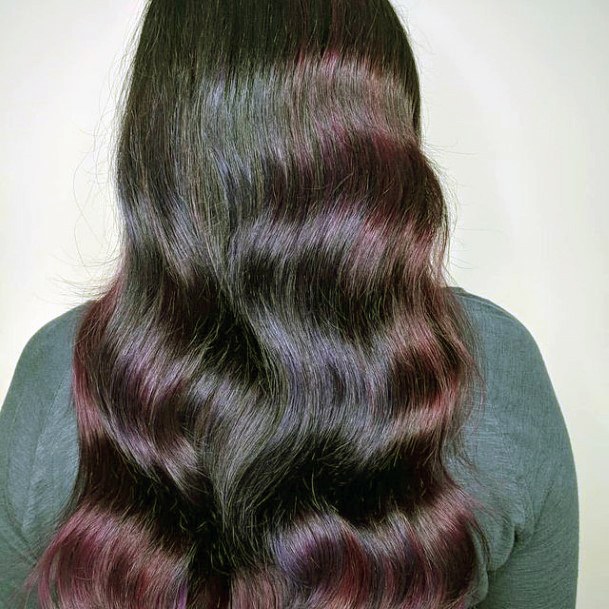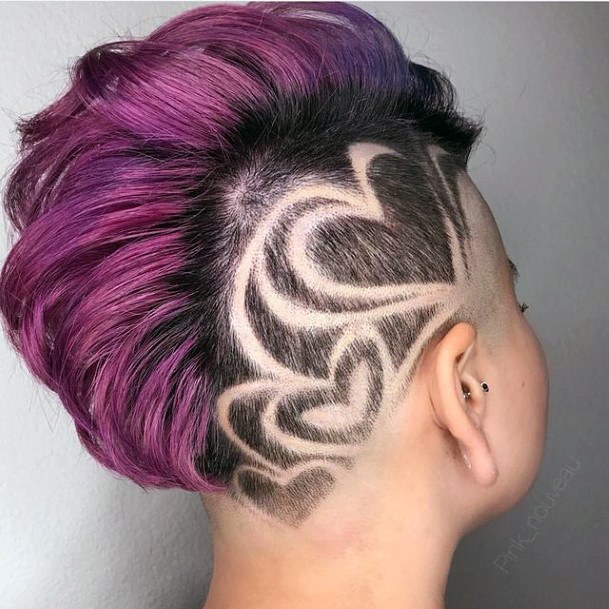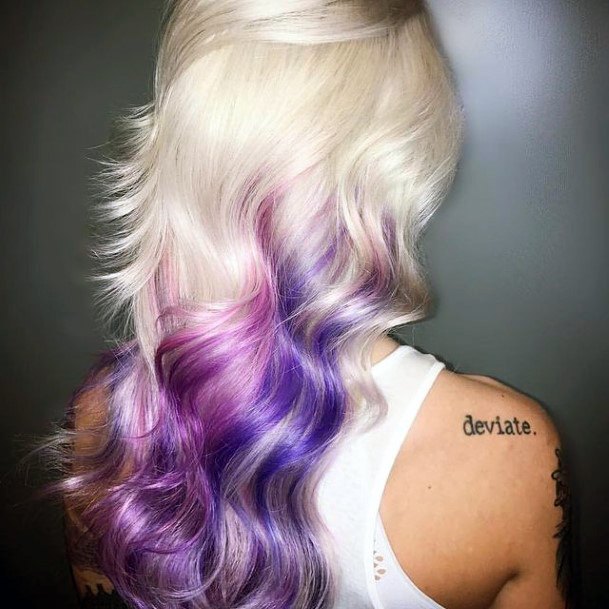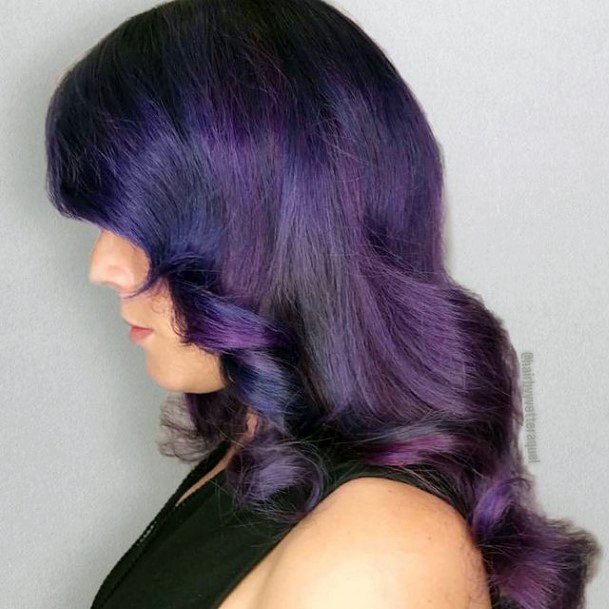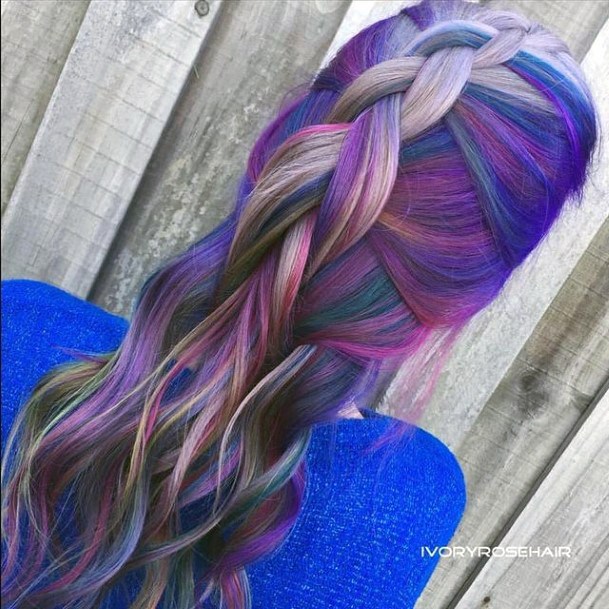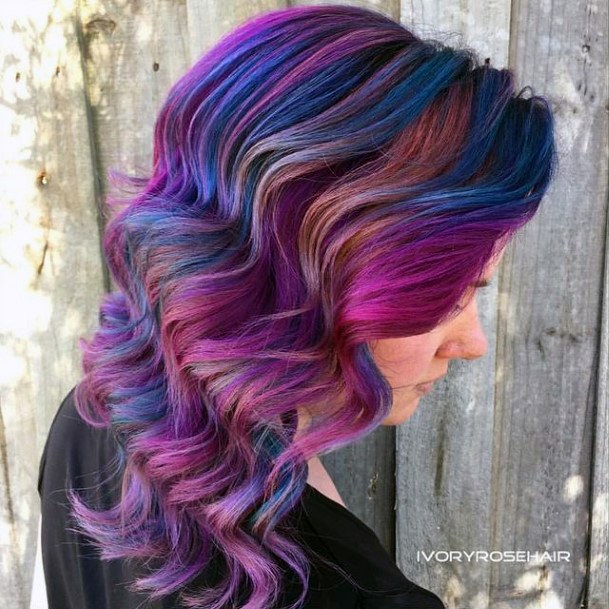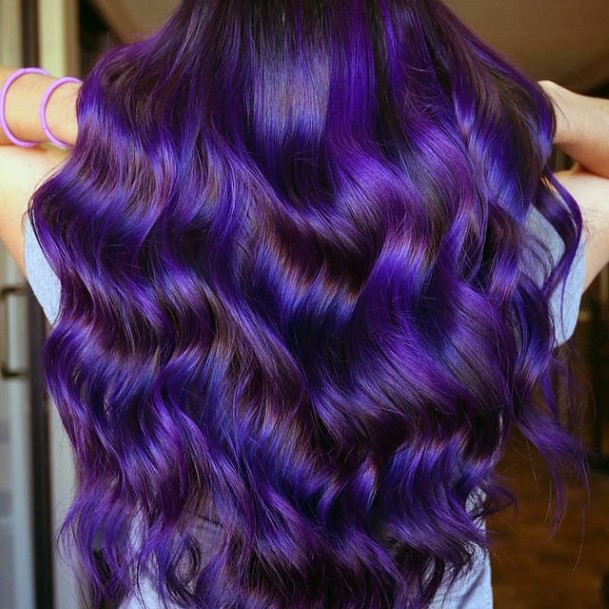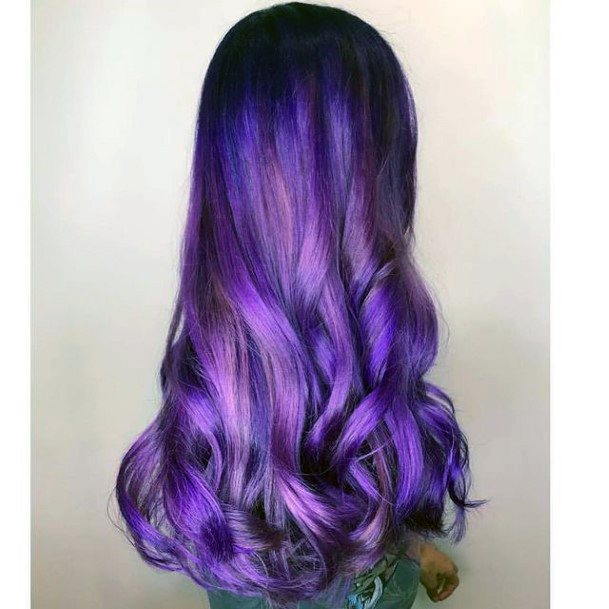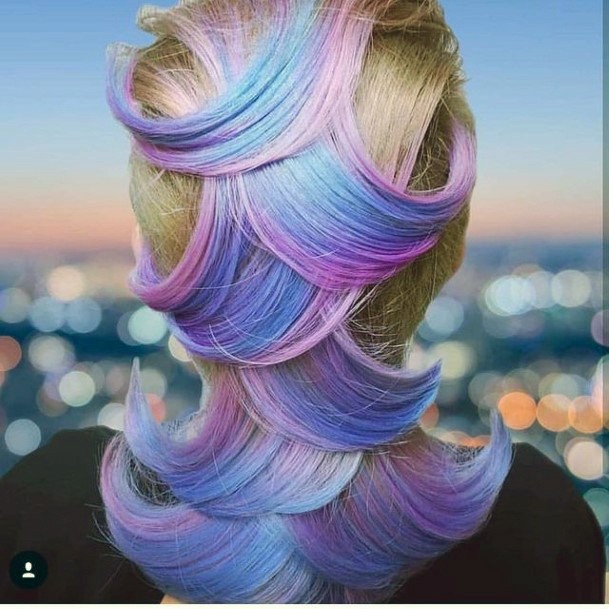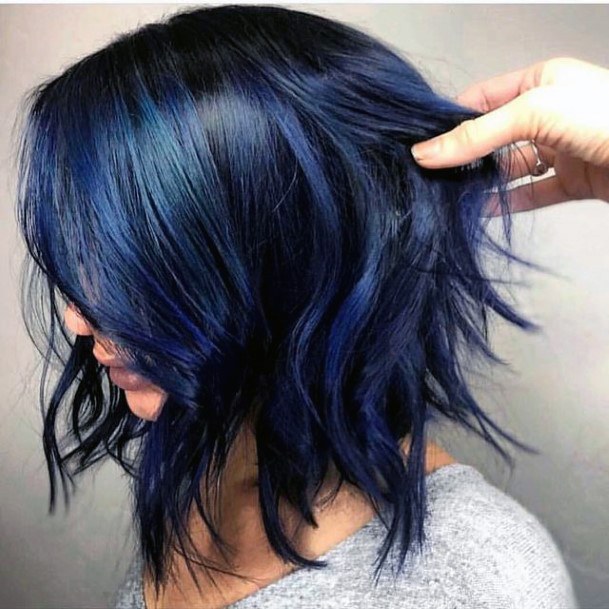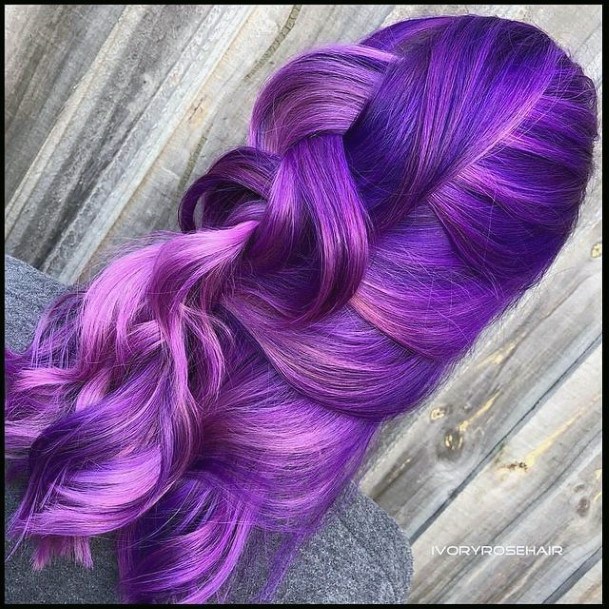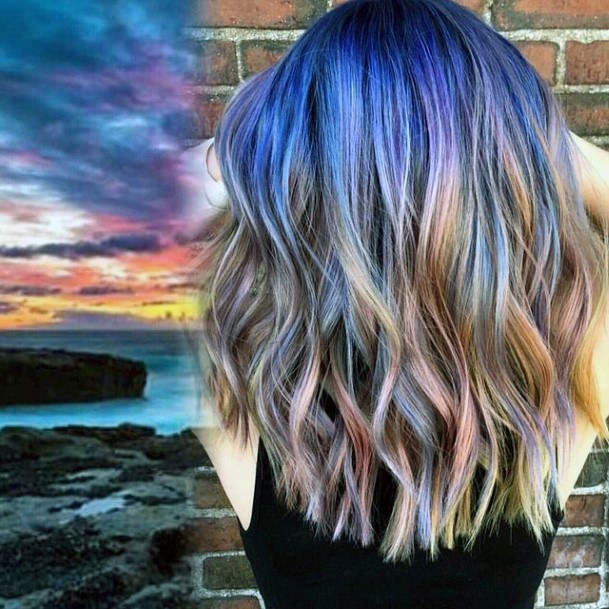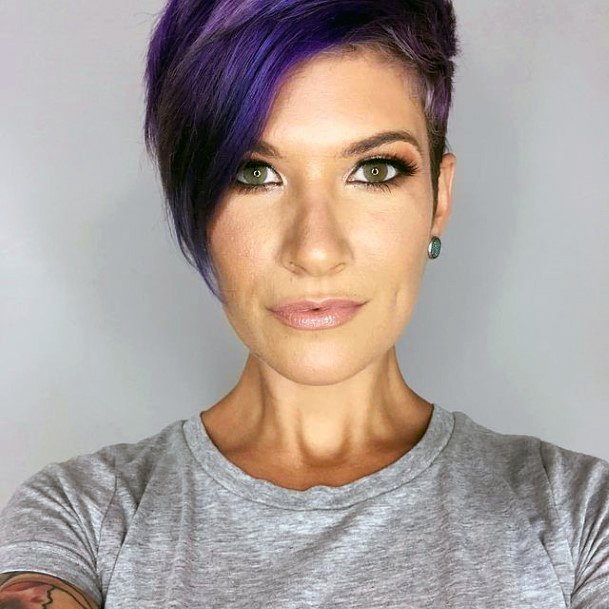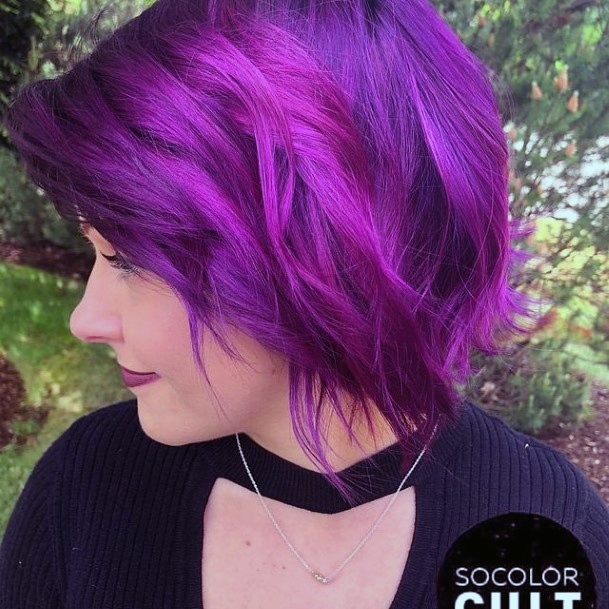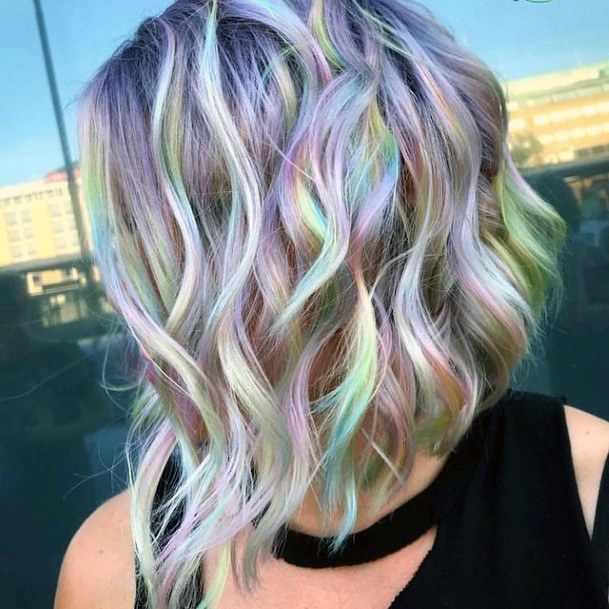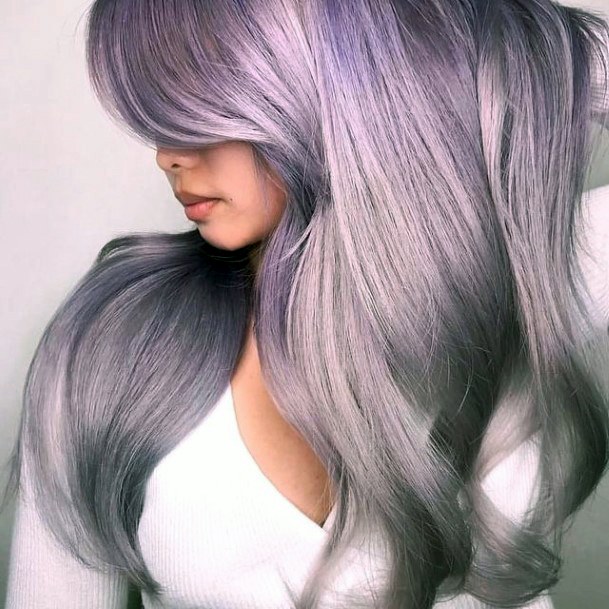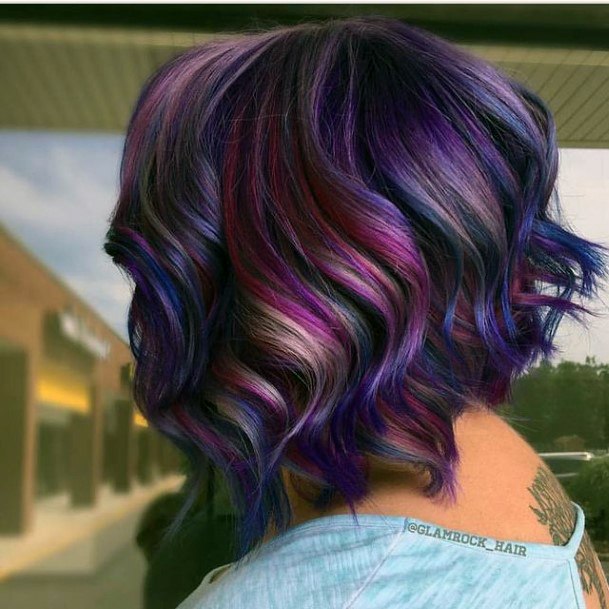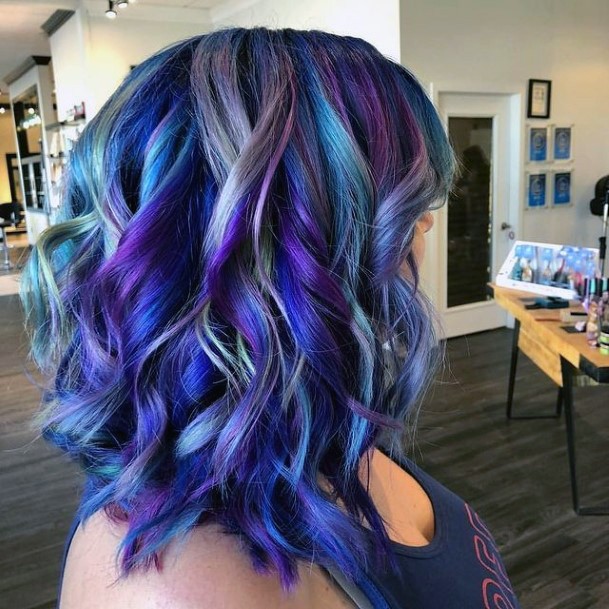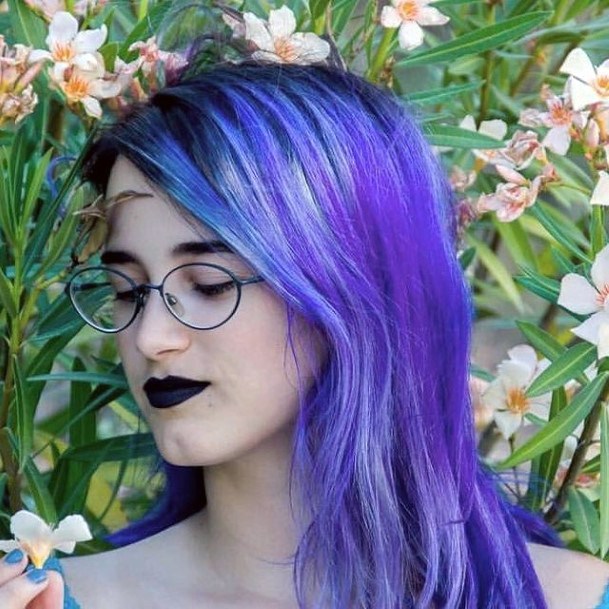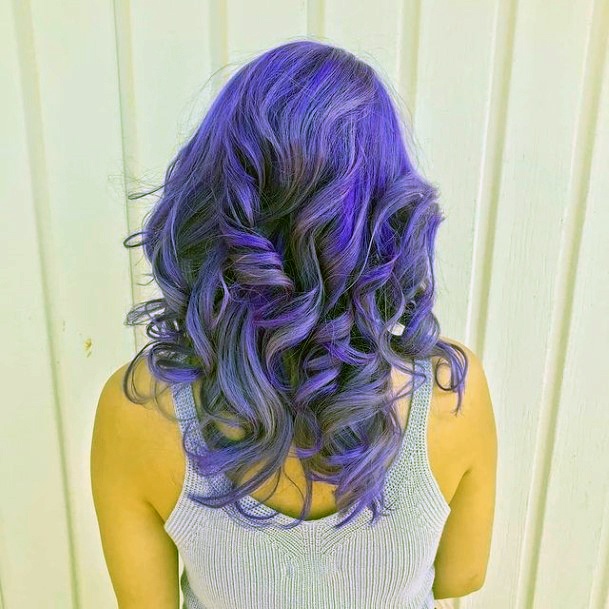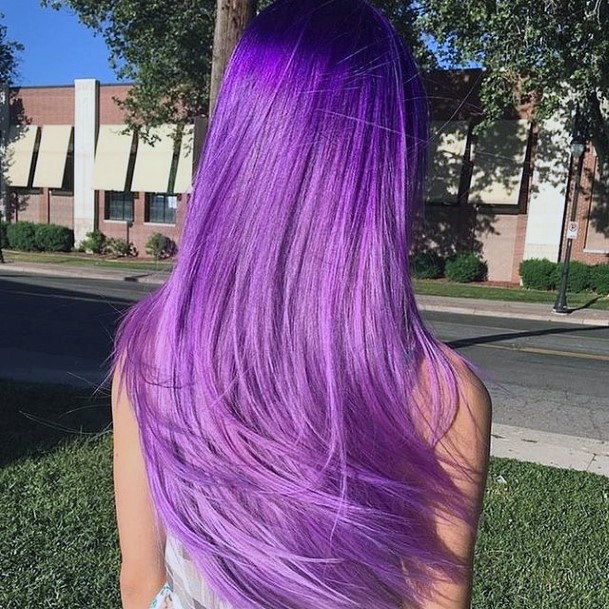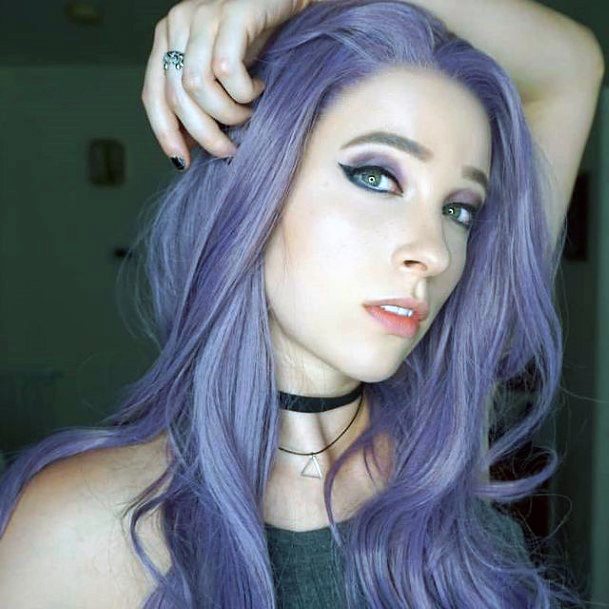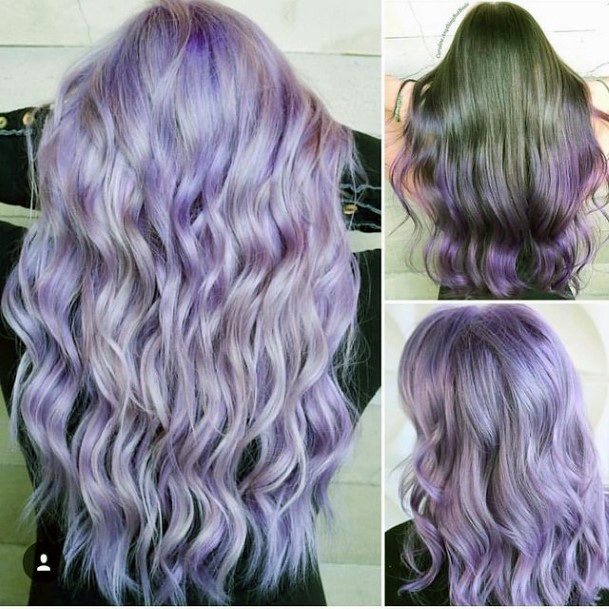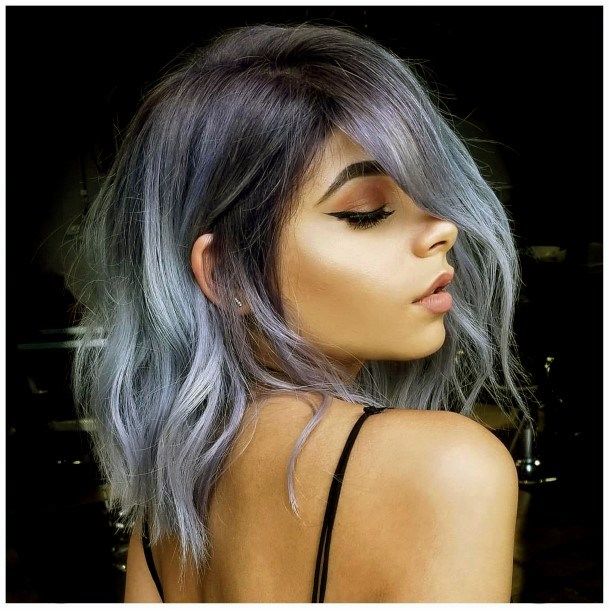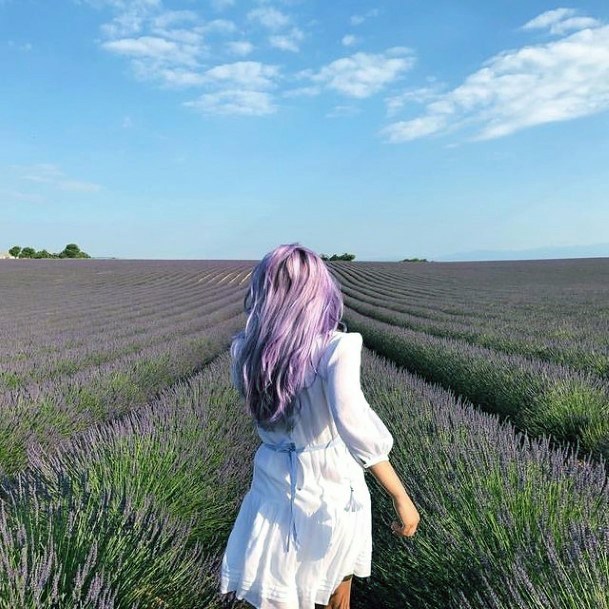 An asymmetrical cut combining both long and short layers is the perfect choice to show off a fun purple shade. Hair is parted from the crown into a deep side part, then cut at an angle to partially or fully cover one eye in a sweeping style that ends in a sharp angle at the chin.
How about a classic, romantic style with a flirty modern edge? Medium length to long hair, colored a deep amethyst purple, is allowed to air dry while being finger combed and manipulated to create flowing waves.
A large-barreled curling iron or heated rollers can also be used to achieve this effect. Once dry, gather hair away from the face, pulling it from above the ears to the back of the head, and secure it with an equally colorful, jeweled hair barrette.
Leave a fringe of bangs or soft waves to fall across the forehead.
Create a few, more substantial curls to rest over the shoulders. You can even create a thin braid or two and curl them for a multi-textured look.
Get inspired with the amethyst and lavender ideas for a pop of color in your hair.