A tattoo's primary purpose is to adorn your body. However, you should not get tattoos just for the sake of it.
Look for tattoos with deep meaning. Metallic tattoos are an excellent way to add shimmer, and it adds a pop of shine.
Silver may be the second prize, but when it comes to tattoos, they are number one. It is the most reflective and thermally conductive metal.
It does not only represent second place. When it comes to silver tattoos, there are many designs at your disposal. Metallic tattoos have increased over the years. There are plenty of designs for women you can choose to showcase your love for silver.
Silver tattoos are super cute. You can have designs that look like your favorite jewelry. There are plenty of ornamental designs you can choose from. You can have designs that look like rings, bracelets, and body jewelry. Silver is a color that represents luxury. You can have a silver tattoo for that special occasion.
The ankle and wrists are perfect places to have your silver tattoo. A tattoo in such areas will not seem out of place. Others areas, you can have your silver tattoo on your hand, neck, chest, and leg.
You can have a meaningful design or place the tattoo where it will be highly visible and remind you of what it represents. You can put a larger silver tattoo on your chest, upper arm, thigh, or shoulder. The silver tattoos will always pops because of their forever shiny appearance. For added shine, throw on some body lotion over your body art.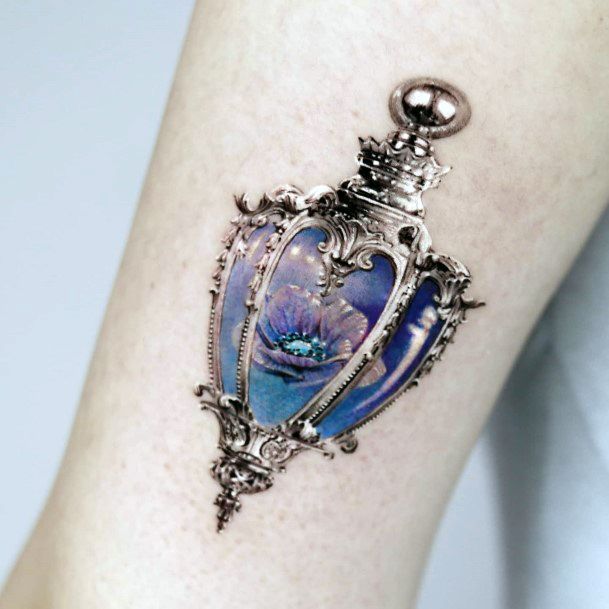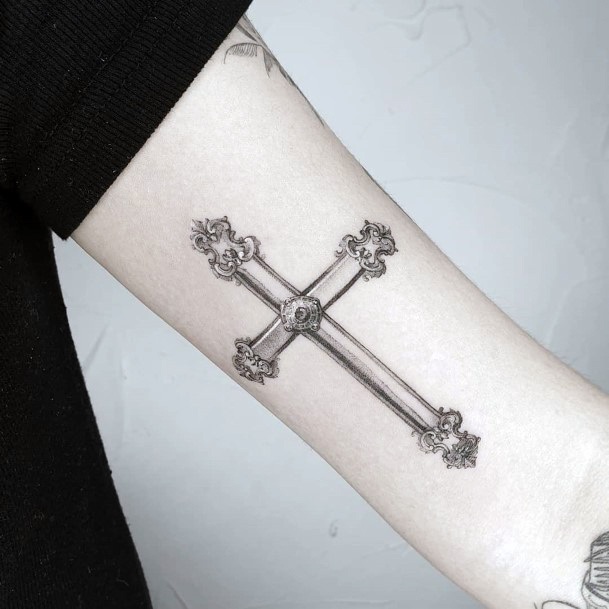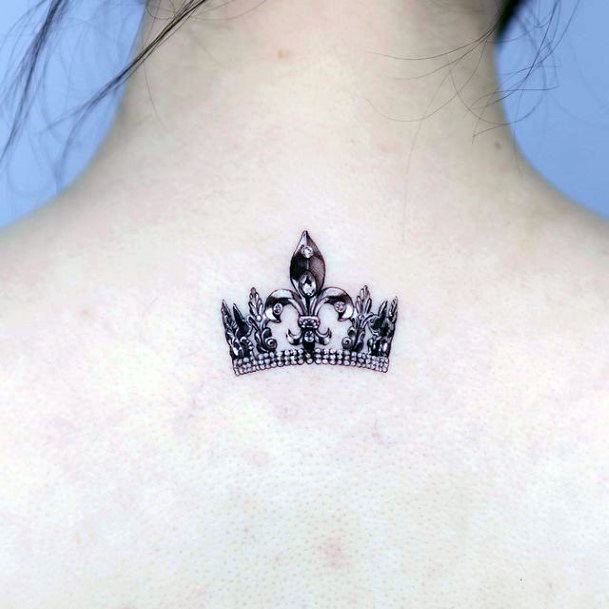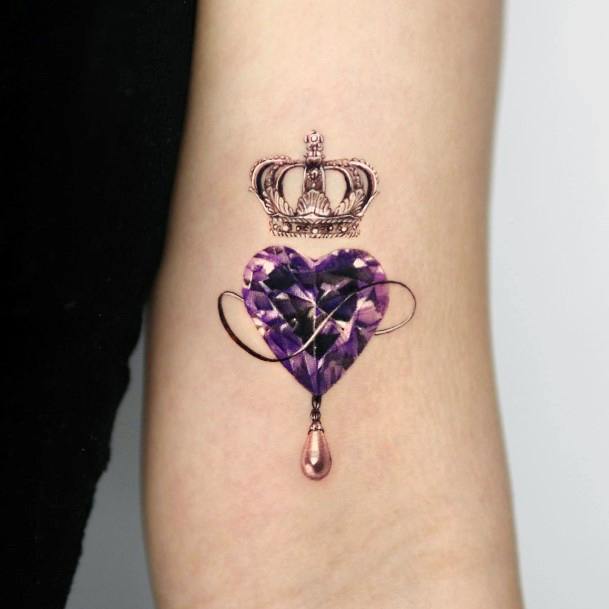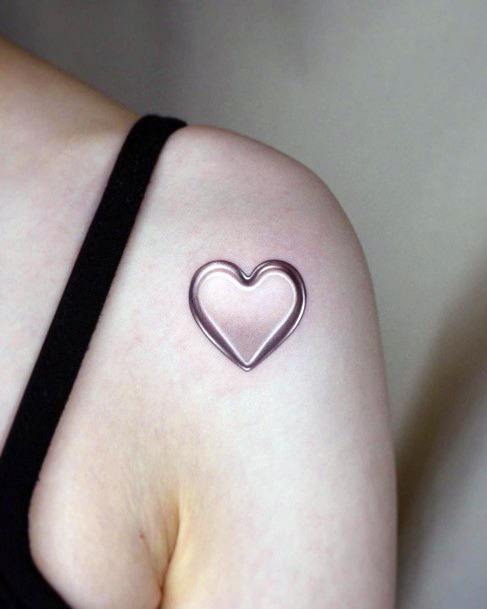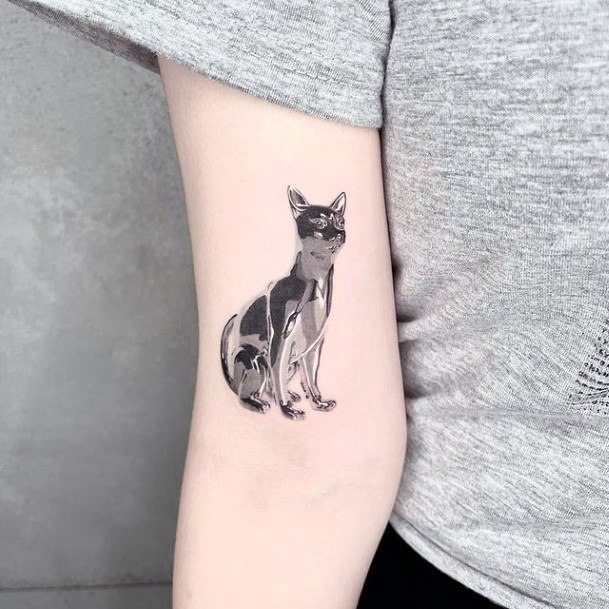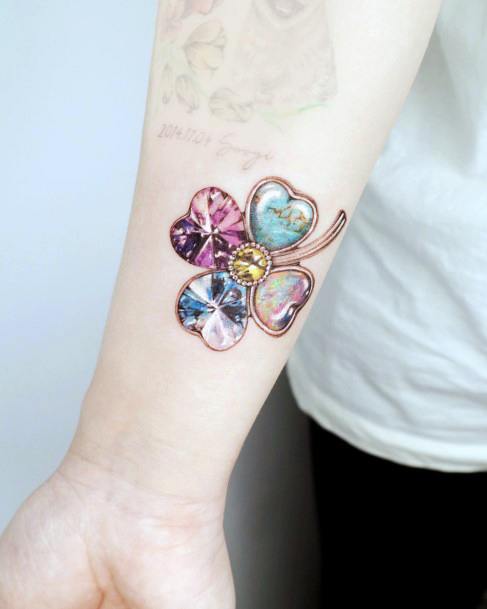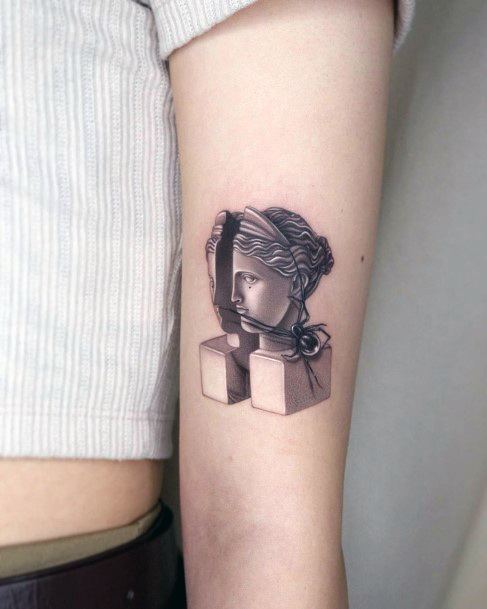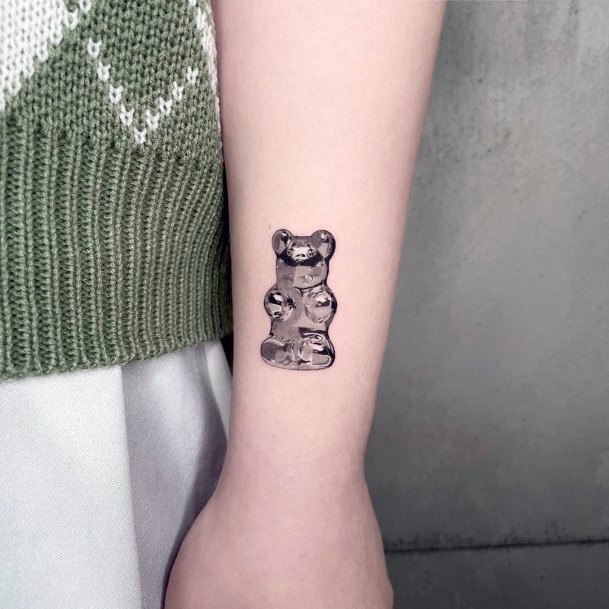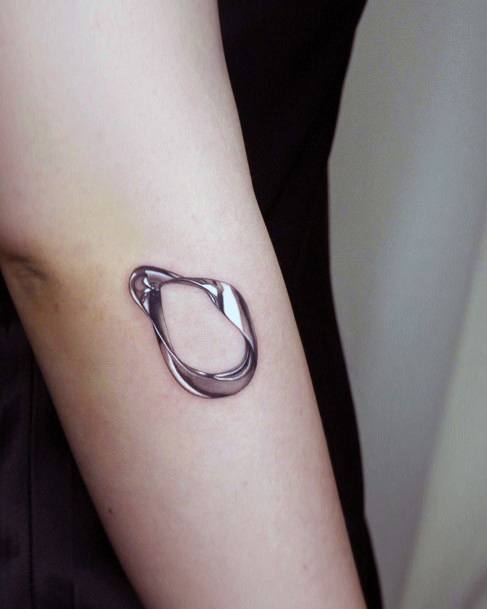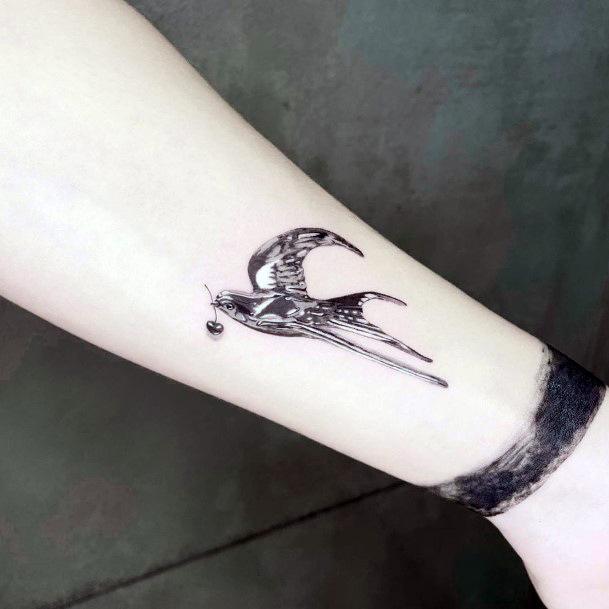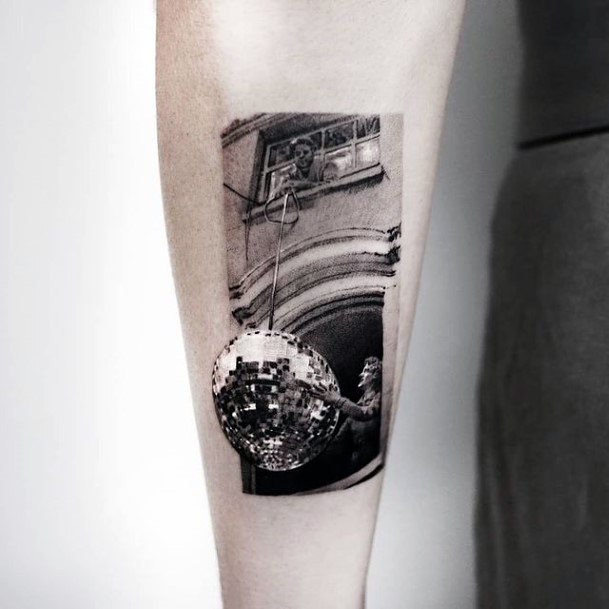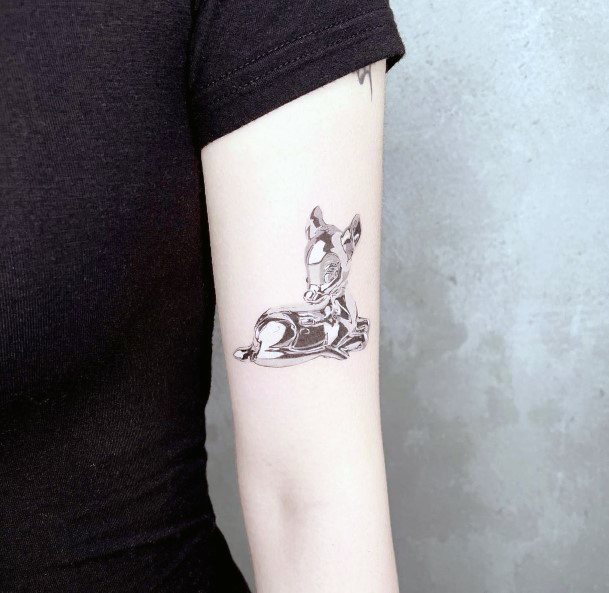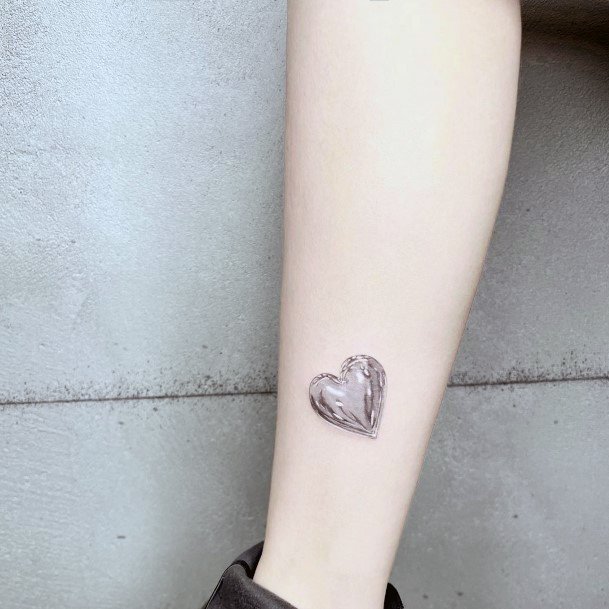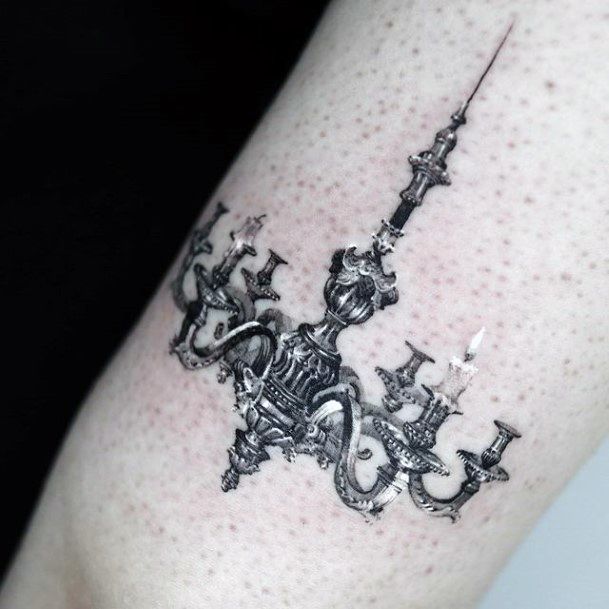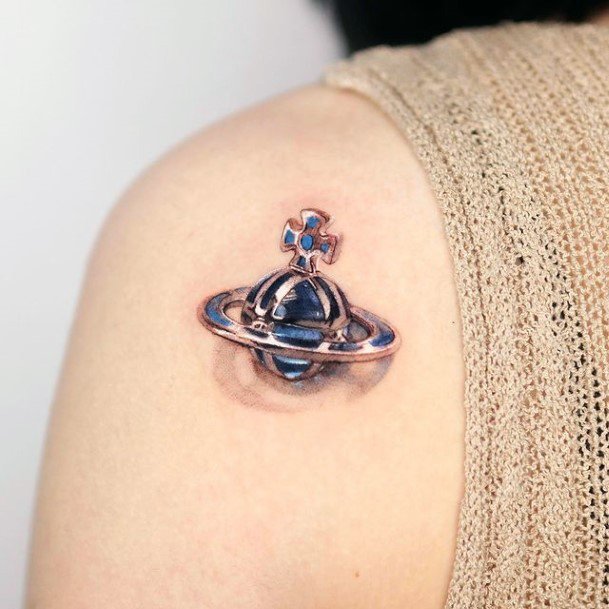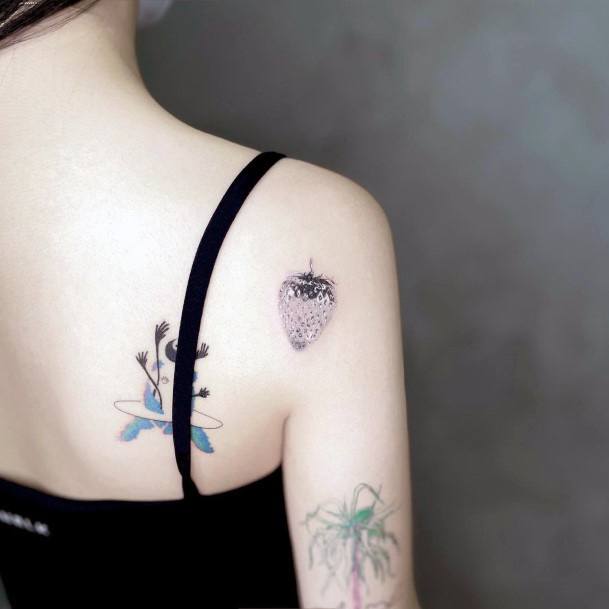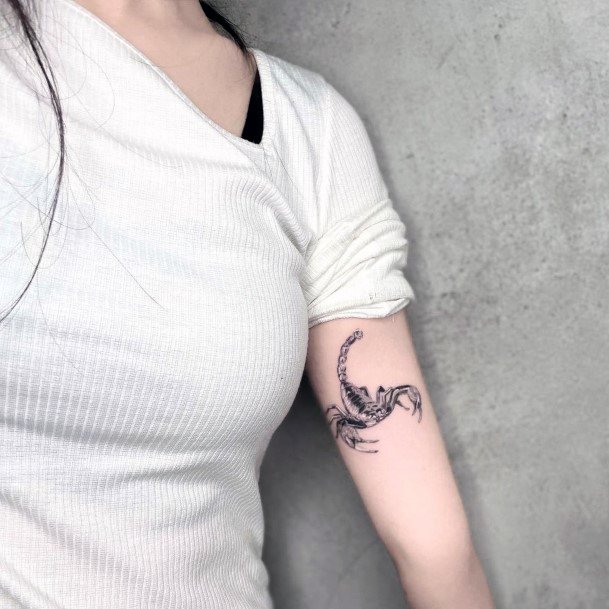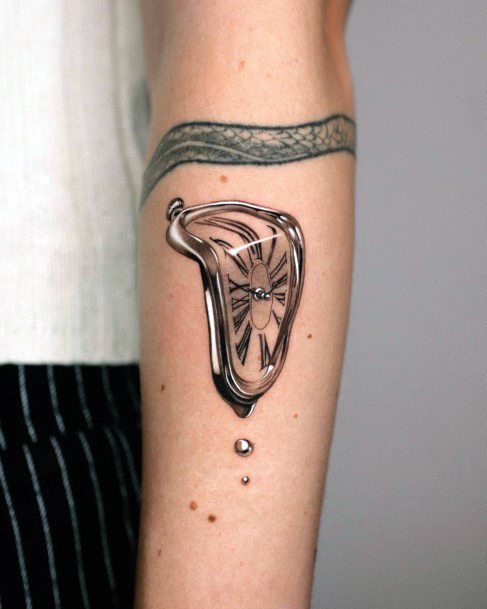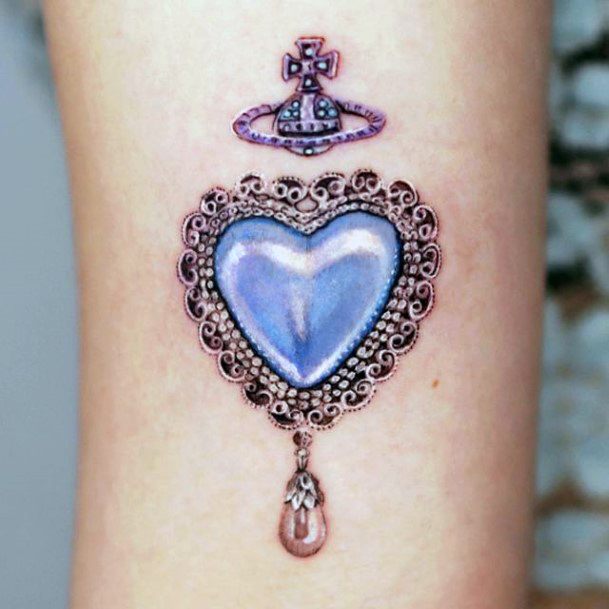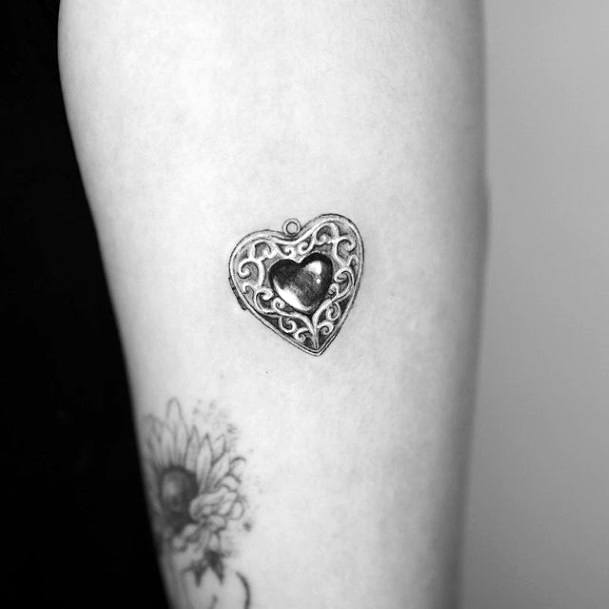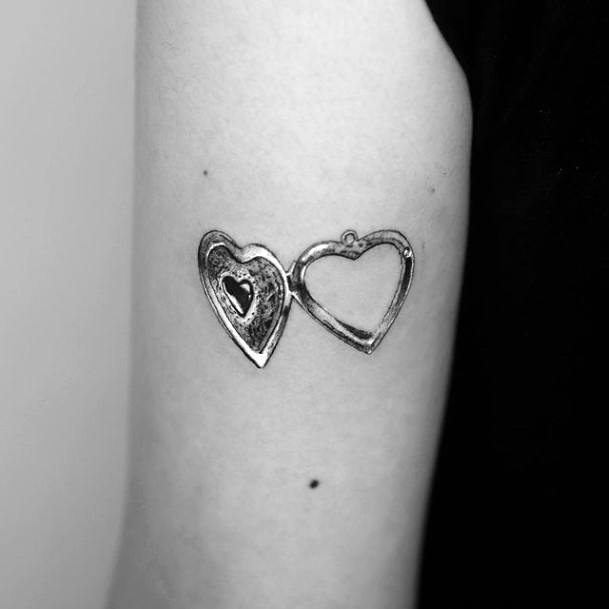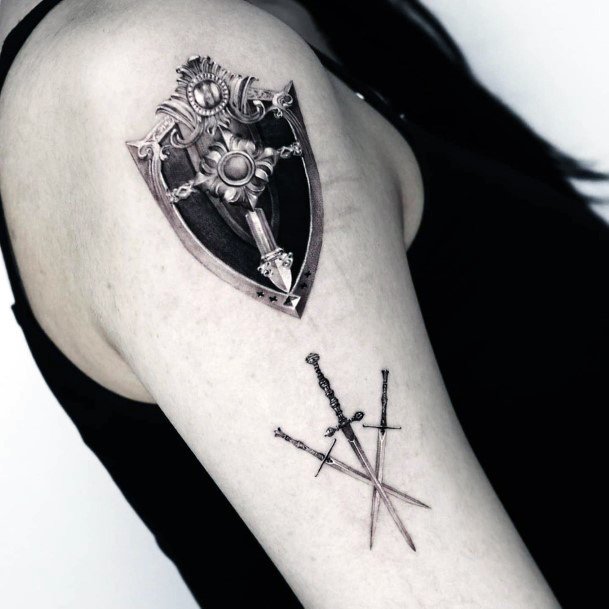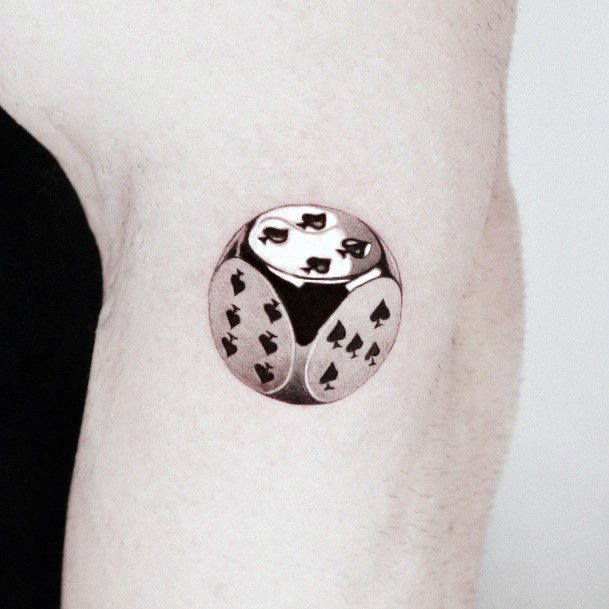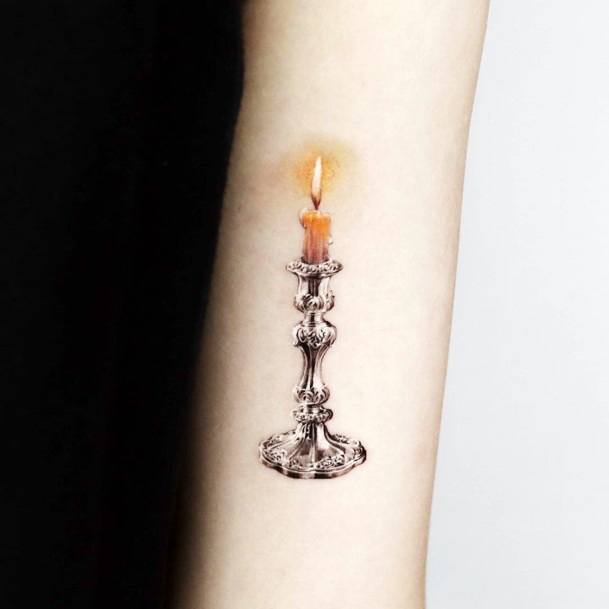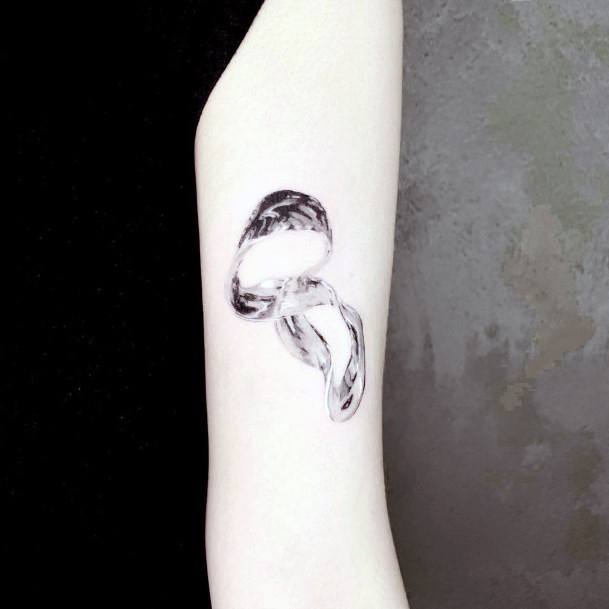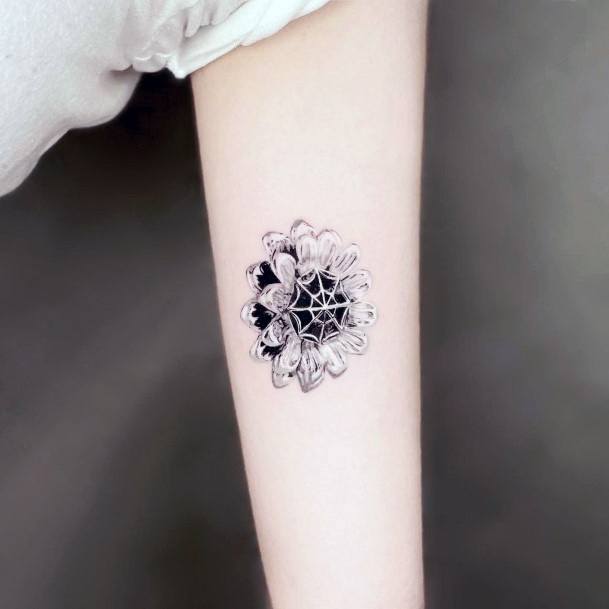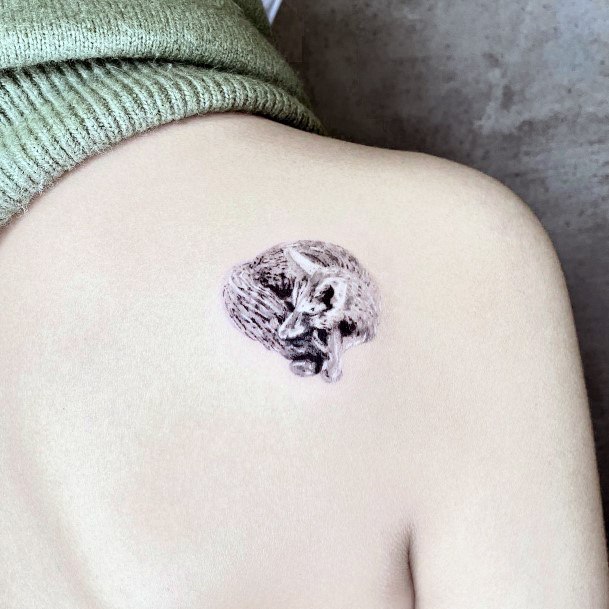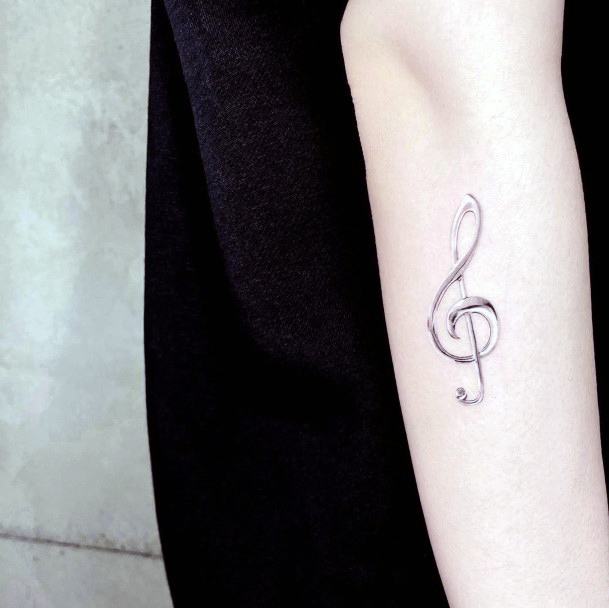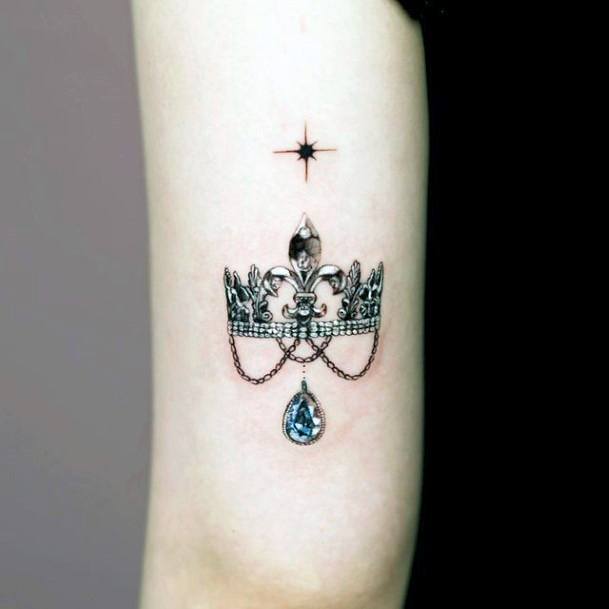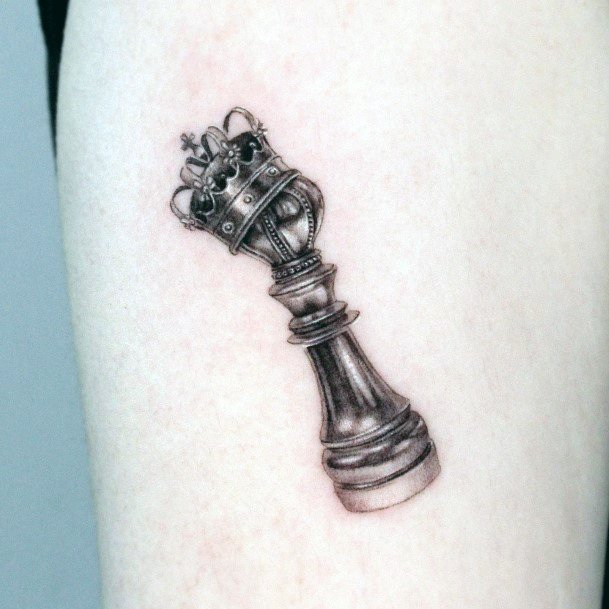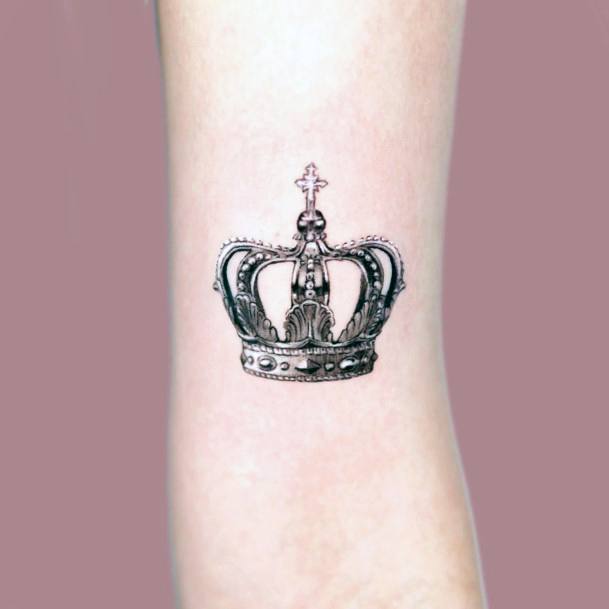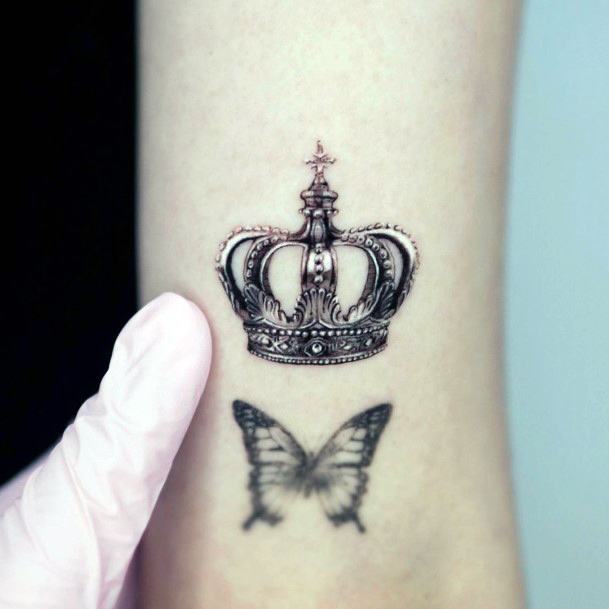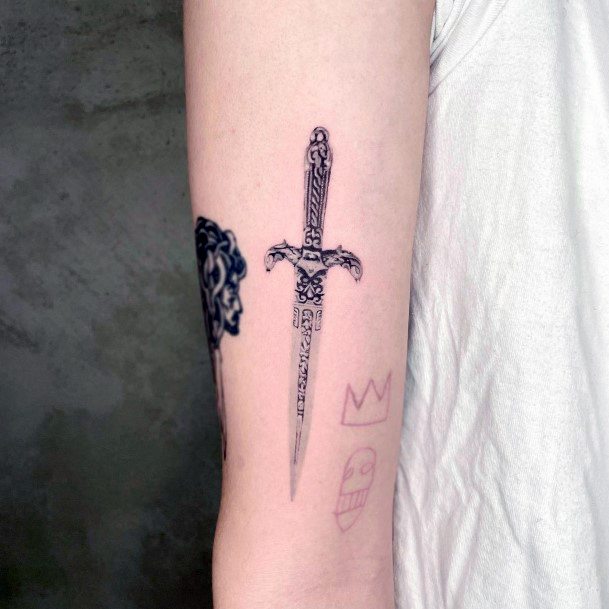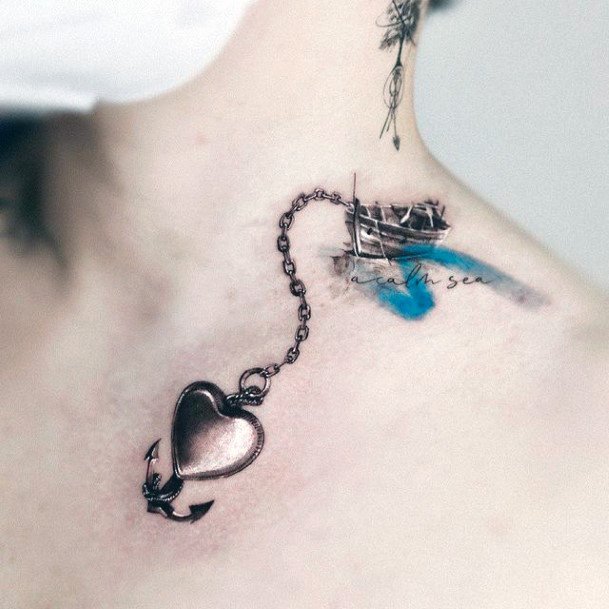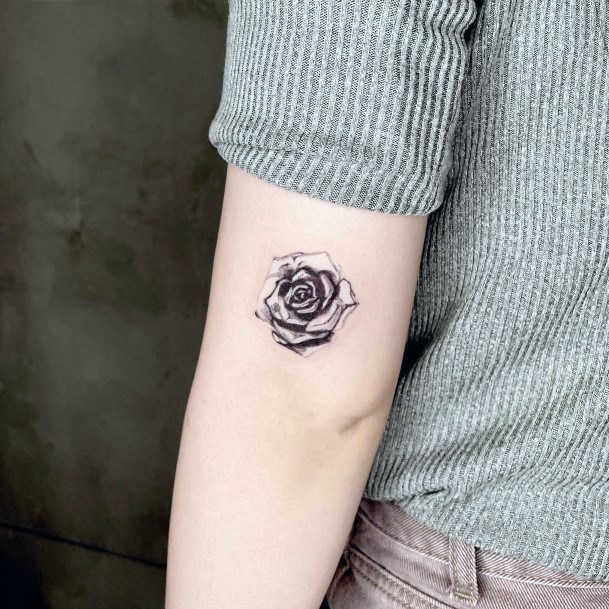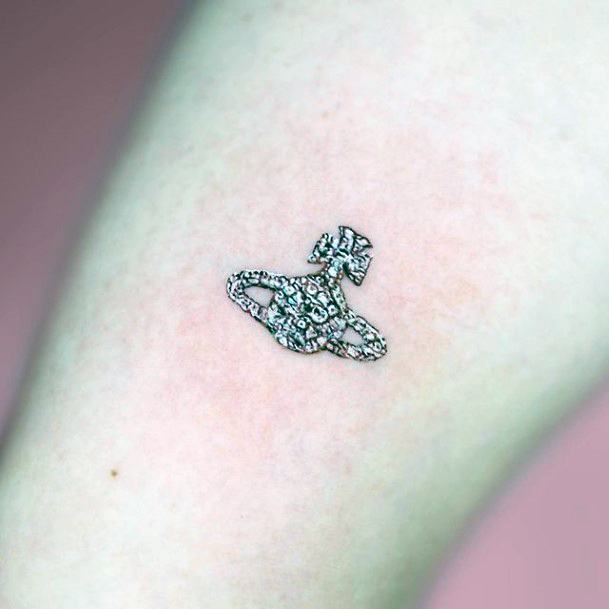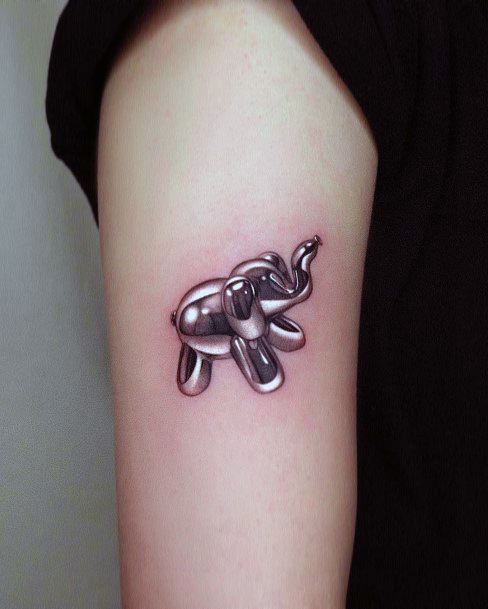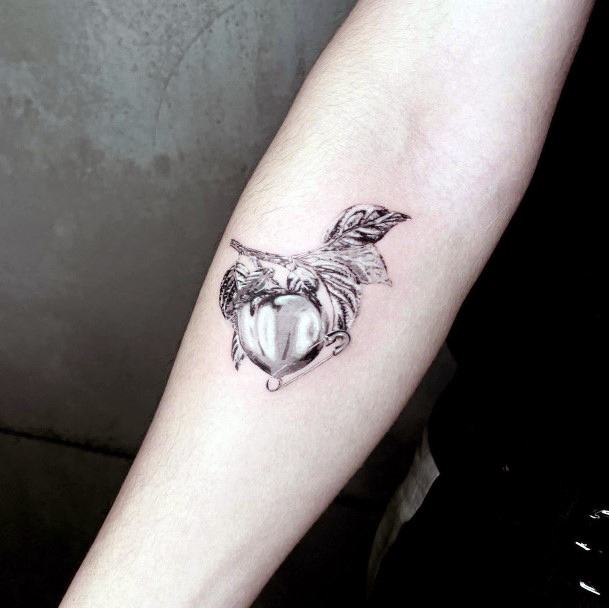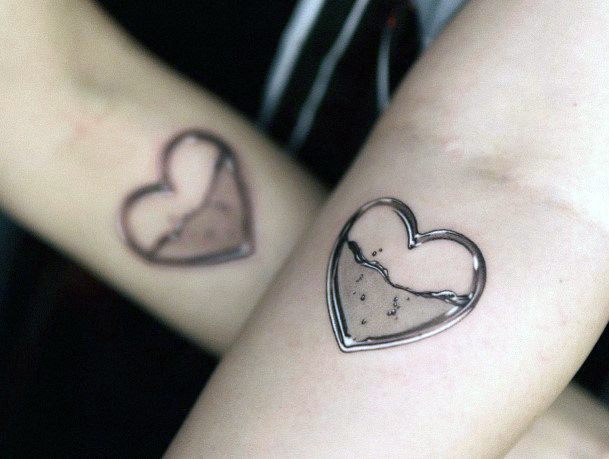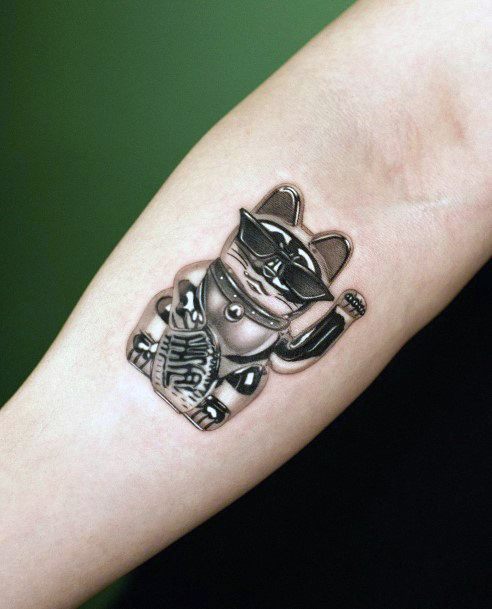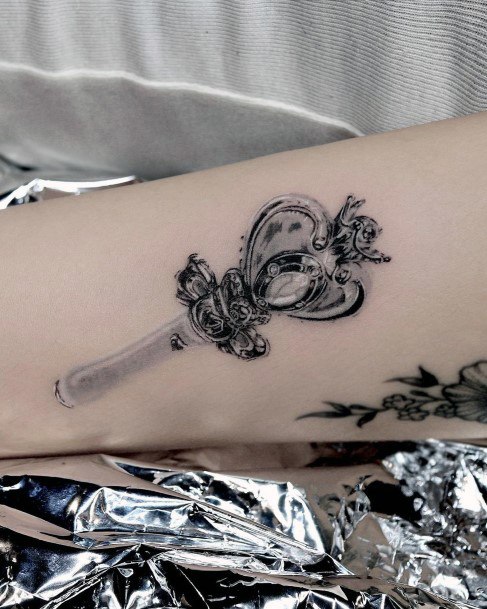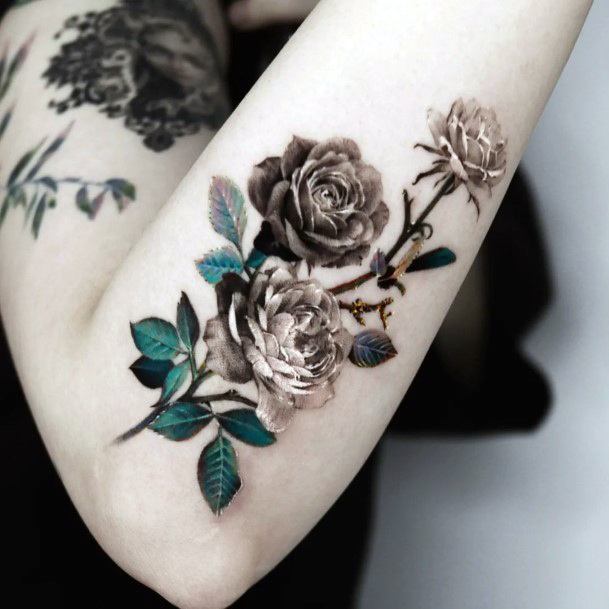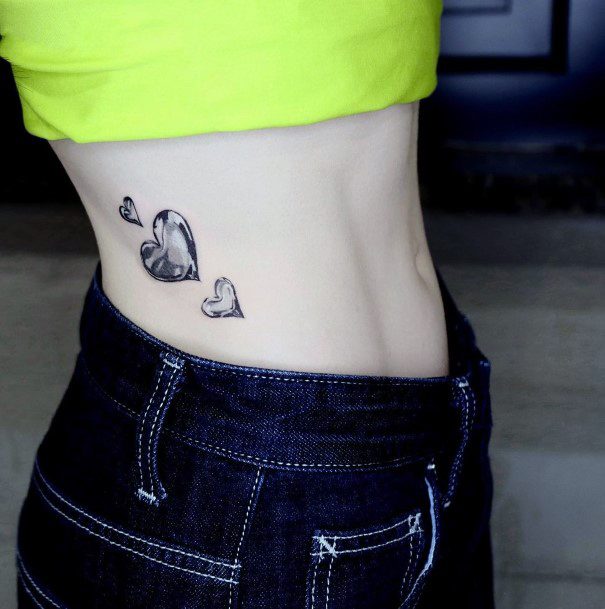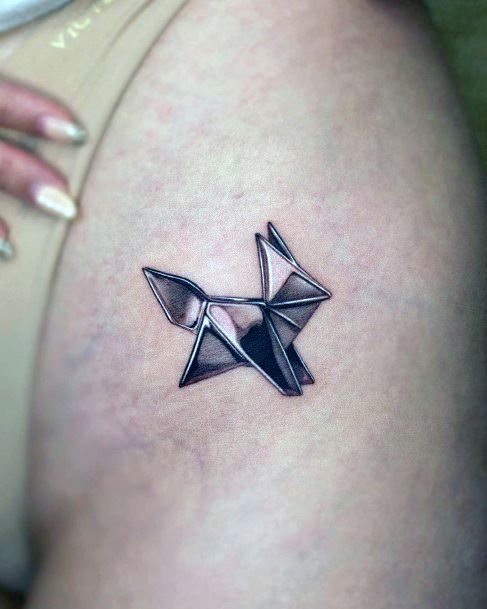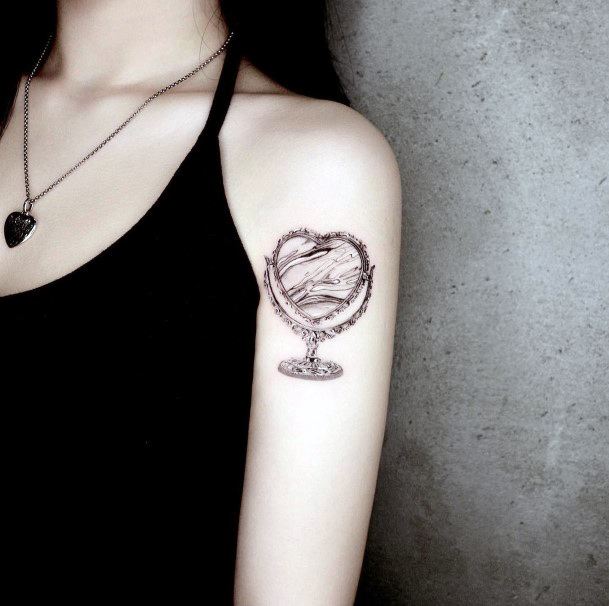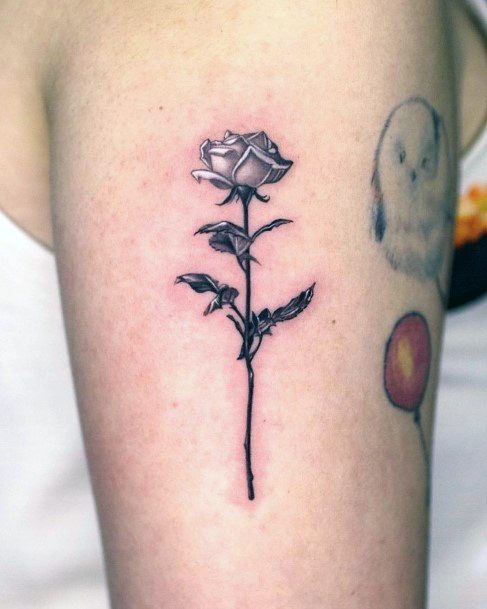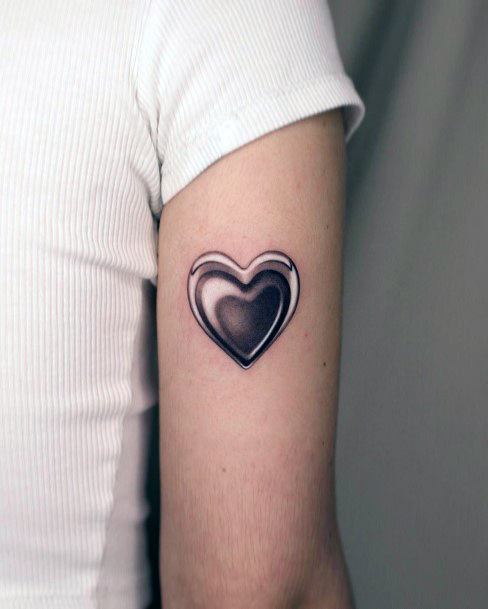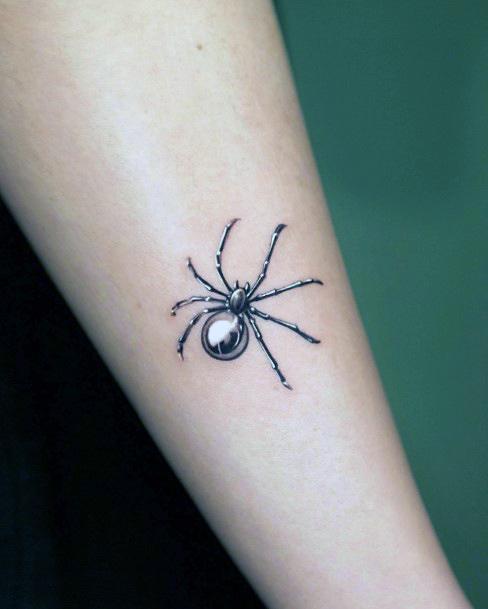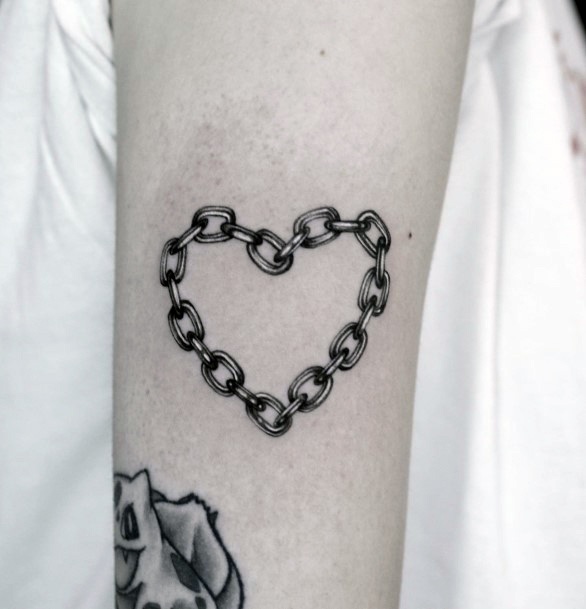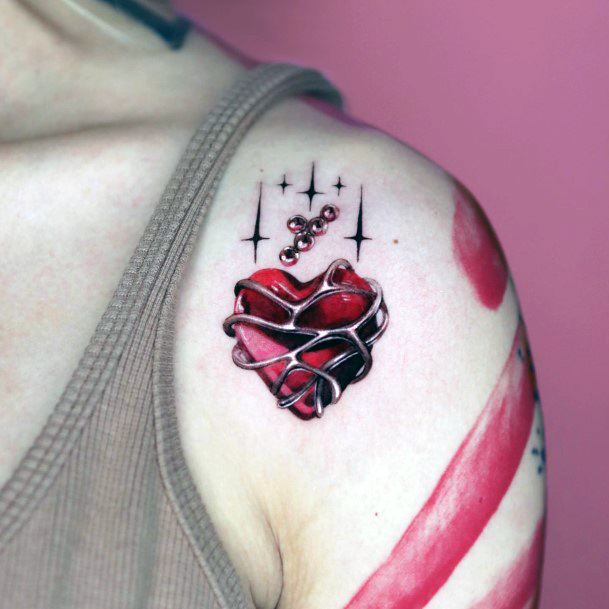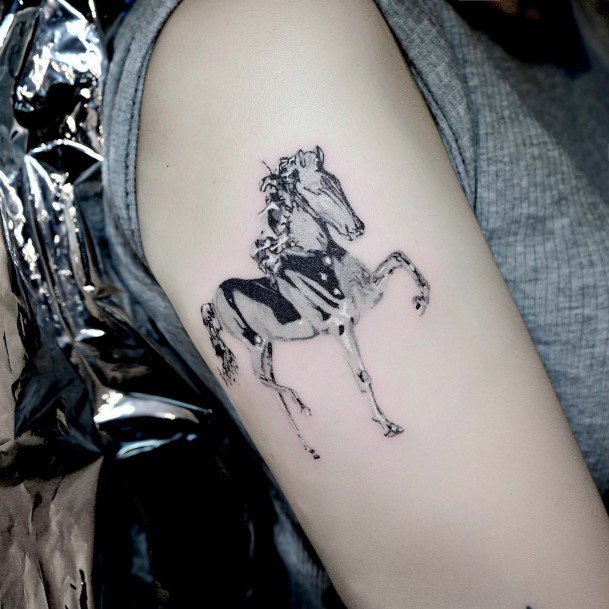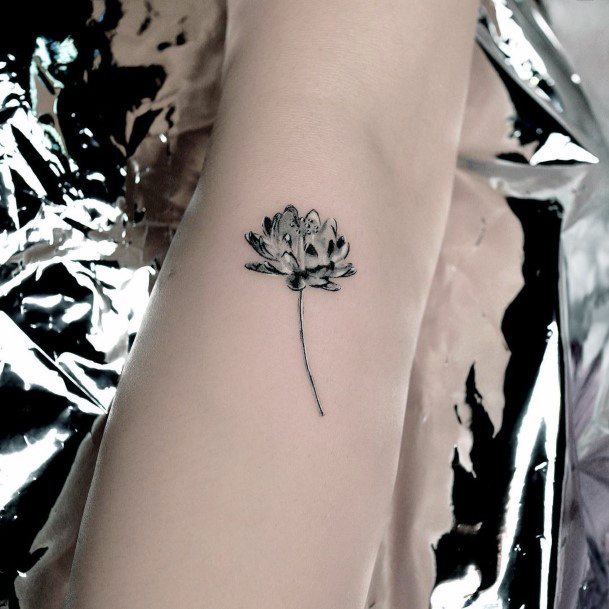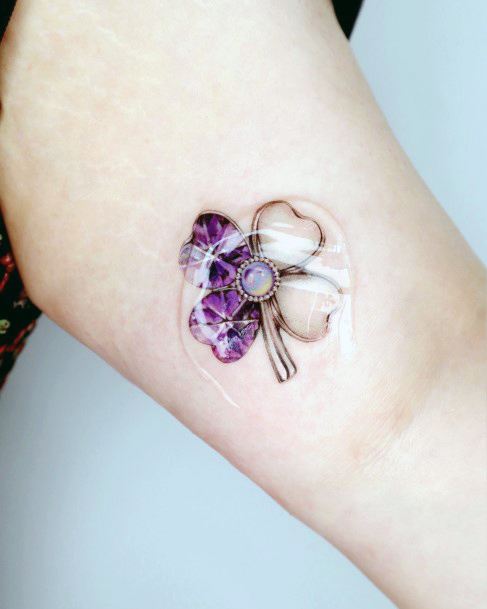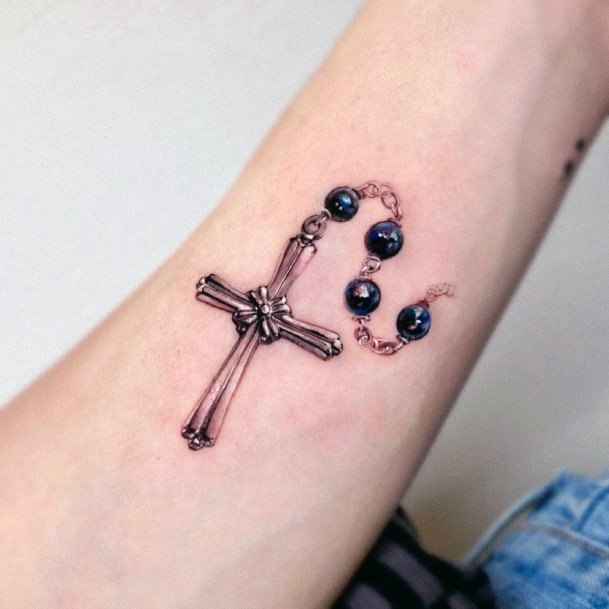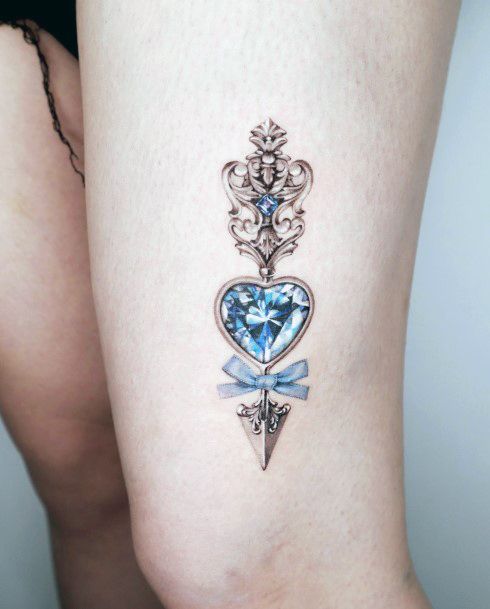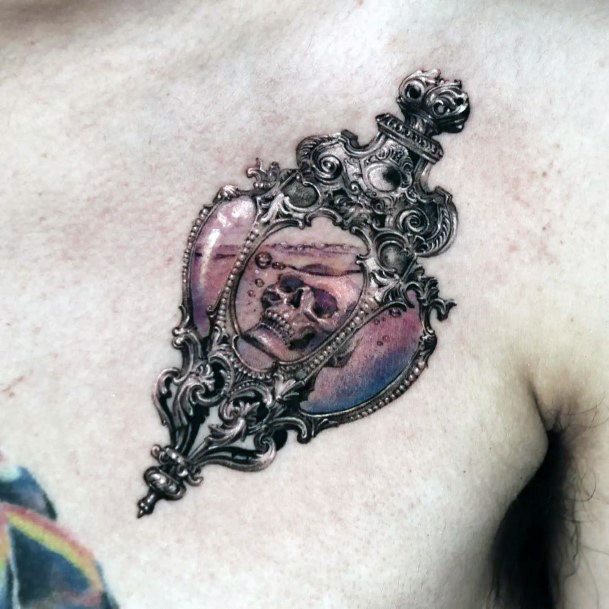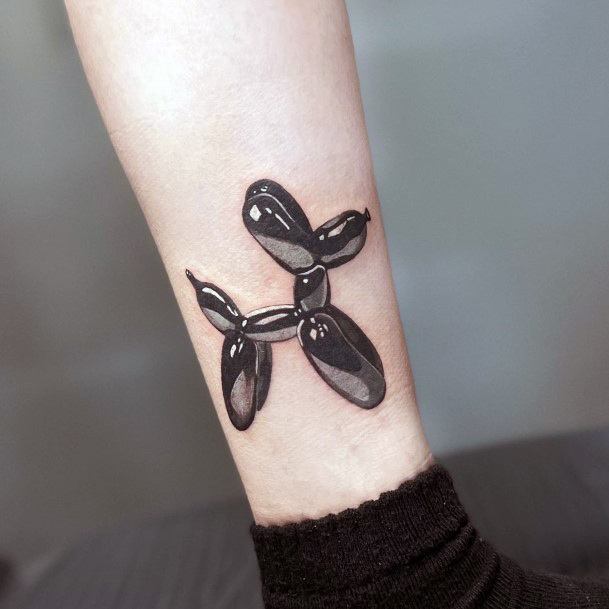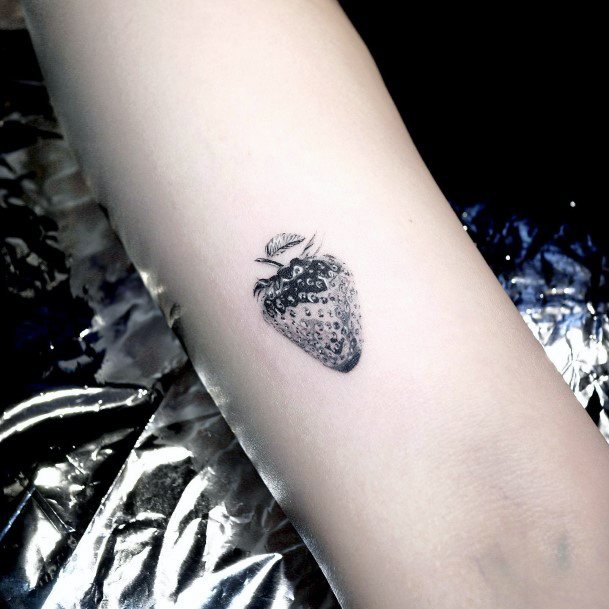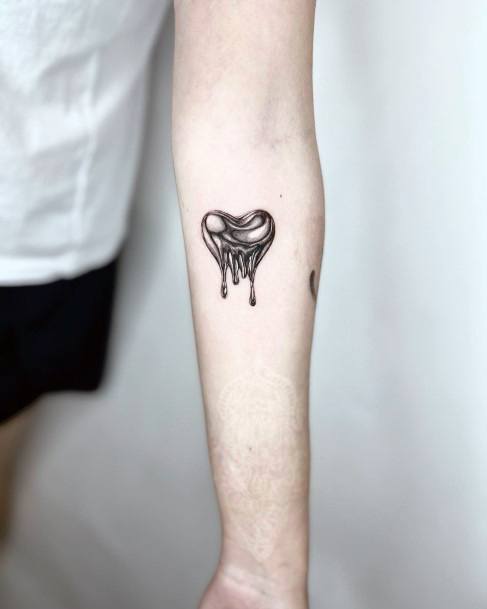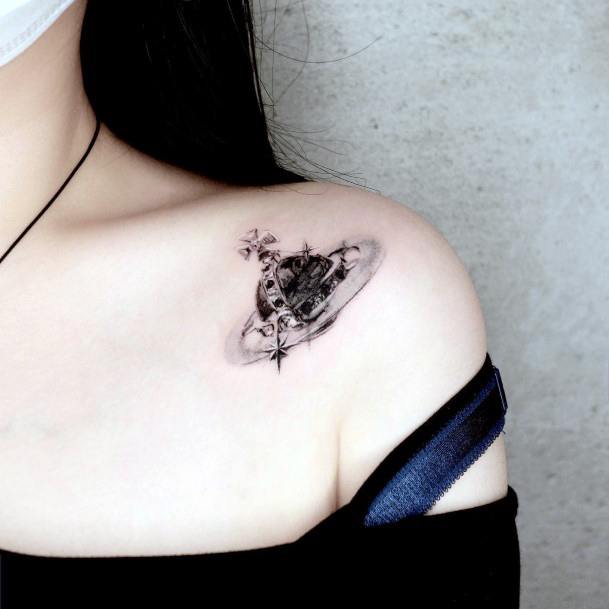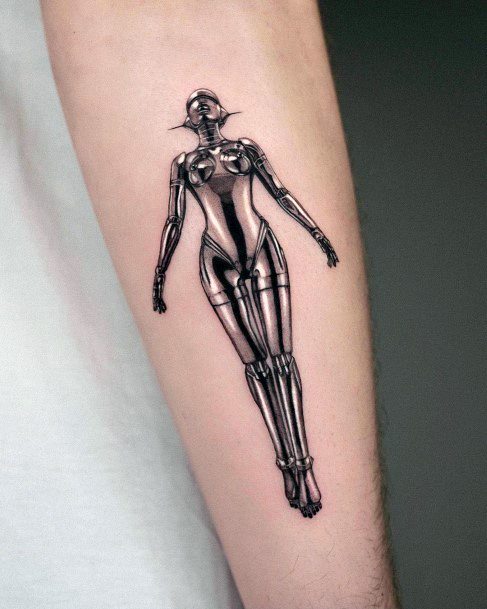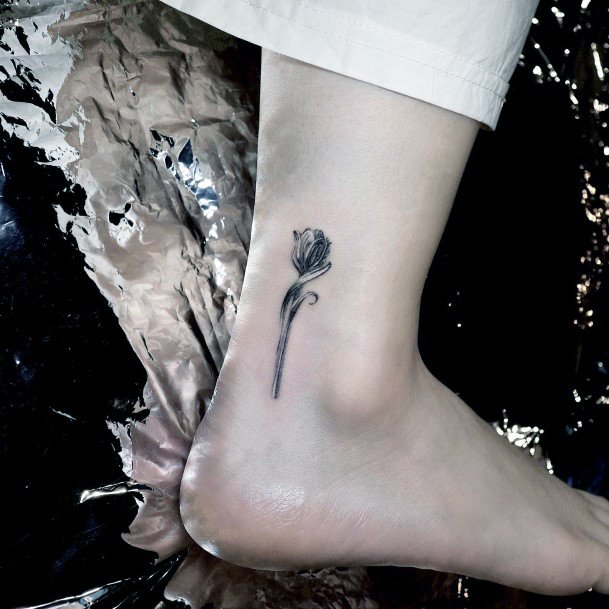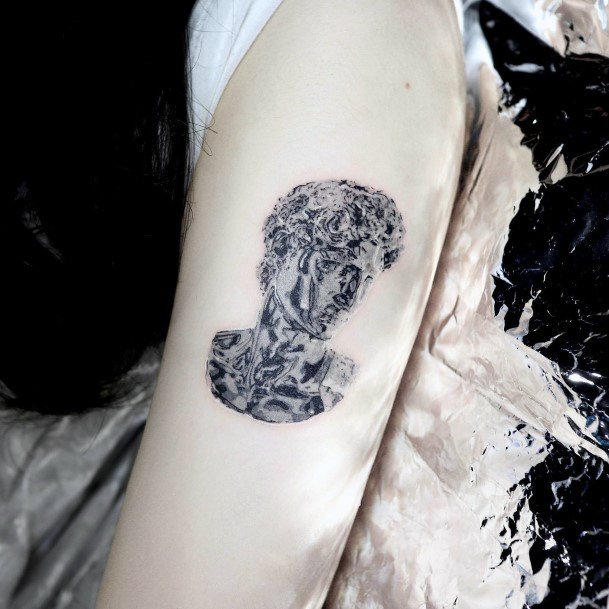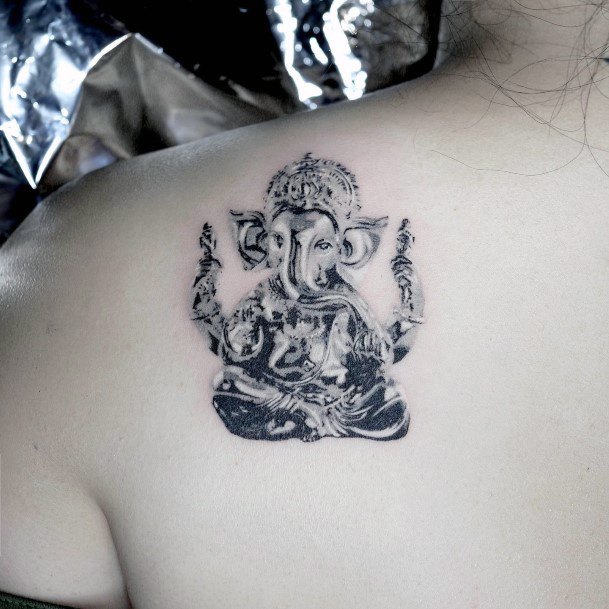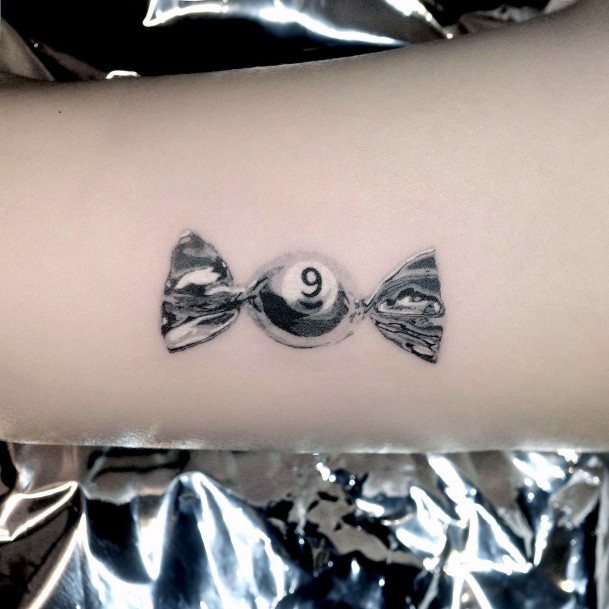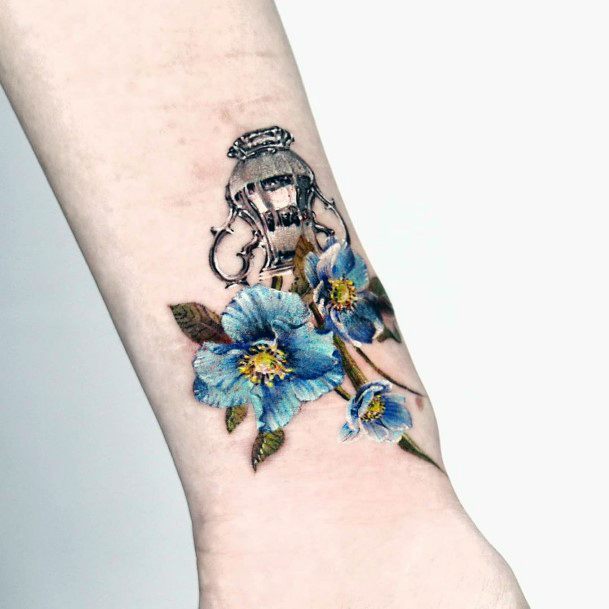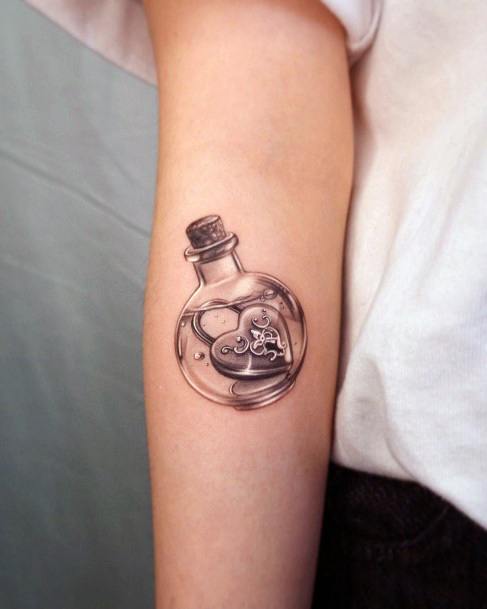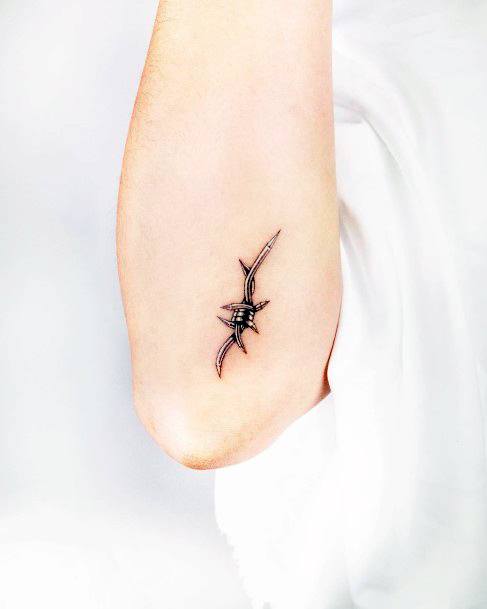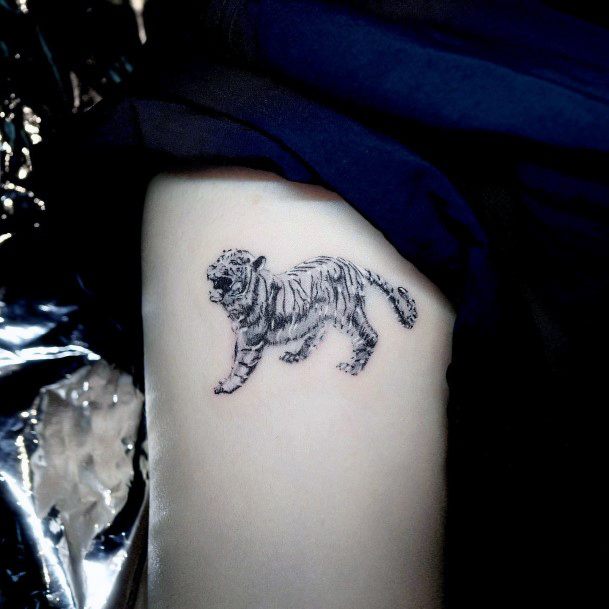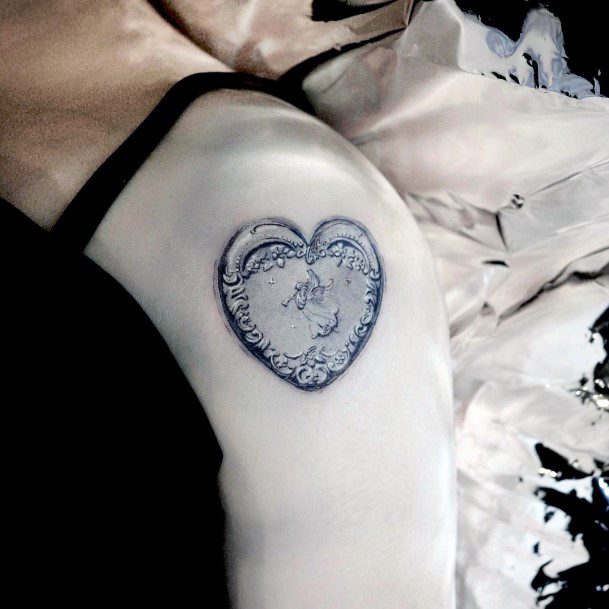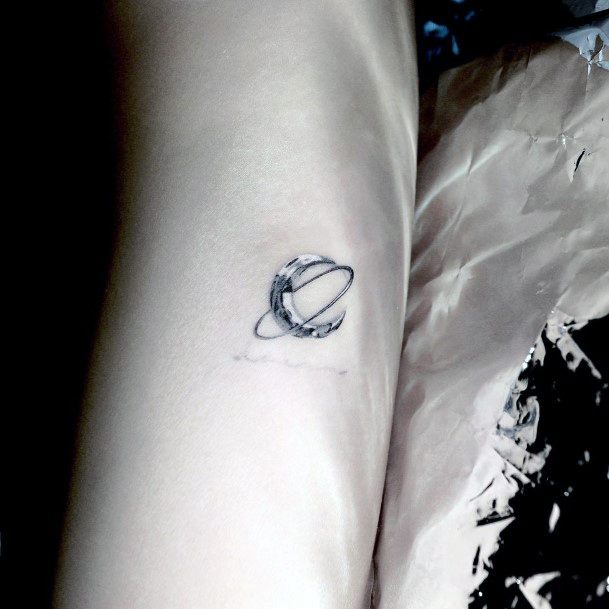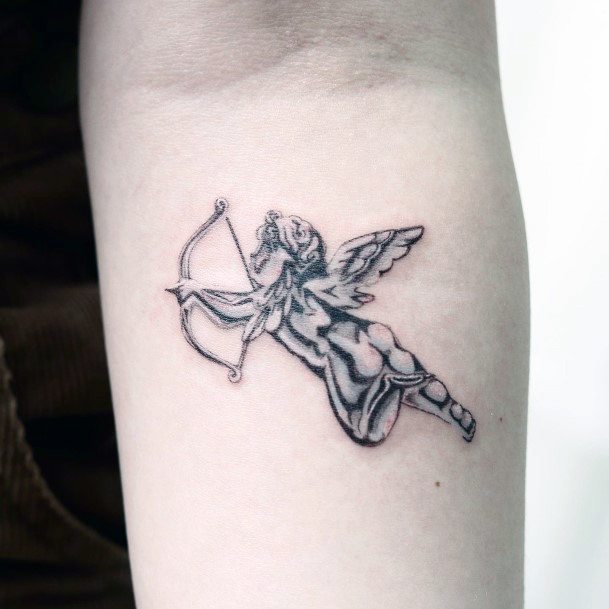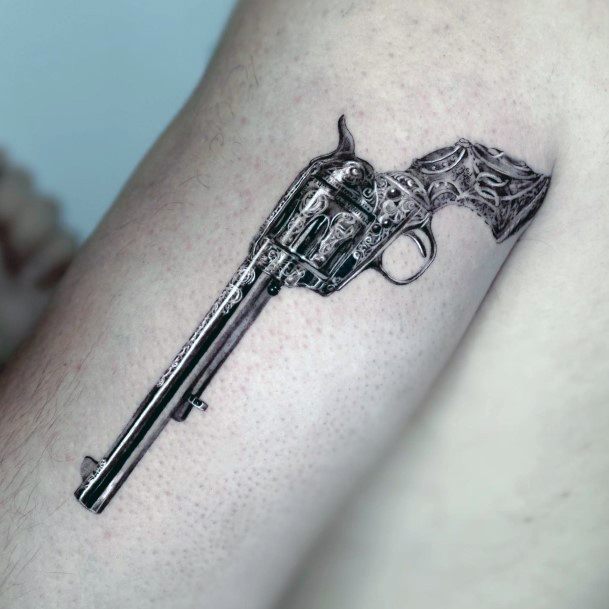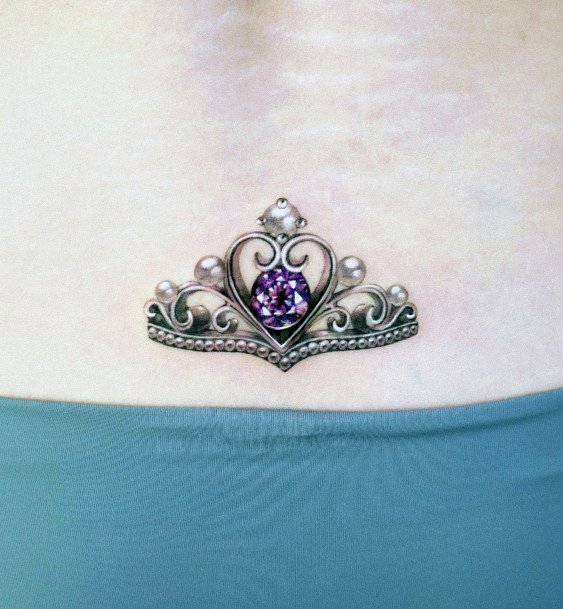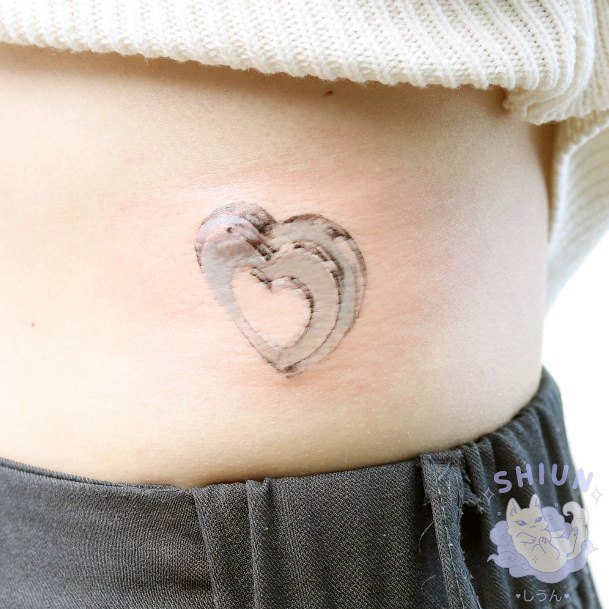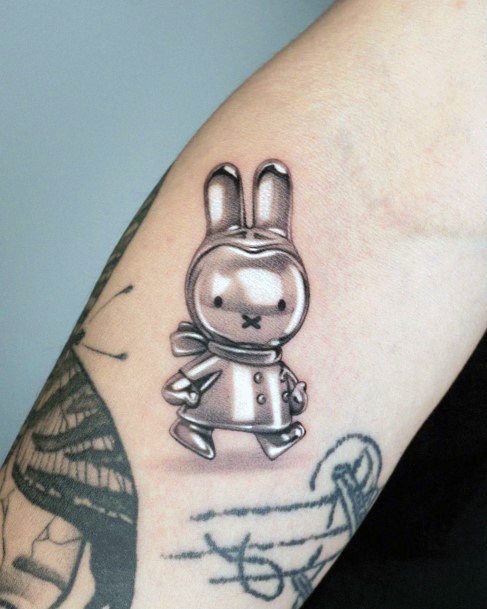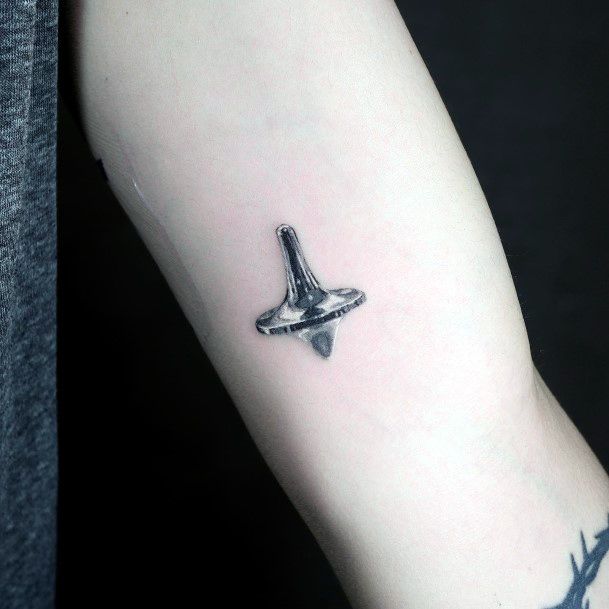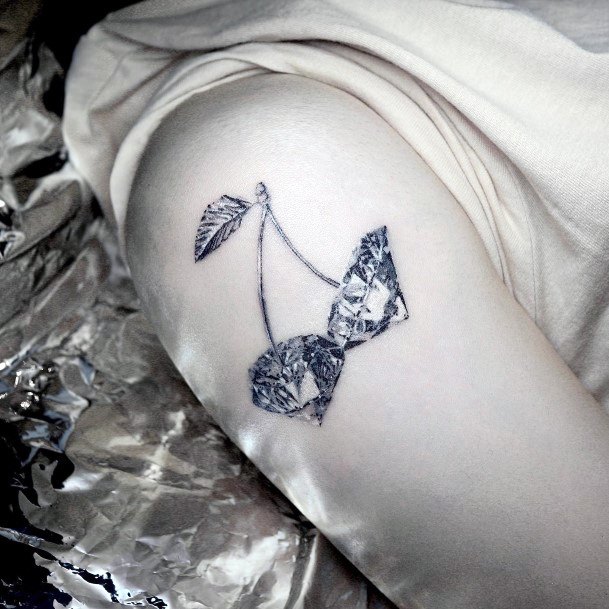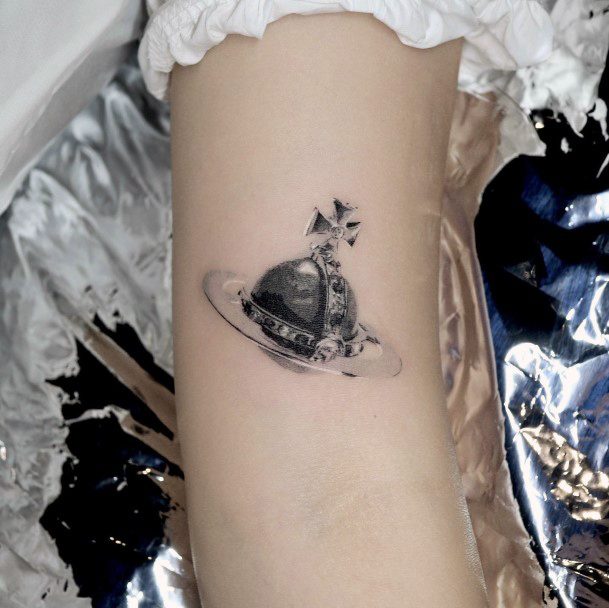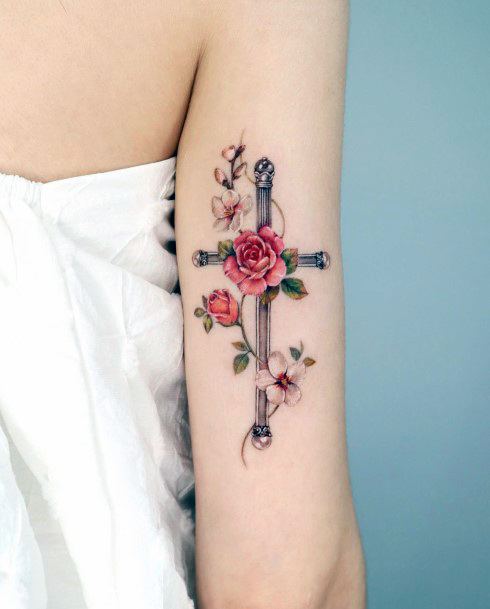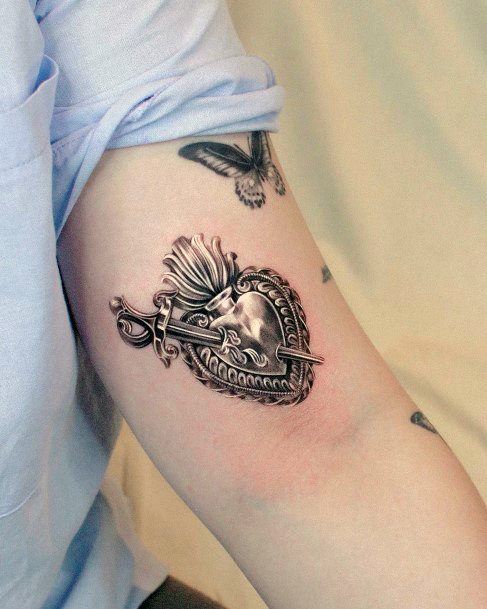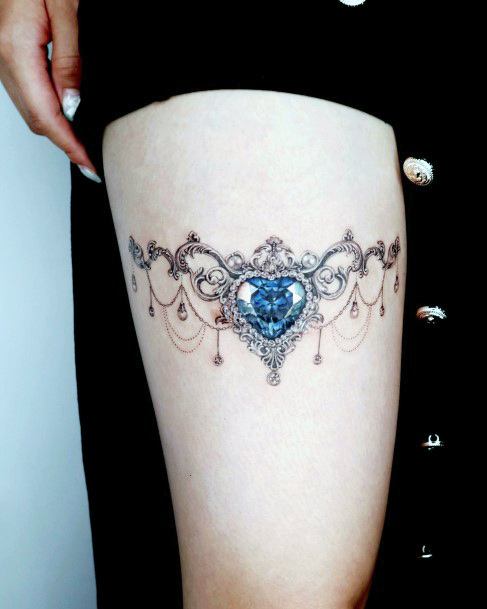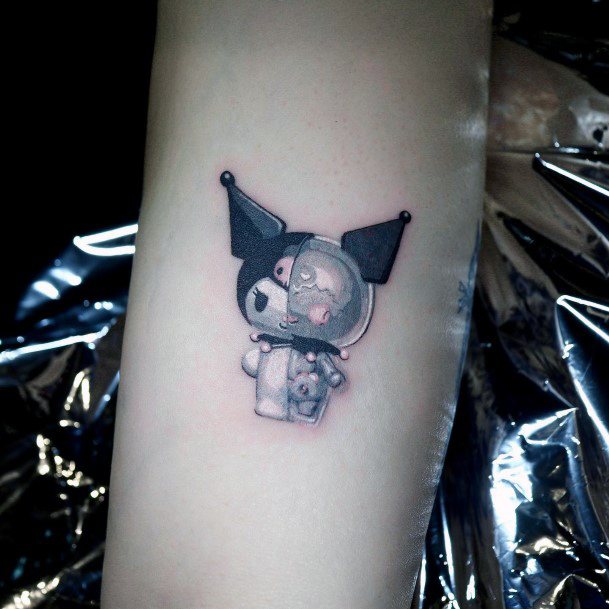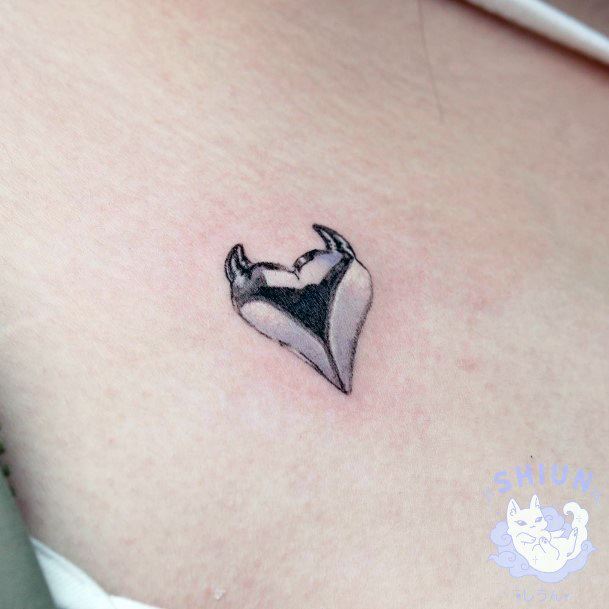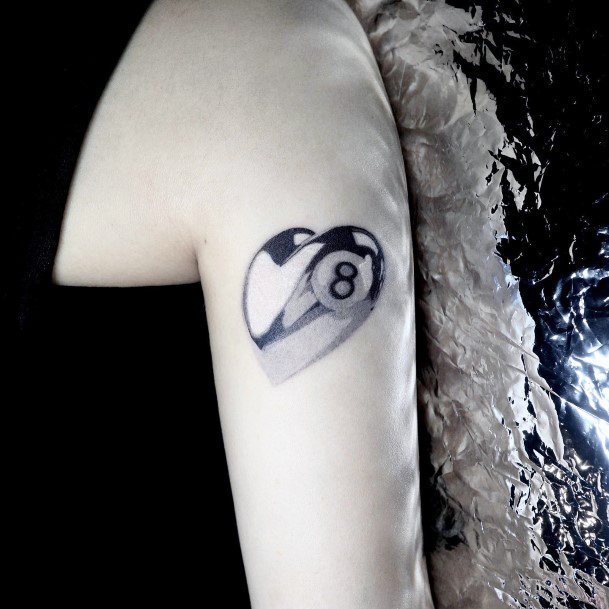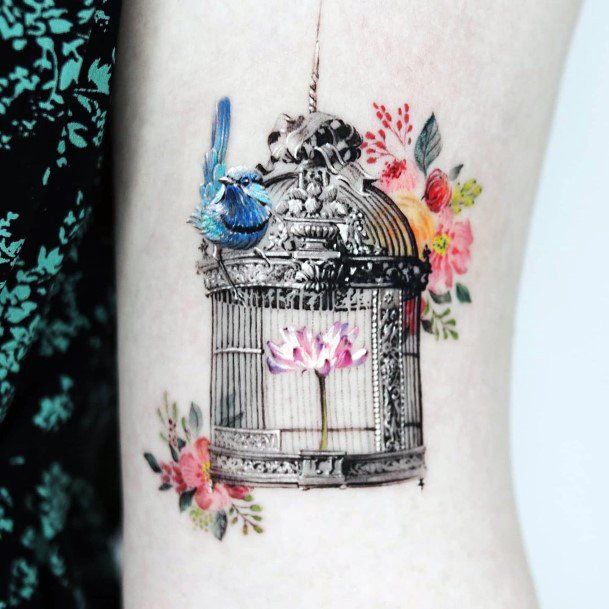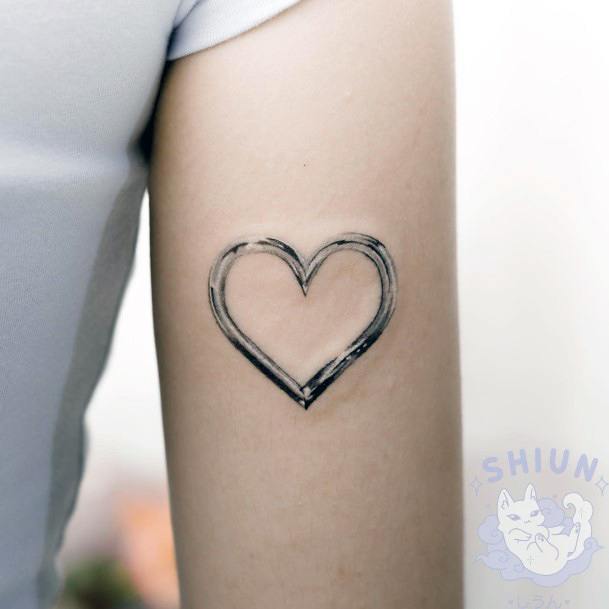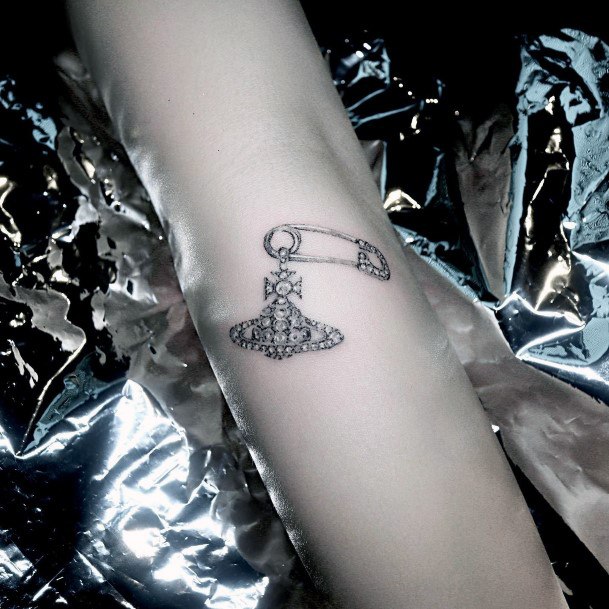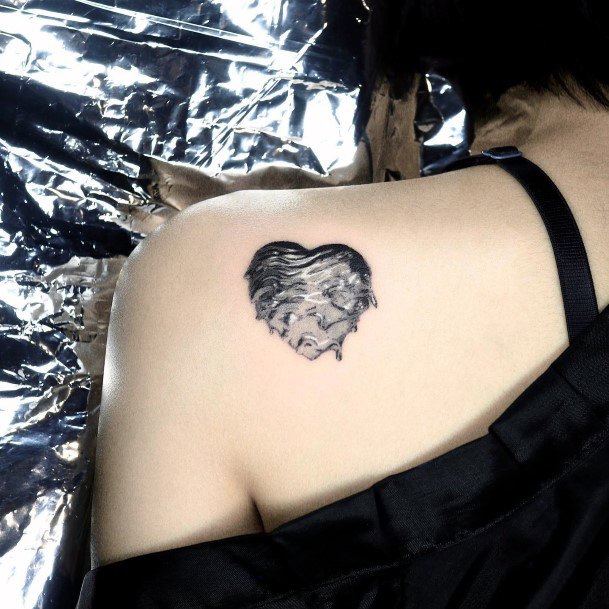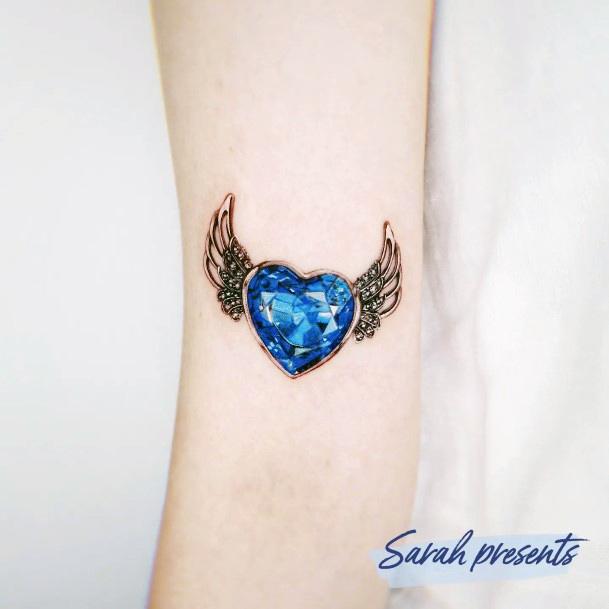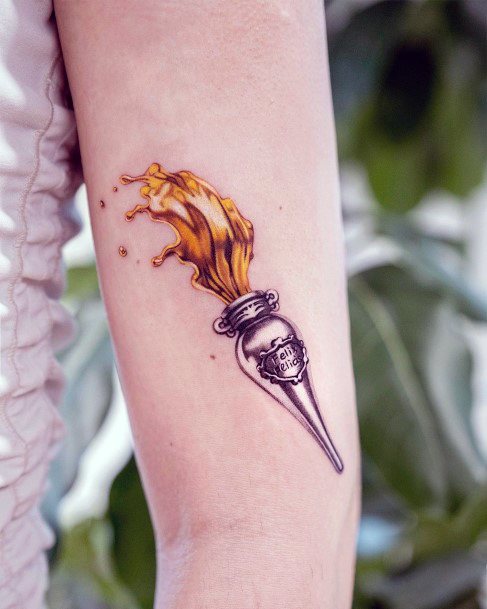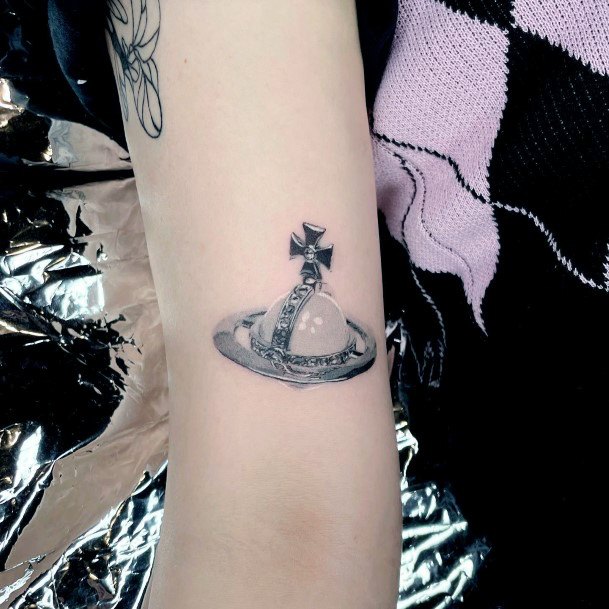 Silver tattoo meanings and symbolism:

What do metallic Silver themed designs mean and symbolize?:

Silver has been a popular choice for use in jewelry, coins, and other forms of ornamentation for thousands of years. The earliest archaeological evidence of silver dates back to 3500 BCE, when it was first used in the form of jewelry and coins. Throughout the centuries, silver has had a prominent role in many cultures around the world. It has been used as a symbol of wealth and power, as a protective talisman for warding off evil, and as a source of spiritual energy and healing.

In ancient times, silver was seen as a symbol of the moon and was believed to be connected to lunar cycles. People believed that silver held healing properties and could help them connect with divine powers. As such, it was often used in magical rituals and spells. This belief spread across cultures and many superstitions were developed around it. In some cultures, silver was believed to be able to protect against witches and ghosts, while in other cultures it was seen as a sign of fertility or abundance. In addition to its spiritual significance, silver has also been used throughout history as a currency or store of value. In fact, it was one of the first metals used in coinage. Ancient Greeks and Romans both used silver coins called drachmas or denarii. Silver coins have also been associated with military success, with Roman generals awarding their soldiers with silver coins for their service in battle.

The use of silver in jewelry is perhaps its most iconic application. Silver is an ideal metal for jewelry because it is both malleable and durable. Silver can be shaped into intricate designs without breaking or warping; it does not corrode over time; and it possesses an attractive luster that makes it look beautiful when set against other gems or stones. Silver has been popular for use in rings, necklaces, earrings, bracelets and even brooches or pins since ancient times. The color silver is also linked to certain meanings and symbolism. In some cultures, silver has become associated with purity due to its association with the moon; thus white robes are often said to represent purity due to their silvery hue. Silver can also be seen as a symbol for modernity since it is frequently used in modern technology such as electronics or computing components because of its excellent electrical conductivity properties.

While its exact origin may remain unclear, one thing is certain: Silver has had an important role throughout history in terms of both currency and ornamentation. Its unique properties have allowed it to be adapted into many different uses while still retaining its symbolic power throughout the centuries. From its use as currency to its spiritual associations, silver is sure to continue playing an important role in our lives for years to come.